How Can Manufacturing Thrive Following COVID-19?
There's no doubt that the manufacturing industry has been hit hard by the Coronavirus pandemic, but there is cause for optimism, with many firms beginning to bounce back. Now is the ideal time to look at some of the things that can help kickstart the entire manufacturing industry once again. 
In this article, we'll be sharing some of our tips to help manufacturing to spring back after the COVID-19 pandemic.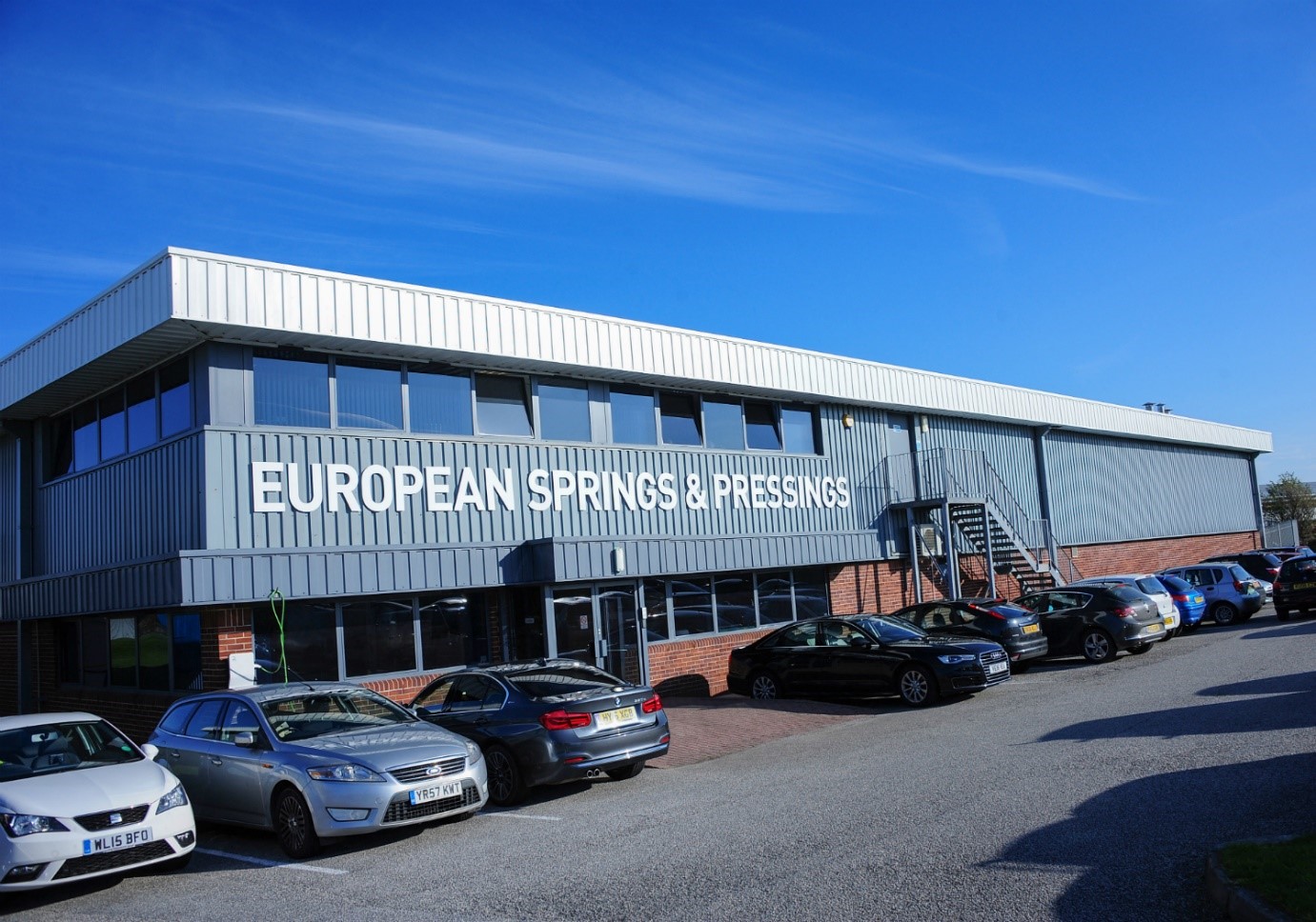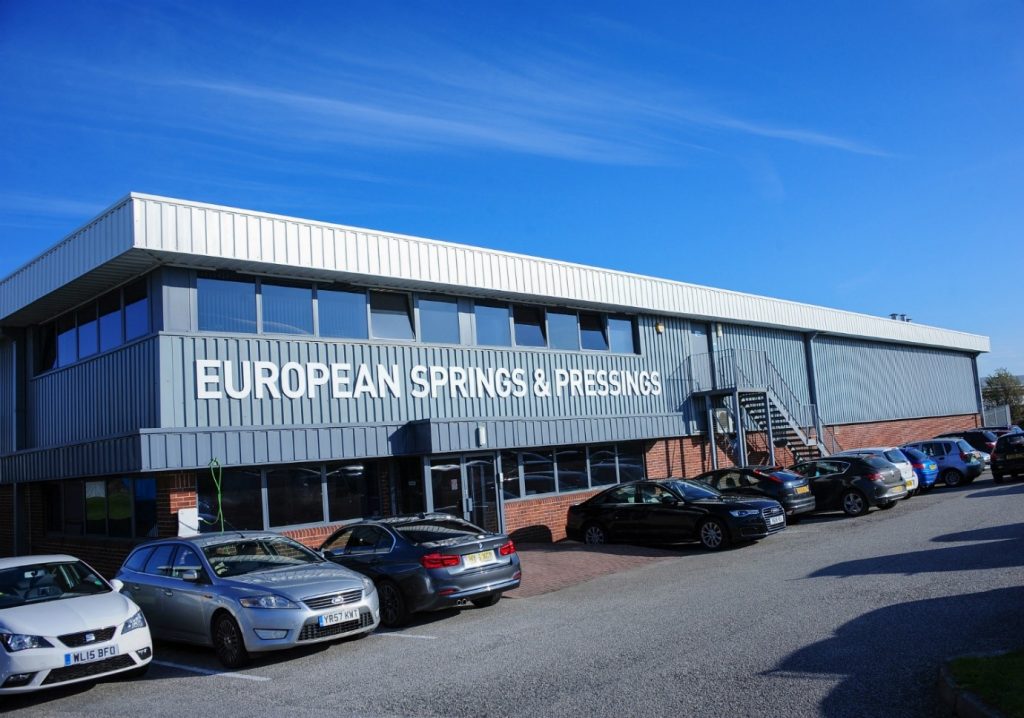 Threats to the Manufacturing Sector
To appropriately plan for a post-COVID-19 world, it is vital that we understand the threats our sector faces so that we can address them, and then surpass them. One of the greatest troubles is the cumulative cost of the Coronavirus crisis. In July 2020, it was anticipated that the virus and its effects on the economy may yet cost British manufacturers £35.7bn by 2020, and growth will continue to be stunted until 2022 (themanufacturer.com).
Despite these losses, there are plans to revolutionise the face of British manufacturing. In March 2020, the chancellor announced that around £600bn will be spent on major infrastructure changes, a large portion of which will undoubtedly be spent in the manufacturing sector.
As manufacturers, Britain accounts for around 50% of the country's exports while using only 10% of the workforce (themanufacturer.com). We are vital to the UK economy, and as such, we can be sure that attempts to improve the UK economy in the coming months will affect us. The question is, what will these changes look like, and how can individual businesses plan around their implementation?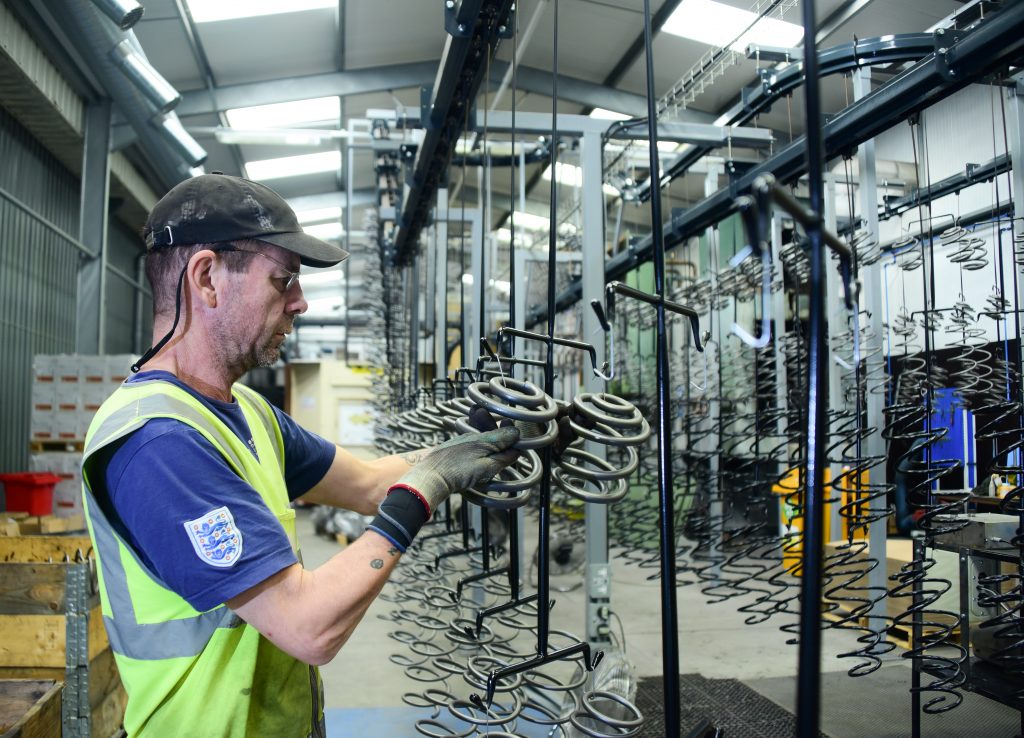 Open to Change
Manufacturing as a whole has had to face some difficult truths in the face of a new industrial revolution; many workers have faced redundancy from rising automation and climate change has demanded that businesses alter their output to stay in line.
And yet, the manufacturing sector has only been made stronger by dealing with these new challenges. With the added threat of climate change demands, businesses have been forced to reconsider their waste and work towards maximising their efficiency – this has led to many improving their annual revenue. Finding alternative energy sources to power their factories encourages those workers that they are not only the backbone of the nation's economy, these businesses are also working alongside the moral greater good under an umbrella of sustainability. Here, manufacturing has changed for the better, and we cannot imagine going back.
Those factories that had successfully integrated automation into their workshops were more adequately prepared for social distancing measures. The future will undoubtedly bring a more hygienic front in manufacturing as the value of automated processes rises. Now, more than ever, it is important to start training up your bottom line to take hold of new positions working alongside automation.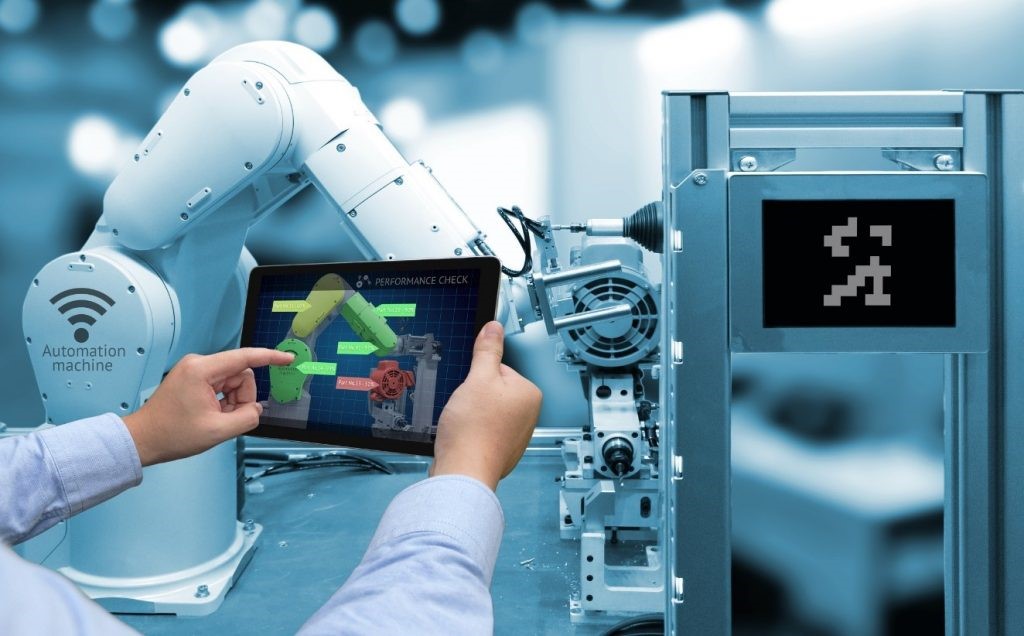 Changes to Anticipate
The Annual Manufacturing Report of 2020 declared that 94% of UK manufacturers were ready to act towards achieving greater growth in their industry, but what sort of change should we be anticipating?
If your factory is yet to make the switch to automation, then you need to stay abreast of changes in Industry 4.0. The ability to keep up with the fourth industrial revolution will decide which companies come out top in the coming years, so it is vital that managers consider the importance of integrating smart technology in their factories and warehouses.
Smart technology can be as complicated as introducing and combining intelligent robots with other machines, or it can be as little as adding slight changes to the way your production lines run to speed up processes and cut down the slack.
In supply chain management, for example, the Internet of Things is set to become an indispensable tool of the future. If you want to stay ahead in the coming months, you should be aware of how implementing this new tech might affect your output.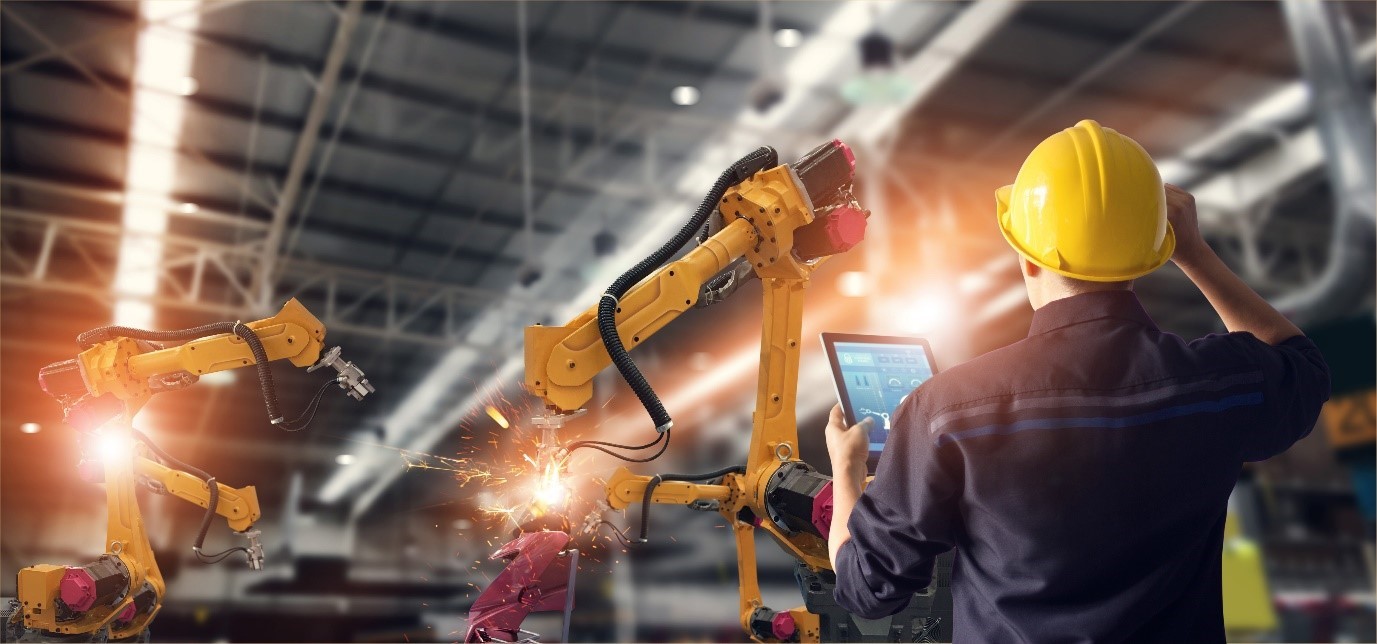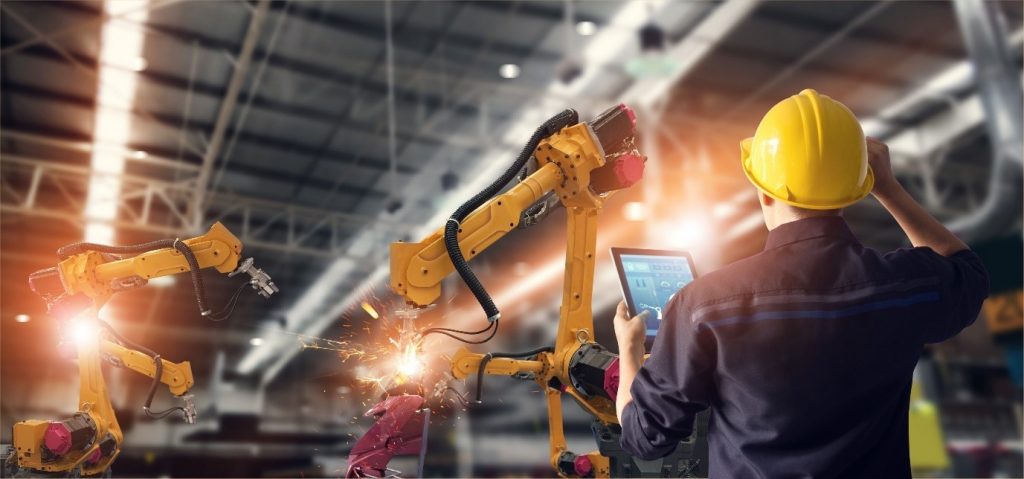 The future might be uncertain, especially now, but it is clear that the manufacturing sector has the tools and the willingness to make the changes necessary to come out on top. We're one of the leading spring manufacturers in the UK, and as such, we are dedicated to finding and understanding the latest changes in our industry. We wish you success during these trying times, and if you're in the market for springs we recommend that you contact a member of our team.