Factors to Consider When Choosing a Supplier
Many factors will help you make the final decision regarding finding a supplier. The task is important but challenging. Due to the continued global growth of manufacturers and the cheaper ability to import to reduce manufacturing costs, there are thousands of suppliers to choose from. Supplier and manufacturing companies need to be able to work hand in hand to offer the best of each service, but what should you consider as a retailer or supplier when choosing one to fit with your business?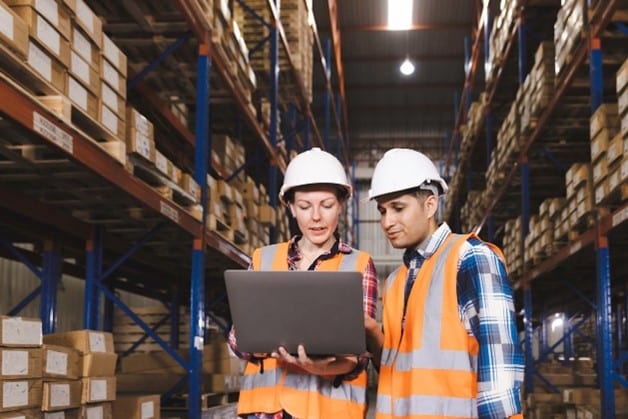 As a leading manufacturer of bespoke pressings, we appreciate and understand the importance of finding the right fit for your business. We explore some of the most imperative considerations when choosing a supplier and how European Springs could answer all your wire form and pressing needs.
Expertise and Reliability
Having a well-established expert skill set is one of the main reasons many companies will favour a supplier. As a spring manufacturer with 70 years of expertise in the industry, we understand the importance of providing excellent products and services. Choosing a supplier with many years of experience will offer you the peace of mind that your supplier will deliver what you need. In addition, a well-established supplier will have worked out any kinks in their product designs and will understand the trends that come with each industry.
This extensive knowledge will serve any business well and offer the confidence that the supplier will provide satisfaction in all areas of their services. For example, at European Springs, we pride ourselves in providing our clients with the highest level of services whilst working with them to ensure they receive designs bespoke to their exact needs and requirements. This element of our services offers continuous reliability and is why many of our customers have a long-term loyalty to us for many years.
Quality and Quantity
Although many services will mass produce your desired design, consistency is key to being an excellent supplier. When considering a supplier, they must provide you with the high-quality detail you require and the capabilities to produce the quantity you need to the same standard. This fact is something we take very seriously at European springs.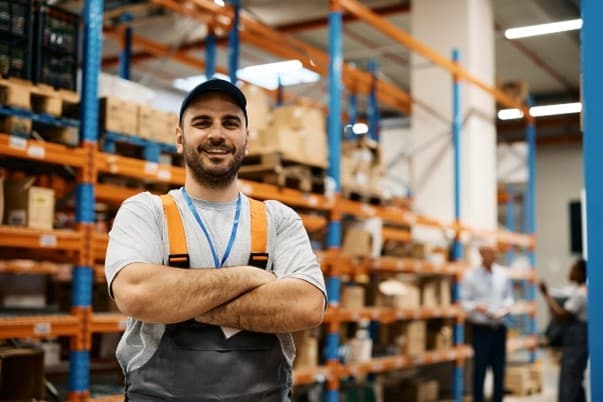 As wire form manufacturers, we use the industry's latest CNC automated spring coilers and wire forming equipment. This equipment allows us to generate generic and bespoke pieces without limitation. We produce the wire forms manually for smaller quantities, whereas, for larger orders, we will utilise our highly advanced machinery, which will autonomously make the same high-quality standard.
Knowledge of Various Industries
Unless your business is unique, offering very niche products and services, choosing a supplier with a broad scope of various industries is advantageous. This expertise will allow suppliers to help advise you on designs and strategies which may not be customary for your specific industry but may have worked well in other sectors.
A broad knowledge of various industries helps us stand out as spring suppliers. We can continuously adapt our products and services to our customer's needs, which has been a leading attribute contributing to our 70 years of high-quality service. It has also helped us to adapt to our customers. The ability to adapt helps to grow a business, so having a supplier that can adapt with you is essential. We provide high-quality spring designs for the following range of industries.
Electrical
Automotive
Agricultural
Defence
Medical
Telecom
However, we also have experience with many more. We are proud to supply a range of industries and always strive to continue to grow into even more fields where we are needed.
Supplier Ethos
Considering the ethos of your supplier may not be a common factor amongst companies, but it is growing with concern. Consumers are becoming more conscientious when making their purchases, so ensuring your products are ethically sourced could be essential to success as a manufacturer. From paying more than minimum wage for their employees to investing in future improvements for their business, an ethical supplier is guaranteed to offer the best products and services. At European Springs, we are proud of our many processes that strive for a better future, including our apprenticeship schemes and strict vetting within our suppliers.
The entire manufacturing industry strives to improve its environmental impact within its supply chains. Many are choosing locally sourced recycled materials, which minimises the travel of products, reducing the carbon footprint. This can also help prevent disruptions with global issues and provide a more efficient service. For example, many manufacturers are utilising the benefits of heat pumps within their processes to help improve the sustainability of their services. This innovation is one-way manufacturers offer more environmentally friendly materials and products.
Finding the Right Spring Manufacturer
Although we have explored many elements of European Springs, which makes us a leader within our industry, there is so much more we can offer. We have complete in-house design facilities which provide the latest technologies for wire form and pressings and offer on-site powder coatings, shot peening, barrel rumbling and polishing. You can enquire online or speak to our team today about any needs, and our fantastic team will be sure to help.