European Springs Welcomes This Year's Intake of Apprentices
Every year at European Springs, we invest in the future of our company and the wider sector to meet the evolving demands of the manufacturing industry. This means more than investing in the latest equipment and processes; we invest in the most valuable resource available: engineering apprentices. Through our excellent apprenticeship program, we support the next generation of engineers as they start their profitable careers and help to ensure the future of our industry and European Springs long-term.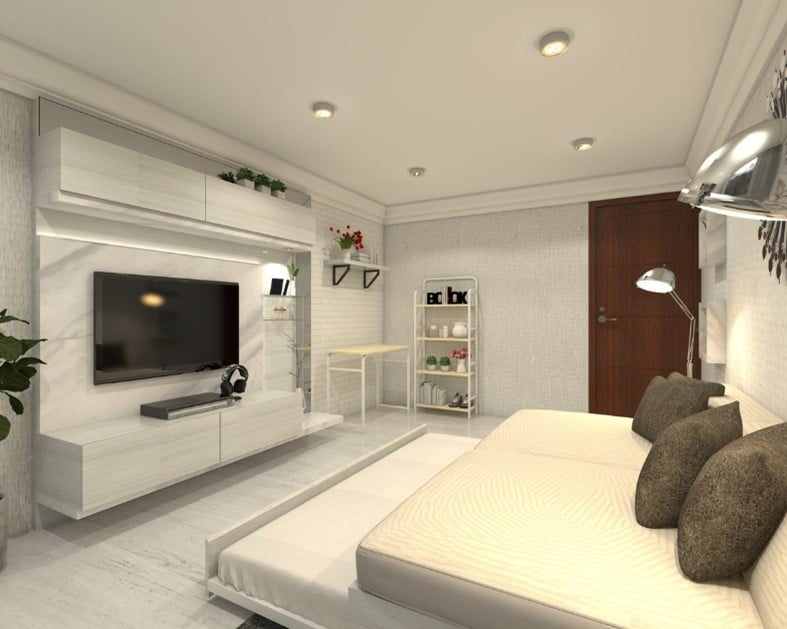 Our Latest Apprentices
This year, we welcome on board three new apprentices:
Louis Taylor (age 16)
Ashlei-Rae Campbell (age 16)
Malachi Payne (age 21).
All three of these eager apprentices will undertake a BTEC level 2 in Manufacturing Engineering at North Kent College in Gravesend. Having joined the European Springs & Pressings team, they have begun the training that will enable them to become qualified spring makers and engineers within a spring manufacturer facility. During the first two years of employment, all three will circulate through all business areas to gain experience and understanding of the business and manufacturing technologies.
Our apprentices have the opportunity to work with cutting-edge technology, honing their skills in areas such as CAD design, CNC machining, and advanced manufacturing processes. This hands-on experience enhances their employability and equips them with industry-specific knowledge that sets them apart.
Managing Director Stuart McSheehy started his career in our industry as an engineering apprentice. He believes in engaging and developing the young minds of today, developing robust long-term succession and skills into the future. Often, we talk about sustainable manufacturing solutions being at the forefront of our thinking, but this means more than a green approach to manufacturing. It means ensuring a sustainable industry workforce built with dedicated STEM apprentices like these three latest students. Developing our human capital and skills is another step towards ensuring European Springs leads the industry towards sustainable skills development and growth.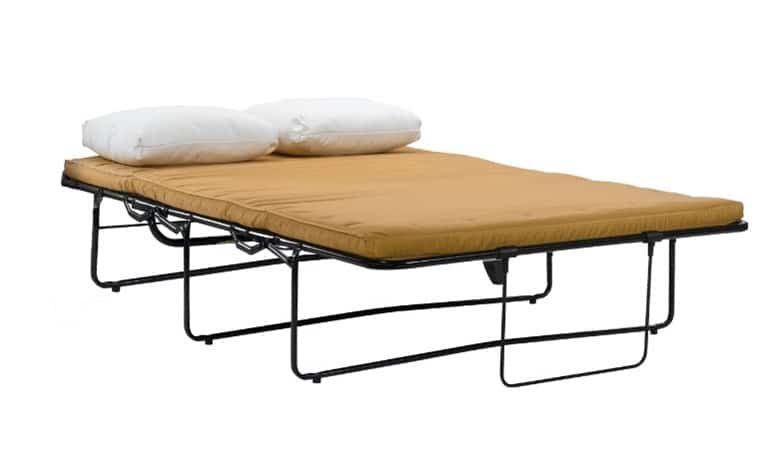 EngineeringUK Supporting STEM Apprenticeships
Manufacturing apprentices are critical for our industry, and fortunately, with the increasing support of various organisations, now is a great time to explore a future as an engineering apprentice.
The recently announced five-point plan to increase support for engineering and technology apprenticeships is a welcomed development in the UK. The plan, launched by former Labour and Conservative ministers Lord Knight and Lord Willetts, and backed by the non-profit organisation EngineeringUK, aims to address the decline in apprenticeships in the engineering and technology fields over recent years.
Five-Point Plan Targets
Based on insights gathered from businesses, education providers, and young people, the five-point plan contains key policy recommendations for all political parties to consider.
Rebalance Education Regarding STEM
The first recommendation is to rebalance education, ensuring that the secondary school system, including technical pathways, is fit for the future. This is an important policy, as it will help provide students with a solid foundation in engineering education, ensuring they are better prepared to pursue high-level apprenticeships in the engineering sector.
Support Diversity Amongst Students
The second recommendation is to support young people in finding apprenticeships and breaking down barriers. This policy is important because it will help to ensure that young people from diverse backgrounds have access to opportunities in the engineering sector.
Refocus Funding for Engineering
The third recommendation is to refocus funding, enabling employers to provide more in-depth apprenticeships in the engineering sector. This is good news for businesses looking to nurture young talent, as it will provide funding to support apprenticeship schemes, ensuring that more young people have access to high-quality engineering apprenticeships.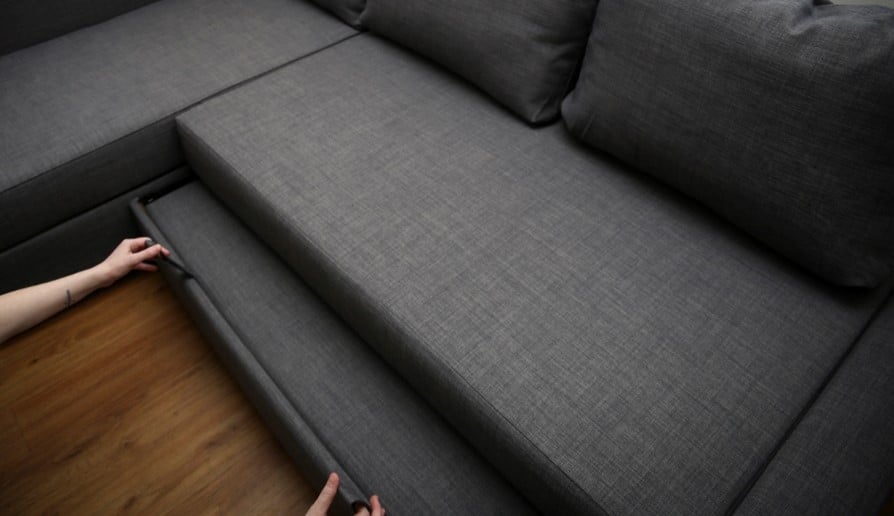 Encourage SMEs to Take On Apprentices
The fourth recommendation is to enable more Small and Medium-sized Enterprises (SMEs) to play an active role in apprenticeships. This is significant as it will open up new opportunities for smaller businesses to participate in the apprenticeship scheme, thereby making apprenticeships more accessible to more young people.
Employer-Developed Apprenticeship Programs
The fifth recommendation is to encourage employers to grow and sustain their apprenticeship schemes for the future. This policy is particularly beneficial as it emphasises the need for businesses to have sustainable apprenticeship schemes that can benefit both businesses and the wider industry in the long run. We can personally vouch for the success of this final recommendation, as it is an area we have already been pursuing for years.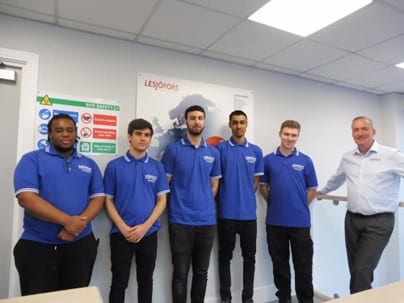 European Springs Supporting STEM Apprentices
Through our apprenticeship program, we are investing in the future of compression spring manufacturers like ourselves. We are nurturing talent and building a strong foundation for the manufacturing industry. Our apprenticeship opportunities combine hands-on training, career progression opportunities, and the chance to contribute to STEM innovation.
With our supportive apprenticeships, we continue to address the skills gap issue, ensuring that the sector has the skills and talent it needs and securing the future of manufacturing as a whole. By providing young people with access to high-quality apprenticeships, we look forward to a future where more young people are contributing to the success of the engineering sector. Contact us today to see if we can help you start your profitable career in engineering.