2017 in UK Manufacturing
UK industries have had a year of ups and downs as the political climate has taken its toll on the confidence of the markets. While it has been an interesting year for the manufacturing industry, there have been plenty of positive points over the past few months. So, what was happening in UK manufacturing this year and how will this impact 2018?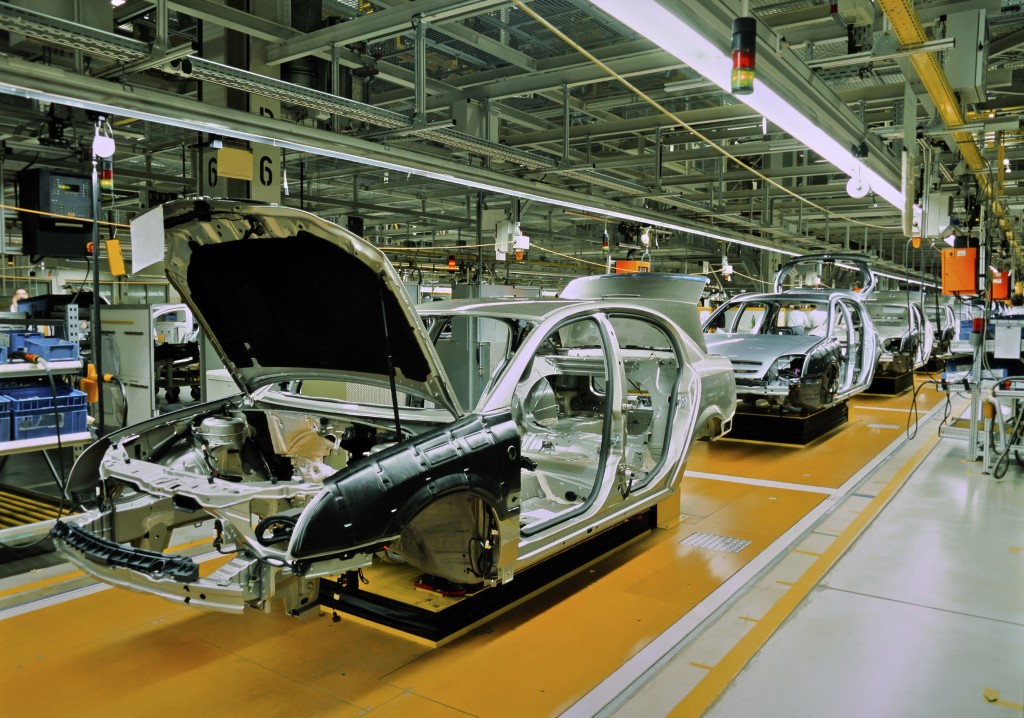 Ups and Downs
After Article 50 was triggered back in March, things looked a little uncertain within the industry. However, we have experienced a number of boosts over the year that have helped to keep the industry optimistic for the future.
In fact, over the course of the year, manufacturing often beat the forecasts. August saw the fastest increase in production in the previous seven months, while September saw industrial output grow at its fastest pace so far in 2017.
While some months saw less positivity and confidence in the industry, it looks like we shall be ending the year in a strong position.
Technological Advancements
It is no surprise that the technology within the industry should continue to improve and develop. However, 2017 has seen the evolution of these technologies to such a point that experts are warning that we must be prepared for the fourth industrial revolution.
According to an independent review, advanced digital technology could give manufacturing a huge boost, creating and changing thousands of jobs. The head of Siemens UK stated,
"The best thing we can do is to make ourselves ready for it in a very proactive way and that means training our people… we need to up skill one million existing workers in the industrial and manufacturing sector."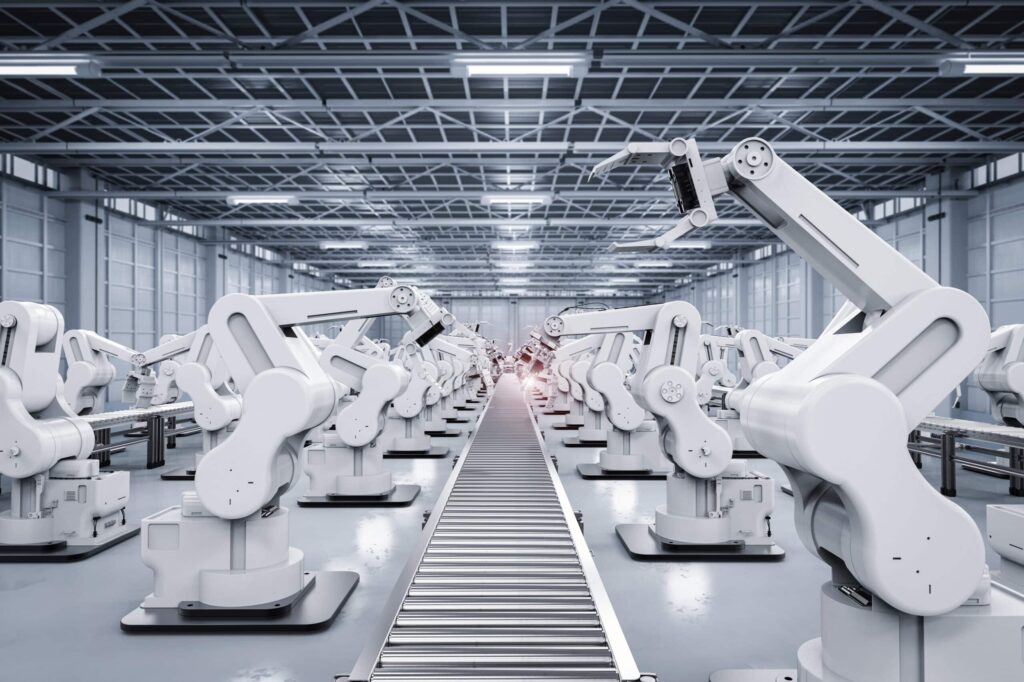 Skilled Workers Needed

In the months following the triggering of Article 50, there was an element of uncertainty for many workers from overseas. As a result, there has also been a level of uncertainty in employment, as employers look for skilled workers to fill gaps that are already present in some cases.

In fact, a recent report stated that around 265,000 more skilled engineers are needed in the UK every year in order to meet demand. According to this report, 51% of 11-16-year-olds would consider a career in engineering, showing an optimistic future for the industry. This figure is up from last year which saw only 40% of the age group stating that they would consider a career in engineering.

Looking to the Future

While it is very hard to predict the next year within the industry, it is encouraging to see that over the past year, the UK manufacturing industry has regularly surprised us with its resilience. Despite political uncertainty, the industry has managed to achieve high levels of success, so it is likely that we will continue to be surprised by the manufacturing industry in 2018.

As spring manufacturers, we will be hoping for positivity in the future of the manufacturing industry.

[button url="https://www.europeansprings.com/category/news-updates/" class="scbutton"]Read More News[/button]