2018 is just around the corner, so what better time to look at the future of the manufacturing industry as a whole? As spring manufacturers, we believe that innovation and flexibility are incredibly important to the future of the industry, which is why we always strive to continuously improve ourselves.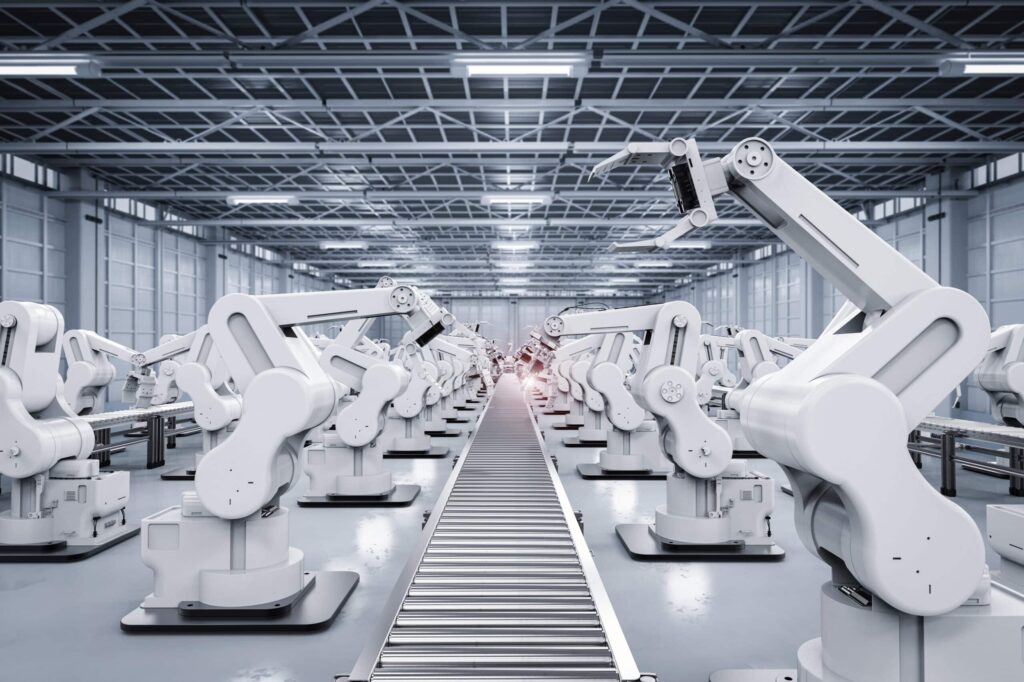 However, even though these elements are crucial, they are not the only ones that could have an impact on the industry as a whole. From technology advancements to political and economic climates, there are many things that could affect the future of manufacturing, including the following:
Industry 4.0 and the Internet of Things
Technology is advancing at an incredibly rapid pace, and the factory of the future is not that far away. The Industry 4.0 and, especially, the Internet of Things (IoT), are contributing to an increasingly intelligent, automated and sophisticated manufacturing industry. Just in 2016, there was an 85% rise in automation on the part of UK manufacturers, who implemented automated processes on plant floors that allowed for increased productivity.
As for connectivity, the IoT is already transforming the industry by ensuring that thousands and millions of devices are connected and sharing information in real time. This allows devices to keep track of everything, from the supply chain to the factory floor and beyond.
Earlier this year, it was forecasted that there would be 8.4 billion connected 'things' in use in 2017, which indicates an increase of 31% from 2016. With figures growing this fast, it is fair to say that, by 2020, many more millions and billions of devices will be connected around the world.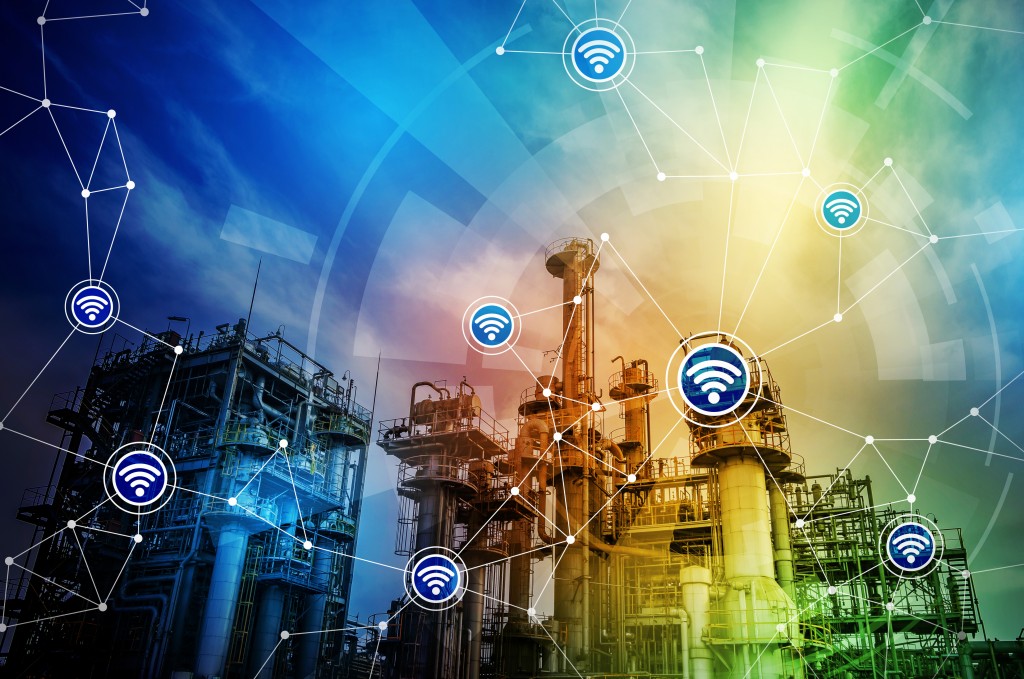 Brexit
In this period of political and economic uncertainty due to Brexit, it is not surprising that the future of manufacturing is not 100% certain either. The UK is currently the 9th largest industrial nation in the world, and many of its trade and relationships are tied to the EU. Manufacturing accounts for 45% of all UK exports, for instance, a big figure that clearly showcases the importance of trading with the European Union.
However, whether the deal the government secures with the EU indicates an end (or significant changes) to these relationships or not, manufacturers can still invest in local businesses and seek trade deals with other non-EU countries. The ability to adapt to the changing times is crucial, so we believe that being flexible can help the industry to thrive in spite of the changes that might be coming its way in the near future.
Skills Gap
While the manufacturing industry does appear to have a bright future with all the advancements that are being made on a regular basis (despite Brexit's uncertainty), there still appears to be a skills gap in general and in some sectors, such as engineering. Engineering UK believes that we will need an additional 1.8 million engineers and technically qualified workers by 2025, as there seems to be a 20,000-a-year shortfall.
This skills gap can be addressed through apprenticeships, for example, so that there is a focus on technical education and on the creation of a highly-skilled workforce for the future.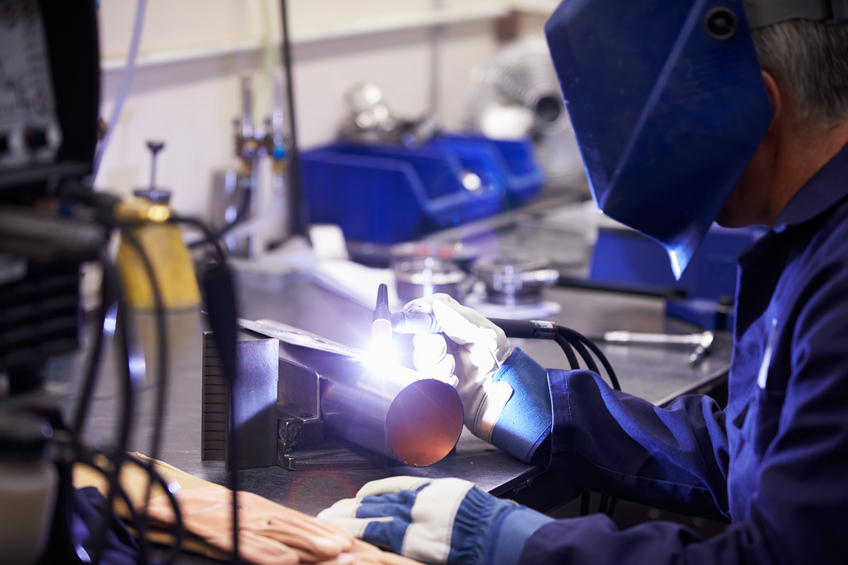 The manufacturing industry doesn't appear to be declining in any way, despite the fact that there is a skills gap in some sectors and that the current political climate does not lend itself to complete certainty. This is why we focus on innovation and adaptability. No matter what happens in the future, businesses need to be ready to adapt.
The manufacturing industry continues to grow, and, at European Springs, we are proud to say that we can help with our springs and wireforms! Get in touch with our team today to learn more about how we can help your manufacturing project and we'll be more than happy to help.
Read More News