Women in Manufacturing
Ensuring that there are enough women applying for roles within the manufacturing industry is an issue that is currently being addressed, but is enough being done? If not, what more could we be doing? This article will look at the disparity between the numbers of men compared to women in the industry and what is currently being done to close the gap.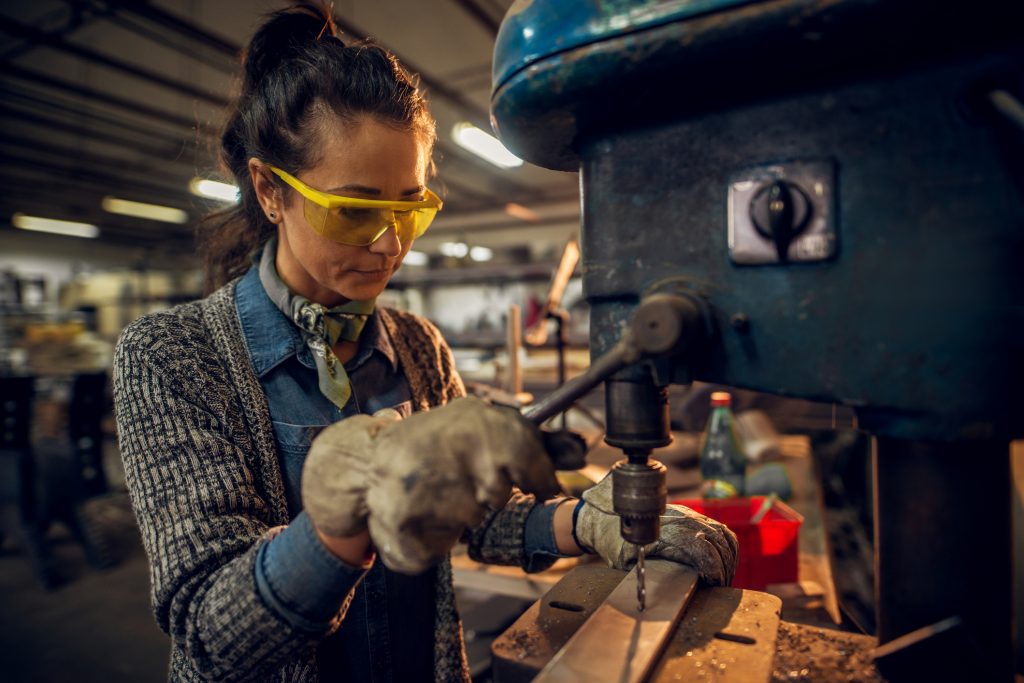 Where is the Problem?
The lack of women in manufacturing is a worldwide issue. Very few businesses can boast having had a 50% split at any point, and even fewer can maintain it once reaching the happy equilibrium. To put things into perspective, one of the best American cities for female manufacturers was New York, as declared by IndustryWeek. The female manufacturing population of New York constitutes 38.2% of total manufacturers, which still has a way to go before it reaches balanced proportions.
What About the UK?
In comparison to New York's interesting 38.2% of women in manufacturing, the UK had one of the lowest figures in all of Europe in 2013 and is still struggling to improve it. Five years ago, the following was alleged by Vince Cable:
"The UK has the lowest percentage of female engineering professionals in Europe, at less than 10%, while Latvia, Bulgaria and Cyprus lead the continent with nearly 30%."
The statistic above is quoted often, but one would hope to have seen some positive change in Britain's manufacturing figures since then; there has, indeed, been some change. Unfortunately, it is marginal, proving that more needs to be said and done to support women in manufacturing.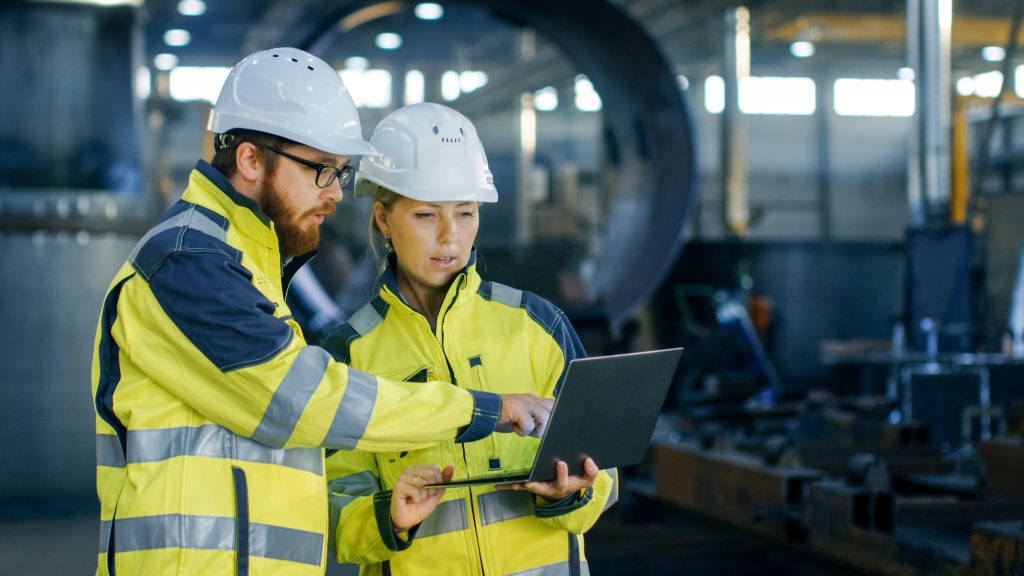 In 2017, the UK's independent fact-checking charity, Full Fact, questioned a claim made in 2018 that there were less than 10% of female engineers in the UK. The conclusion was that this was an outdated repetition of Vince Cable's 2013 facts because official statistics from the second quarter of 2017 proved that no less than 11% of engineers in the UK were women.
A rather small victory for the 48,000 female and 400,000 male engineers.
On the other hand, the same charity records that, in 2011, the number of female engineers was as low as 6%, which puts the improvement into greater perspective. Over the six years between 2011 and 2017, the number of female professional engineers has increased by almost 1% every year. If engineering for women continues to improve at this rate, we will likely see the UK on an equal footing with European leaders sometime around 2040 without needing to take further action.
For many, this is too little too late. Those supporting the 50/50 for 2020 movement that hoped to see greater diversity in leadership roles appear to be facing a defeat in the manufacturing and engineering sector.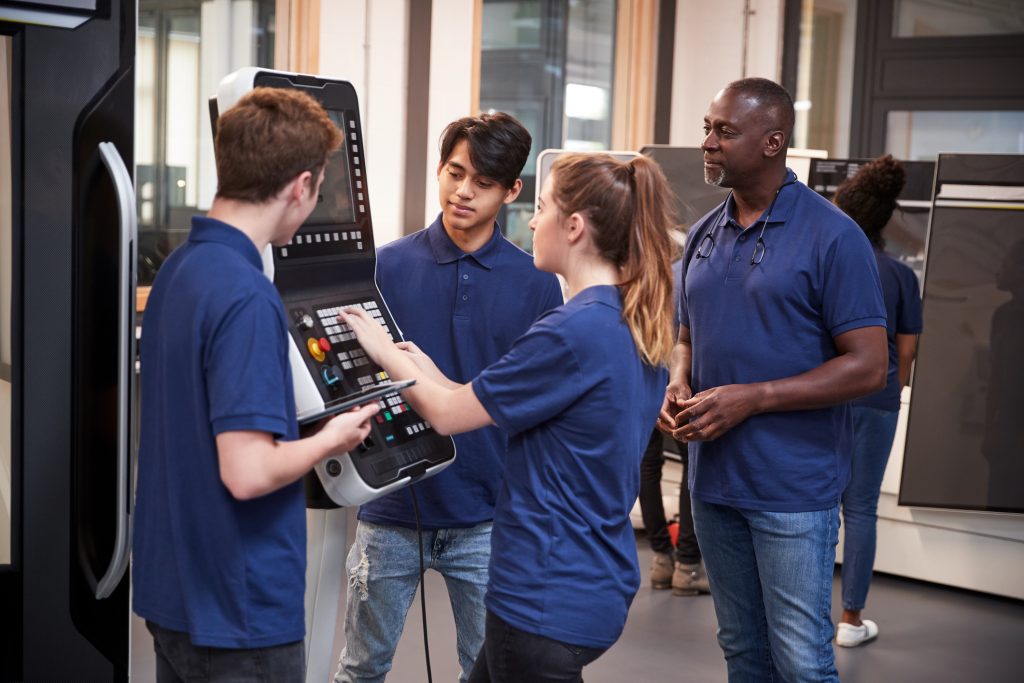 Some believe that part of the problem in attempts to reform engineering in the UK is fixed in the lack of respect that engineers receive from the country. If engineers and manufacturers were thought of on equal grounds to lawyers, doctors and bankers, then the country as a whole might pay more attention to the engineering sector. This would mean that more people would be paying attention to the gender gap in manufacturing and putting pressure on the nation to get it fixed.
Why is This so Important?
Women in Engineering stated the importance of diversity in a study carried out by McKinsey & Company called Delivering through Diversity. This 2017 study expanded on the original data from 2014 to provide the following results:
2014: Gender diversity on executive teams were 15% more likely to experience above-average profitability than companies in the fourth quartile.
2017: Gender diversity on executive teams were 21% more likely to experience above-average profitability than companies in the fourth quartile.
Of course, it is important to give women equal opportunities, but failing to improve your gender ratio also appears to be equivalent to losing out on some fantastic business opportunities.
What Can I Do?
If you are interested in pursuing greater gender diversity in your business, you could start by encouraging attendance at the annual Diversity & Inclusion in Manufacturing summit. The next Summit will be on the 14th November 2019 and promises to be a day filled with energy and information, sure to convince various members of your organisation that more desperately needs to be done.
One step that you can take to improve female numbers in manufacturing is to encourage young women to take part in your business. By offering equal opportunities apprenticeships, you are providing women with a chance to understand the importance of the manufacturing and engineering sector first-hand. They may even decide to pursue it as a career in later life as a result of your help.
We are spring manufacturers with a commitment to doing more to fix the gender gap; by talking about it and offering opportunities to young minds through our apprenticeship program, we are proud to celebrate our company values and successes. Our achievements in 2018 were many, but we sincerely hope that the UK is able to boast the steps it has taken to improve our nation's gender diversity by the end of 2019.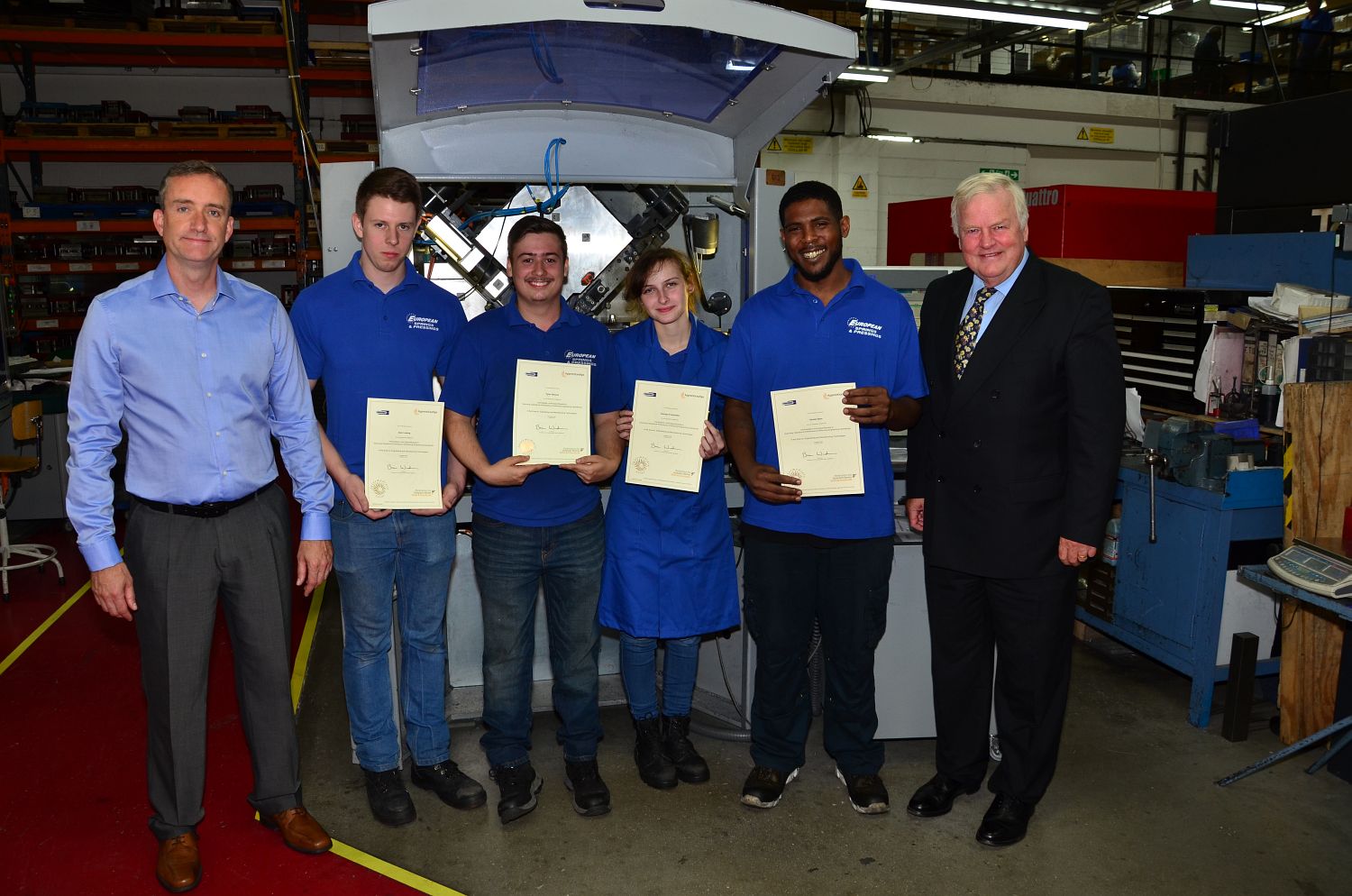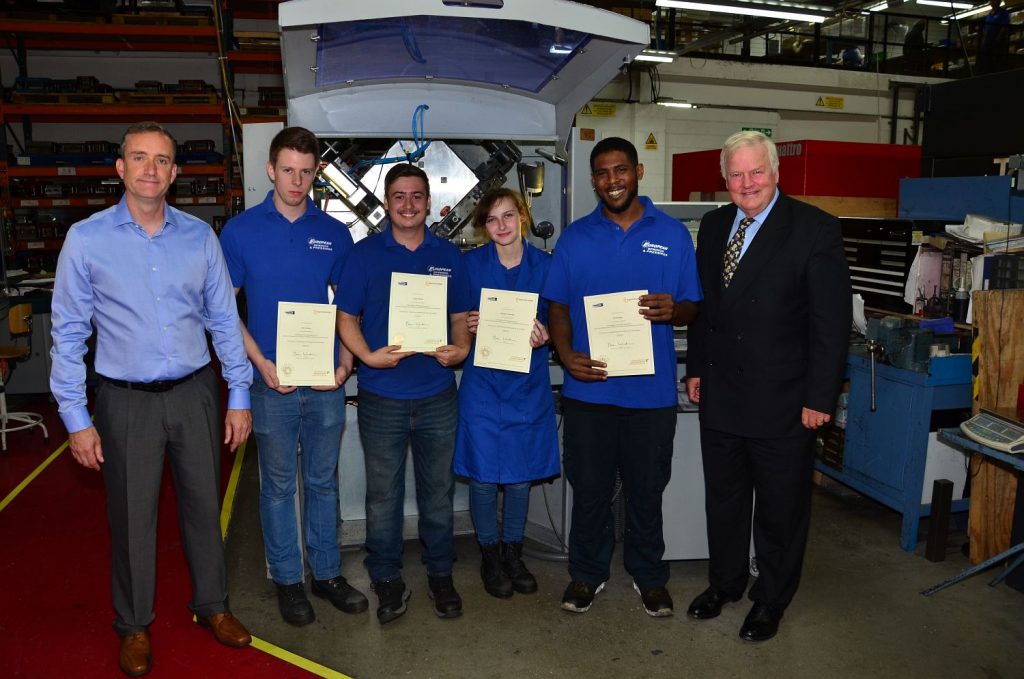 Our 2017 Apprentices