Women in Engineering
Female engineers have contributed tremendously towards the engineering industry, and many have without a doubt, shaped the world.
However, statistics state less than 10% of the engineering workforce is female, with the gender balance in this field one of the worst in Europe. This situation is far from ideal for a country like the UK, which urgently needs to increase the number of people with engineering skills.
With the Institute of Engineering and Technology appointing their very first female president, Naomi Climer in 2015, there has since been a lot of emphasis put on introducing more women into the world of STEM subjects. She believed that failing to do so will harm the nation in the future.
There are women today that are doing amazing work within the engineering sector and will inspire the next generation of women engineers in the UK and all over the world.
So this Thursday 8th March, the date that represents International Women's Day, we've decided to take a look at, and celebrate, women in engineering.
Do you know which important inventions were created by women?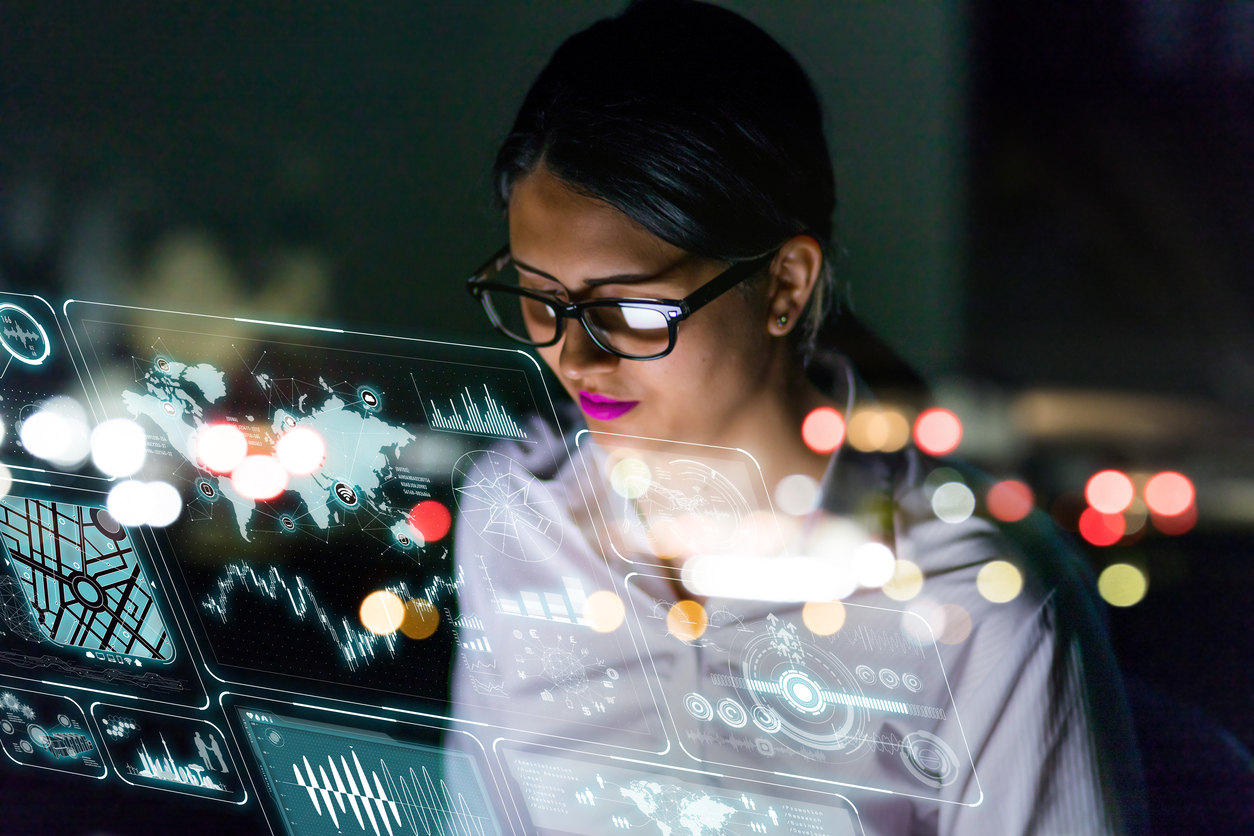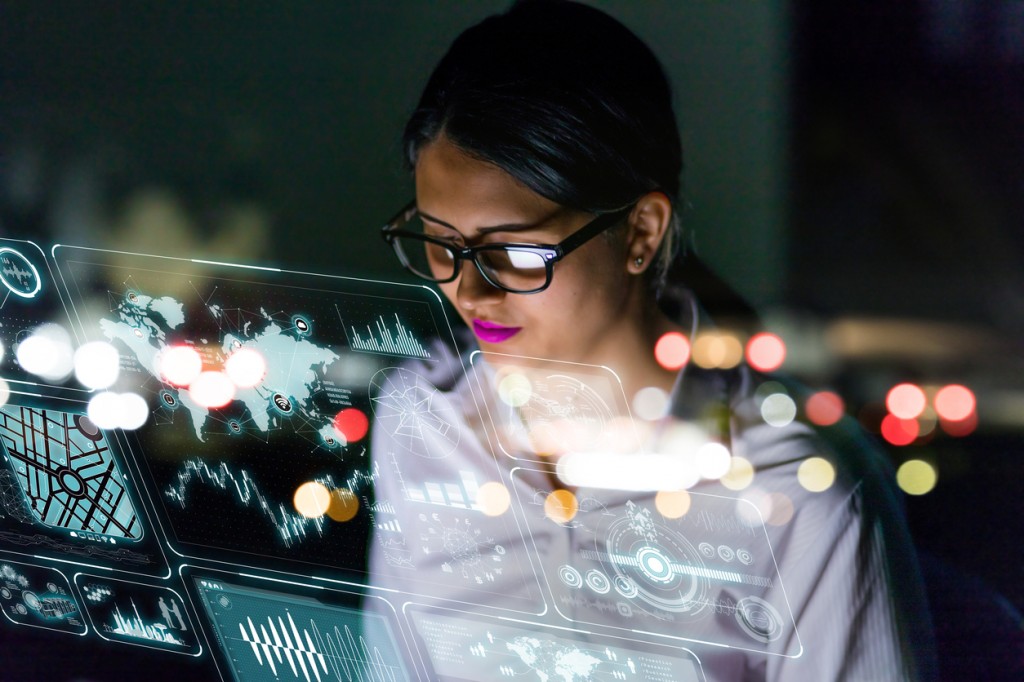 Mary Anderson (1866 – 1953) Inventor
Did you know that a woman was behind the invention of the windshield wiper? You do now! Mary Anderson was the genius behind this essential device that you probably take for granted when driving your car.
Whilst living in New York in 1903, Mary witnessed a driver leave his front window open so that he could clear some sleet that had fallen. This gave her the idea for the windshield wiper. She applied for and was granted her patent for it in November that year.
It expired before the windshield wiper really became a big thing, which came about with the boom of the automotive industry.
Martha J. Coston (1826 – 1904) Inventor
Martha was a 21-year-old widow who was struggling to take care of her four children after the death of her husband. She knew she needed a better way to support her family, so set about to find a way to do so. She found a design in a notebook that her husband had done before he died and realised that she could get it to work.
She spent around 10 years redesigning, developing and testing her reworking of the designs, so that they included pyrotechnic components that could make an ongoing and colourful system of flares.
She was granted a patent in 1859, and the US Navy bought it off her for around $20,000 – although she did win the right to manufacture the device. Her system is credited as helping the North win the Civil War.
Emily Roebling (1843-1903) Brooklyn Bridge
Emily Roebling was the woman behind the creation of the Brooklyn Bridge. When her husband was suddenly paralyzed after an accident, Emily became the first woman field engineer and leader of the project. She was the woman in charge of the chief engineer's duties, supervising the day to day running of the project and was the person in charge of the project management.
She taught herself in all areas of civil and construction engineering, so that she could communicate goals to the workmen and financiers. When the project was finished, the American Society of Civil Engineers wanted to credit her husband as the head engineer.
Emily protested and was rightly given the credit for her work on the bridge.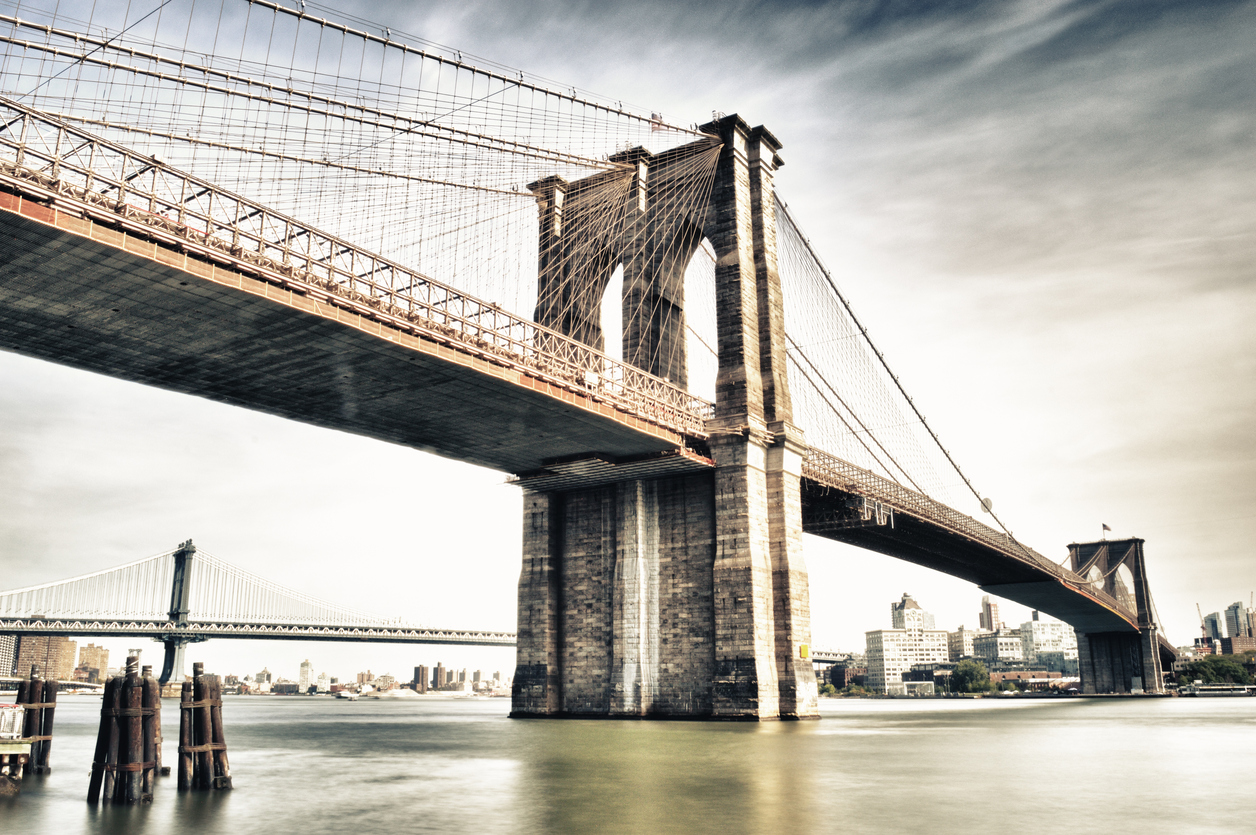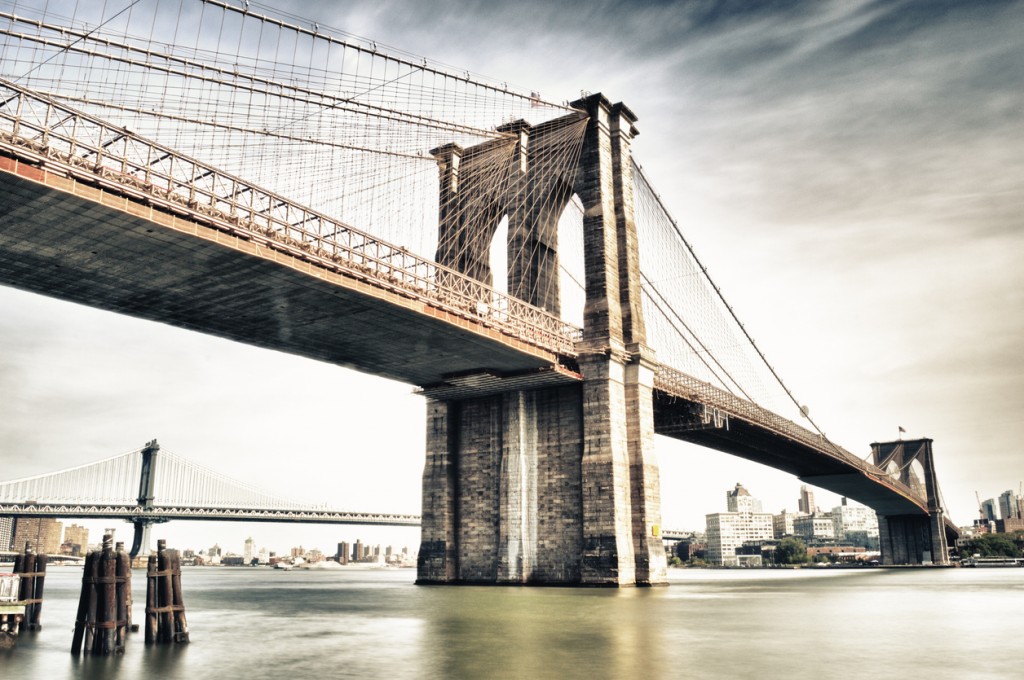 Hedy Lamarr (1913 – 2000) Inventor
You might know Hedy Lamarr as a Hollywood starlet of the early twentieth century, which is what she is often remembered for. However, as engineering nuts, we know Hedy Lamarr as one of the key figures who helped in the black ops warfare in the Second World War.
Once the war started, Hedy was keen to assist in the war effort, highlighting the fact that jamming of allied radio communications by the Axis as a big problem. As a result, she developed her frequency hopping theory which now serves as a basis for modern communication technology.
Stephanie Louise Kwolek (1923- 2014) DuPont
Before the work of Kwolek, people couldn't claim to be bulletproof, but once she made the discovery of liquid crystalline polymers, which resulted in the product 'Kevlar', they could. Containing fibres that are stronger than steel, Kevlar is used to make bullet-proof vests, radial tires and airplane fuselages, as well as fibre optic cables.
In the last thirty years, Kwolek got the recognition she deserved when she received the National Medal of Technology in 1996 and was named to the Women's Hall of Fame in 2003.
Marilyn Jorgensen Reece (1926 – 2004) Civil Engineer
One of the most travelled roads in the entirety of the United States was designed by a woman who said that she likes Maths, but 'didn't want to be a teacher'. This was at the time when technically gifted women weren't encouraged to pursue any other career than teaching.
Reece is not only distinguishable as the first female to earn a full license as a civil engineer in 1954 but was also entrusted with the design of the San Diego-Santa Monica freeway interchange in Los Angeles!
Linda Cureton – (1959 -) NASA
Cureton is a top technologist in NASA, where she works with some of the fastest computers in the world and lastest technology machines used to make experiments in outer space. She is a Mathematics and Applied Mathematics graduate and received several awards, such as the one from Washingtonian Magazine, Tech Titans, in 2011.
In 2013, Cureton launched her new company, Muse Technologies. Inc, providing IT-enabled leadership, strategic planning, program management and information technology consulting to private and government sector organisations.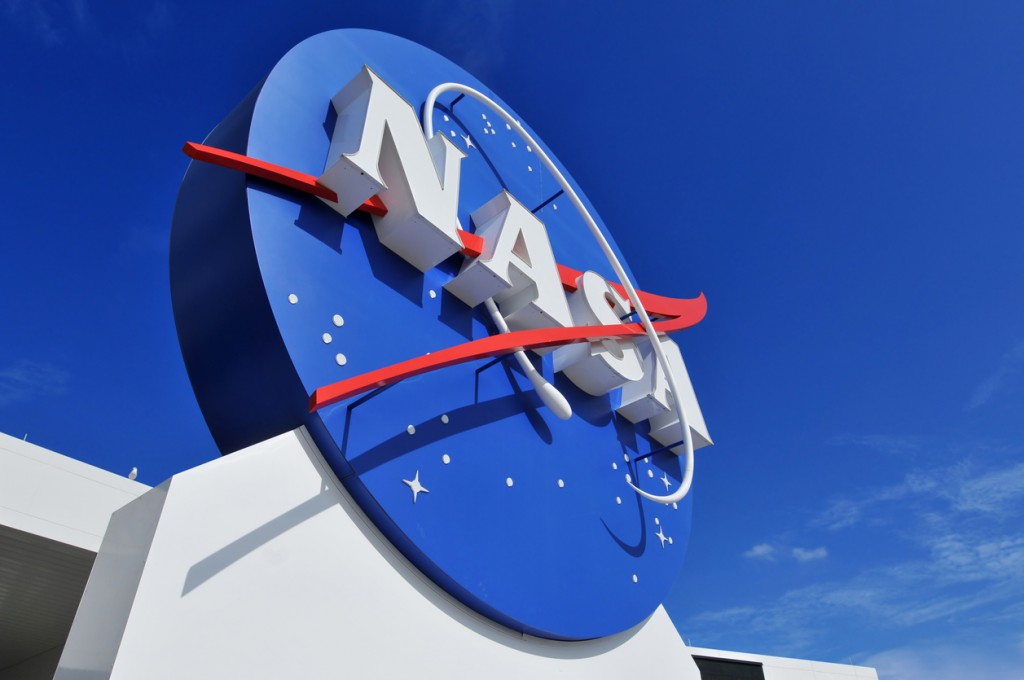 Marissa Mayer – (1975 -) Yahoo
Mayer was the first female engineer to be employed by Google. From 2012 to 2017 she worked as the president and CEO at Yahoo. She's an expert on search technologies and key products that include the toolbar, among others.
Since she was young she excelled in biology, calculus, physics and chemistry; all of which are disciplines that make engineering possible. She was listed in the Forbes Magazine's List of the 100 World's Most Powerful Women.
Lauren States – (1956 -) IBM
States joined IBM just after finishing college in the late 1990′s. Inside this company she had all sorts of roles from executive assistant to technical sales in the software group, but she's best known for being behind IBM's cloud computing strategy. She is also the creator of one of IBM's international leadership development programs.
In 2014, States was inducted into the Women in Technology International Hall of Fame.
Jen FitzPatrick – (1977 -) Google
FitzPatrick is one of Google's first employees as she joined the company in 1999. Since then she has helped them develop their search services. Her current project is improving the company geo-mobile technology. She leads the Google Map's team who connects more than 1 billion people all over the world.
Ruchi Sanghvi – (1982 -) Dropbox
Sanghvi was Facebook's first female engineer before she started her own company, Cove, which was finally sold to Dropbox. She joined Dropbox's team in 2012 where she became Head of Operations. She won a TechFellow 'Best Engineering Leadership Award' in 2011 for her work at Facebook.

Women have been a part of the engineering world for centuries, and in that time they have contributed some truly amazing feats and discoveries, including ones that we still heavily rely on today.

Here at European Springs & Pressing Ltd, our colleagues make their own special contribution to the engineering world, and that's by being one of the best spring specialists out there!

As compression, flat, torsion and gas spring manufacturers, our products are used around the world in major industrial environments!

For more information, please contact us today on 0208 663 1800 and a member of our team will be happy to help with your enquiries.

[button url="/contact/" class="scbutton"]Enquire Now[/button]