Why Choose European Springs & Pressings For Your Next Project?
For over 70 years, European Springs and Pressings have achieved and maintained the highest levels of technical expertise and innovative solutions in bespoke pressings.
Due to our expertise and experience in the spring manufacturing industry, we are an established member of The Institute of Spring Technology and the Institute of Sheet Metal Engineering, supporting our registration with BSI to ISO9001 and to ISO14001 and our commitment to sustainability.
We operate from three locations across England, with manufacturing facilities in London and Cornwall and a stocking facility in Northampton, which supplies our standard stock and gas springs.
We're passionate about designing, developing and manufacturing quality products, which is why we've continued to create new solutions to meet our customers' specific custom requirements. Our team of experts are on-hand with 24-hour support to ensure the highest levels of satisfaction for all of our clients.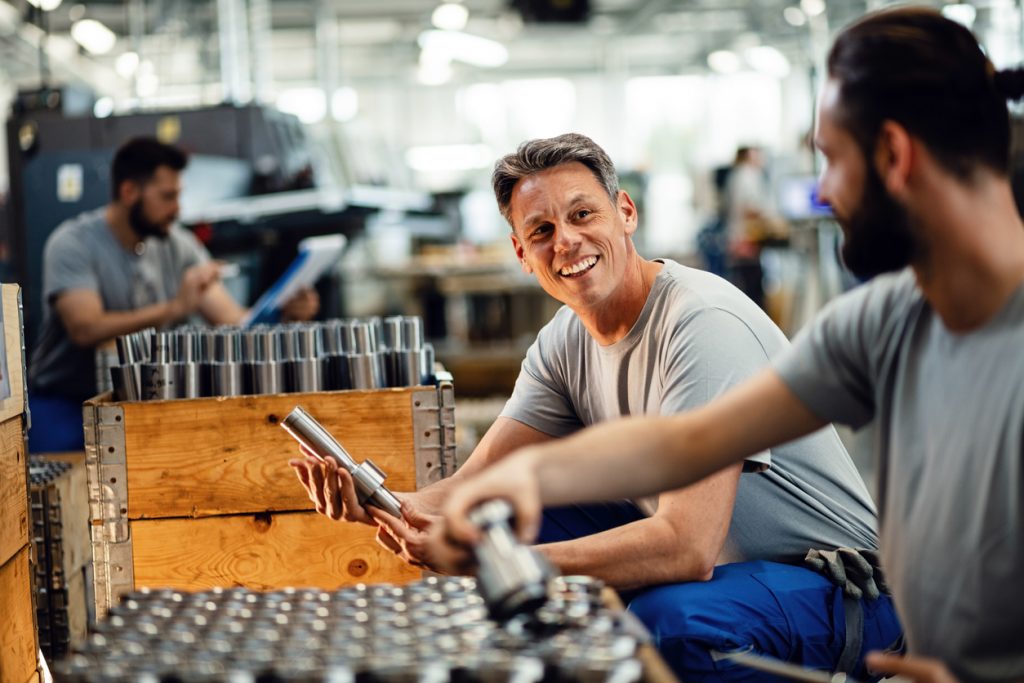 What Makes Us Stand Out?
We believe our versatility across a number of industries sets us apart from other spring manufacturers. We're proud to create bespoke pressings across many sectors, including electrical, automotive, agricultural, defence, medical and telecom industries.
We're involved from the initial drawing board stage, which makes it easier for us to guide our customers towards choices of quality materials to optimise functionality of the production process and deliver cost-efficient and high-quality results.
Our drive to consistently develop our products and services based on our customers' needs means that we can improve and expand on our range of springs, pressings and other wire forms. We take the time to listen and work with our customers to develop new products and best advise on how to meet their requirements.
As a part of the Lesjöfors Group, we have the ability to manufacture and distribute all forms of springs, pressings, stampings and wire forms across the world. Lesjöfors have manufacturing and sales offices across Europe, Korea, China, Thailand, Singapore, Mexico and the US. Thanks to our parent company's international connections and our production of more than 3,000,000 components per hour, we can comfortably meet large and small orders.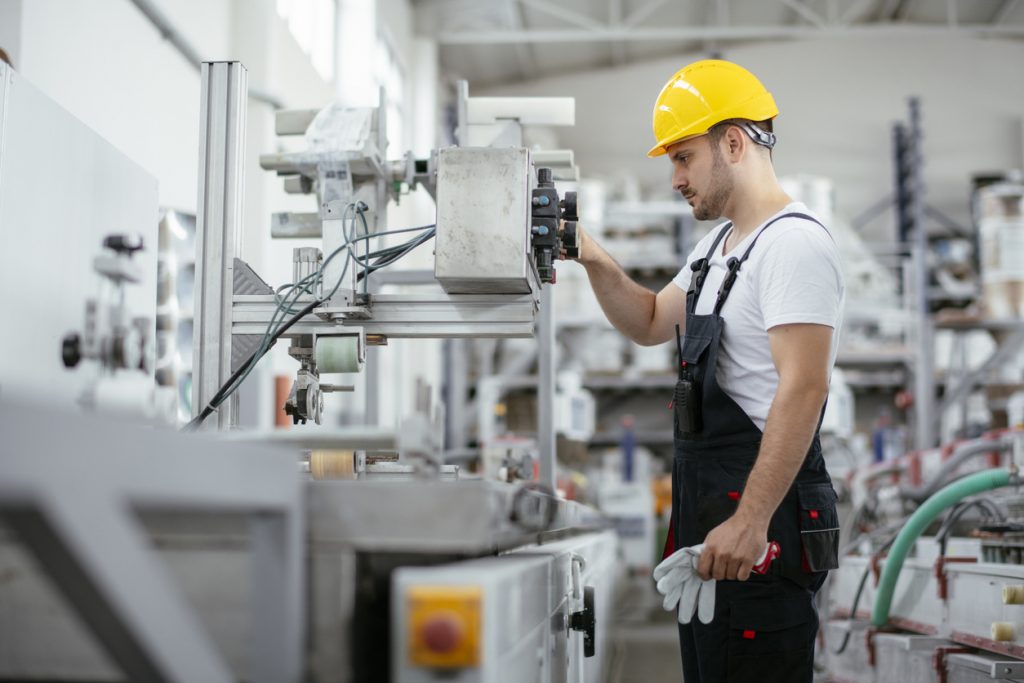 Technology, Machinery and Innovative Solutions
We provide excellent solutions for pressings, wire forms and stampings. Our capability to manufacture a whole host of products, both for single and bulk orders, means we can offer the perfect solution no matter how big or small your project is.
European Springs have the capacity to make wire forms of the highest quality by using the latest CNC automated spring coilers and wire forming equipment in the industry. We cater for generic wire forms orders as well as bespoke pieces. When fulfilling smaller orders, we often manually produce our wire forms, but for larger orders, our highly-advanced machinery makes them automatically.
For large orders of pressings and stampings, we utilise the Bruderer, Mabu Zani and SMV which are among some of the most advanced pieces of equipment in the industry. We have the capacity to deal with orders of tens of millions of components thanks to the high-speed equipment we use. For smaller production runs we use Baltec and Hare Single Stroke presses, which gives us versatility in production, making us the first and only stop for our customers.
We plan on continuing to invest in upskilling our experienced engineers, while also focusing on installing the very best and latest technology — allocating 10% of turnover to investment in a new plant.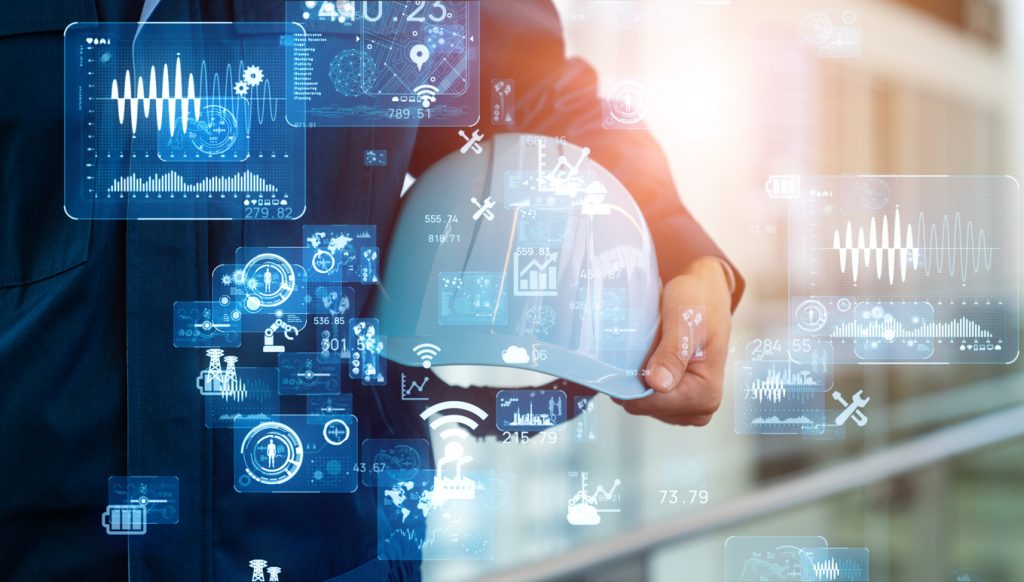 One of the UK's Most Experienced Supplier of Springs
Using automated machinery at our manufacturing plants, coupled with the hard work of our experienced design team means that we can offer a whole range of custom products and services, including bespoke pressings and bespoke stampings.
The majority of our bespoke pressings and stampings are produced from metal strip, carbon and stainless steels; copper, brass, phosphor bronze, beryllium copper, aluminium and super alloy.
Our high-speed presses of up to 130 Tones support volume component production, making us one of the leading UK manufacturers of bespoke spring pressings. We also have a dozen state of the art Wafios wire-forming machines which support our wire form production. This level of productivity allows us to host over 12,000 items in our stock catalogue at extremely competitive prices.
So, whether you're looking for one-off prototyping and design support or need to stamp high volume parts, we can offer a full service including tool making, finishing, assembly and testing.
Our range of springs and services include compression springs, gas springs, torsion springs and tension springs, as well as on-site powder coating, shot peening, barrel rumbling and polishing.
---
We're dedicated to offering the highest level of service for unbeatable prices and with a planned expansion on our current operations, the future for European Springs and Pressings looks bright.
Take a look at our stock catalogue for more information on our range of springs and forms. Alternatively, get in touch with us directly at info.bec@oldeuropeansprings.sqsite.co.uk, we'd love to hear from you.