What Makes the Perfect Spring Manufacturer?
As a leading spring manufacturer, here at European Springs, we know what customers should be looking for when they need custom springs made to their exact specifications. However, perhaps you're new to the world of spring manufacturers, you know you need some springs, but you don't know how to differentiate between different manufacturers to make sure you're getting the best springs for your needs.
To help you make that all-important decision, here's what you need to be looking for when looking for that perfect spring manufacturer: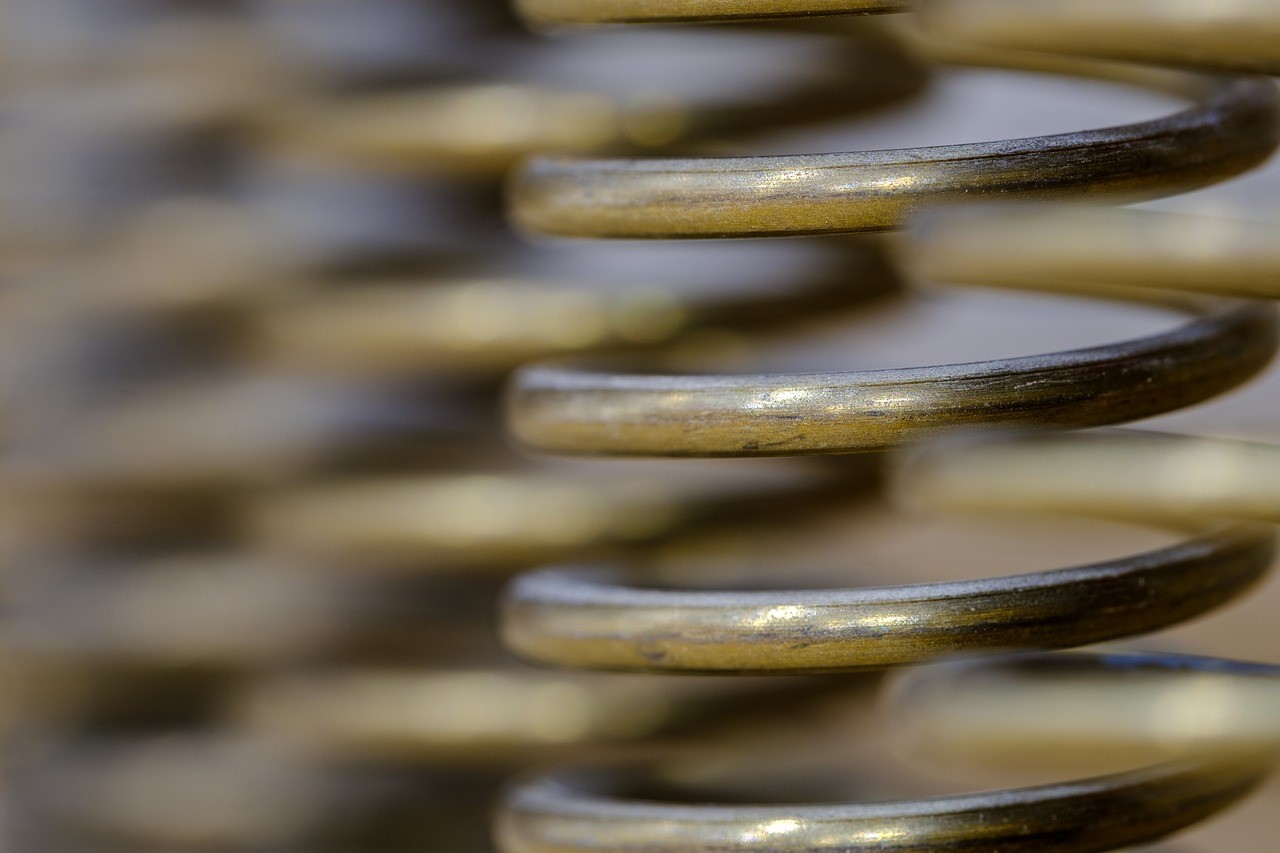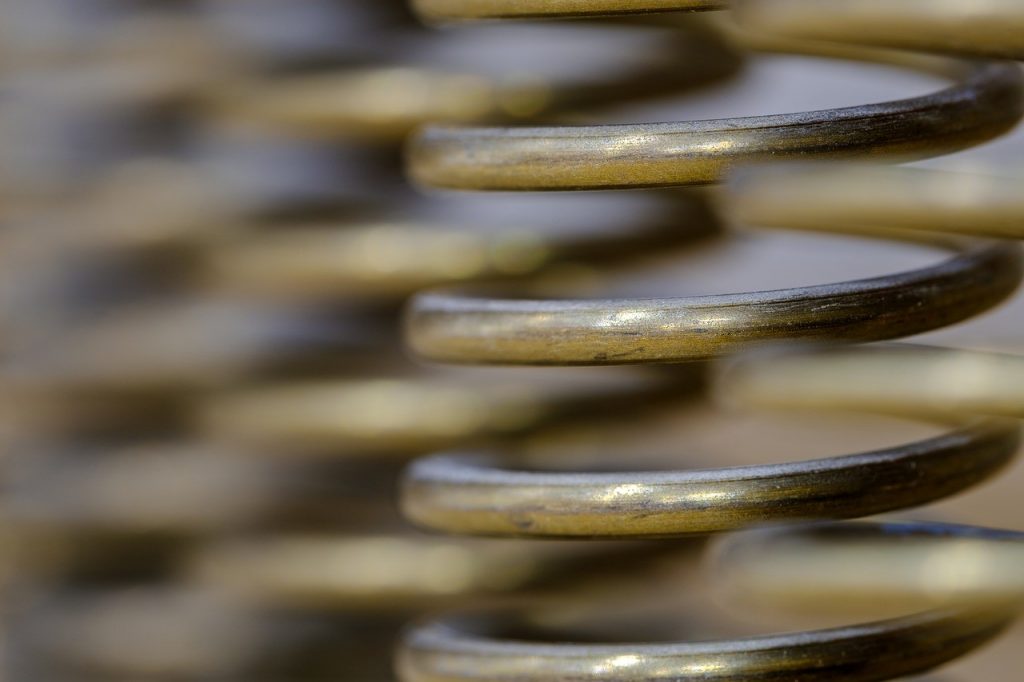 Wide Range of Metals
You don't want a spring manufacturer that has a limited variety of metals that they can craft into springs for you. Different metals have different purposes and advantages, depending on their application. Some metals are more malleable than others; some metals are more suited to more tightly coiled springs whereas other metals lend themselves to looser springs with more elasticity. You need a manufacturer that can work with a wide variety of metals, so they don't just provide you with the right kind of spring design, but that the spring itself is made from the most effective metal for its purpose.
Here at European Springs, we work with a wide range of metals including steels, copper, titanium alloys and even super alloys like Inconel, Hastelloy and Nimonic.
Variety of Spring Designs
Springs come in all sorts of styles and varieties, including custom made springs designed exclusively for your needs. Different kinds of springs have different purposes. For example, you will find compression springs inside pens, switches and automotive suspensions, whereas extension springs are often found on garage door hinges and trampolines.
So when choosing your spring manufacturer, make sure they have the ability to design and manufacturer a wide variety of springs so you can get the most suitable spring design for your needs. At European Springs, we manufacturer the most extensive spring range in the UK including compression springs, torsion springs, tension springs and wire forms. We can also tailor the length, force, movement, damping, connectors, colour and finish of any spring to your exact requirements.
Quality Products
Aside from the design and the metal your springs are manufactured from, they should also be top quality products that are going to last. You don't want springs that are going to give out and need frequent replacement, so make sure your spring manufacturer produces only the best in spring technology. Our facilities include the latest range of large-scale, high-end spring coiling machines and presses, ensuring we can craft high-quality springs every time.
Cutting-Edge Equipment
To stay on top of the spring manufacturing industry, a company needs to invest in top-quality equipment. As designs become more sophisticated, so do the machines that make the springs and they need to be updated so they can cope with the rising demand. That's why at European Springs, we invest in the very latest machinery and technology.
We have two factories in Cornwall and one in Kent with a manufacturing capacity of over 7000sqm. Our facilities include the latest in high-end machines and presses, and we stock over 2000 tonnes of material and hold the largest supply of silicon chrome wire in the UK. For large orders of pressings and stampings, we use Mabu Zani and SMV, which are among some of the most advanced pieces of equipment in the industry.
Accreditations 
Accreditations are essential for manufactures and engineers. They give the customer assurance of the quality of the service and products they are receiving from a company. So familiarise yourself with some common accreditations in engineering and manufacturing so that you can see if your spring manufacturer is the real deal.
At European Springs, we hold ISO 9001, the International Standard for Quality Management Systems, ISO 14001, Environmental Management, as well as being members of the Institute of Spring Technology. So you can be assured in the high-quality springs that we can produce for your needs.
Professionalism and Experience
Don't settle for amateurs when looking for a spring manufacturer. To guarantee you will get the high-quality you're after, the best thing you can do is opt for a long-established company with many years of experience and an excellent reputation. Check online for reviews and read about the history of the company to see how long they've been operating.
We have a 70-year heritage, and with all these decades of experience, we continually invest in the absolute best in spring technology so we can design, quote, manufacture and dispatch your products in just three weeks.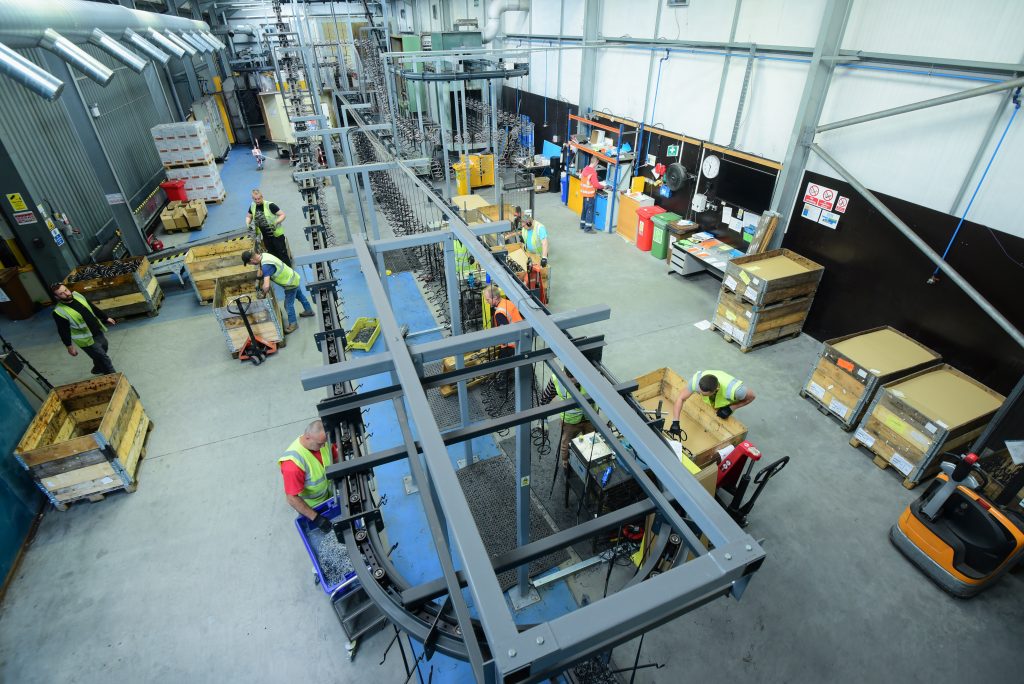 Customer-Centric
It's all well and good having a spring manufacturer that can provide you with what you need, but it's even better to have that from a company that also puts customer service at the forefront of everything they do. By opting for a customer-centric spring manufacturer, you are guaranteed that they can provide you quality products, whilst also keeping you informed every step of the way.
At European Springs, we are continually adapting to meet the ever-changing requirements of customers. Our high levels of technical experience and innovative solutions and professionalism allows us to provide the highest standards of dedicated service at unbeatable prices.
When looking for a spring manufacturer, don't settle for anything less than the best. As professional spring manufacturers, European Springs know what it means to be at the top of the game. For all your spring requirements, including bespoke designs and custom springs from a comprehensive range of materials, we can offer you a complete service from prototypes to full production. Contact us today to find out more about how we can help your business.