UK Young Engineer of the Year
23/04/2015
Each year, a young wannabe-engineer is presented with the impressive title of UK Young Engineer of the Year, and 2015 was the year for Northern Ireland teenager, Colum McNally.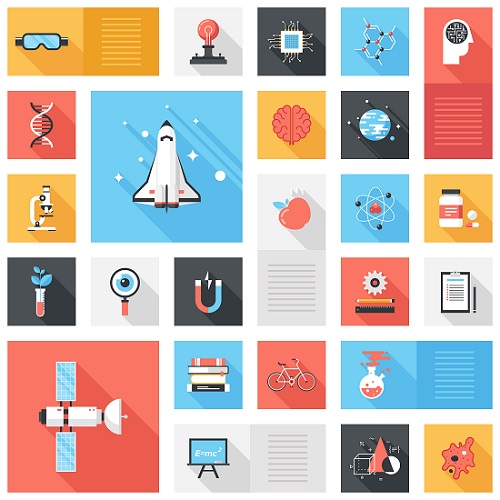 After demonstrating his invention in front of the judges at the Young Scientist and Engineers Fair in Birmingham this March, McNally saw off over 2000 other entrants and his practical and economic design was crowned best in show.
Colum McNally, from Newry, designed and built the Agri-Hammer – a hydraulic, multi-functional tool invented for the assistance of farmers in cutting logs and building fences. The innovations' main aim is to prevent potential farm accidents, with the 18 year old stating that the machine will take "the safety off the farmers' hands, rather than taking the hands off the farmer".
The young engineer also expresses his interest in engineering from an early age, "I've been involved in engineering from a young age on the farm, just building bits and pieces as we needed them,". So, where did the idea come from? The innovative machine originated from the idea of adapting grass-fed paddock grazing for his father's new farm shops. "He was putting in lots of posts and when we looked at post drivers they were very expensive, and I wanted to create a machine that's cheaper, more versatile and affordable for farmers."
While log splitting and fence building normally takes two machines that are extremely dangerous to operate, the Agri-Hammer combines the functions of both in one easy-to-handle and well-designed single device. Whilst the slogan for the machine boasts a safety-free future for farmers' hands, the teenager himself also demonstrates a clear passion for health and safety. The St. Colman's College student wins £2,000 along with a trophy and an experience prize.
The future?
It's young minds like McNally that, as a leading compression spring manufacturers keep driving us forward in our innovative services and advancements. As a company, we're passionate about encouraging the youngsters of today in their interest for engineering, and, like the values of the Young Scientist and Engineers Fair, we too offer unique opportunities for the creative minds of the future.
From all here at European Springs, we'd like to say congratulations to Colum, and wish him all the best for his bright future as an ambassador of science and engineering!
For more information on any of our services, or to speak to one of our friendly and specialist team – please do not hesitate to contact us on 0208 663 1800 today!
European Springs