UK Manufacturing in a Time of Crisis
It's fair to say that the economy is currently suffering from the preventative measures that are in place to protect people from the Covid-19 outbreak. With all non-essential businesses being asked to close, those in the retail and hospitality industry are just some of the industries being hit hard by the closures.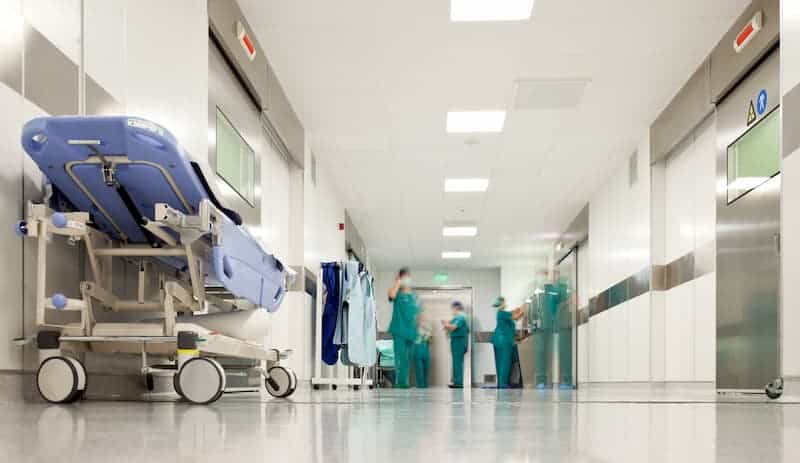 But when it comes to the UK manufacturing sector, the government has said that workers should go to work as normal where they cannot work from home and are healthy enough to do so. Businesses have been encouraged to observe public health guidelines in relation to maintaining a distance of at least two metres from others and continue to practice regular handwashing. In a time of crisis throughout the world, it's been refreshing to see that there have been some fantastic bright moments within a time of darkness for so many, with many in the manufacturing industry rising to the challenge of helping to combat the virus. We have looked at just some of the ways in which industry is playing an important role.
Institute for Manufacturing in Cambridge
It has been reported that the Institute for Manufacturing in Cambridge are working with medical teams in the battle against the virus and managing the ongoing crisis. Those working in the engineering department are now concentrating their efforts on looking at the flow of patients through wards and the logistics of managing vital medical supply chains – highlighting through simulations, how a rise in patients in hospital will affect the day to day activities. Students are also focusing on the hospital's oxygen supply, and how it might be replenished and filtered.
Leeds Teaching Hospitals Trust Collaboration
A collaboration between Leeds Teaching Hospital Trust and Leeds University has seen modifications being made to a sleep apnoea machine being phased out of service, transforming it into a ventilator that can be used to treat those with Covid-19. The machine works in a constant positive airway pressure mode, ensuring that the pressure inside the mask is marginally raised, making it easier for them to breathe – providing enriched oxygen of between 40 to 60 per cent. With pressure building on the NHS to provide more ventilators during the coronavirus outbreak, it's fantastic to see scientists and clinicians working alongside academics and technicians to provide valuable solutions.
Robotics Leading the Way
Developed in just over a week by the UK Dementia Research Institute, robotic technology previously used when testing for infections in vulnerable people has been repurposed to help with Covid-19 testing. With the government looking to increase tests to 100,000 before the end of the month, this is a innovative way to help towards hitting this target. Each robotic module is able to produce just short of 1,000 coronavirus samples in a 12-hour period. The platform is currently being accredited, and last week was already being utilised within two hospitals in London, which have one robotic module each.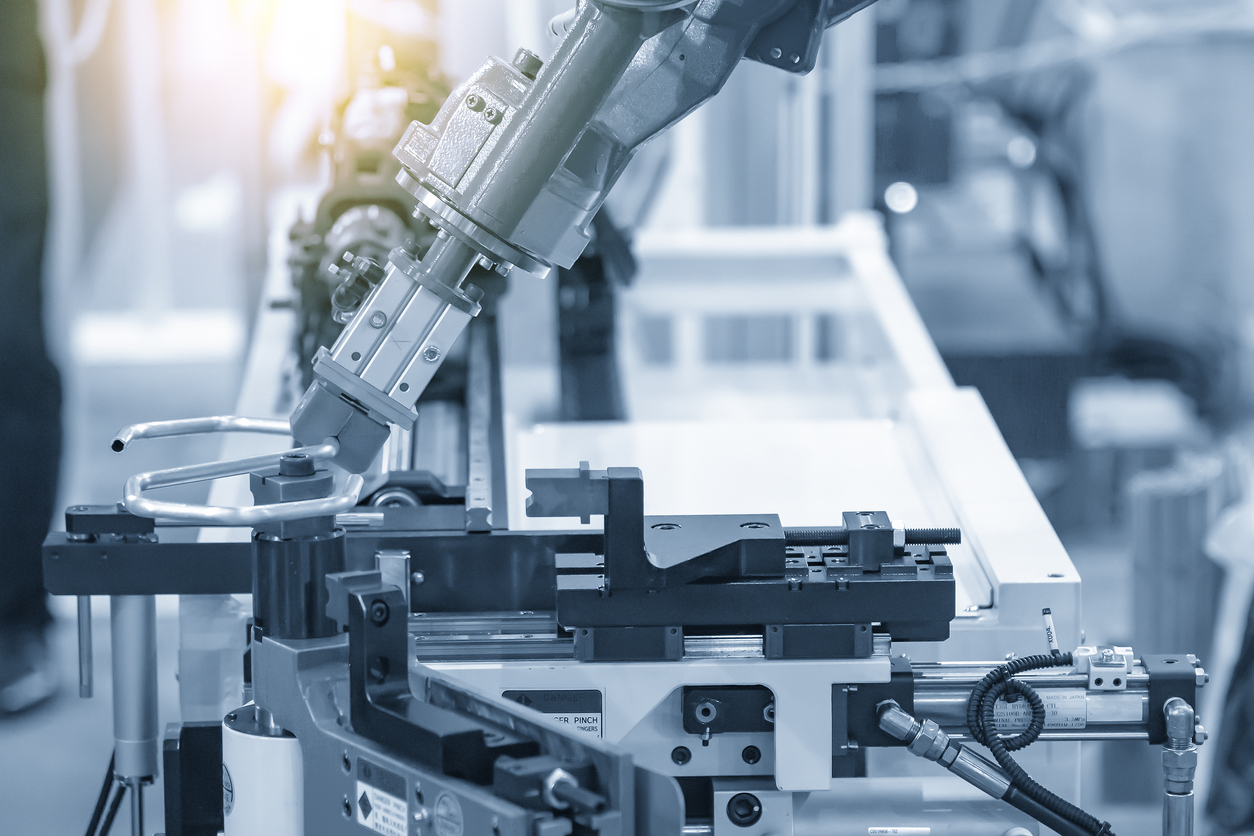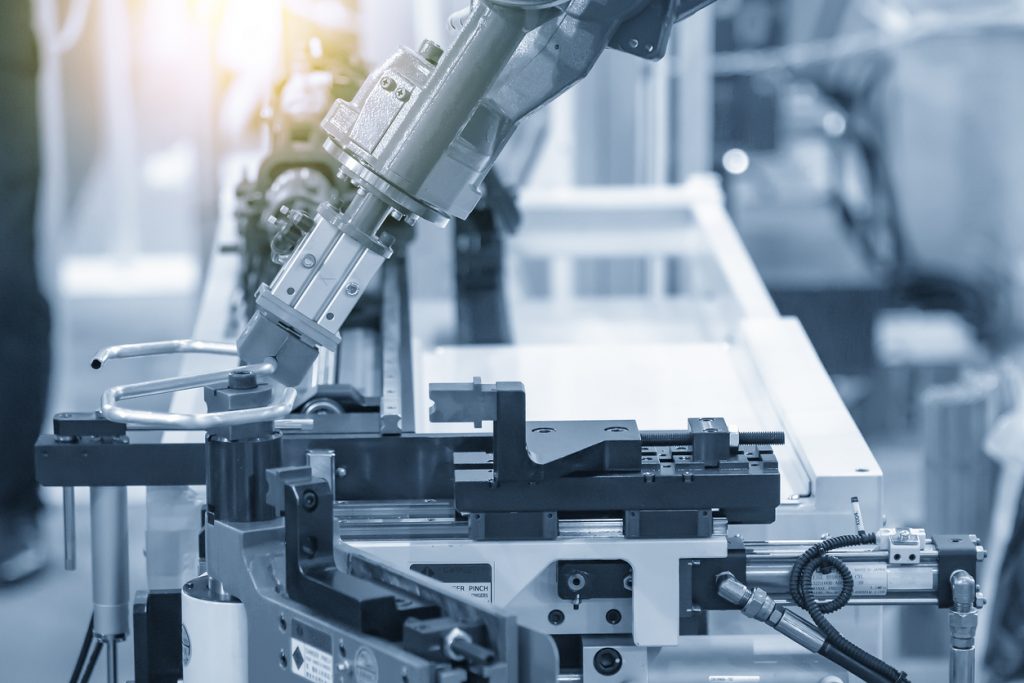 European Springs Helping to Battle Covid-19
Here at European Springs & Pressings, we are playing our part in the fight against Covid-19. Alongside many others within the manufacturing industry, we have been on call to provide vital equipment to the healthcare sector – meeting additional demand from our customers, some of whom are working around the clock.
As a team, we are already used to dealing with huge orders for our diverse range of clients – so we were more than happy to step up production on the orders needed for the medical sector. And quickly! Prior to the Covid-19 outbreak, European Springs & Pressings were supplying around 6,000 parts a year to a manufacturer responsible for creating ventilators for critically ill patients.
In recent weeks, we have seen this rise to 29,000 parts. Another ventilator manufacturer we work with also increased its order from 9,000 for the whole of 2019, to 24,000 parts to be delivered in just April and May this year. On top of this, we have also been supplying vital parts to a customer in the healthcare sector, which makes filters for breathing apparatus.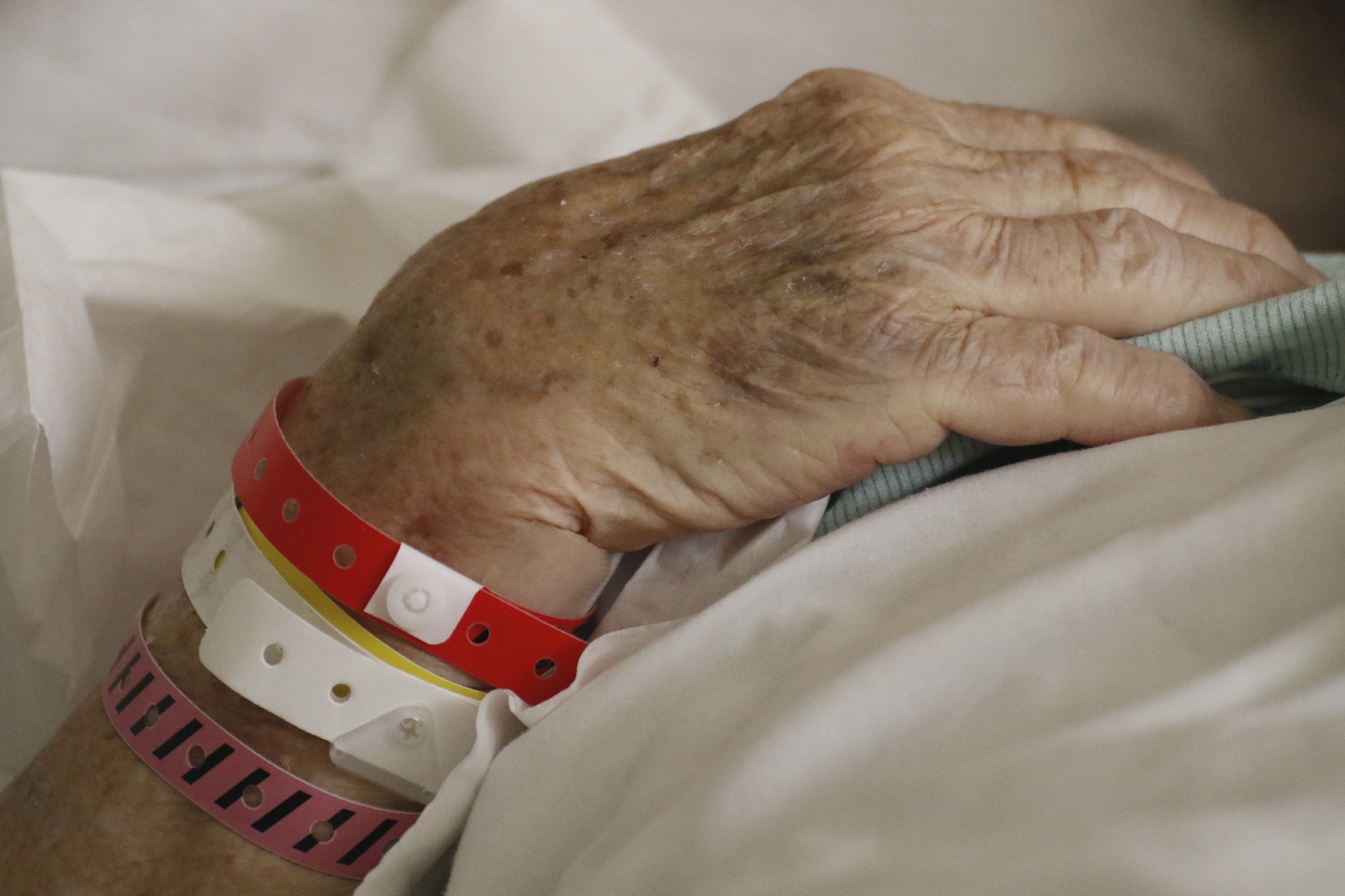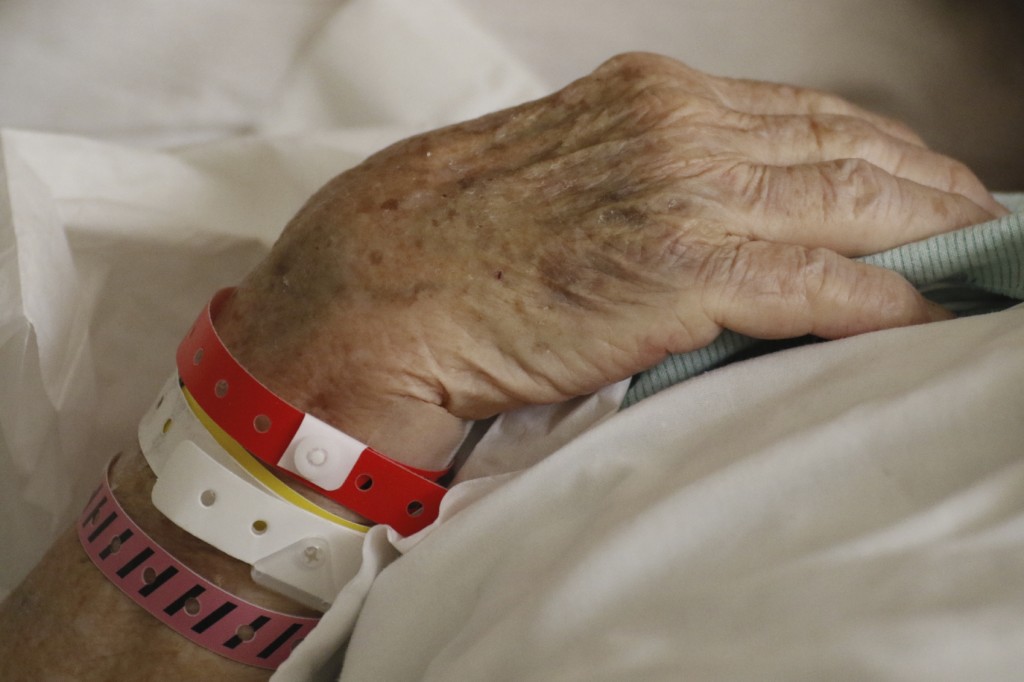 Recently, their order has upped from 600,000 parts a year to one million. Other work prompted by the coronavirus outbreak has included a request from manufacturers in the USA and Poland for 12,500 springs to be used in protective visors and 60,000 parts for a UK firm which make safety valves for use during patient incubations. We understand the critical – and important – nature of the work that our clients are carrying out, which is why we have been helping customers by turning out samples for new products within days. Whilst many projects within the industry may currently be on hold, we're proud to be playing a part in doing everything we can to get through the current pandemic.
In such uncertain times, it's amazing to see the industry step up and play a part in the crisis, after all, we are all in it together. If you're struggling to source metal components for your important healthcare projects, please don't hesitate to get in touch with us.