Transforming With New Technologies
European Springs & Pressings has always been aware of the transformative impact of new technologies, continually monitoring hardware and software developments and assessing whether it could give the group a competitive edge.
A recent investment, making the most of the latest digital technologies managing the day to day running of the business, has empowered staff in the Cornwall factory to rise to the challenge that improvements are perpetual.
Introducing FactoryWiz live, a monitoring and data collection system, streaming live data on large projection screens on the factory floor, has enabled operating personnel to meet their daily targets with far higher efficiencies.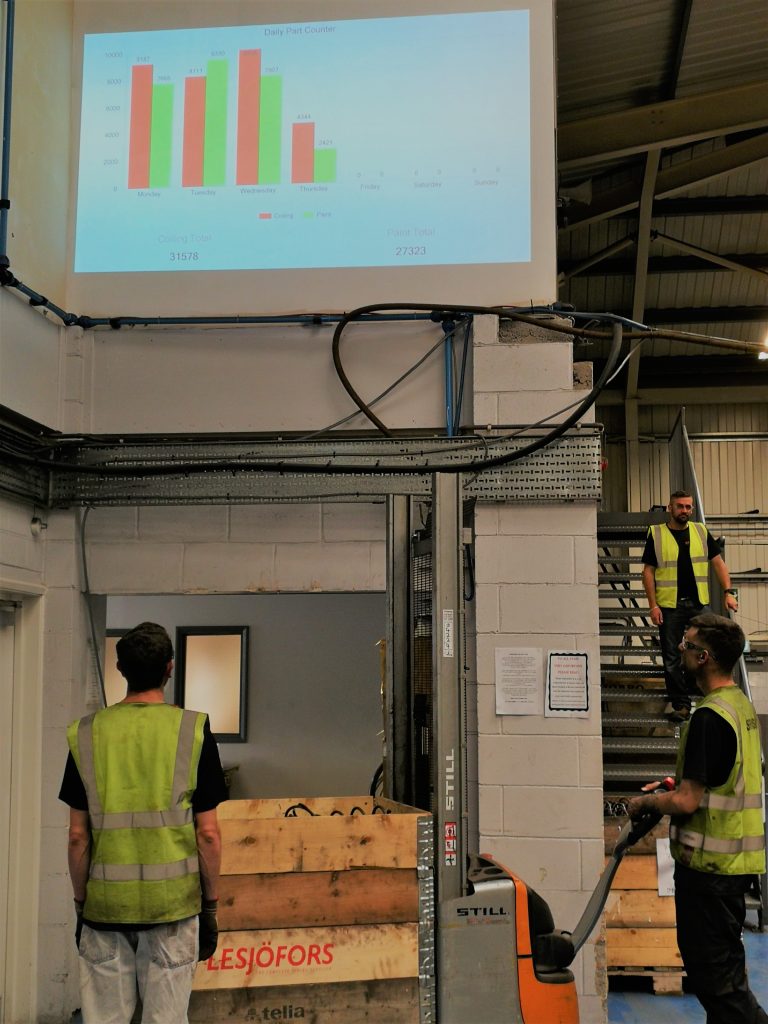 Michael Gibbs, Managing Director of Cornwall says: "FactoryWiz monitoring is a powerful CNC machine tool data collection system. The on-premise intranet solution, provides software to drive all dashboards, automatically e-mail historical reports with real-time status of manufacturing assets and process, and can be accessed by me anywhere in the world. Having 'on site' real-time access to production levels whether I'm in the office in Cornwall, visiting clients or working abroad is very beneficial.
Providing complete shop floor visibility through full machine/event monitoring, the 60 staff based in Redruth are embracing this new "Smart Factory", where software systems monitor physical processes and present real-time information allowing everyone involved to make better decisions based on the statistics they are seeing live.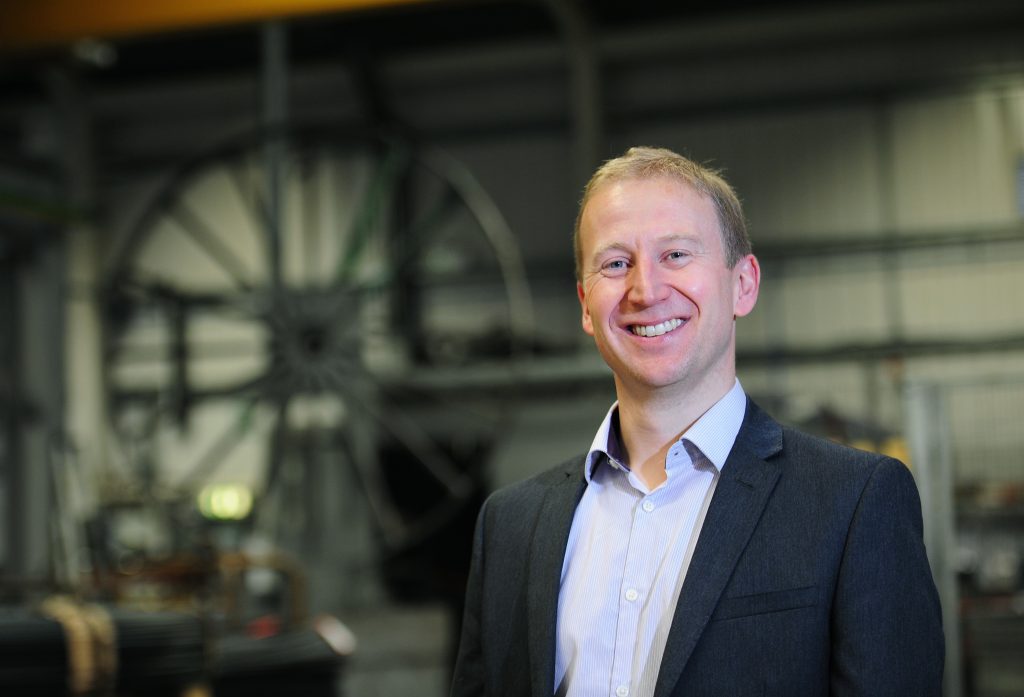 Gibbs continues: "Visualising the critical machine data in real time via interactive charts and graphs has enabled our front line managers to receive the insight they need to streamline their work and improve operations, whilst giving senior management the real-time visibility and reporting metrics we need."

Further to this, European Springs and Pressings is soon to replace their time and attendance and HR processes with a new cloud-based system. Staff are able to go online to clock in and book holiday times. Eliminating the dated paper-based system is expected to enhance efficiencies across all personnel integration.

Michael Gibbs, Managing Director concludes: "We've worked tirelessly to expand our market reach, to increase productivity, to invest in our staff and to deliver lean manufacturing excellence and with the soon-to-be announced location of another factory, we're really excited to be doubling our footprint in Cornwall, significantly contributing to Britain's position as the 8th largest manufacturer, by output, in the world."

[button url="https://www.europeansprings.com/spring-catalogues/" class="scbutton"]View Our Catalogue[/button]