The Royal Academy of Engineering Put Their Faith Into Four Young Inventors
14/09/2015
The Royal Academy of Engineering's Enterprise Hub has invited four young budding entrepreneurs to join their team. They were found during a nationwide search that looked to find the very best of emerging engineering talent.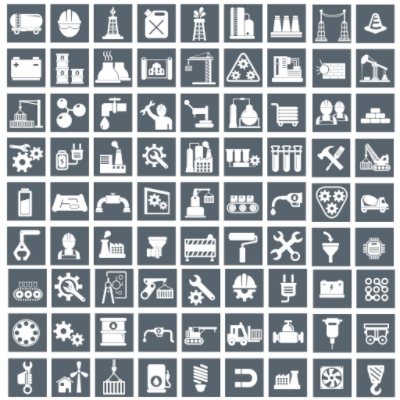 The four young engineers from the UK have been shortlisted by the Royal Academy for its Launchpad Competition. This is a competition that looks to enable a promising engineering entrepreneur between the ages of 16-25, to start their own specialised business, based on their engineering innovation. They aim to help them maximise the chance of it succeeding.
The Talented Four
The four that have been backed by the academy, all have very different innovations. Amanda Campbell (23) has designed a biodegradable tent, George Edwards (19) has developed a system that can be attached to a gas bottle and can send data about the gas consumption, James Roberts (23) has designed an inflatable incubator, whilst Sorin Popa (25) has looked at a medical device to simplify kidney dialysis.
George Edwards has already received backing from Richard Branson for his gas monitoring system, as well as an order for 450,000 units from one of the biggest supermarkets. The medical device that Sorin Popa designed, has already won an award from Innovate UK, as well as a £1m grant to develop the technology with the Imperial College in London.
The Future of Engineering
They have been chosen for their obvious talent, their potential in the business world, and most importantly, the way they can impact society and the rest of the world. A Fellow of the Academy has said that they have seen "ground-breaking ideas from 16-25-year-olds with the potential to save lives, transform the leisure and tourism industry, aid the developing world and lower our carbon footprint."
The aim is to use the world class mentors and amazing business networks that the Academy has, to help bring the inventions to the market. They want the winner to become a future UK success story!
These four entrepreneurs will now be given all the mentoring and support that they need from the Academy, as well as an opportunity to have access to a network of connections and investors in the business sector.
On the 29th September, all four of them will be asked to pitch their ideas to a panel of investors, as well as members of the Academy and other engineering entrepreneurs. The winner will be given an impressive £15,000 prize, as well as the LC Gammon Award.
We're excited to hear who the winner is, and to follow these innovations over the next few years. We think that these are going to be some very important breakthroughs in technology!
As leading manufacturers for a whole host of springs, including torsion and disc springs , we love hearing all about advances in technology.
If you are interested in finding out more information about what we do here at European Springs & Pressings LTD, please don't hesitate to contact us . You can give us a call on +44 208 663 1800 and a member of our team will be happy to help.
European Springs