The Resilience of The Manufacturing Industry
It's no secret that the world is not the same place as it was two years ago. The effects of Covid-19 swept across the globe and changed our lives in a multitude of ways. Our work lives changed as industries faced the unprecedented times and were forced to cope with the new way of living and working.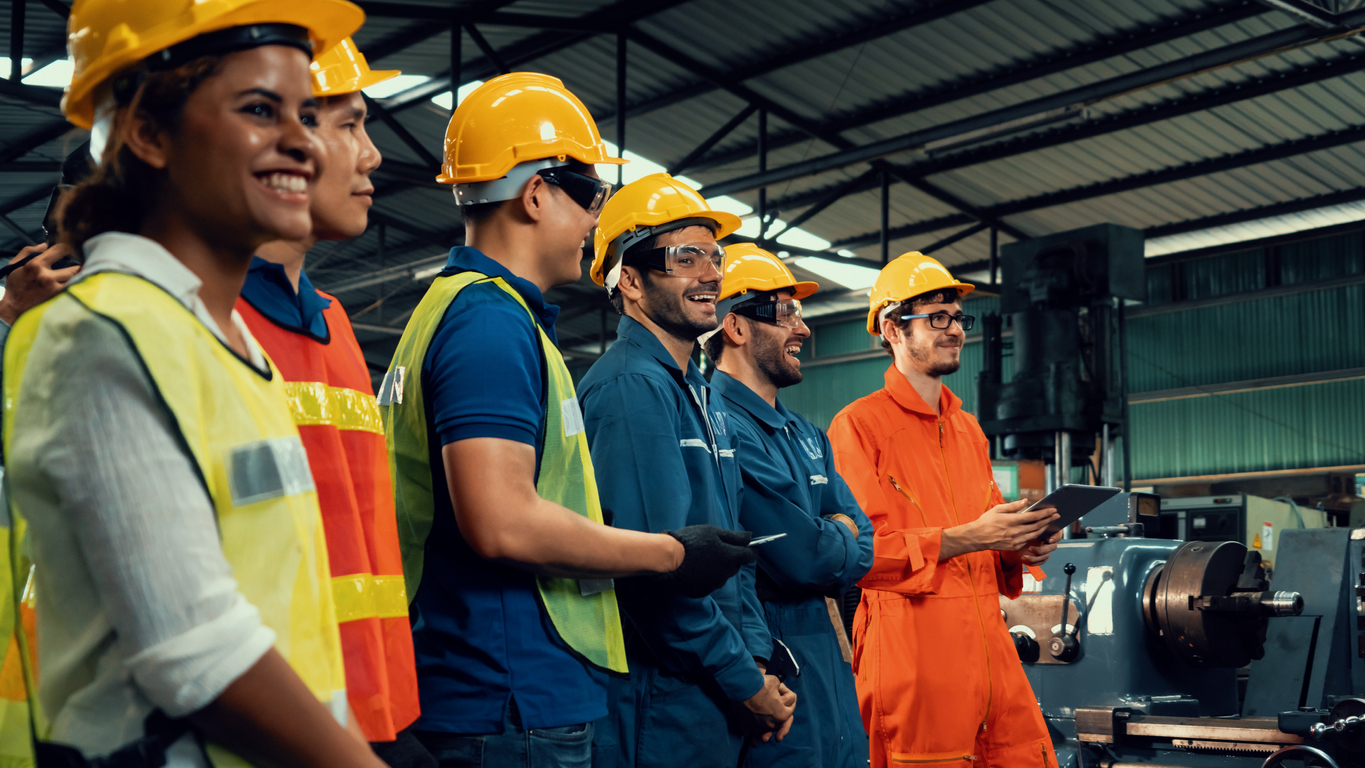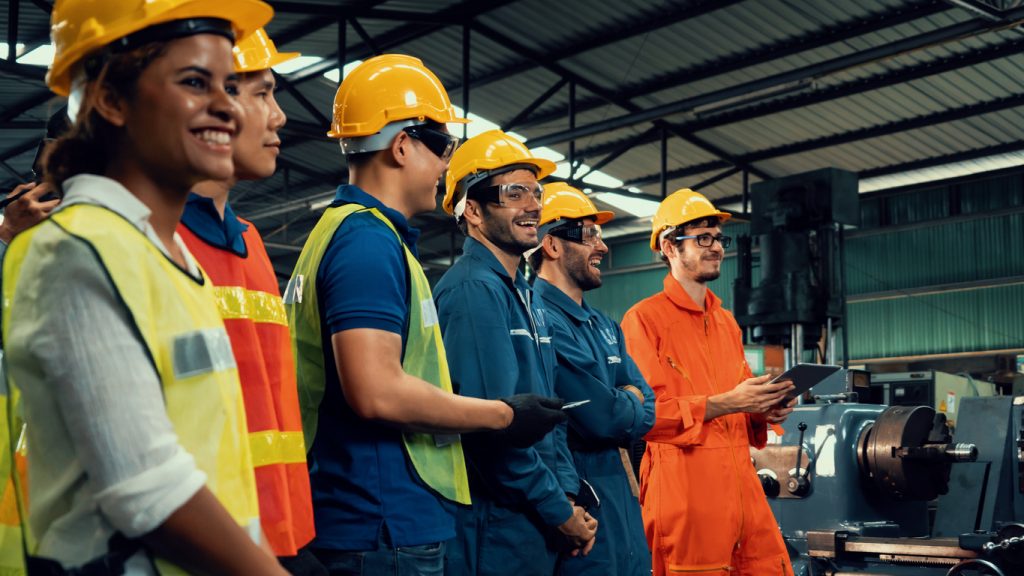 One of the most affected industries was manufacturing; as supply chain issues built up, so did demand, which left companies all over the UK struggling to cope. Unfortunately, the industry lost many businesses during the pandemic – but it's not all doom and gloom. Coronavirus gave the manufacturing sector the chance to show its resilience.
Here at European Springs, we're firm believers that the manufacturing industry is built with strong people who can pull through the worst times. The way that many UK manufacturers, including ourselves, coped during the pandemic proved that.
Today, we're looking into the resilience of the manufacturing industry and how it coped with the setbacks and changes.
How Did the Pandemic Affect the Manufacturing Industry in the UK?
One of the most significant impacts the pandemic had on the manufacturing industry was the supply chain. Materials were difficult to get hold of due to supply issues such as the decrease in materials produced by companies because of the covid restrictions and staff absences.
This had a knock-on effect and impacted the entire manufacturing line. For example:
Delayed deliveries. Even though delays were expected during the unprecedented times, it didn't mean that they weren't met with disappointed and angry customers. Not only were customer deliveries delayed, but all deliveries were delayed, which meant manufacturers had to wait for their suppliers.
Rising costs. Due to the disruption that the pandemic had caused to businesses, many were forced to up their prices. Again, this had a knock-on effect, and suppliers increased their costs, which meant manufacturing became incredibly expensive for both the customer and the production line.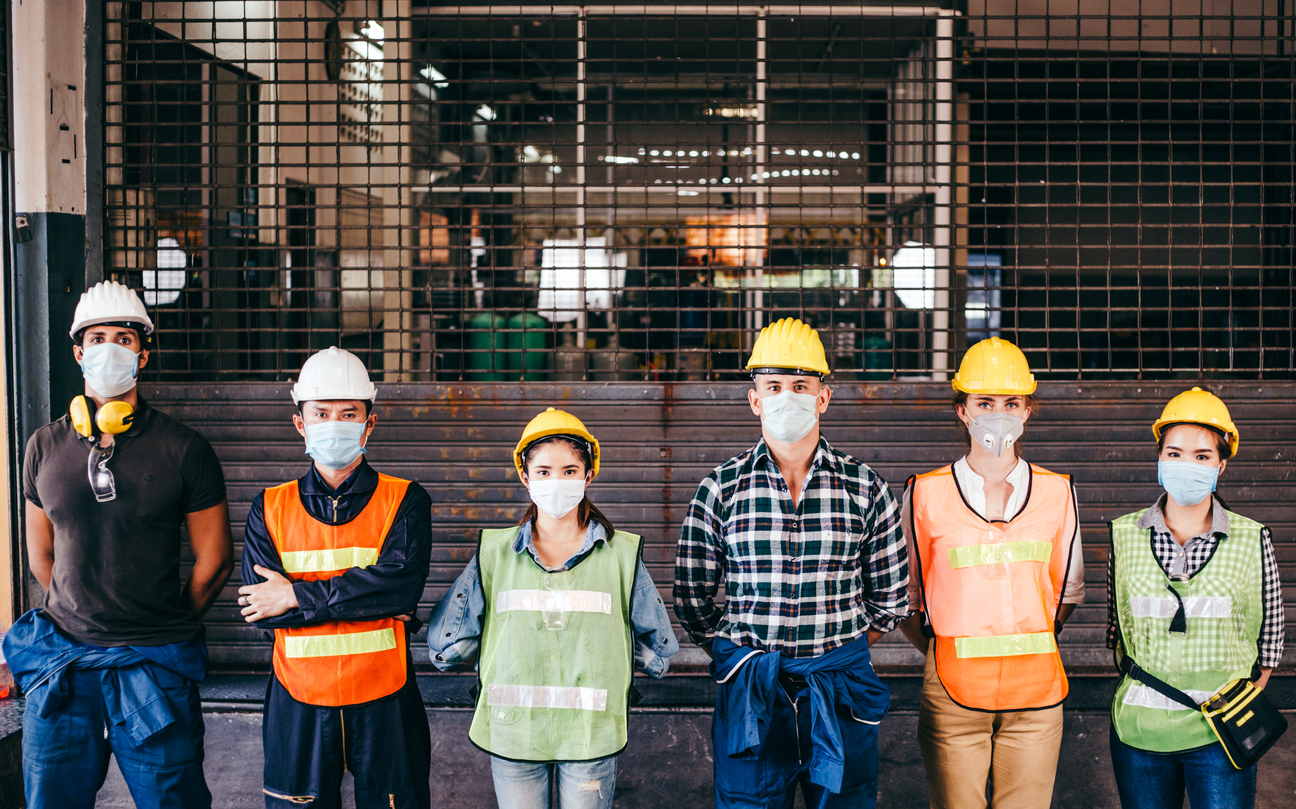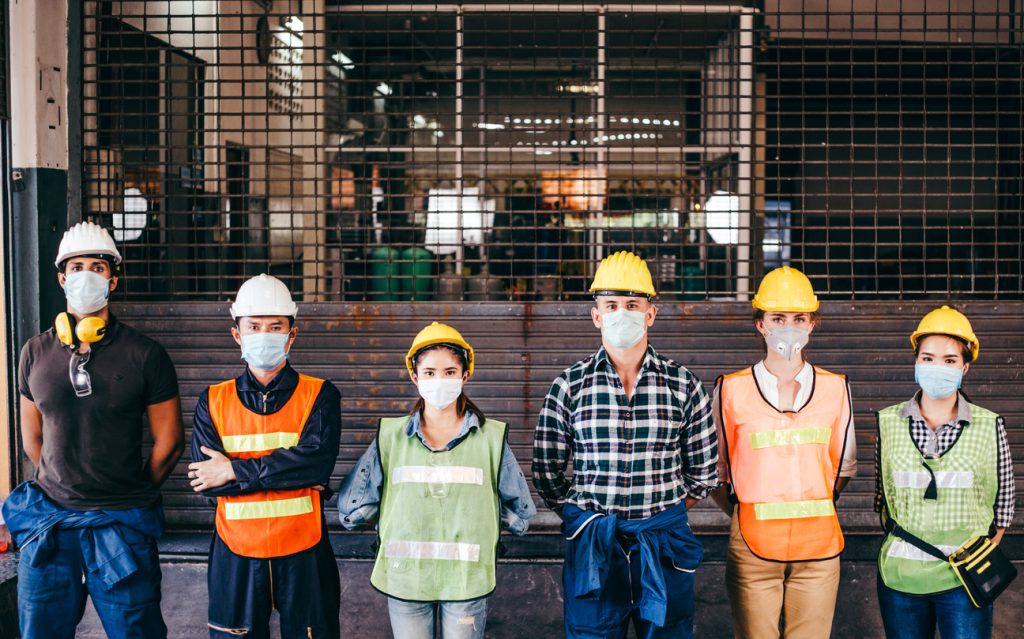 Increased Risk and Uncertainty. The world stood still, and many of us were left questioning everything: when we could see family and friends again, when we could return to work when our businesses could re-open. Business owners had a high level of risk involved in their job as one wrong move, and their company could have collapsed.
Other Struggles the Industry Faced
As well as the setback of Covid-19, the manufacturing industry is still dealing with the effects of Brexit. Due to the long list of ever-changing rules and regulations, there was a lot of confusion surrounding deliveries, supply chain issues, customs, and frequent protocol changes. Because of this, the industry took a huge hit, and unfortunately, many manufacturing businesses shut down. This, however, did not help the situation, as although delays were aplenty, demand was higher than ever, so as more businesses closed and the labour shortage rose, more struggled under the weight of the ever-growing list of issues.
How Did the Manufacturing Industry React to These Struggles?
For companies who provide specialist products and services such as bespoke spring manufacturers like ourselves, resilience was at the forefront of our drive to push through and still deliver our fantastic service and high-quality products despite the struggles.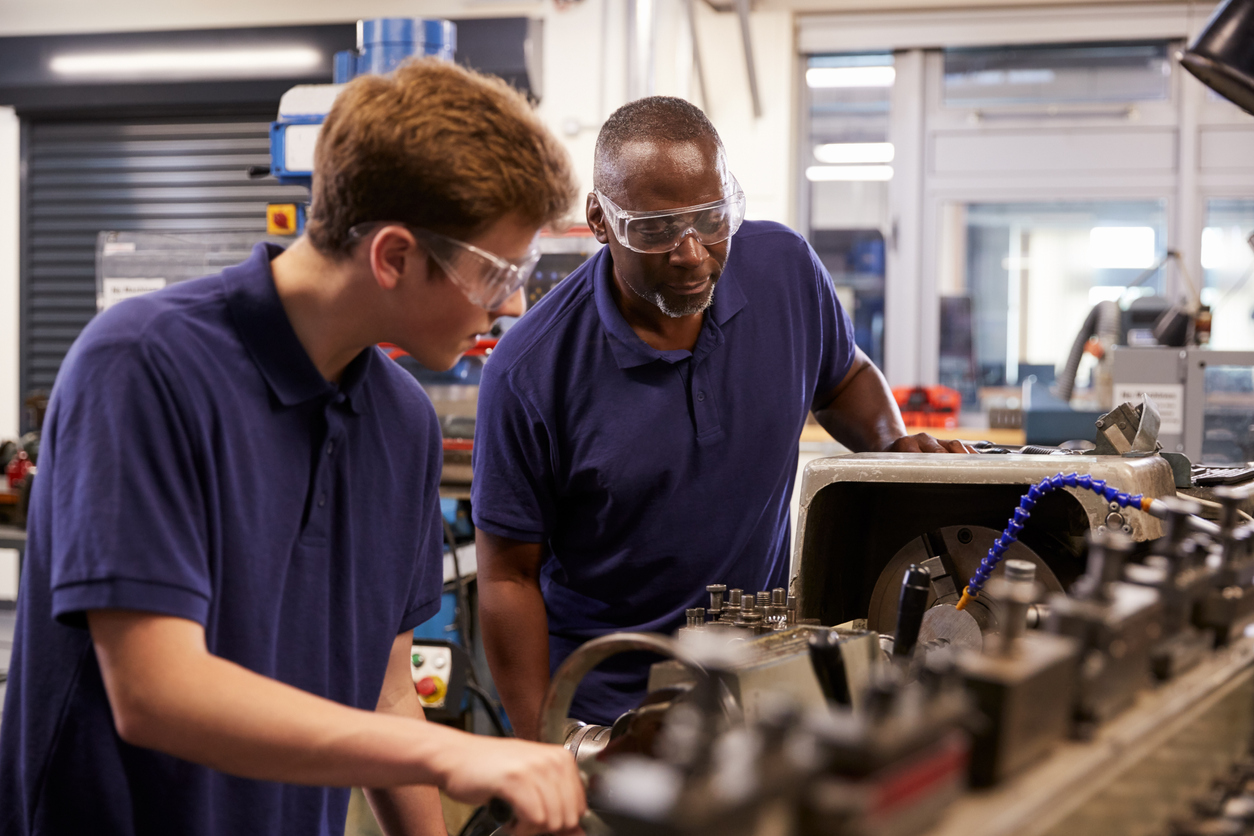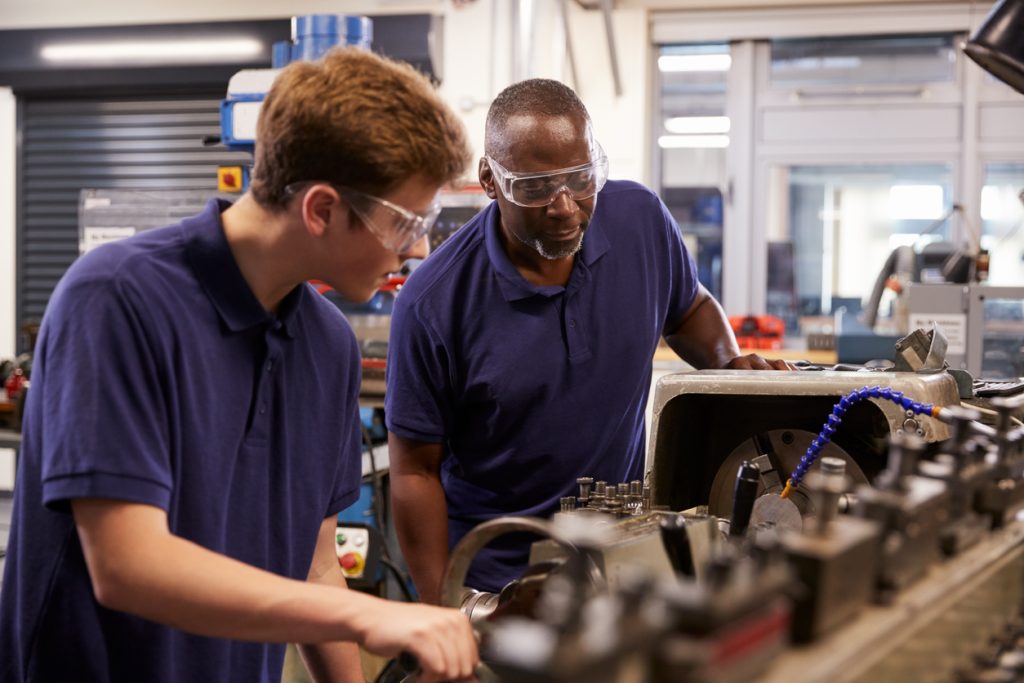 As spring manufacturers, our products are required in a long list of various industries, from defence to agriculture to the medical sector and everything in between. At first, it was difficult for manufacturing companies like ourselves to adjust to this high demand, so many companies did not recover.
On top of this, as mentioned, due to illness and covid restrictions, many companies were understaffed. The labour shortage was something that many businesses struggled with and meant that remaining staff members were under pressure, resulting in stress and frustration.
How Did the Industry Recover?
At multiple points over the last two years, it has seemed like it has been one thing after another, which meant it has been challenging to see how the situation was ever going to improve. However, in early 2022, we can finally say that there is a light at the end of the tunnel, and recent surveys amongst the manufacturing industry have proven just how resilient the sector can be.
Output balance reached a peak and have risen by 42%, which was a huge relief to the industry. In addition to this, jobs are continuing to grow by 23% – a fantastic indicator that we are continuing to inspire people to join our resilient industry and become part of a sector they're proud to be in.
We, too, are proud to be part of the manufacturing industry here at European Springs. We're not just torsion spring manufacturers, tension spring manufacturers, or providers of pressings and wire forms; we're part of a bigger picture and are living proof of the strength of manufacturers in the UK.
To join our team as one of our apprentices or learn more about our work, please don't hesitate to get in touch, and we will be more than happy to point you in the right direction.