The Importance of STEM Apprenticeships
The UK manufacturing industry plays an essential role in supporting the economy. With over 270 thousand businesses in the UK contributing to this sector, the UK is internationally known as a significant contributor to global manufacturing.
STEM is an integral part of this industry as it covers science, technology, engineering and mathematics, all essential skills needed for every role within manufacturing. However, these STEM roles need to adapt and evolve to fit the ever-changing needs of this vital industry, and apprenticeships help with that.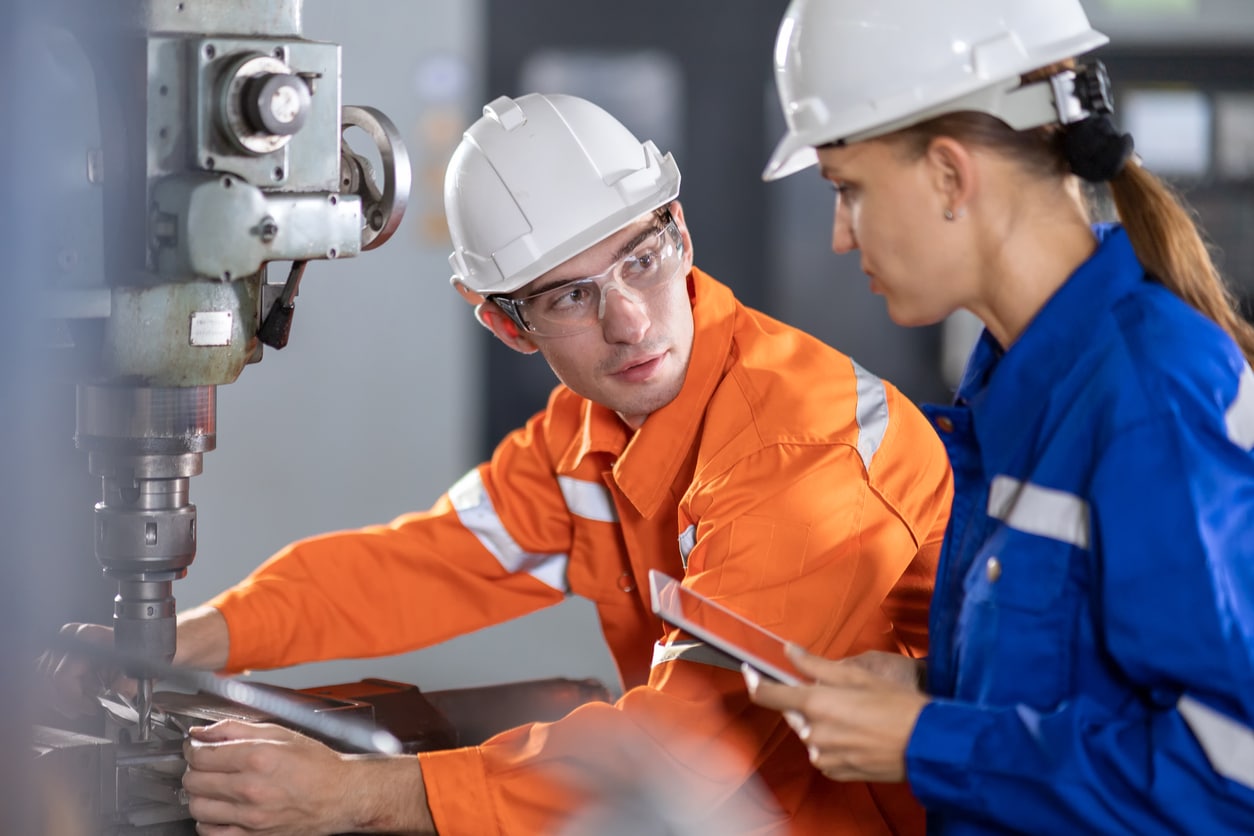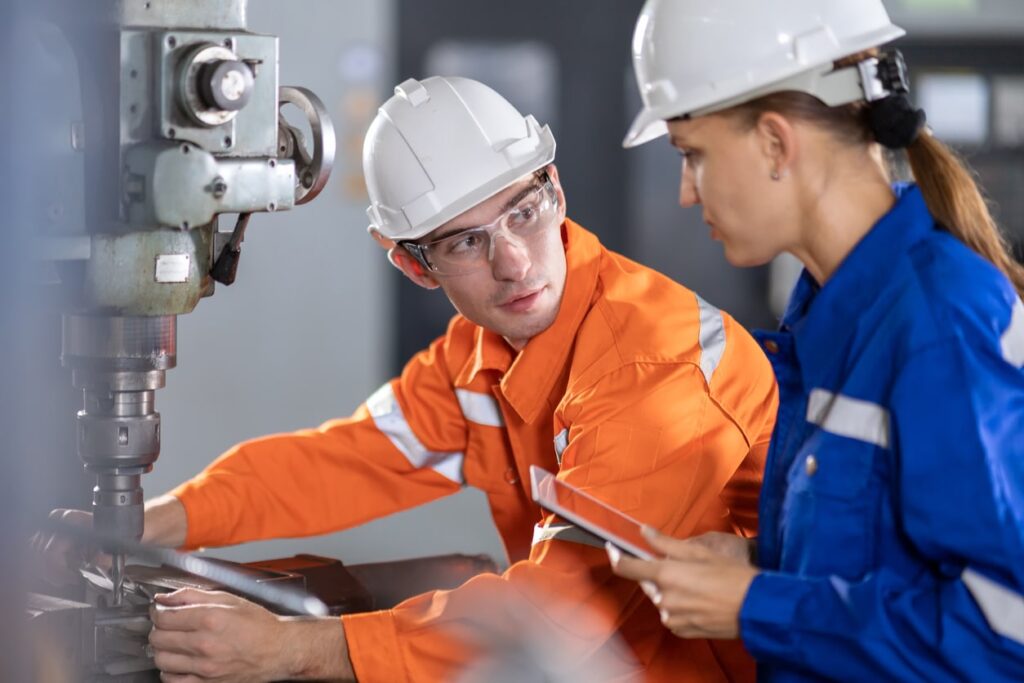 Increased Need for Engineers
The skills gap has been troubling the industry for many years. In addition, recruitment difficulties have plagued manufacturing as many companies struggle to ensure complete teams. At the start of the year, the British chamber of commerce reported record highs in recruitment struggles. This has been credited to several reasons, but they all have the same result of making it difficult for companies to fill team positions. The more a company's team is affected by the lack of skills, the more it will affect the quality of their products. This is why European Springs prides itself on promoting its STEM apprenticeship schemes and supporting new people as they begin their careers in manufacturing.
Is a STEM Apprenticeship Right for You?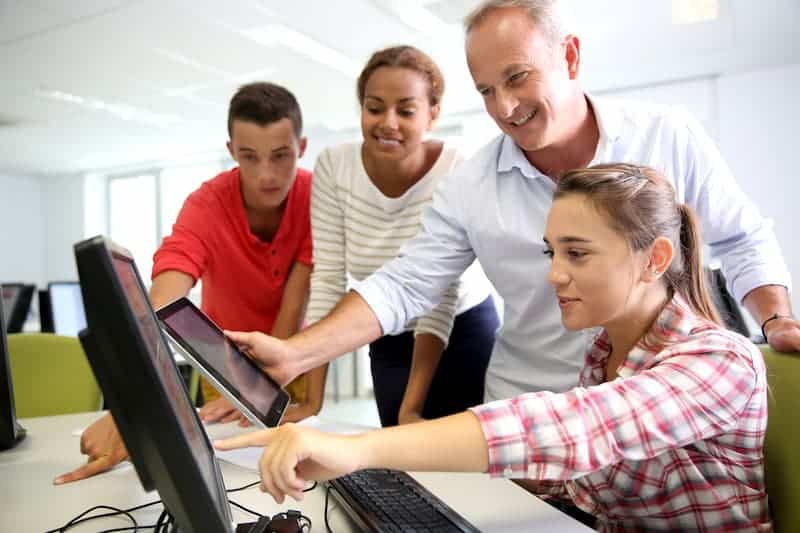 With STEM covering a broad range of roles and job possibilities, it can be daunting to envision your future within it and assess if it's the right place for you.
The ability to use logic effectively and identify when processes are not as efficient as they can be is evidence that you may be skilled in critical thinking. As bespoke spring manufacturers, we rely on these critical thinkers, people who can spot these problems and then create reasonable solutions to fix them. These skills can be effectively applied to almost any role within the manufacturing industry as, at its core, the sector is grounded in science and mathematics.
To be an engineer for a springs manufacturer, you need to have a detailed understanding of the materials you'll be using and the machinery involved. But knowing how it works is only a first step.
Despite the initial impression that STEM apprenticeships are a mechanical process, the truth is that they require individuals who can be creative. All industries rely on growth and change to keep up within this competitive field, which is as accurate on a company level as on a personal level. Therefore, successful engineering apprentices need to develop their creativity alongside their critical thinking. These two skills combined will enable them to solve any problem that may arise and recommend new, more efficient processes that will give their associated company an edge in the industry.
STEM Apprenticeship Benefits for Employers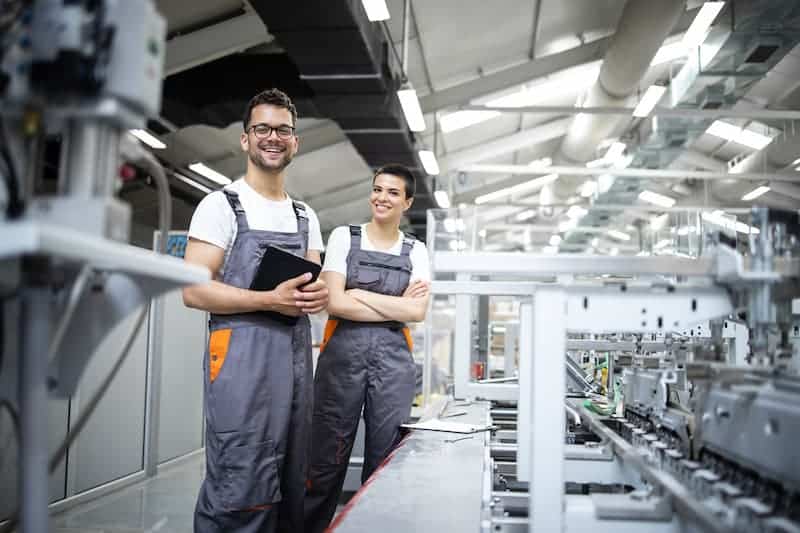 The manufacturing industry has been struggling with a skills gap for some time. To solve this issue within our own company, European Springs has long supported engineering apprenticeships and STEM apprenticeships in general.
This gives us a different perspective on the usefulness of STEM apprenticeships. In addition, as each applicant successfully progresses through their time working in a single area, we have seen a broader uplifting of all the processes we manage. This success can be attributed partly to the unique perspective each apprentice provides our company.
As mentioned earlier, our engineers are encouraged to speak up about ineffective processes and use their creativity to recommend improvements, including our STEM apprentices. Each student we take on will bring new ideas and vision for achieving the most efficient working processes. These new ideas can be assessed and potentially implemented as innovations that will improve our products and processes long term. In addition, with the industry's focus on upskilling or reskilling team members, apprenticeships can help create a team with more diverse skills, creating a stronger workforce.
How Does an Apprenticeship Work?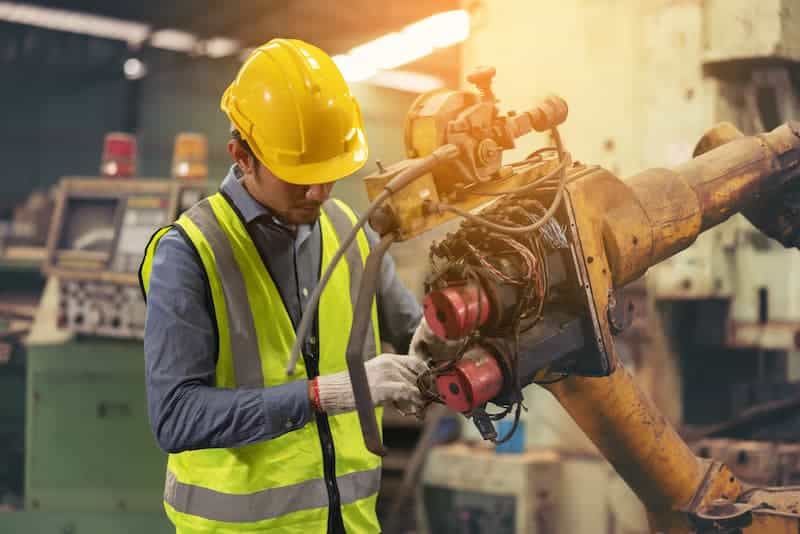 The ability to conceive effective project management to meet deadlines, and communicate well with other engineers is an essential part of being a STEM apprentice. These, along with the required skills in IT, mathematics, and physics, are all areas that will be significantly developed during your time as an apprentice. To be a truly productive member of your team, you'll need to analyse and adapt current processes to find more effective ways of completing your tasks.
You'll achieve these by learning the trade skills from our more experienced staff and using them to complete day-to-day tasks. These will include:
Shadowing
Supervised work
Shadowing and supervised work are excellent learning tools that far surpass classwork. The benefits of hands-on learning of processes and tasks followed by completing them yourself under supervision cannot be understated for building a skills base as well as your initial confidence.
The classroom study is then combined with practical research to reinforce the skills an apprentice will learn. Consisting of usually a couple of days a week, an apprentice will take the time to study the deep data of STEM roles. Assessments are an essential part of apprenticeships. Completing contextual exams on what you've learned and addressing supervisor feedback will help you fill those gaps in your knowledge and assist your growth into a successful STEM graduate.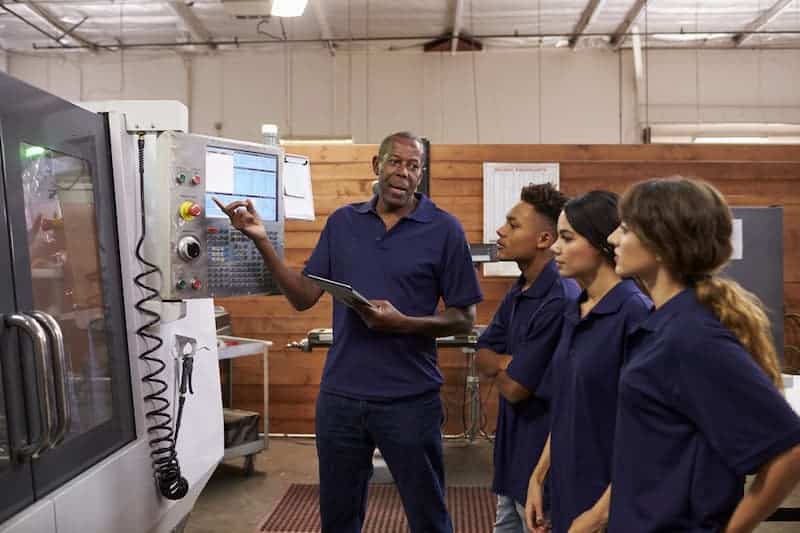 Each year we offer excellent apprenticeships at European Springs. These are available for STEM students exploring their future as well as experienced staff wishing to reskill themselves into a new role. Thanks to our established development plans, we are committed to maintaining the highest quality learning experience for our successful applicants. During your time as an apprentice, you can earn while you learn about the manufacture of many products such as torsion springs and begin your journey into a profitable career as a member of the most successful industry in the UK.
You can learn more about the success of our apprenticeship schemes in our associate article.