The Best Tech to Appear at CES 2016
14/01/2016
The biggest consumer tech show has come and gone for another year, showing off the next generation of must-haves. Brands big and small came along to show off some of their most technologically advanced models, drawing attention from professional engineers and regular consumers alike.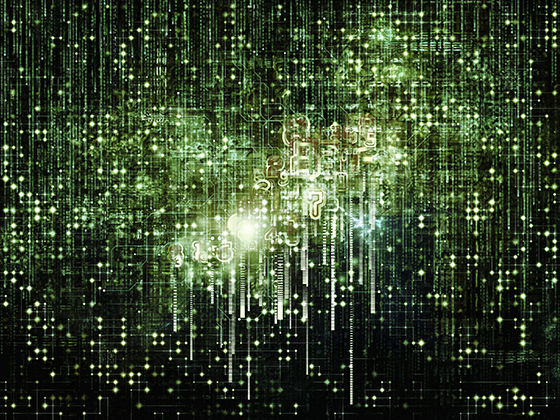 With our ability to provide clients with prototype springs, we love seeing what prototypes other engineers are bringing to the world stage! So with that in mind, here are a few of our favourite creations to make an appearance at the Las Vegas expo last week.
Split Screen Televisions
Although having a split-screen television itself doesn't seem to be much of a game-changer, this piece of tech is sure to save families from having arguments over what to watch in the evenings!
A special speaker system created by Holosonics allows peoples to simultaneously watch completely different shows on the same television, and without headphones. Using a beam of sound that can be aimed with the same precision as a beam of light, people are able to sit side-by-side on a sofa without noise interference of what the person next to them is watching.
Smart Watches With A Mission
Smart Watches have performed the function of being a miniature phone for your wrist up until now, with time-telling capabilities being the main reason that people invest. However, the FitBit Blaze is a game-changer when it comes to fitness gadgets.
Boasting a 5 day battery life, ability to guide you through workouts, monitor your heartbeat, as well as send notifications from your phone to your watch, it is sure to make the gym a lot more exciting.
Droids That Transform You Into A Jedi
If you're a fan of the newest Star Wars movie, then you're likely to feel just as enthusiastic about this nifty bit of tech. The brand Sphero have created a motion-tracking 'Force Band' that can control the droid with a flick of the wrist or other hand gestures, simulating the power of the Jedi!
So if you're thinking of creating the next best thing to showcase at CES in the future, get in touch with European Springs to create bespoke springs for your product! For more information about how we can help, please don't hesitate to call us on 0208 663 1800.
You can also keep up to date with all of our latest news by following our updates over on Facebook and Twitter!
European Springs