The Best Engineering Feats of 2016
2016 has been a busy year when it comes to engineering, with some amazing structures being unveiled to the world. Engineering is an industry that incorporates everything from functionality to what the finished structure will look like, which is an amazing thing.Therefore, we have come up with a list of what we think are some fantastic feats of engineering in 2016.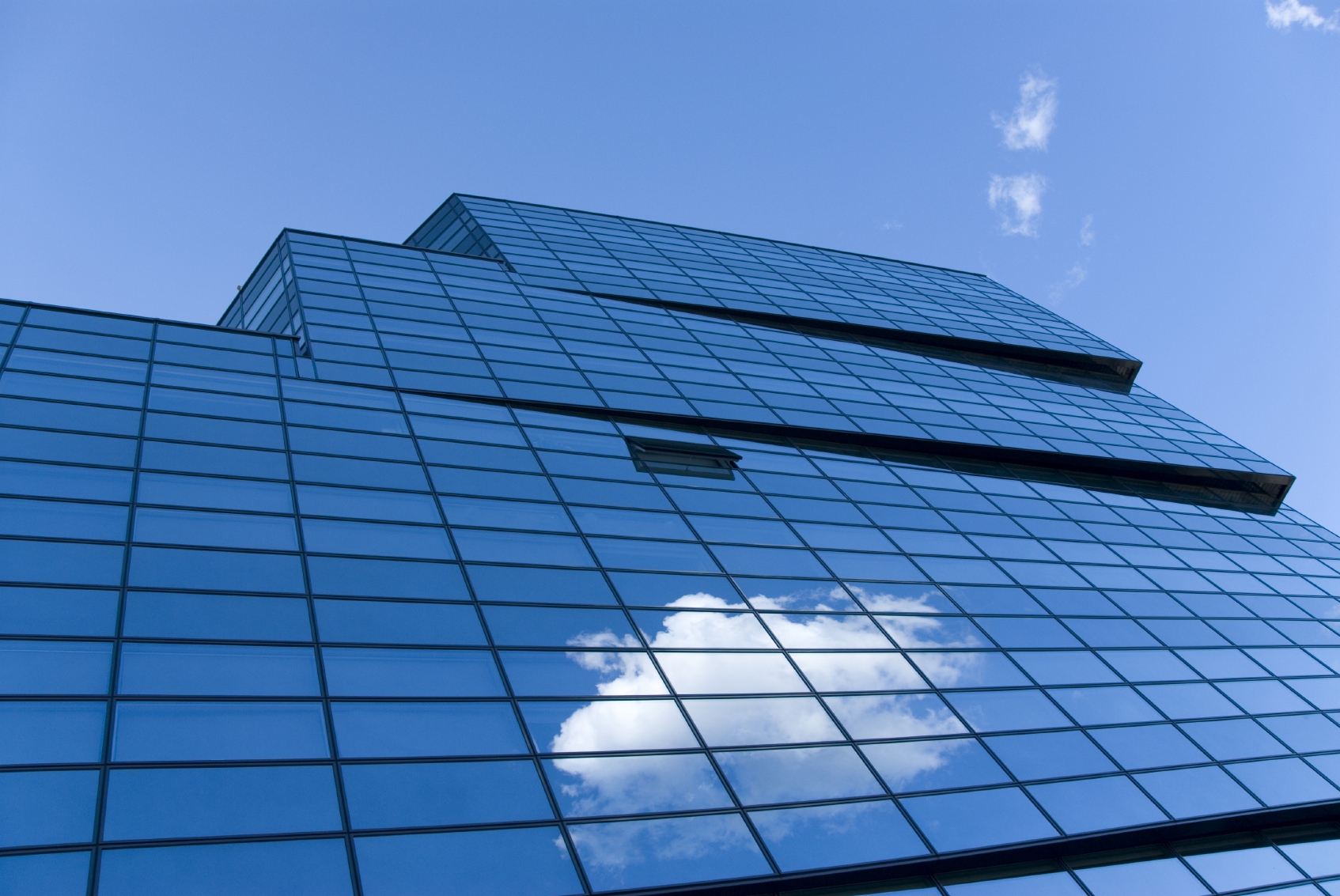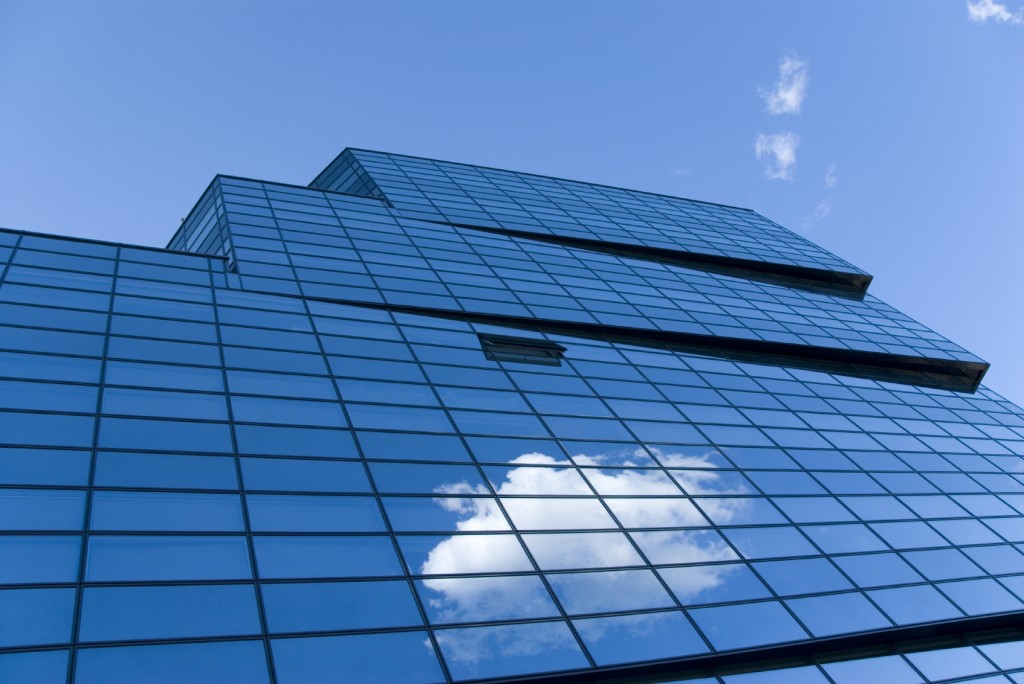 The JTI Headquarters, Geneva
This spectacular building was built and designed by Skidmore, Owings & Merrill, which are regarded as one of the most influential architecture, interior design, engineering, and urban planning firms in the world.
The project included constructing a steel 10-foot story building that also featured a public courtyard that connected to a transport hub. The result was a triangular structure that had sloped elevations which were all supported by moment connections, meaning that the sloped areas would be able to resist gravity and lateral loads.
Birmingham New Street Station, Birmingham
This station is one of the busiest in the Midlands, as it is the central hub for people that want to travel between the North and the South of the UK, meaning that it gets its fair share of commuters daily; in 2014, it was the busiest station outside of London and the eight busiest in the UK.
Therefore, something needed to be done to the original 1960s transit building. It was decided in the late 2000s that the station would be rebuilt; work commenced in 2010, with work finishing in 2015. However, some replacements needed to be added in late 2015, and it was reopened in 2016. The final designs included a new concourse, a new exterior façade, and a new entrance on Stephenson Street.
The Ring of Celestial Bliss, Taiwan
This spectacular installation was completed by Envision Engineering and JJ Pan and Partners Architects and Planners to act as the main lantern and performance stage in the Taiwan Lantern Festival in 2013. The design itself is phenomenal, but it is also intriguing to think how the structure was used after the event.
To use its lighting potential, the area was transformed into a semi-outdoor basketball court, while being shrouded by a 'lantern' that is constructed from steel pipes that were clad in bamboo. By mixing art with nature, we get to see some of the most stunning pieces of engineering.
SkyMate, Adelaide, Australia
The SkyMate structure is an 85-foot tall adventure park that consists of 54 pod landings that spread across four levels which accommodate various leisure activities. Surprisingly, sixteen steel columns support the structure, but only six of them are anchored to the ground. But don't worry, it's safe for everyone!
These have been some truly inspiring engineering feats within the past year, but we are so excited for what to expect in the new year. As specialist spring manufacturers, we are always proud to be a part of such an ever-growing industry, as well as being part of some sensational projects, such as the development of the London Stadium and the new Tate Modern gallery.
If you want to know more about our services, you can contact us today and we will be more than happy to help.