Springs in the Medical Industry
There's no denying that the current COVID-19 pandemic has increased the pressure on a whole host of industries to produce components for vital equipment for our NHS. Even before the Coronavirus outbreak, we found that the medical sector was among the most important sectors we serve, with many of the machines and tools used on a day-to-day basis by doctors and nurses around the world containing a spring or wire form of some kind.
In this article, we will take a closer look at how springs are used in the medical industry and the types of springs most commonly found in medical applications.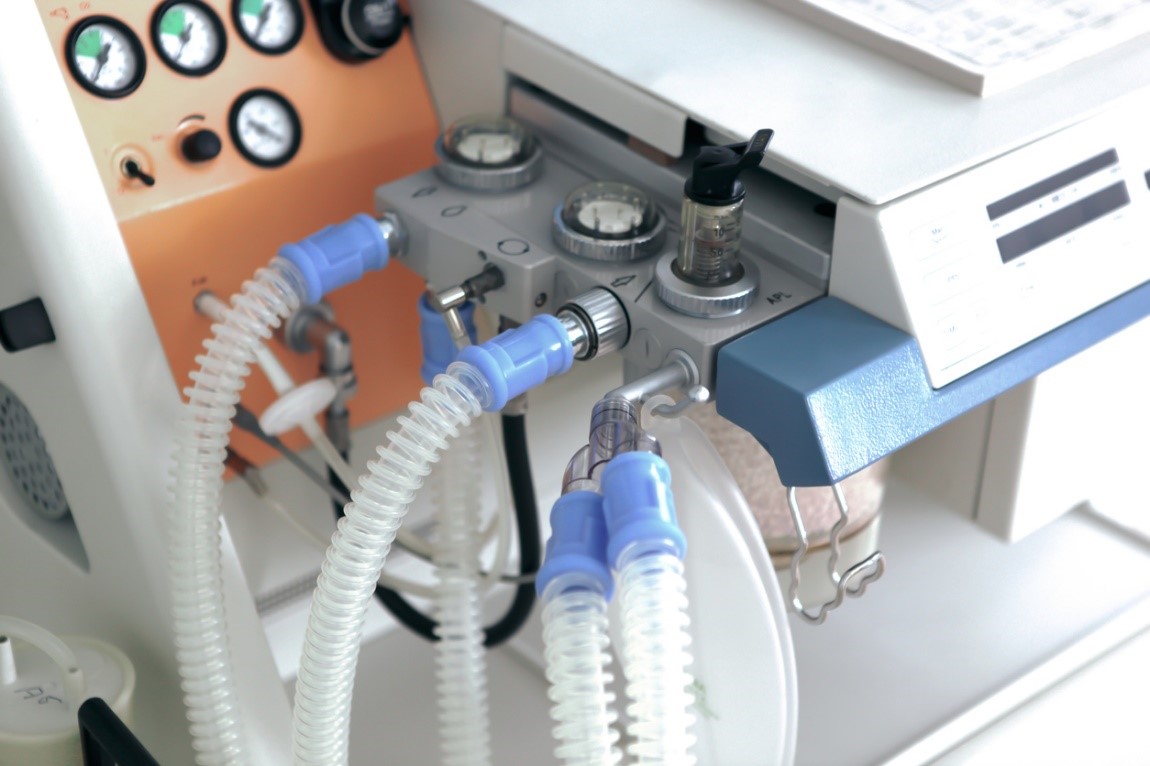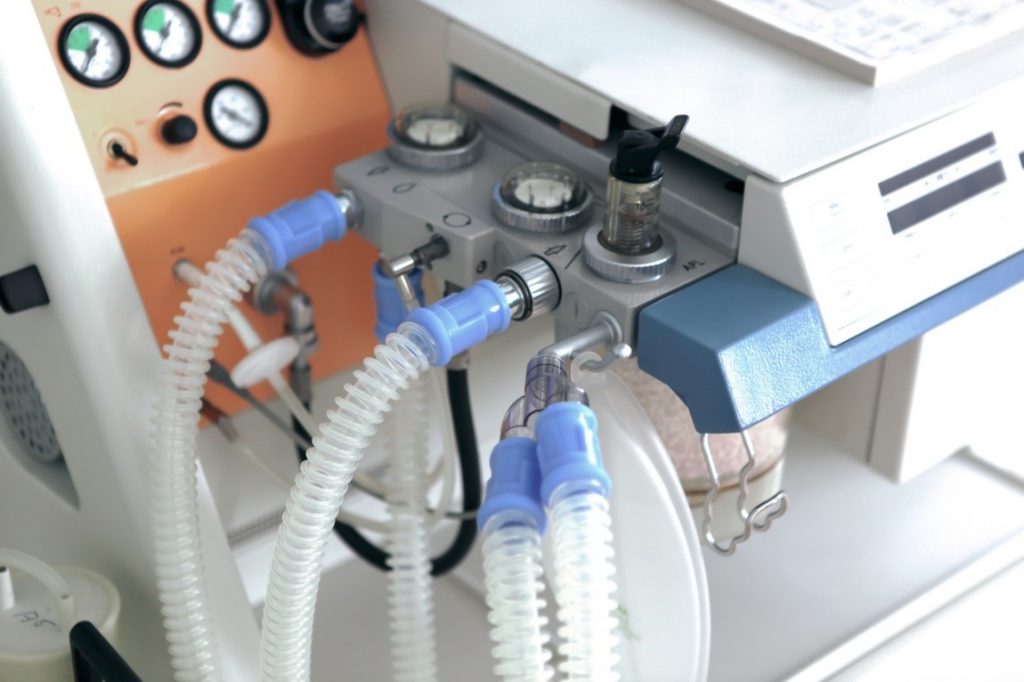 Springs That Are Commonly Used In The Medical Industry
We find that our most commonly used products within the medical industry are compression springs, tension springs and gas springs. Springs play an integral role in the manufacturing of key equipment such as catheter clips, ventilators, filters for breathing apparatus and protective visors, so it's obviously essential that all of our products are made to the very highest standards to ensure the longevity of each product.
Gas springs are especially useful within the healthcare industry, thanks to their wide range of applications; just some of which include:
Patient beds
Continuous positive airway pressure machines
Positive pressure ventilators
Pressure regulators
It's fair to say that without springs, many of the most commonly used pieces of equipment in the medical industry would not work effectively; that's why we place so much emphasis on ensuring that our manufacturing process places particular emphasis on guaranteeing an exceptional level of attention to detail on every spring and wire form that we produce for the sector.
Due to the medical sector's attention to cleanliness, any springs we make for the healthcare industry will be produced using stainless-steel alloys, in most cases. This material is used as it is extremely easy to clean, which is essential when working in sterile environments. In some cases, we will use Platinum-Tungsten and Platinum-Iridium, especially if a bespoke project is brought to us, as these materials display some similar characteristics to that of stainless-steel alloys.
Case Study: European Springs Provide Bespoke Solution For Medical Innovation
As one of the most experienced custom spring manufacturers in the business, we are often approached with bespoke projects from companies in the medical industry. A recent example of this was when the team at Sandco approached European Springs with a project for one of their latest medical innovations, MonitorMe.
MonitorMe is a vital signs monitoring device and telephone, which can help monitor individuals' well-being from the comfort of their own home. The primary function of this product is to reduce the likelihood of serious health exacerbations, whilst also alleviating some of the pressure for long post-operative stays in hospital.
Sandco approached our team as they were looking for a spring manufacturer who could work with them to create several bespoke prototypes before moving on to large scale production of the product.
If you would like to find out more about how we helped Sandco with MontiorMe, then please do feel free to read our case study on the project.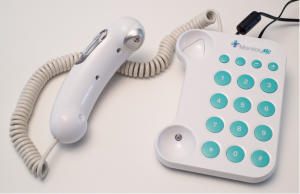 How European Springs Are Helping Provide The NHS With Ventilators
In the midst of the current Coronavirus pandemic, there has been a huge increase in demand for ventilators across the world, and we have been doing our bit to ensure manufacturers have access to all the parts they need.
European Springs & Pressings had previously been supplying around 6,000 parts for ventilators each year, but with the recent increase in demand, we have seen a huge up-take in orders.
Speaking of the spike in demand from one client our Sales Manager, Simon Taylor, said: "They started to ramp up about four to five weeks ago and we suddenly started to get larger orders from them. By the time they had finished their most recent ordering cycle, they had put in orders for 29,000 parts."
Along with those orders, European Springs & Pressings have also had several other companies approach us looking to more than double the usual yearly order of springs and pressings for parts required in ventilators. Thankfully, our team had foreseen such demand for specific products, so we had already stocked up on the raw materials required to create a whole host of springs and pressings required for equipment like ventilators.
Despite a surge in demand for parts in recent months, we took the time to carefully execute a plan on how meet the increased demand for these products, whilst also adhering to the government's guidelines on social distancing in the workplace. Through a combination of innovative thinking, forward planning and an exceptionally driven team, we have comfortably met every challenge set out to us as we look to support the medical industry right around the world.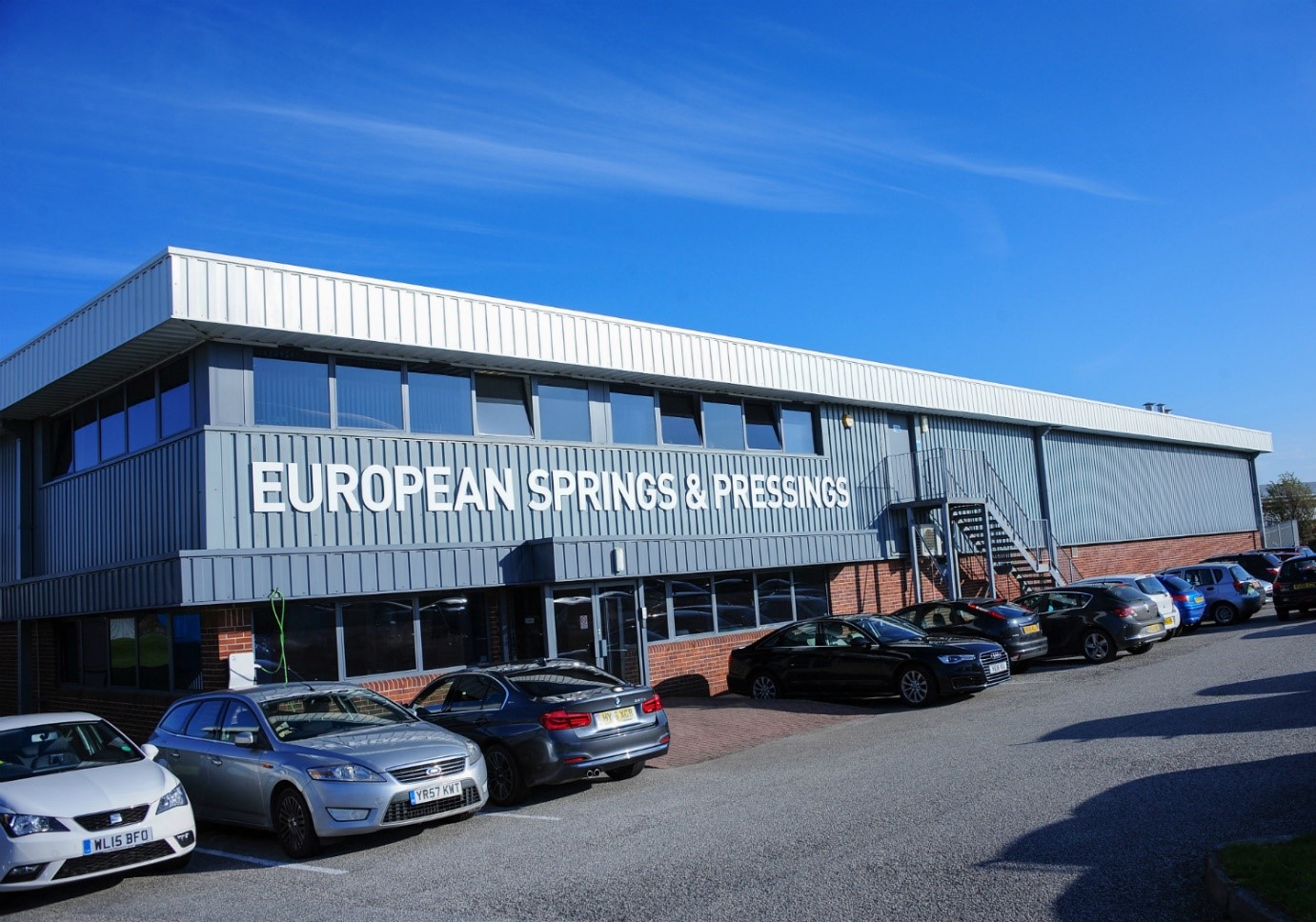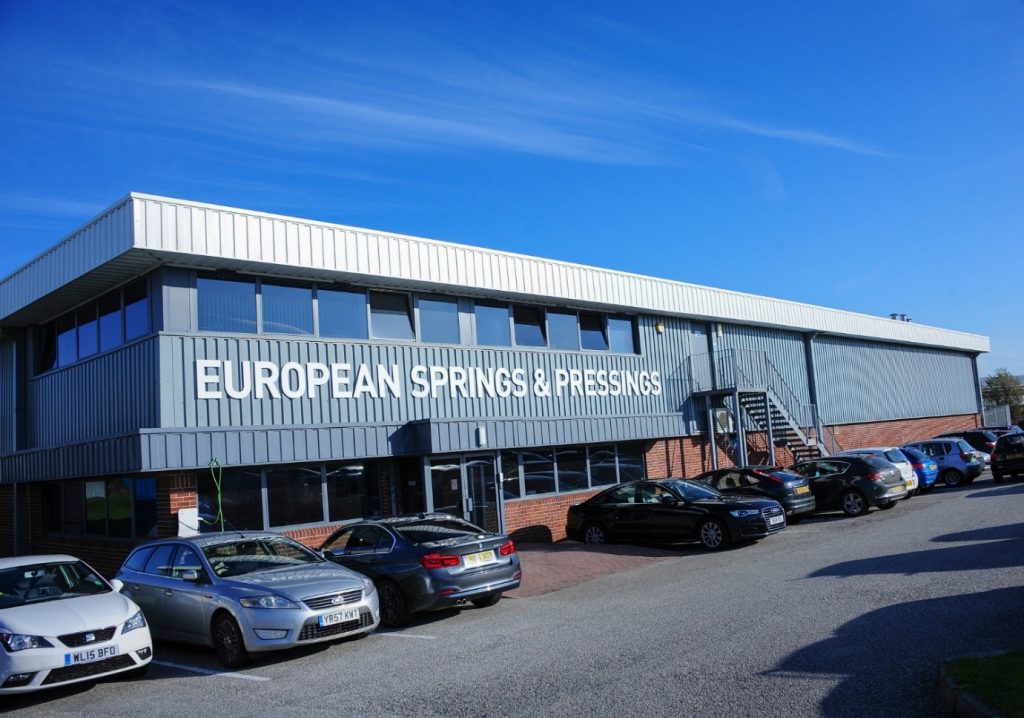 At European Springs & Pressings, we take great pride in ensuring that our National Health Service have all of the tools necessary to save lives all year round. That's why we use our expertise as spring manufacturers to guarantee that all of our parts are made using the highest quality materials.