Spring Manufacture Helps Monitor Health of the Nation
One million patients are seen every 36 hours by the NHS with 40% more operations undertaken in recent years. Sanandco and their MonitorMe product, with springs supplied by European Springs & Pressings, is working on easing this NHS headache.
Sanandco brings healthcare monitoring to the masses, taking advantage of cloud storage and big data. They develop simple to use, reliable and clinically proven devices which both users and healthcare professionals can rely on and the MonitorMe product, supported with engineering excellence and spring production from the Beckenham factory of European Springs & Pressings, is designed to reduce the £120+bn budget of the NHS.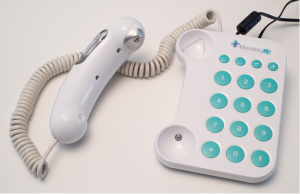 MonitorMe is a vital-signs monitoring device and telephone. The telephone handset is equipped with sensors, sending temperature, heart rate, blood oxygenation and a proxy for blood pressure, together with symptom-based health questionnaire responses, via telephone lines, to a patient's digital record.
Well-being can be monitored from home, reducing the likelihood of serious health exacerbations and alleviating the need for long post-operative stays in hospital. This improves patient's quality of life and benefits society by freeing up bed space and focussing NHS staff on those most in need.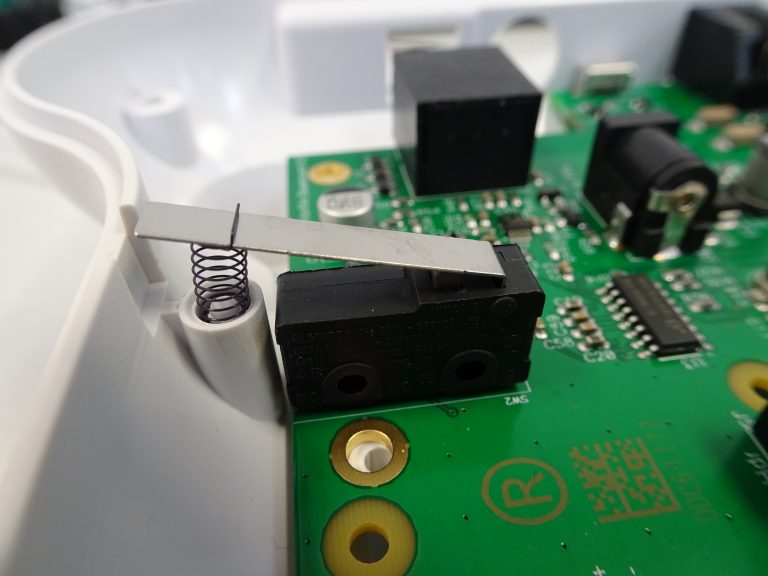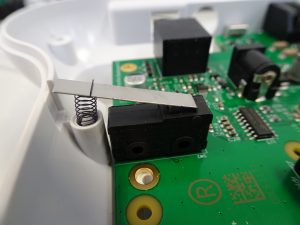 Julian Holmes, CEO of Sanandco says: "Our vision is to transform the way healthcare is delivered and managed, improving quality of life and reducing the burden on the NHS.
"Our health and well-being can be transformed by wide spread deployment of low cost integrated medical devices, able to collect granular patient data and transfer it to cloud based centres for analysis. The analysis by MonitorMe, compares the vital signs with previous records from a patient and can raise an alert to a medical professional in the event that changes are identified. This is highly effective, confident monitoring but from home, surrounded by friends and family, in an environment that can only encourage a quicker recovery.
"This truly is the future of medical healthcare monitoring and we're delighted to have European Springs & Pressings as a key player of the team."
Stuart McSheehy, Managing Director of the Beckenham office of European Springs & Pressings concludes: "Our production processes not only enable us to supply multiple sample options at the prototype stage but also allow for small and high volume production levels and it was this methodology that won MonitorMe. So often the work we do for the medical sector is hushed by confidentiality agreements so, it is wonderful to share the success of MonitorMe. The impact of their technology cannot be undervalued and we're really proud to be part of their incredible team. Playing a very small role in the NHS 70th year, in our own 70th year of operation is a synergy no doctor could have prescribed."