European Springs & Pressings – Our Spring Machinery
As one of the leading spring manufacturers in Europe, we understand just how important it is to continually invest and update our spring production machinery. In order to continue providing our customers with the very best spring and wire form products, we are constantly on the lookout for the very best CNC coiling machines to optimise our existing processes.
To showcase our commitment to continually improving our offering to clients, we take a closer look at our vast array of spring machinery. In this article, we will be placing focus specifically on our products made from wire.
Compression Spring Manufacturing Process
When it comes to manufacturing compression springs, we have the production capability of manufacturing up to 400,000 units a day. This is achieved by only investing in the very best in spring manufacturing technology.
In total, we have over 20 coiling machines, including the likes of Wafios FUL and FES making up the majority of those.
Stuart McSheehy, Managing Director at European Springs & Pressings, discusses why we chose to predominantly invest in Wafios technology for our spring operations.
He said: "Wafios is widely regarded as the best of the best when it comes to spring coiling technology within the industry.
"Boasting unrivalled levels of efficiency, high-speed production and stability and reliability like no other in the industry, we have chosen to invest in this technology to consistently give our customers the very best products at all times."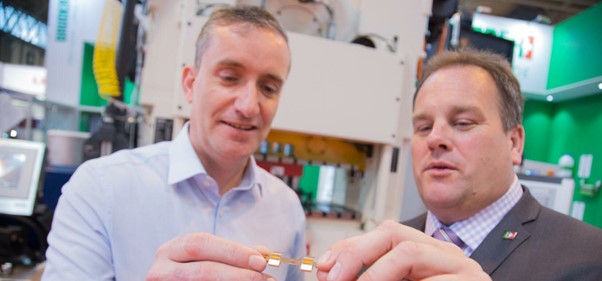 Back in 2018, European Springs & Pressings became the first company in the UK to invest in the state-of-the-art Wafios FUL166. At the time, this high-end spring coiling machine was one of only two in use in the world and helped us to expand our already vast spring portfolio.
Speaking at the time of the investment, Michael Gibbs, Managing Director of European Springs & Pressings in Cornwall, said: "Investing in this quality of machinery is testament to our dedication of being a world-class spring manufacturer.
"Lesjofors, our parent company, is committed to investing in the UK and has consistently recognised the forward-thinking nature of our management and the unrivalled quality of our production and lean manufacturing processes."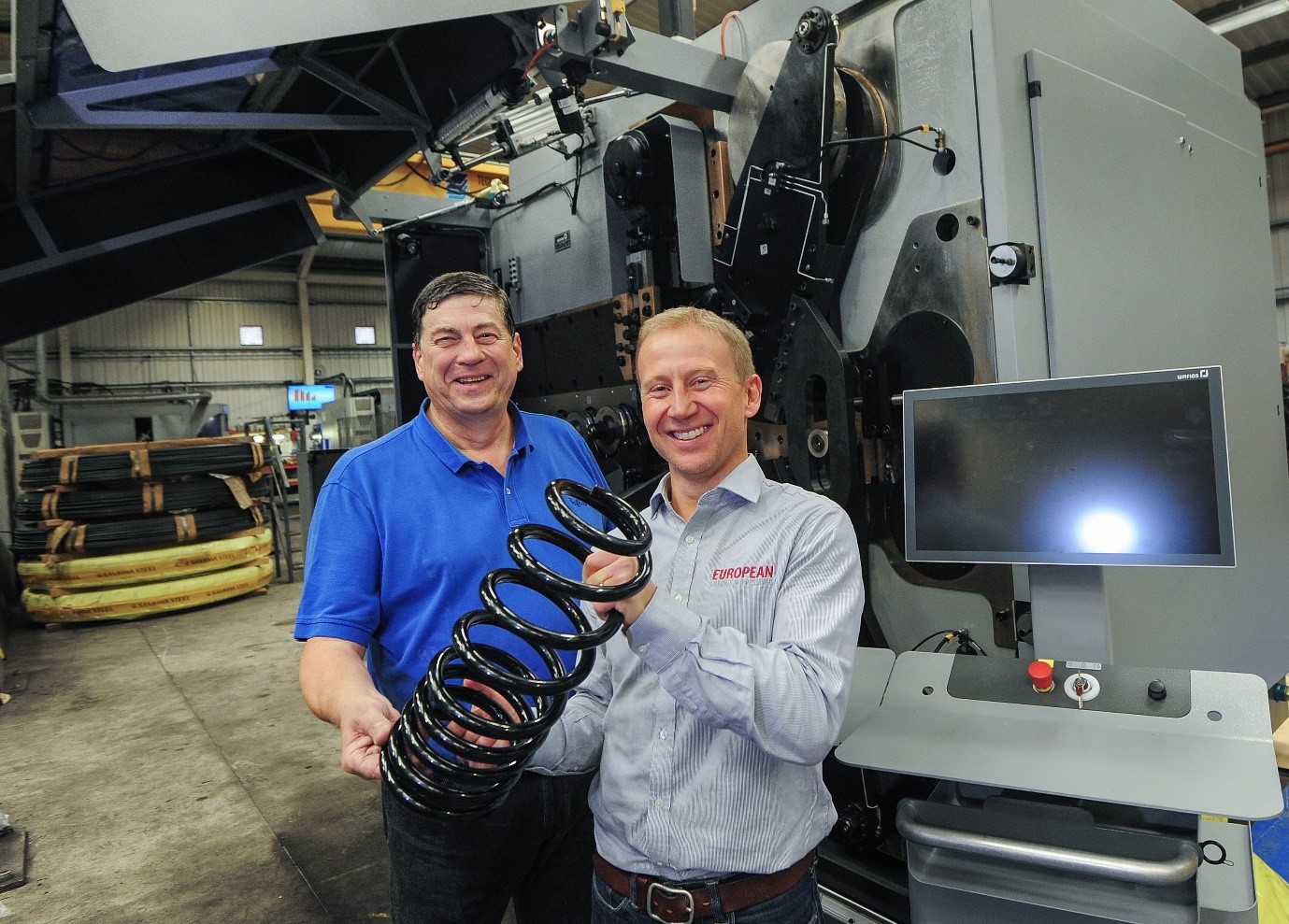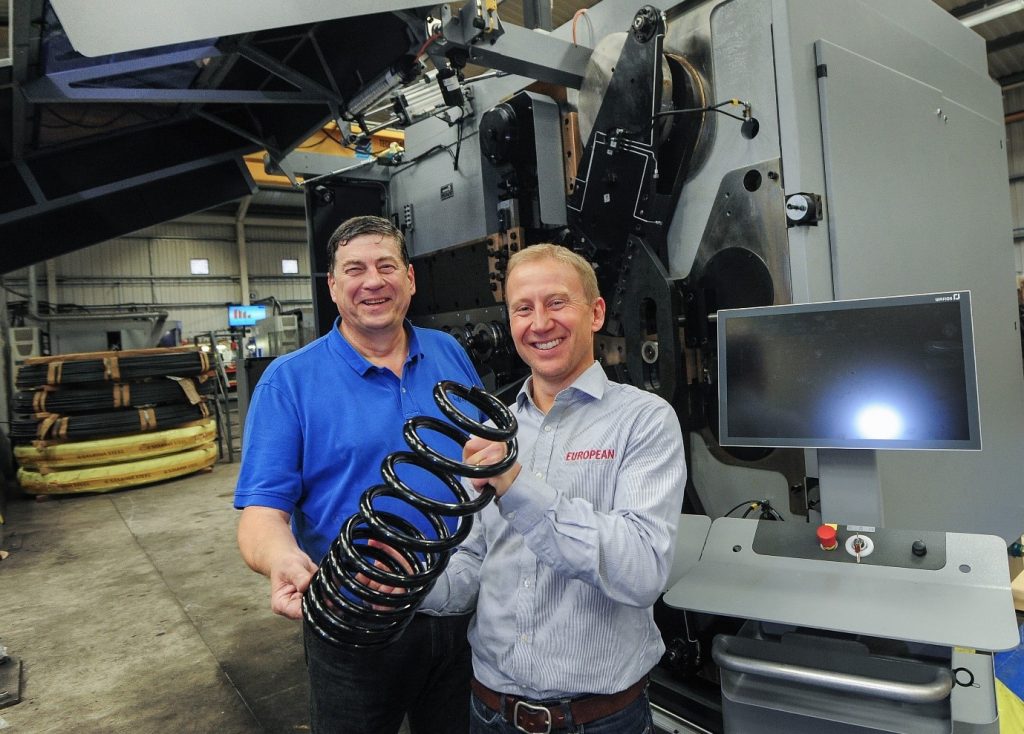 Following production, our springs will go through a number of other steps to ensure they are ready to be shipped off to customers. With springs going through a stress-relieving procedure, then on to tunnel ovens, pre-setting, aqua grinding and then in-house powder coating. Of course, the process that each spring follows is dependent on the requirements of our client, but we do take great pride in our capability to meet any client demands when it comes to producing compression springs.
We have the capability to add a range of finishes to the springs we produce, with a large number of our springs having a powder coating of zinc phosphate, but our customers can request a wide range of finishes depending on the spring's final application.
Wire Forming
We also have a full range of wire forming capabilities, which generally refers to the production of the torsion springs, tension springs and wire forms we manufacture at European Springs & Pressings.
Speaking of our wire forming manufacturing process, Managing Director Stuart McSheehy, said: We predominantly utilise our arsenal of industry leading Wafios FMU machines to manufacture torsion and tension springs, along with wire forms.
Thanks to its unrivalled efficiency, we are capable of producing up to 80,000 units per day within a single shift. To increase productivity, we have paired these spring coiling machines up with a number of ABB Robots to aid with the automation of our spring manufacturing capabilities."
As with our compression spring process, each customer's requirements are different, so each of our springs and wire forms will receive a different finishing treatment based on the specific needs of our clients.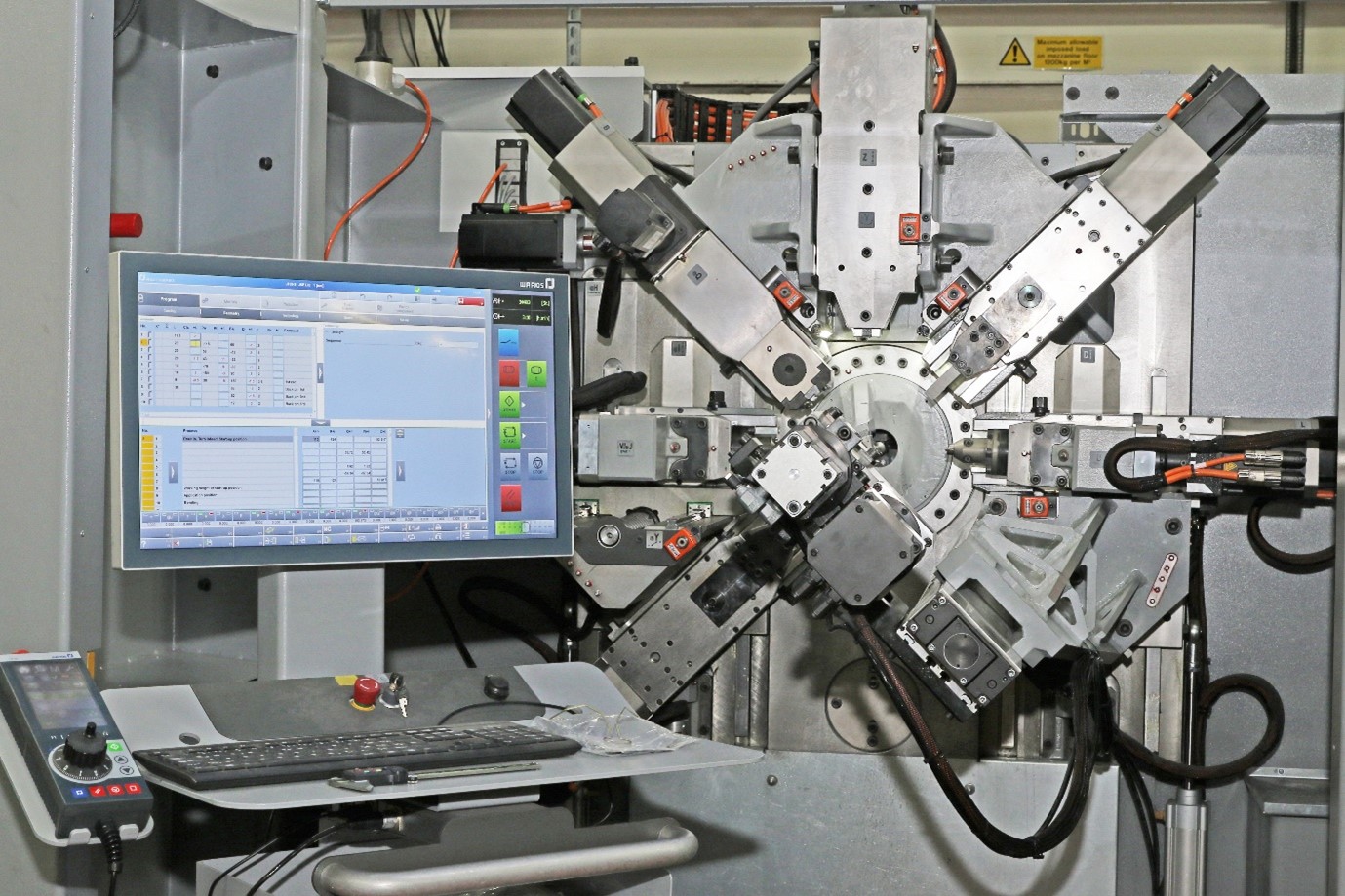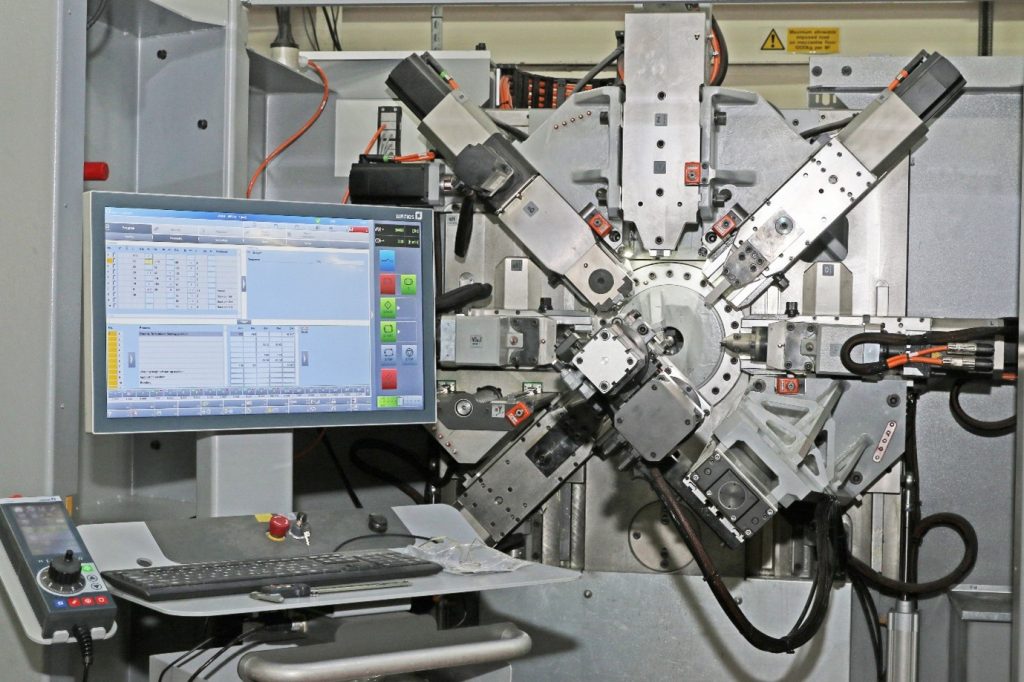 In late 2019 we invested in a brand Bennett Aqua Grinder at our Redruth site, which completely revolutionised the grinding capabilities for European Springs & Pressings. Coming with eight heads and a water-cooled grinder, this machine quadrupled our output by not only enhancing our large wire grinding quality but grinding overall.
Inevitably, this addition enabled European Springs & Pressings to continually grow our offering for both compression spring manufacturing alongside wire forming, as we were now capable of ensuring that our grinding processes were not only of a higher quality, but also more efficient.
At European Springs & Pressings, we take great pride in being the UK's biggest spring manufacturer, and our commitment to each valued customer is second to none. We will take care of every aspect of the spring making process; all you need to do is let us know what you're looking for! Once we have this information, we will cover everything from the concept and mock-up right through to production and technical support.
With thousands of customers from a huge range of industries, we are capable of meeting even the most unique of customer requirements, thanks to our in-house tooling department. Our tooling experts have years of experience dealing with everything from run of the mill orders to more bespoke projects, so no matter what you're looking for, we have you covered. Contact us today to see how we can help with your next project.