Optimism Surrounding Potential Manufacturing Industry Growth
Despite the gloomy outlook for most industries following the peak of the Coronavirus pandemic, there is a genuine optimism from many businesses within the manufacturing industry. There is a firm belief that the sector is robust and established enough to bounce-back convincingly and there may even be some room for industry growth in the coming years too.
Taking a closer look at some of the reasons for this optimistic outlook, our experts will highlight what must be done to ensure the industry continues to thrive in the coming months and years.
Research Suggests Optimism from Manufacturing Firms
According to the Annual Manufacturing Report 2020, almost every UK manufacturer who was surveyed (94%) stated that they were ready to act on new ways of operating to achieve growth. This statistic is extremely encouraging given that the Coronavirus pandemic has completely altered the way all manufacturers will work for the foreseeable future across not only the UK, but the world.
There's no doubting the impact that the Coronavirus pandemic has already had on the vast majority of industries, but manufacturing has been largely able to reopen as normal, or even continue operating at normal levels throughout lockdown.
Being able to adapt to new ways of working is something that the manufacturing industry as a whole has been adept at doing, and there will be no doubt a huge reliance on this flexibility once again in the coming months and years as we begin to understand more about how Coronavirus will affect our working practices moving forward.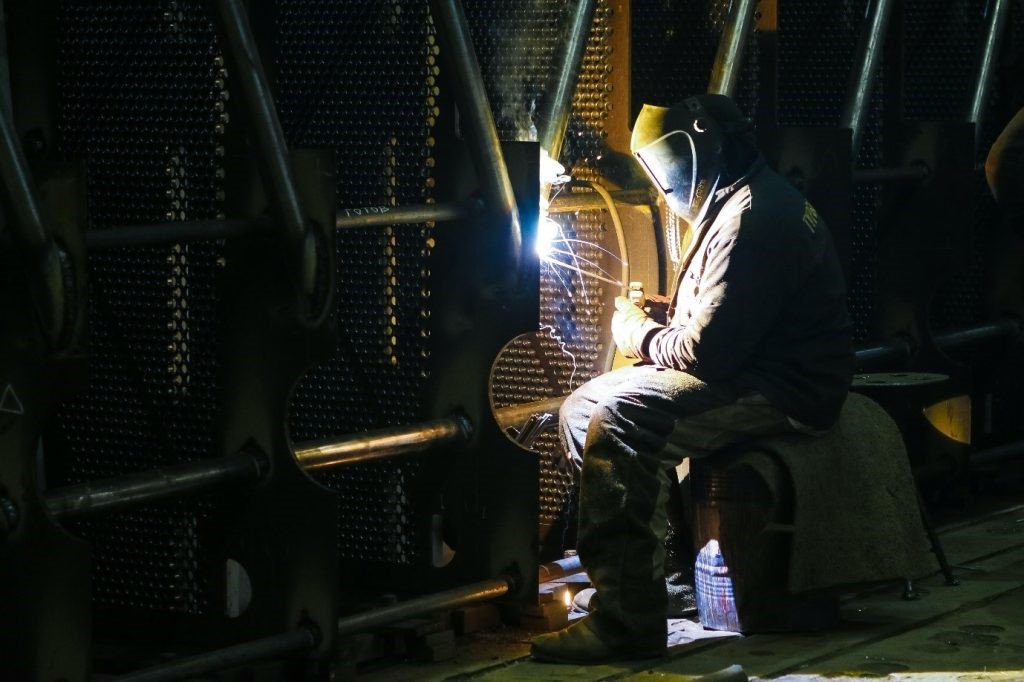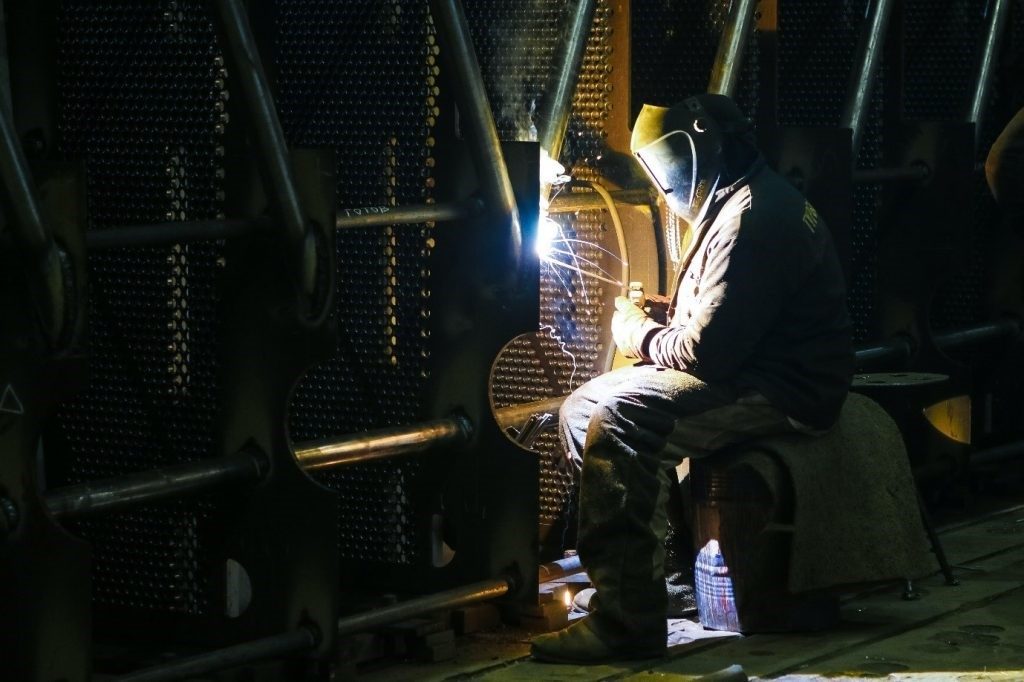 Smart Factories Bypass Social Distancing Issues
With the vast majority of the manufacturing industry having some form of automation within their premises, social distancing measures are made somewhat easier to implement and maintain within factories. Whilst there will still be some issues with social distancing in premises that only have some Smart Factory features, it's fair to say that the risks for employees is vastly reduced.
For those factories that are considered Smart Factories, this is even more true as human interaction is rarely required, meaning that autonomous robots are more than able to continue carrying out their day-to-day jobs with no issues. In these cases, output and production won't be affected at all, returning to pre-lockdown levels of productivity.
By continually investing in these technologies, manufacturing firms can be confident in their ability to continue meeting production targets and even surpass them in the coming years. However, this is obviously reliant on companies consistently upgrading their current manufacturing production lines to be like those found in Smart Factories.
Here at European Springs & Pressings, we experienced one of our busiest periods throughout lockdown, as we answered the calls to help make parts for NHS ventilators. Thanks to proven internal processes and great commitment from all of our members of staff, we were able to fulfil a substantial amount of orders from the healthcare sector. Without investment in autonomous equipment we would not have been in such a strong position to provide these essential parts.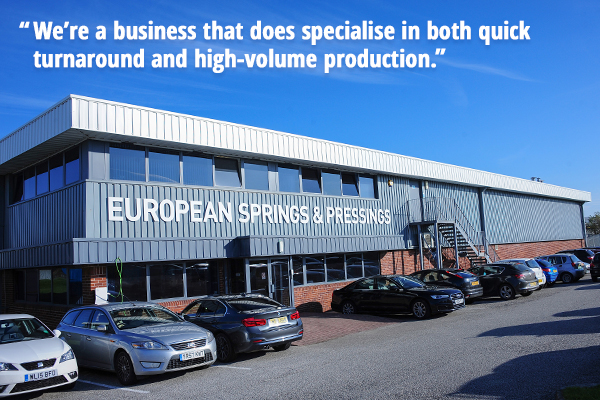 Speaking of the influx of sales back in April, Simon Taylor, Sales Manager at European Springs & Pressings said that orders "Started to ramp up about four to five weeks ago and we suddenly started to get larger orders from them (healthcare companies). By the time they had finished their most recent ordering cycle, they had put in orders for 29,000 parts."
Despite the exceptional situation, we were more than capable of meeting demand, as Simon went on to add: "We're a business that does specialise in both quick turnaround and high-volume production."
Pick Up In Sales As Businesses Get Back To Work
Whilst it has been well documented that some industries have been hit harder than others when it comes to the impact of Coronavirus, the manufacturing sector has, on the whole, bounced back in terms of orders.
One of the biggest players in the manufacturing industry is the automotive sector, and whilst it's been a slow start to life after lockdown for most businesses, things have started to pick up in recent weeks. There's no doubting that the automotive industry was one of the worst hit, but with encouraging signs coming out of the sector more recently, there is a real cause for optimism for other industries picking up following the peak of Coronavirus.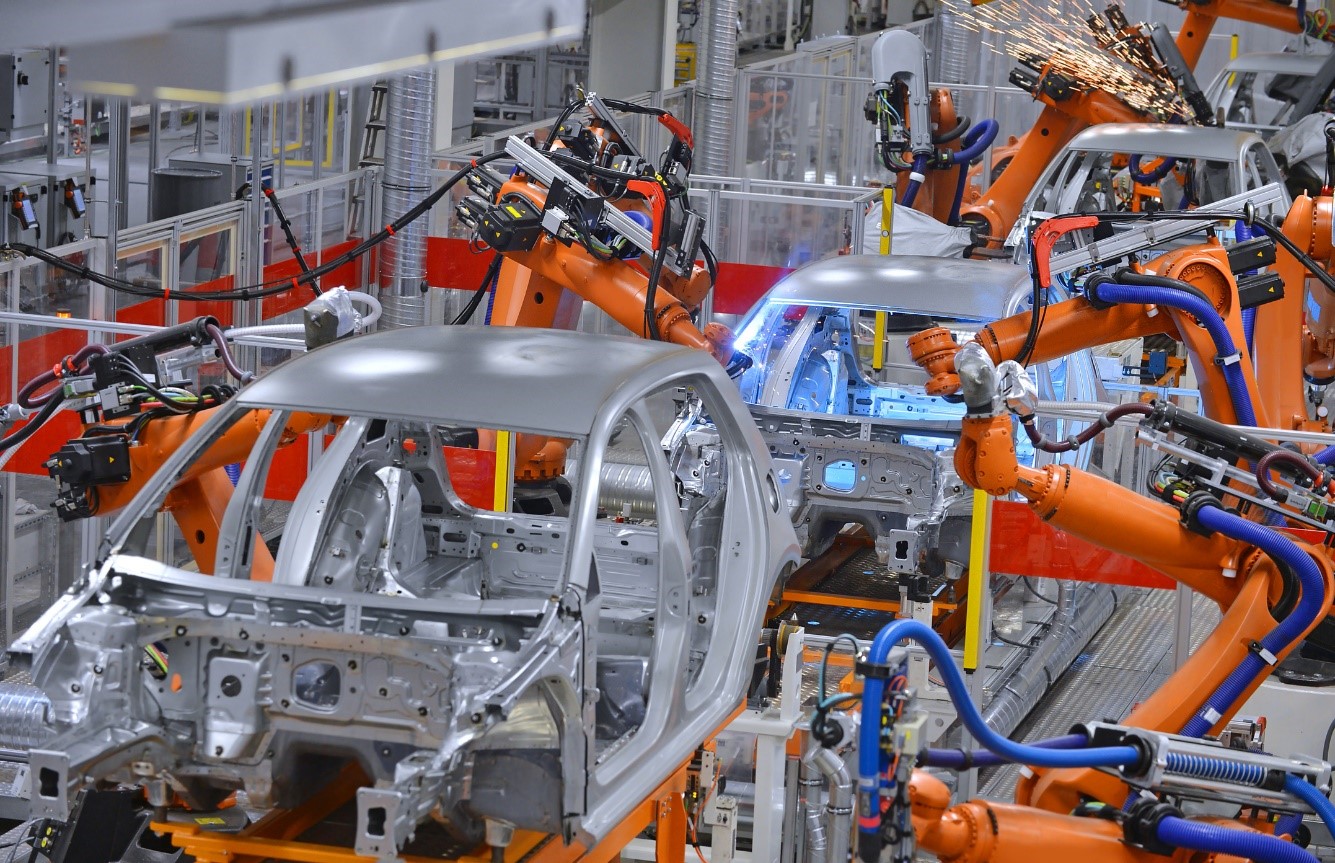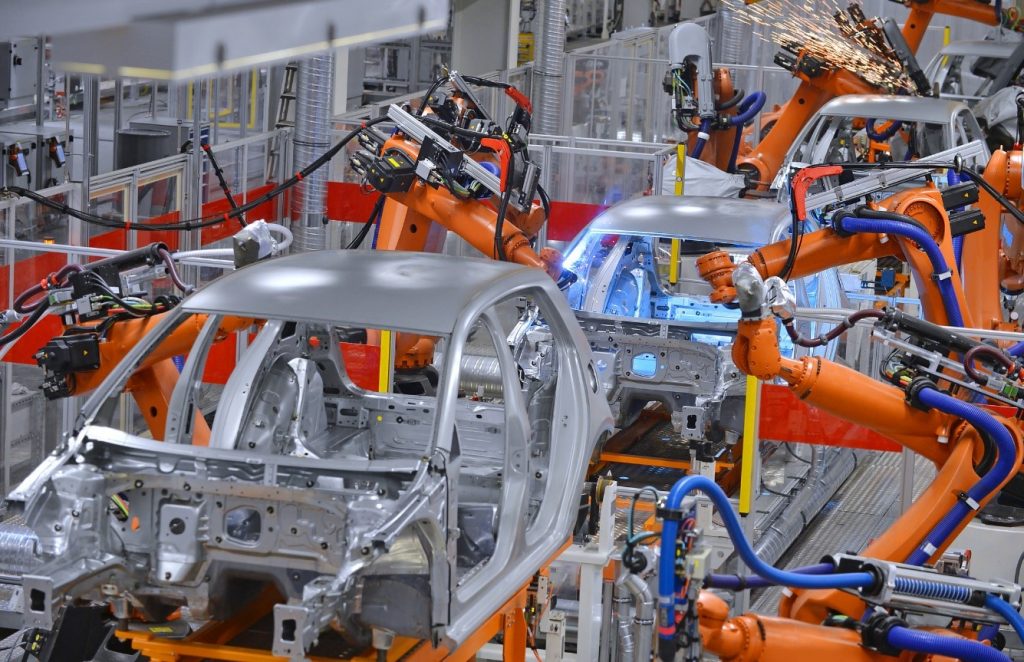 Want to find out more about how the manufacturing industry may be affected by the Coronavirus pandemic in the coming months? As leading spring manufacturers in the UK, we are consistently keeping on top of the very latest updates in the sector and will be updating our blog page with the latest news coming out of the industry. Keep a close eye on our blog page for more of the most up to date goings on in the manufacturing world!