It's not normally a natural environment for wire forms but when renowned sculptor Andrew Lee, asked us to work with him on a number of installations at the Royal Horticultural Society (RHS) Flower Show at Chatsworth House, we couldn't refuse.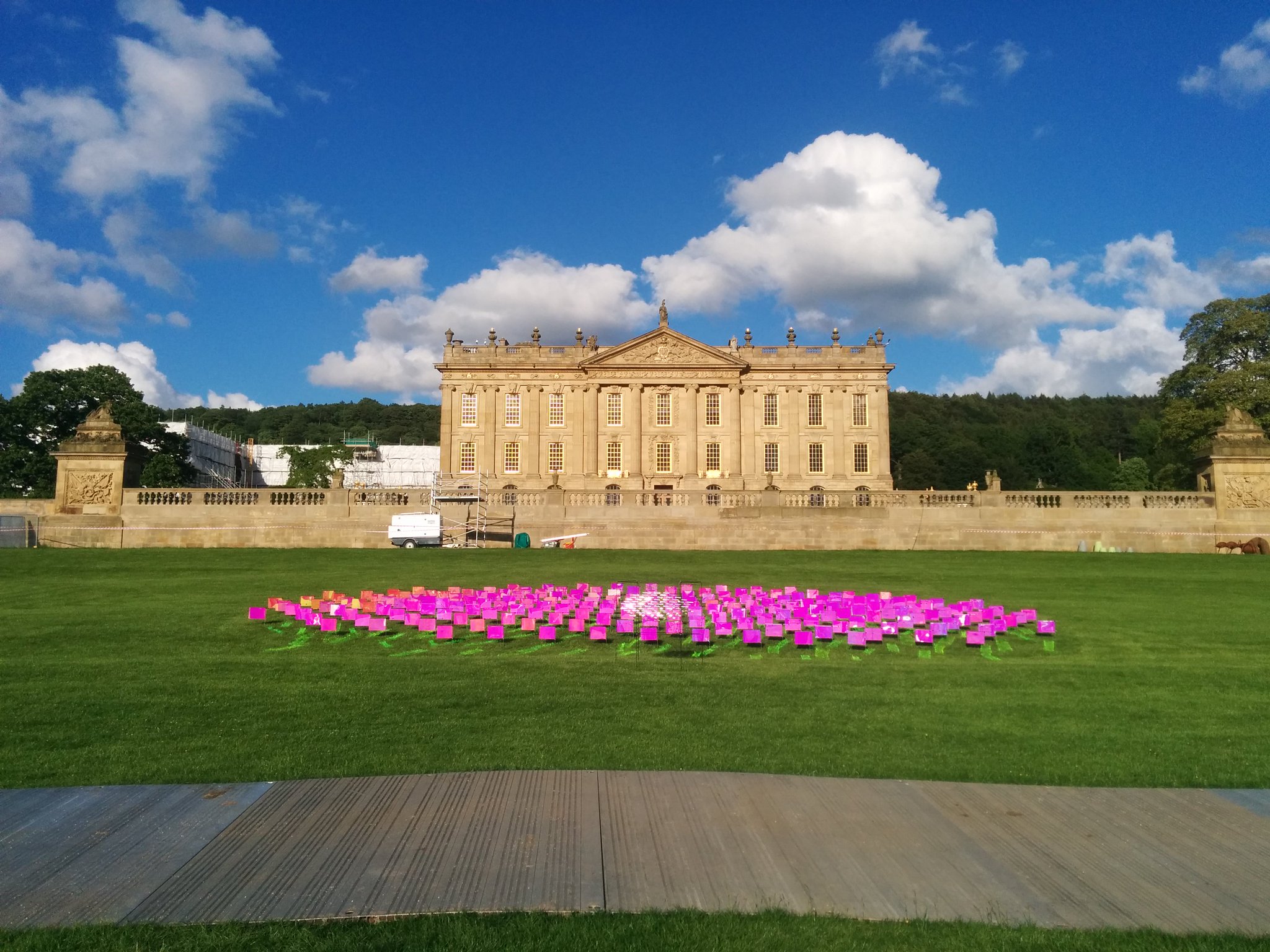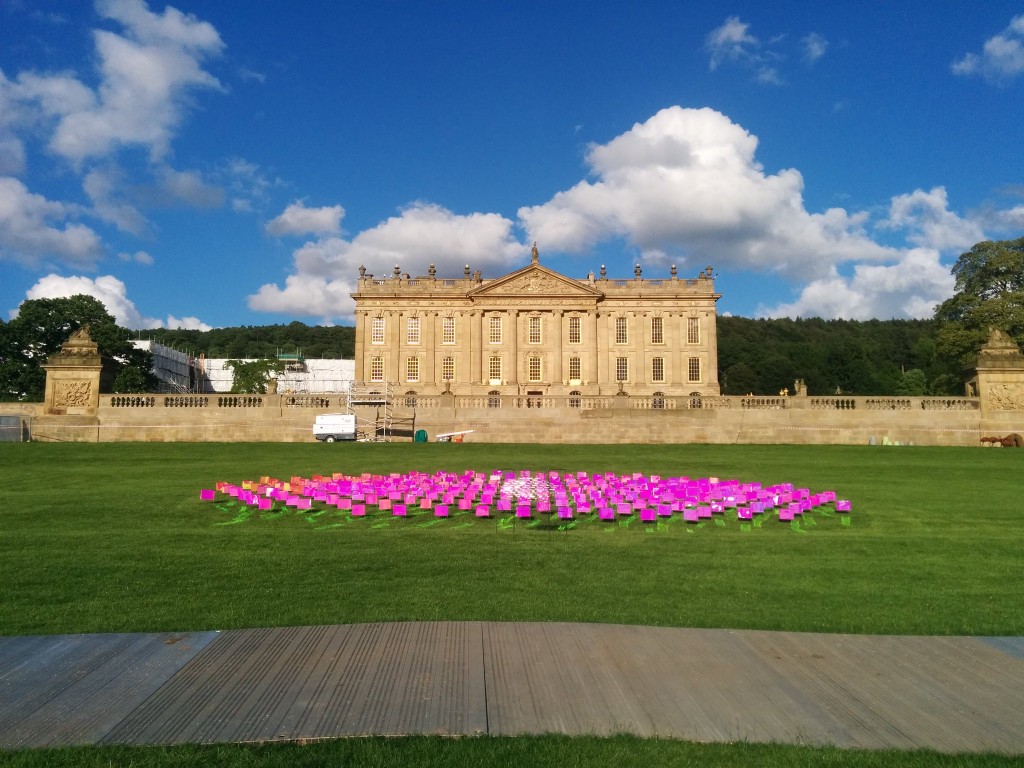 The Project
Andrew had been commissioned by the RHS to produce a large installation of wind sculptures for the RHS Chatsworth Flower Show and looked to European Springs & Pressings to provide the delicate engineering needed to complete his 'Shoal' and 'Flow' sculptures.
Stuart McSheehy, Managing Director of the Beckenham office of European Springs & Pressings concludes: "RHS Chatsworth has been heralded as a show that broke gardening boundaries and blended tradition with unexpected, innovative design and that is certainly what we achieved for Andrew. Contrasting the preconceived industrial nature of manufacturing alongside the stunning lines of Andrew's work, with the breathtaking backdrop of Chatsworth House, certainly broke with tradition and show's there is real art in engineering."
'Flow 2' sculpture installation at RHS Chatsworth Flower Show – June 2017
from
Andrew Lee
on
Vimeo
.
You can read more about Andrew Lee's work at: www.wonderfulnature.net