Manufacturing News Round Up – March 2020
The manufacturing industry is constantly on the move, and due to the ever-changing nature of the sector, there are always plenty of new developments to keep an eye on. We tasked the team here at European Springs & Pressings with finding some of their favourite emerging stories from within the industry for this blog.
Here's a selection of our favourite stories coming out of the manufacturing sector in 2020!
Can Supercomputers Boost Efficiency?
There's no denying that supercomputers have completely revolutionised the way many employees work across multiple industries, but just how much of an affect do they have on the manufacturing industry?
A recent article from Industry Week questions if supercomputers can genuinely boost efficiency, taking a closer look at some of the benefits supercomputers can have in a whole host of sectors.
The article also takes an in-depth look at how supercomputers can help throughout the entire design and manufacturing process by gaining insight from a leading research group. Be sure to read on to find out more about supercomputers, especially if your business is interested in investing them in the near future!
The Electric Vehicle Dream – Is It Achievable?
The rise of electric vehicles on our roads is national news on a weekly basis at present, but it's worth considering how close to achieving the 'electric vehicle dream' we actually are. Whilst there has definitely been an uptake in the amount of electric vehicles used in the UK, there is still a fair few issues stopping the majority of the public purchasing electric vehicles.
In this particular piece, The Engineer has pieced together an expert panel to discuss some of the most pertinent questions surrounding electric vehicles. Taking a look at issues such as a lack of charging infrastructure around the UK hampering uptake of electric vehicles, this article is certainly thought-provoking and highlights some of the major issues that need to be addressed before electric vehicles are commonly seen on our roads.
You can find out more about electric vehicles in the full article by heading over to The Engineer!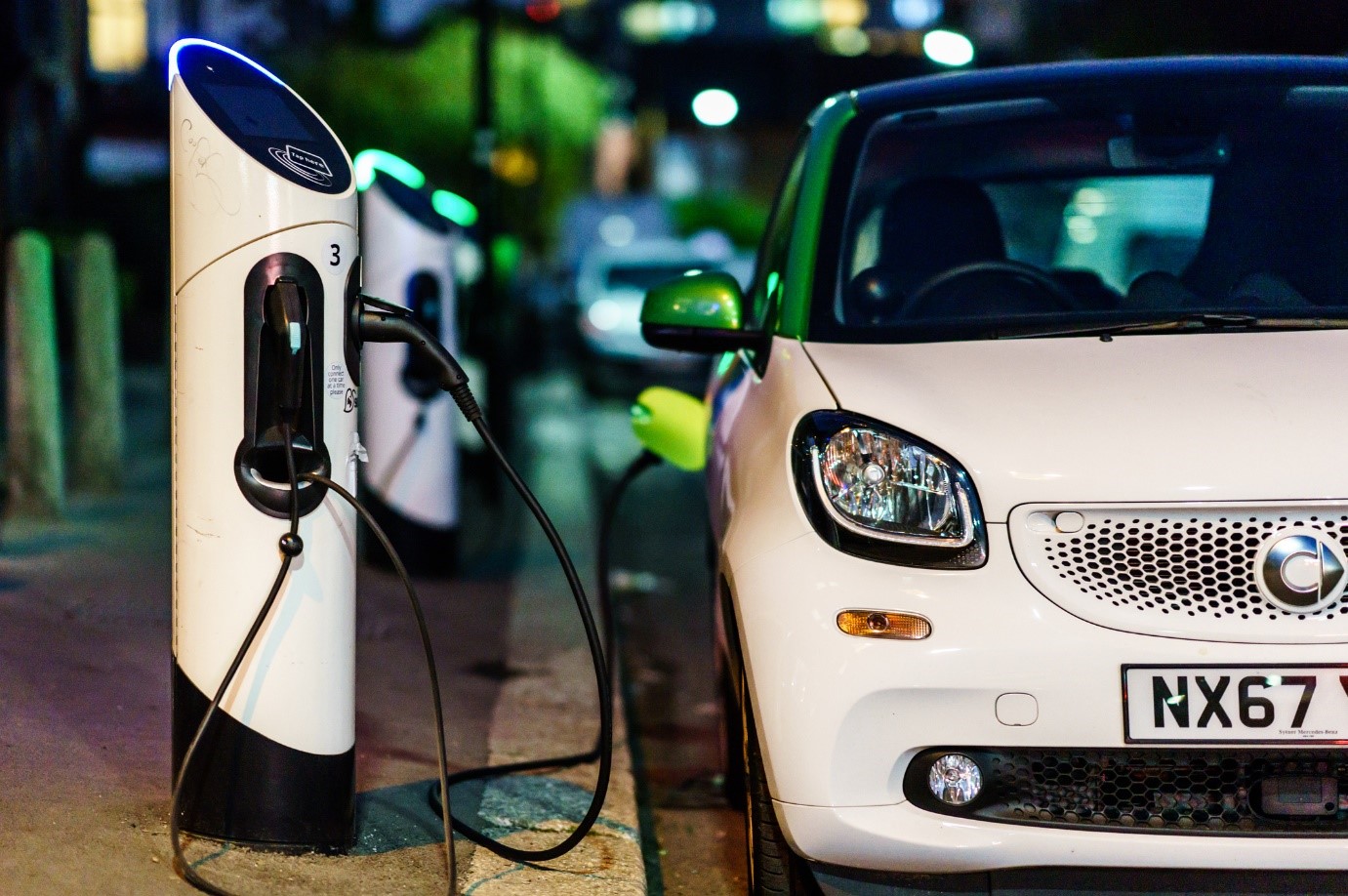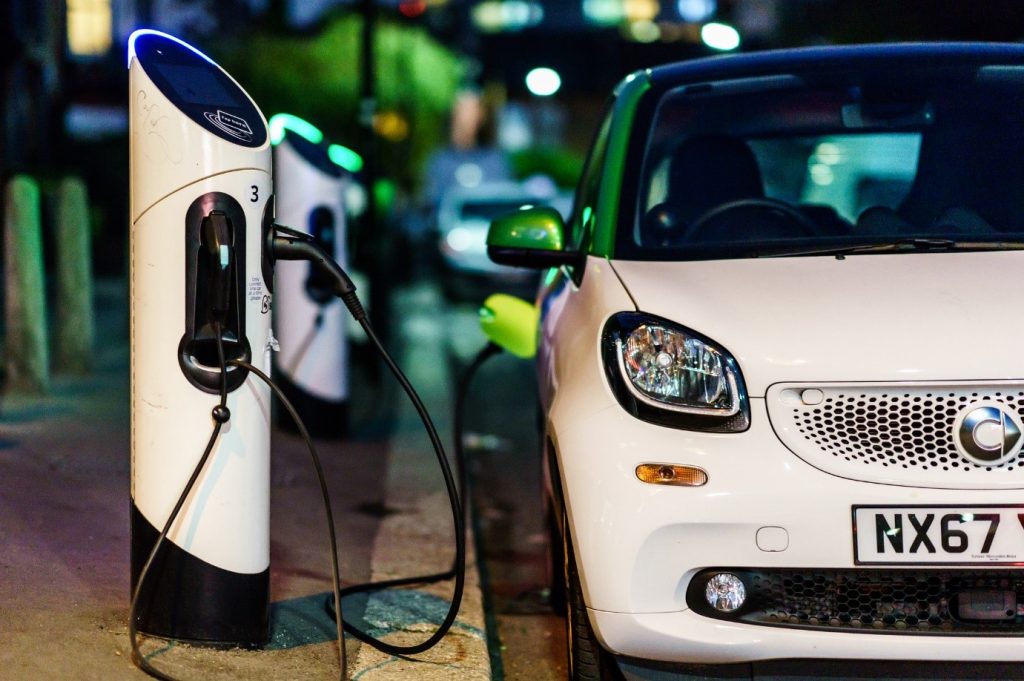 How Will Machine Learning and AI Impact the Manufacturing and Engineering Sector?
Machine learning and AI are impacting the manufacturing and engineering sector more than ever in 2020. Both machine learning and AI are now embedded in many of the workflows within businesses around the world, giving companies a whole host of information to improve their internal processes.
Whilst there are some obvious benefits that machine learning and AI will have on the manufacturing and engineering sector, the article from Interesting Engineering takes a closer look at just how large of an impact these technologies will have on the industry. It also addresses just how manufacturers can adapt to the new technologies, integrating them into existing internal processes and workflows.
If you want to find out more about how machine learning and AI will impact the manufacturing and engineering sector, why not check out the full article on Interesting Engineering?
Turning AI Into ROI
Ensuring that your business receives the best return on investment from each and every piece of technology involved in the workflow is essential. This is no different when it comes to AI, as any business owner will want to see just how effective the new technologies have been when it comes to increasing efficiency.
It's no secret that AI can be extremely effective, no matter what the nature of your business is, so this particular piece will be of use to a whole host of businesses.
BCG have put together a six-step plan on how to drive business value through artificial intelligence, so you may find this especially useful if you have just invested in AI recently.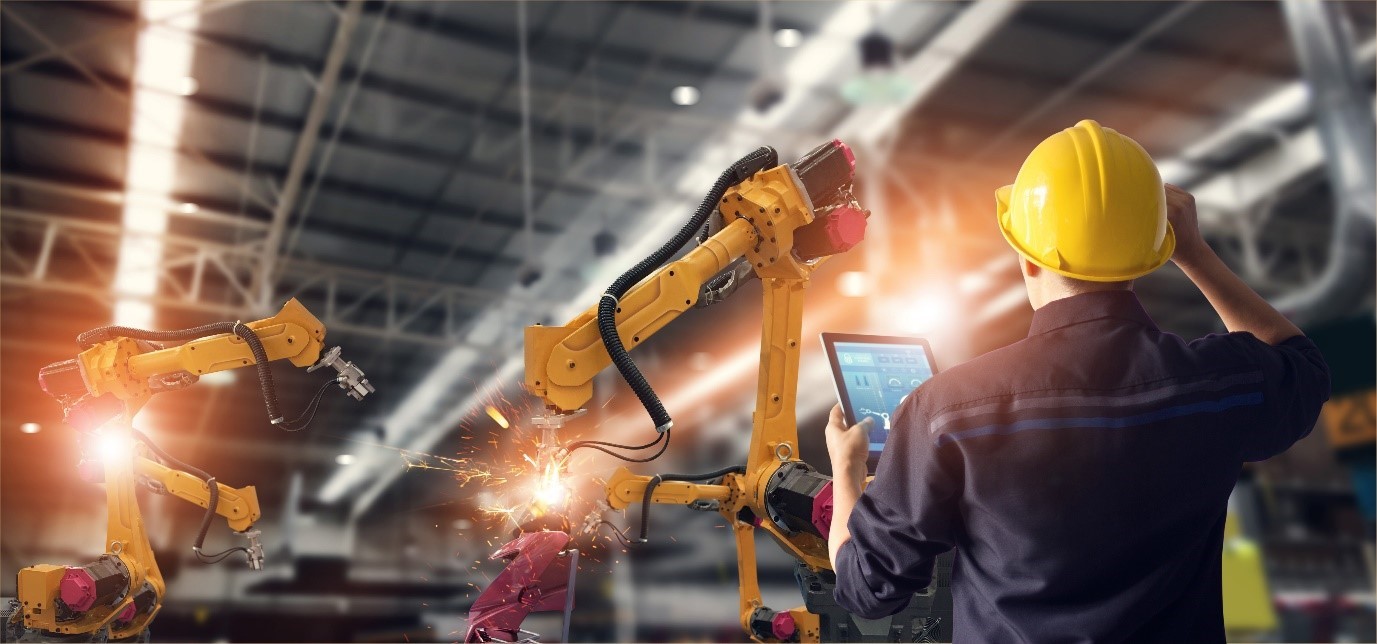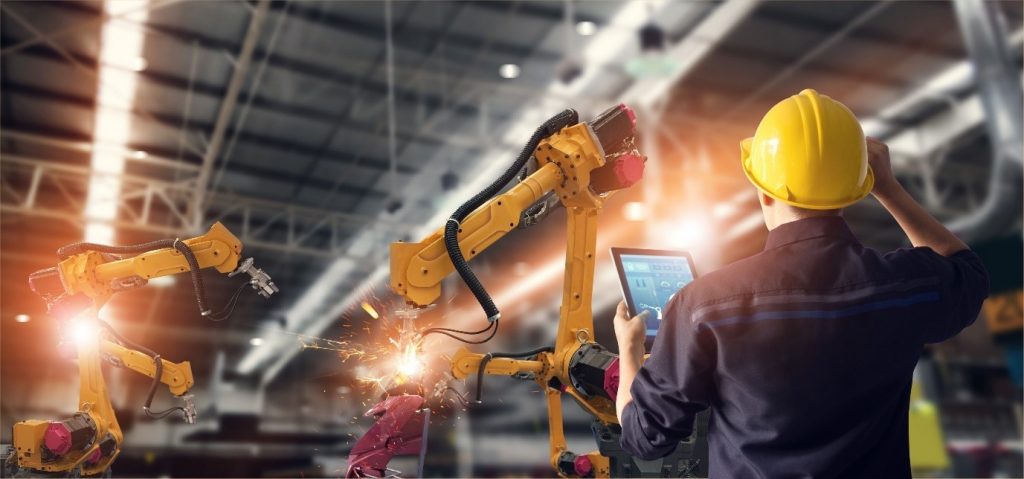 Tesla Announces 500th Supercharger in Europe
Last month, Tesla announced that they have opened their 500th Supercharger station in Europe. The charging station, located in London at the Park Royal service centre, also marks the beginning of the deployment phase of V3 Superchargers outside of North America.
It has taken Tesla 7 years to implement 500 Supercharger station's across Europe, with a further 4200 Superchargers across the world in 24 countries. The company hopes that this landmark achievement will continue to see more road users begin to use electric cars in Europe, thanks to increased accessibility to electric power points throughout the region.
You can find out more about Tesla's Superchargers and their rollout across Europe by reading the article on their website!
As one of the UK's leading spring manufacturers, our team always keep up with the very latest developments from the manufacturing and engineering industries. Be sure to regularly check in on our blog to find the latest news coming out of the industry, as well as a whole host of news stories from European Springs & Pressings.