Manufacturing News Round Up May 2020
It's fair to say the last few months have brought up some negative stories around the industry due to the Covid-19 situation; however, in the last month there have been some fantastic, positive news stories pouring out of the sector.
Here, we take a look at some of the biggest stories from around the manufacturing and engineering world, whilst offering some of our own insights on each story.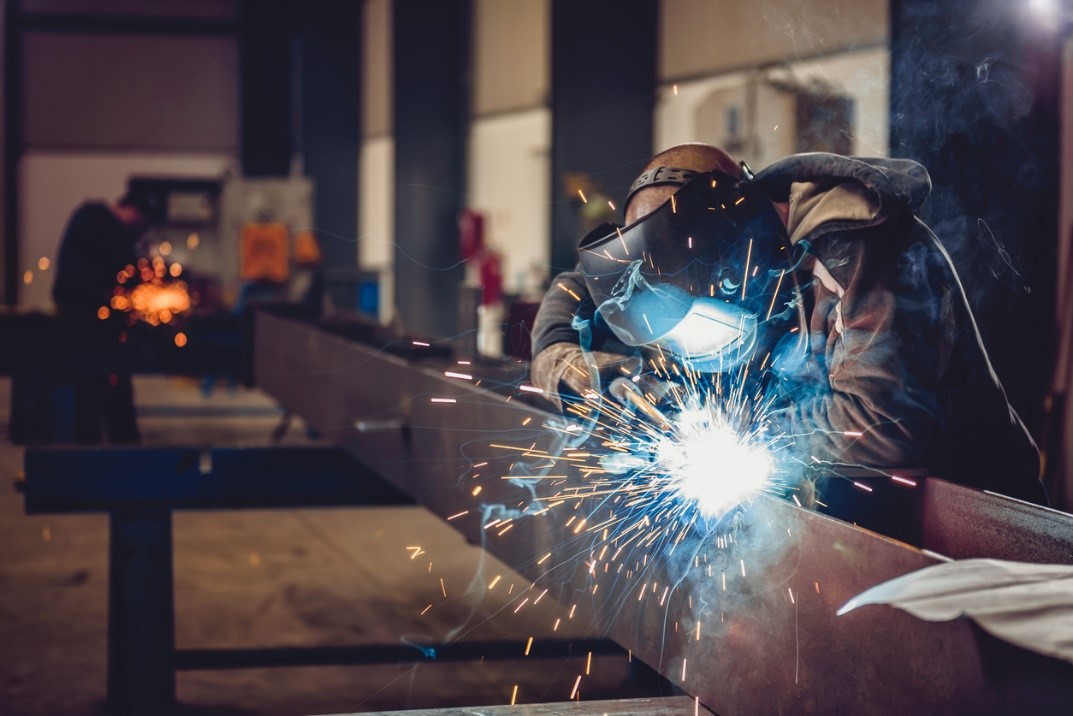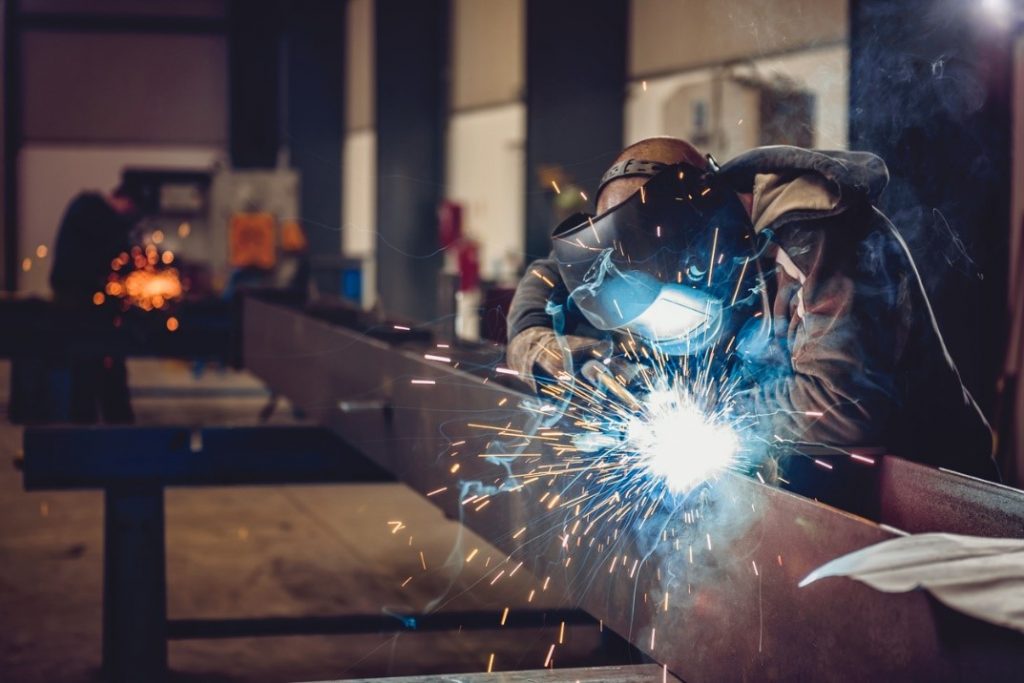 UK Manufacturing Shows Signs Of Recovery Following Covid-19 Pandemic
Recent figures have shown signs that the UK manufacturing industry is showing signs of recovery following some of the worst damage inflicted during the Covid-19 outbreak. A survey from HIS showed that factory output had declined at a significantly slower pace in May than it had in April.
These positive signs came after lockdown measures had been eased slightly during May, which highlights how the industry is ready to get back to work, whilst employing social distancing measures to ensure the safety of all members of staff.
It should be noted that over the course of June, the figures should continue to show more signs of recovery for a larger range of manufacturing businesses, with most non-essential shops and workplaces set to open on the 15th June.
It is vital that each and every company that works within the manufacturing and engineering sector do all that they can to get our industry back up and running, as our products and services could well hold the key to the country's wider economic recovery in the months and years to come.
To read the full article, why not visit The Guardian's website?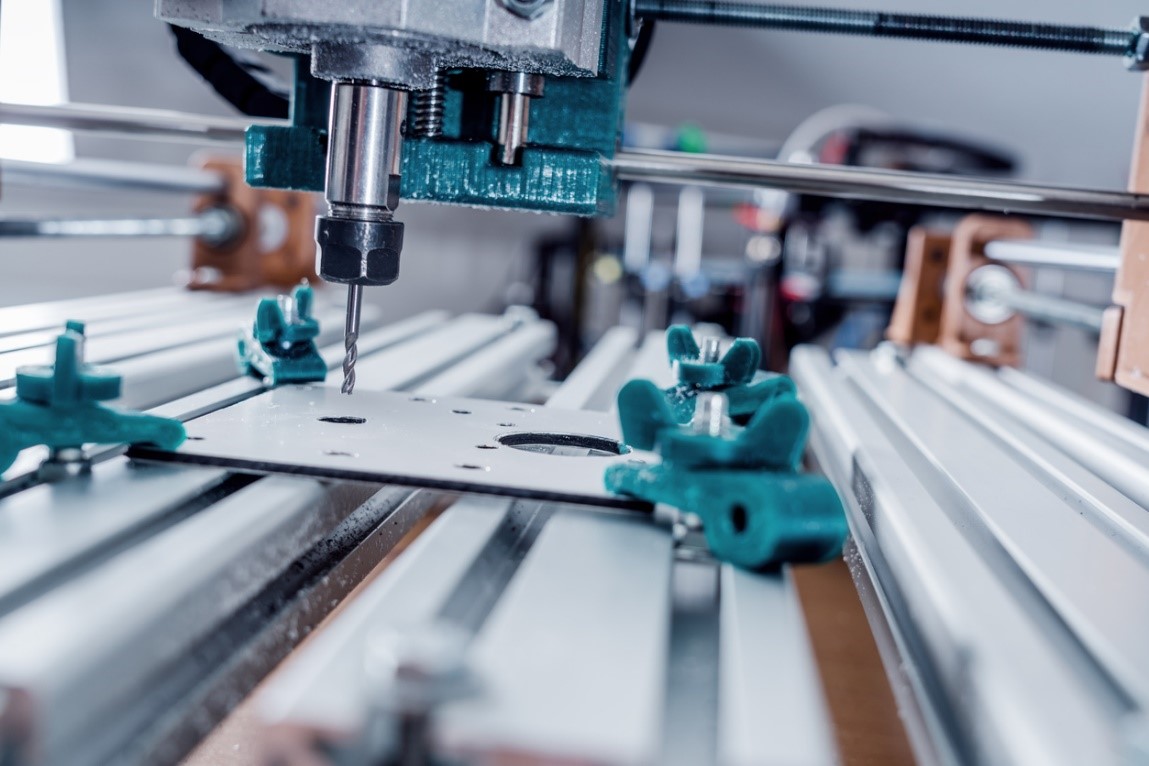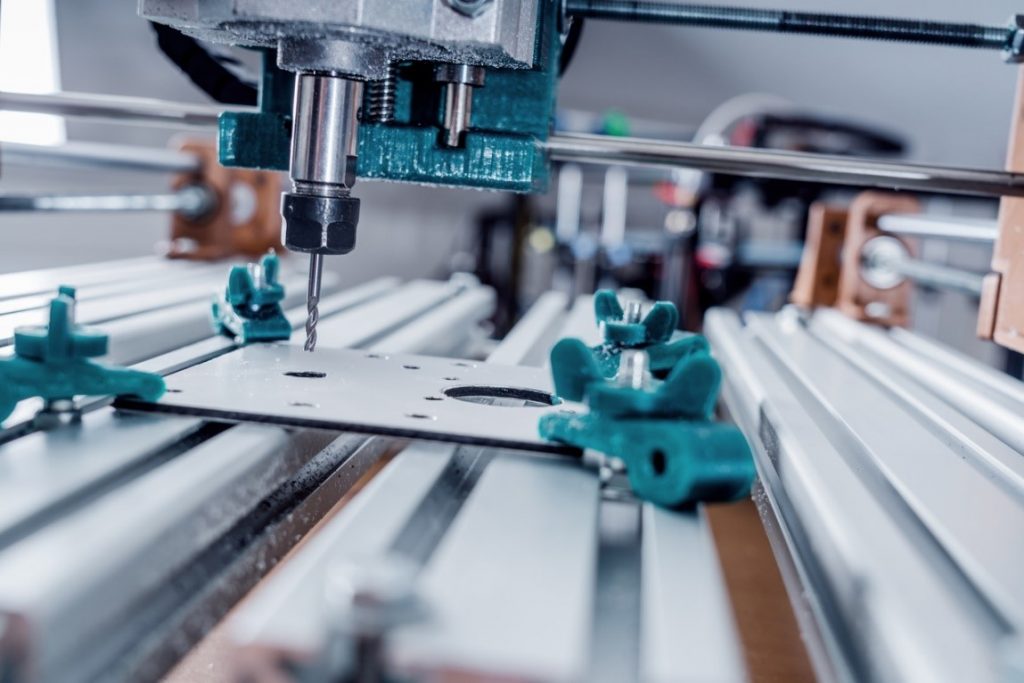 75% of People Now Believe In The Importance Of UK Manufacturing
New research has emerged that shows that 75% of people now believe more strongly in the importance of UK manufacturing. The research, which was conducted by Cadence Innovation Marketing, involved 2000 adults from around the country.
The most enlightening finding from the report was that 75% of people are now firmly behind the manufacturing sector, mainly down to the way the industry has stepped up to meet the challenge of supporting the nation during the Covid-19 pandemic. The nation has plenty of faith in the industry and believes that it genuinely has the power to help the economy get back up and running over the coming months.
It also found that 76% of people are concerned about cheap imported goods being brought into the UK in the wake of Covid-19, further highlighting just how important it is for UK manufacturers to continue growing their output and creating high-quality products.
As a UK based spring manufacturer, this news is fantastic to hear and we will continue doing our part to ensure the good name of manufacturing in this country continues to go on.
You can read more about the research by visiting The Manufacturer, where you'll find more insight on other aspects of Cadence Innovation Marketing's findings.
SpaceX Rocket Launch & Successful Docking With ISS
Spacecraft are a breath-taking feat of modern engineering and manufacturing, and in late May, after a delay of a few days, SpaceX's craft successfully launched in America. The successful mission marks the first time that NASA astronauts have launched from US soil on a commercially built spacecraft. It was also the first manned launch of a spacecraft for nearly 10 years.
Launching on Saturday 30th May at 3.22pm, SpaceX Crew Dragon docked with the International Space Station around 19 hours after take-off on Sunday morning, in a journey that saw the spacecraft orbit the earth at speeds of up to 17,500mph.
Elon Musk's SpaceX corporation was founded in 2002, and since then has set about achieving the goal of enabling people to live on other planets in the future. This successful mission will hopefully go some way to achieving this goal in years to come.
You can read more about the journey, and find a few videos of the spacecraft in orbit by visiting The Engineer.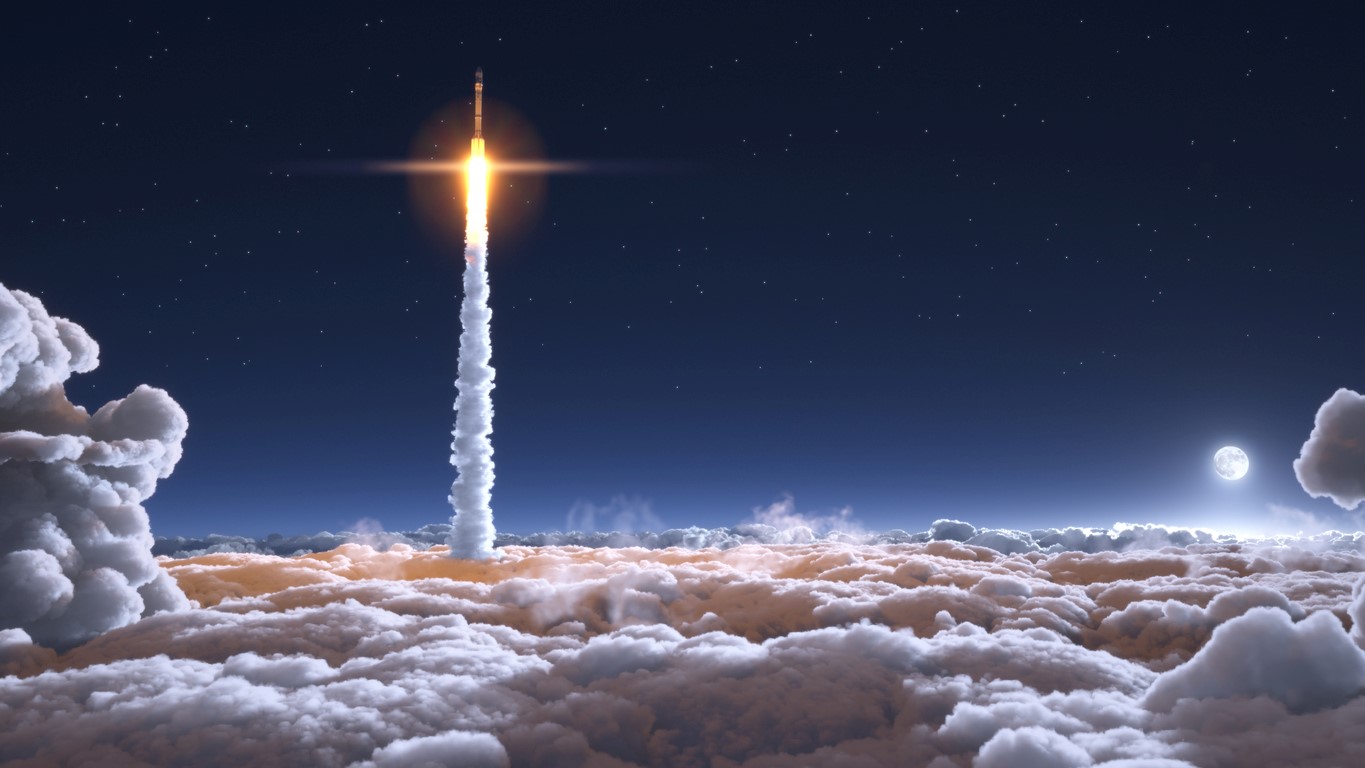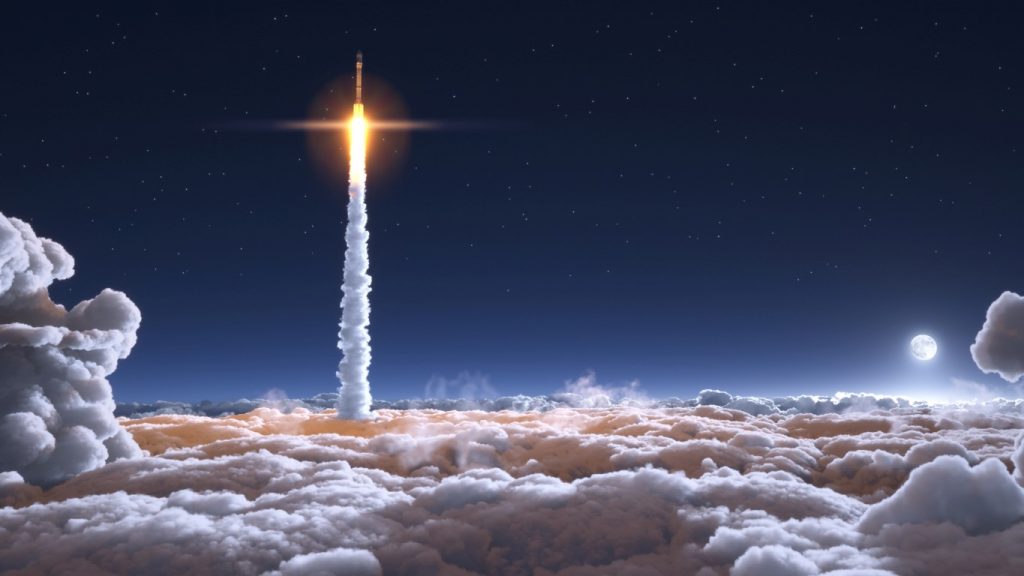 New Electronic Material is Stretchable, Self-Healing and Illuminating
New materials are constantly being developed and tested, and though each of these materials is impressive in its own way, the new material which has recently come out of the NUS Institute for Health and Innovation & Technology definitely caught our eye.
HELIOS (Healable, Low-field Illuminating Optoelectronic Stretchable) is a brand new material that can be used in both wearable technology and robotics. Whilst it pretty much sums up what the material does in its name, the material is completely self-healing, stretchable and electronic – a mixture that will stand it in good stead for future invention we are sure. There's no doubt in our minds that this type of material is definitely the future of technology, and will likely be used extensively throughout the manufacturing industry.
Whilst we could go on forever about this incredible new material, we will instead point you in the direction of Interesting Engineering's post on this new innovation.
At European Springs & Pressings, we regularly update our news page with all sorts of insights into the world of manufacturing and engineering, as well as with company updates, so be sure to check in regularly to see our latest take on the goings on in the industry.