Manufacturing News Round Up – June – August 2020
The UK manufacturing industry is continuously churning out fantastic innovations. Despite all the uncertainty surrounding COVID-19, this industry has stepped up and continues to make great strides in innovation.
While there have been decreases in the manufacturing of the likes of vehicles throughout lockdown, the manufacturing industry has found new outlets in the form of manufacturing PPE and medical equipment to help the nation fight the virus. Here's a look at what's been going on in the manufacturing industry from June to August.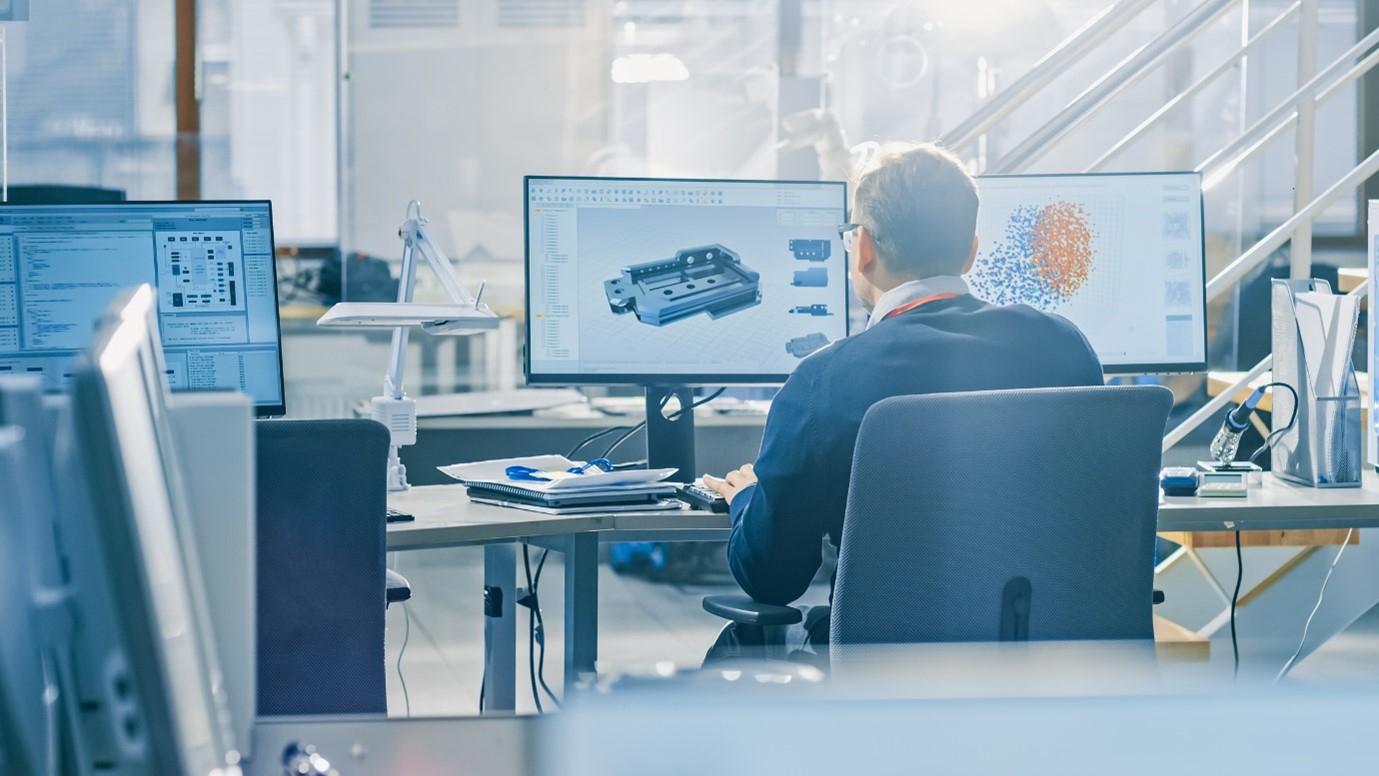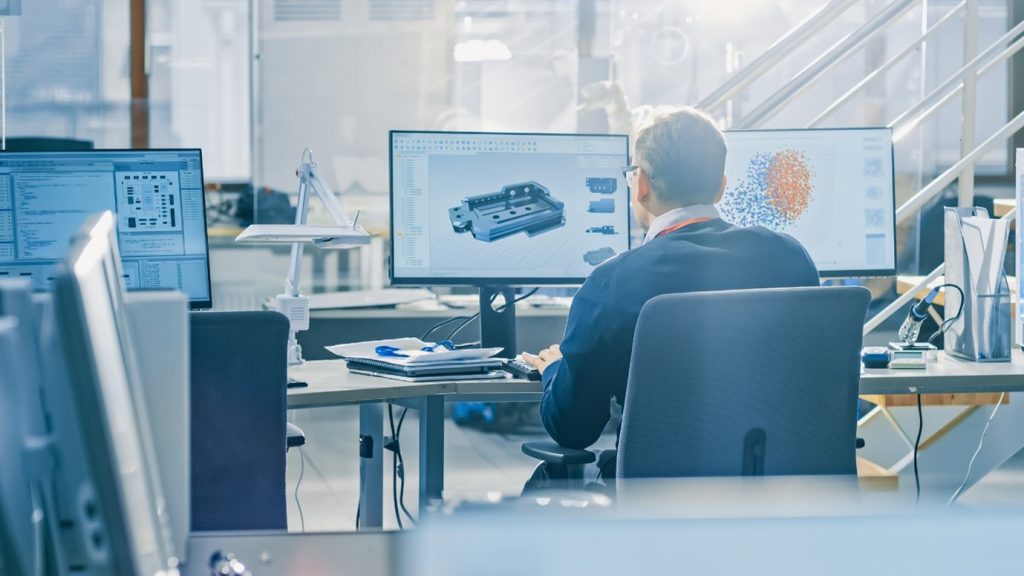 Packaging Giant Confirms UK Investment
The European market leader in the production of recyclable, reusable and returnable plastic packaging, Schoeller Allibert, recently confirmed a multi-million investment programme at its site in Winsford, Cheshire.
According to the Senior Regional Director, the increased adoption of e-commerce and the complex retail supply chains in the UK has shown that customers are seeking new, innovative and sustainable packaging solutions in their warehousing and logistics operations. The investment is fully automated injection moulding technology, which frees up employees from manual roles and allows them to upskill and develop within their businesses.
Automation puts the focus on quality consistency, which drives innovation and improves health and safety, all while offering new opportunities for both employees and customers. The investment is part of a five-year plan at the site to develop the technical flexibility and capability of the factory.
Antimicrobial Technology to Make Air Travel Safer
The aviation industry has been in turmoil in recent months thanks to COVID-19, but now Addmaster has developed an antimicrobial technology to make air travel safer.
In a succession of discussions with the aviation sector, Addmaster is working with the world leader in advanced passenger upholstery systems (MGR Foamtex) to develop MGRSafeWall. This will utilise the proven properties of Biomaster to provide long-term protection against viral and microbial threats on soft furnishings.
Surfaces treated with this technology have shown to reduce the microbial load and reduces the chance of cross-contamination to provide a second line of defence in addition to current cleaning protocols. The technology will address the current COVID-19 threat and deliver long-term value through enhanced hygiene in aviation cabins.
OWR Opens Europe's First Robotics Demonstration Centre
OW Robotics has launched the first Robotics Demonstration Centre of its kind in Europe for customers and businesses to observe logistics and manufacturing operations through automation.
Based in their Lincoln HQ, the centre will allow UK businesses to replicate their processes in a sandbox environment to get a first-hand experience into how tailored automated robotics solutions could impact their business. Business owners will be able to get a clear understanding of how robotics could meet their requirements, the scalability and how it can reduce training, safety, recruitment and absence costs, and improve accuracy rates. All this can be done before they invest.
The centre is a fully functioning robotics centre with pick stations, multiple rack combinations and an A-to-B robotics grid. Hence, customers can see an estimation of what their solution will look like as the robots mimic their own processes in a simulated environment. OWR owner Greg Downey has already had positive feedback about the centres, with visitors finding the experience "impressive" and "incredible".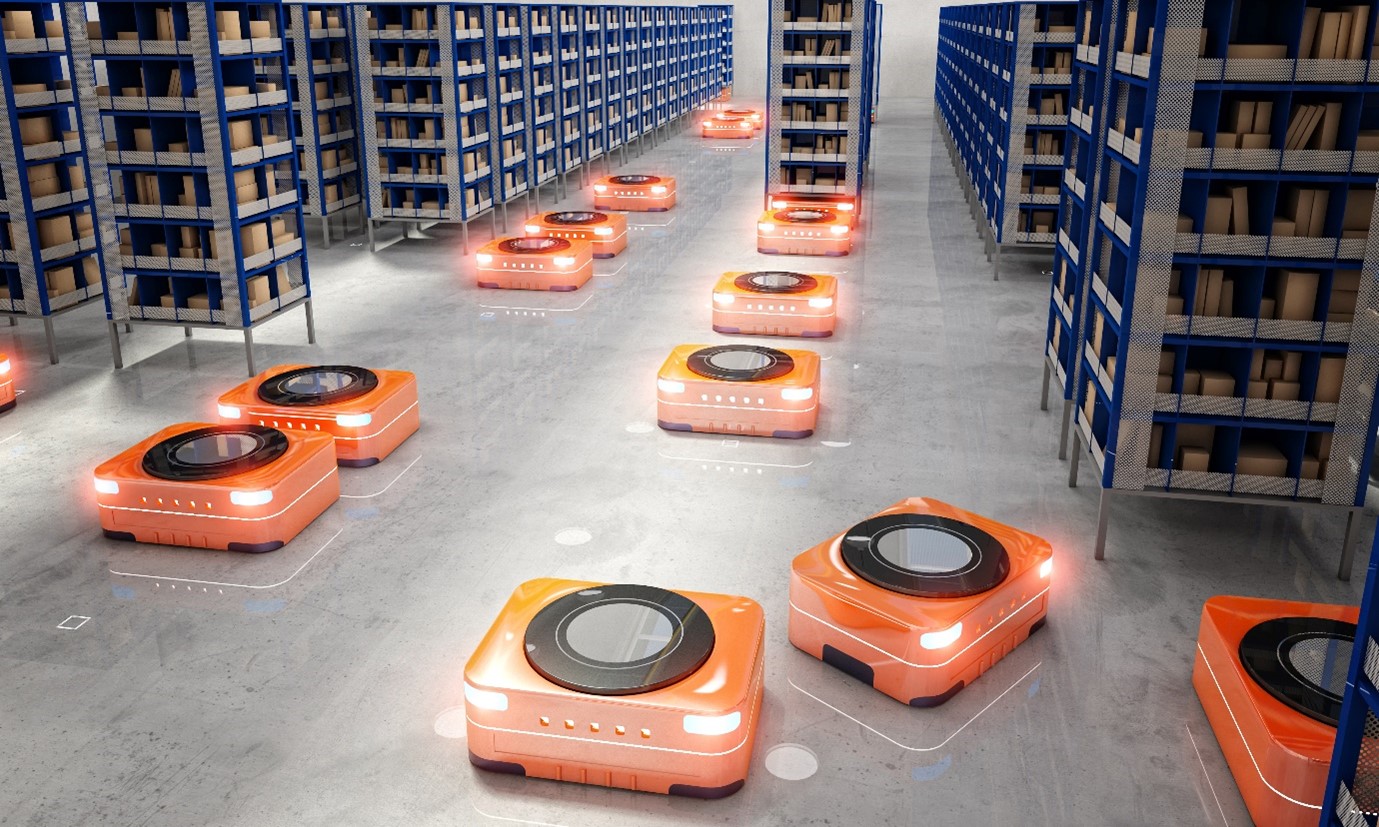 BAE Awards £1 Billion in UK Supply Chain Contracts
BAE Systems has awarded another five contracts worth more than £100 million to suppliers, supporting 250 jobs and helping the nation's economic recovery by maintaining much-needed skills and capabilities. More than £1 billion has been invested across its Type 26 frigate programme's supply chain, with more than 100 suppliers globally.
The suppliers awarded contracts will contribute essential work to the programme as the HMS Glasgow enters the water for the first time. The contracts involve companies that provide surface preparation and painting, vessel load out and float off, cable and association work, insulation products and access and containment.
The Type 26 programme has made significant contributions to the UK economy by providing a stable platform for the UK's industrial skills base. Each Type 26 will be equipped with a range of world-class capabilities, and its close ties with the Royal Navy, Royal Canadian Navy and the Royal Australian Navy support greater operational, training and intelligence ties between the three nations.
COVID-19 Rapid Antibody Tests Approved for Production
The rapid COVID-19 antibody test developed by Abingdon Health has been approved for professional use in the UK and the EU. This means that the test is now available for distribution for professional use; it will be mass-produced and rolled out from the end of August. Healthcare professionals can administer these tests.
The tests were performed at Ulster University and in Abington Health laboratories, and have shown to be 99.40% accurate. Named the AbC-19TM Rapid Test, it uses a small drop of blood from a finger prick and displays results in just 20 minutes without the need to send the sample to a lab.
The test can help build a picture of how the virus has spread throughout populations, and could also help establish the effectiveness of vaccines, which is critical information to managing the current and future outbreaks of COVID-19.
The process of the development was fast-tracked in just 14 weeks, a process that would typically take ten months or more. Abington Health will produce 500,000 tests a month from October and a million a month from January 2021.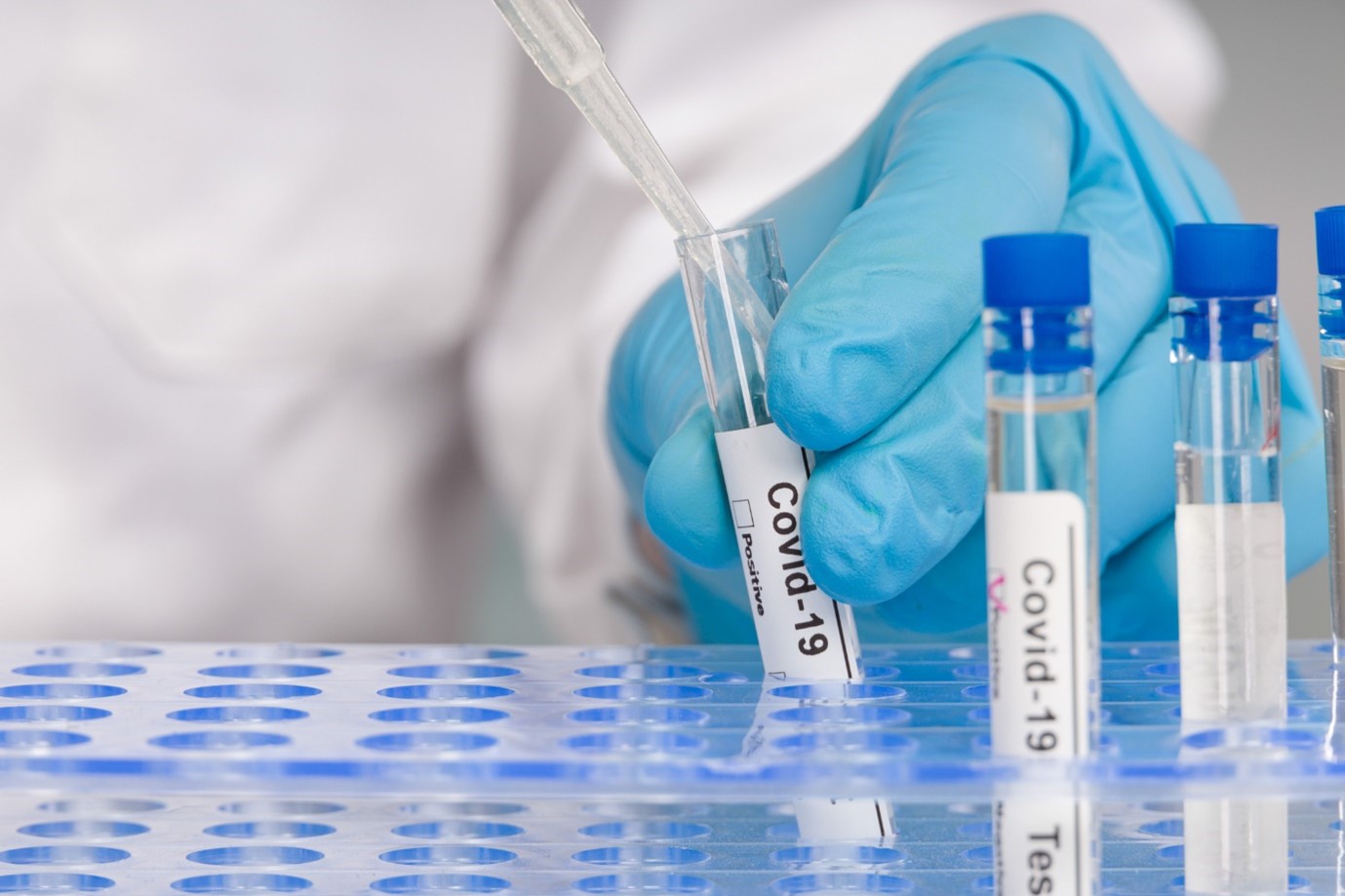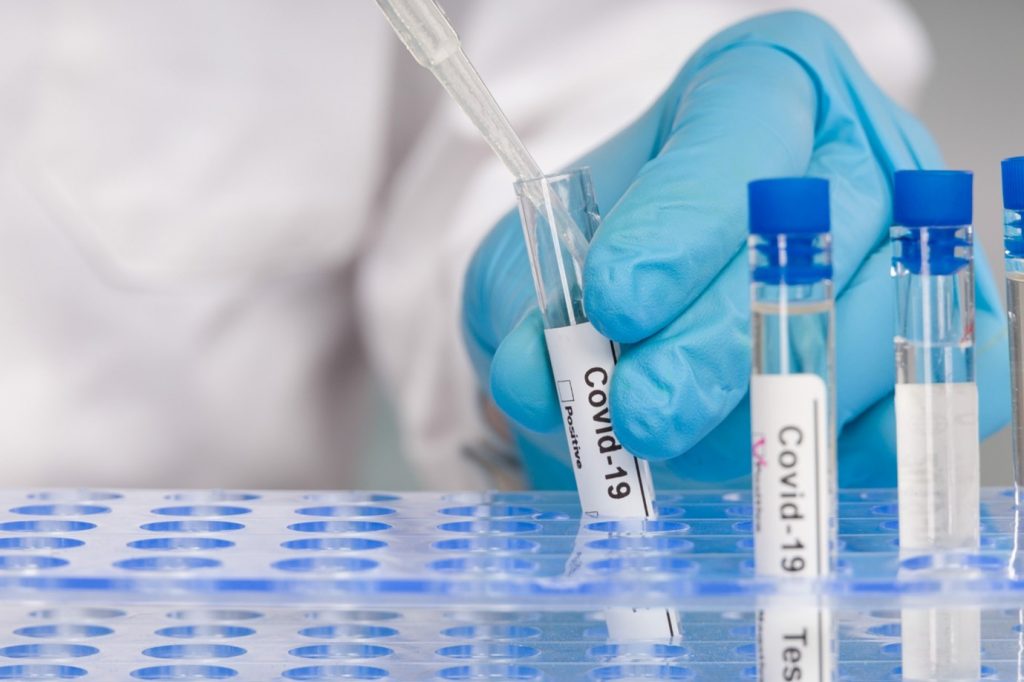 As leading spring manufacturers, we like to keep up to date with everything going on in the manufacturing and engineering industry. We frequently update our news page with industry roundups, so check in regularly to find out what's been going on in the UK manufacturing industry, and contact us today for information about how we can provide you with springs and pressings.