Is Sustainability a Priority for Manufacturing?
Over the past few years, UK manufacturers have surged well ahead of other countries in terms of sustainable manufacturing. This uptake in taking more accountability when it comes to environmentally friendly practices came about after the Government introduced initiatives such as the Climate Change Levy, which provided incentives to manufacturers who stuck to tight energy efficiency rules.
Despite manufacturing businesses in the UK being well ahead of other countries around the world there are actually more than 70% of UK manufacturers who admit that sustainability is not one of their key business priorities. With that in mind, we delve deeper into what can be done to improve manufacturers commitment to sustainability.
What Can Manufacturers Do to Improve Sustainability?
The importance of sustainability cannot be understated within the manufacturing industry, with the sector providing 44% of the UK's total exports. With the manufacturing sector taking up such a large proportion of all UK trade, any improvements that can be made to the overall environmental impact of the industry should definitely be considered.
Here, we take a look at a number of changes that your business can implement almost immediately to ensure you become more sustainable in the coming months and years.
Start Small
If you haven't really considered how you can make your business more sustainable before, then the best advice we can give you is to start small. Every change you make has a massive impact over time, so don't ever underestimate just how important it is to even just turn off the light as you leave the room.
When you have started making a habit of those smaller sustainability changes within your business, you'll find the bigger changes are an awful lot easier to integrate into your employees normal working day.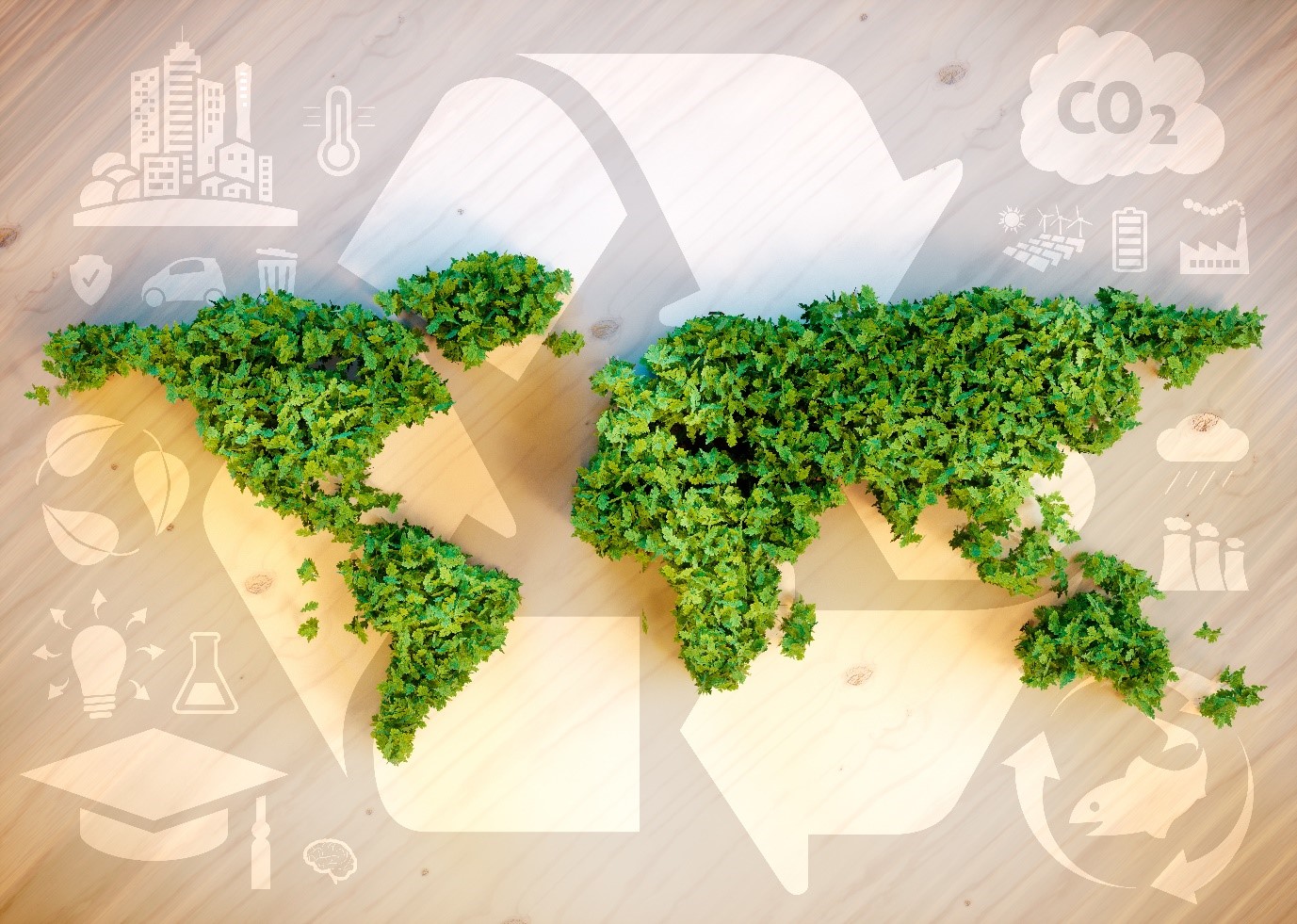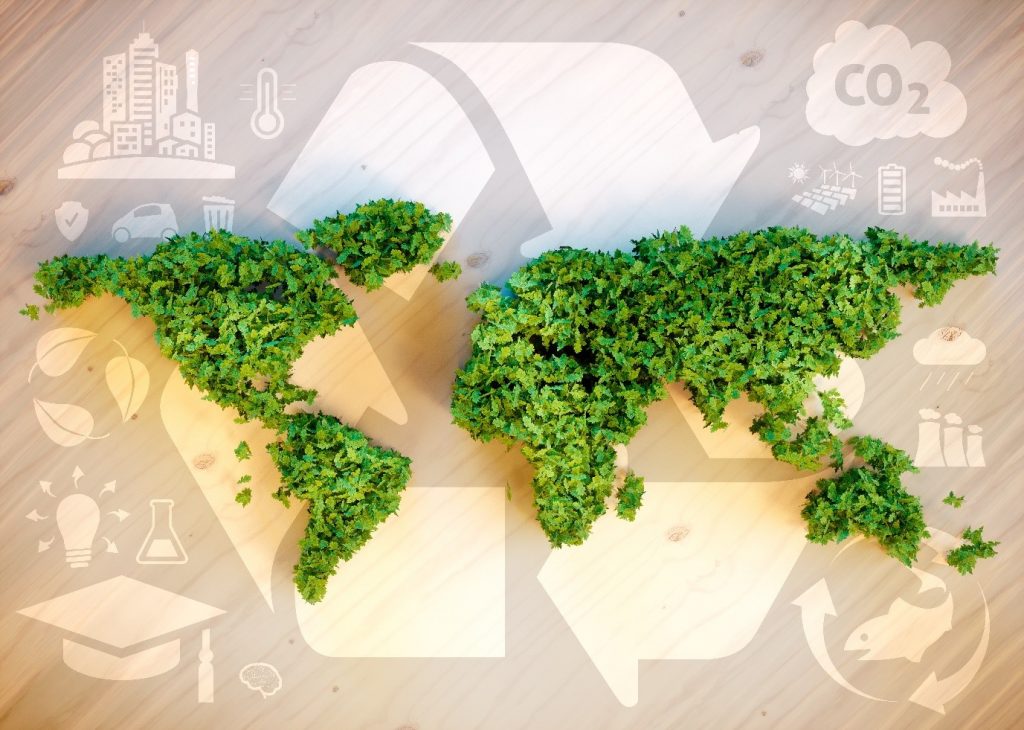 Assess Your Current Energy Usage
Carrying out a full survey of your company's energy usage, from offices to manufacturing equipment, is a fantastic way to ensure you are working in the most environmentally friendly way possible. From the energy survey, you may find there are obvious areas of your business that are using far more energy than you probably should be.
Not only are you becoming a more sustainable business from making changes to your energy consumption, but you will also see a reduction in your energy bills over time too. It's well worth considering your energy consumption as it can often be something you can change immediately providing you have the infrastructure in place.
Identify and Implement New Materials
If you are really serious about upping your sustainability game, then assessing the materials that are currently being used to create your products is a great place to make changes. Whilst this won't be possible for every manufacturing company, there are a whole host of businesses who will almost definitely be able to start using more environmentally friendly alternatives in their processes.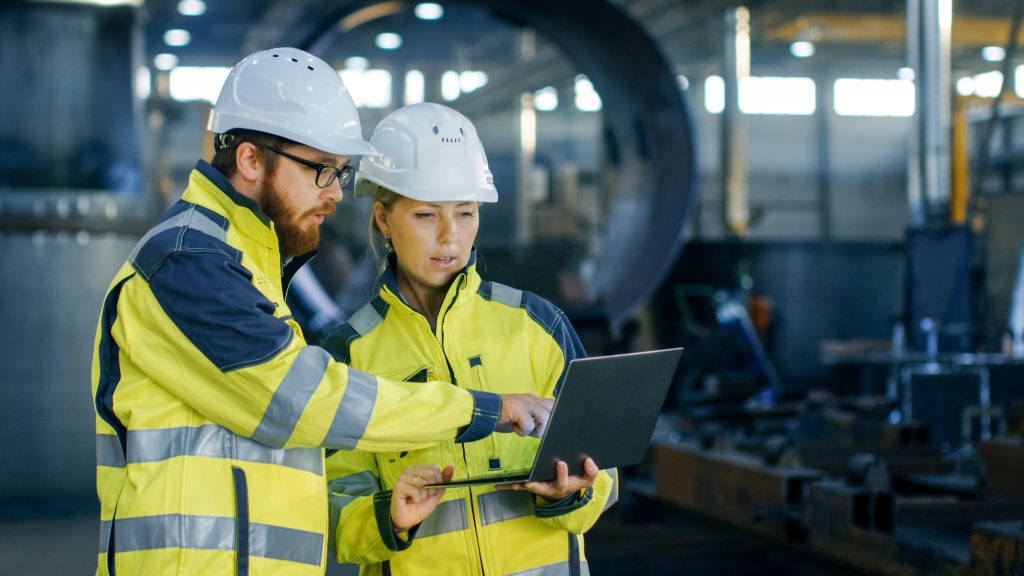 Form Partnerships With Environmentally Conscious Partner
Forming partnerships with like-minded businesses who are also concerned about sustainability within the manufacturing sector is a fantastic way to ensure your business is doing everything within its power to be environmentally friendly. By sourcing environmentally friendly materials from other sustainability focused businesses is a fantastic way to ensure you are doing your upmost for the environment.
It's also worth noting that forming a partnership with other eco-friendly businesses is great for brand awareness and highlights your commitment to all things sustainable. With more and more business leaders seeing the importance of preserving the environment, this could see more clients heading your way in the coming months.
Encourage Recycling
It goes without saying that you should definitely consider actively encouraging your employees to recycle where possible. Introducing recycling points around your business is a simple fix for any general waste that your employees may have – but you could also consider taking a closer look at any waste products from your manufacturing processes and implementing clear recycling processes for them.
It's fair to assume that nearly all manufacturing businesses will have a whole lot of excess and wastage following the completion of each product, so recycling any off cuts can make a huge difference to the environment as a whole.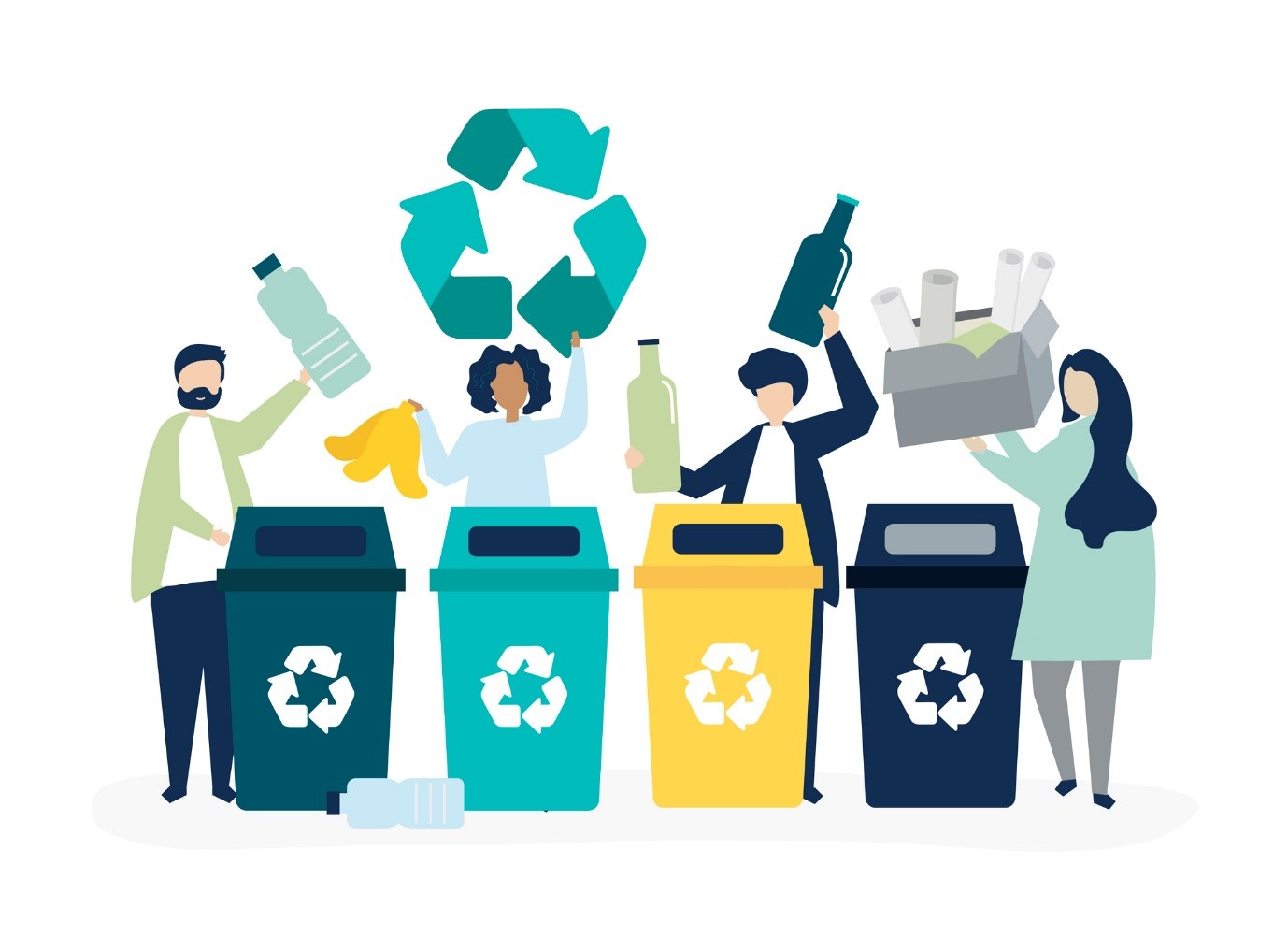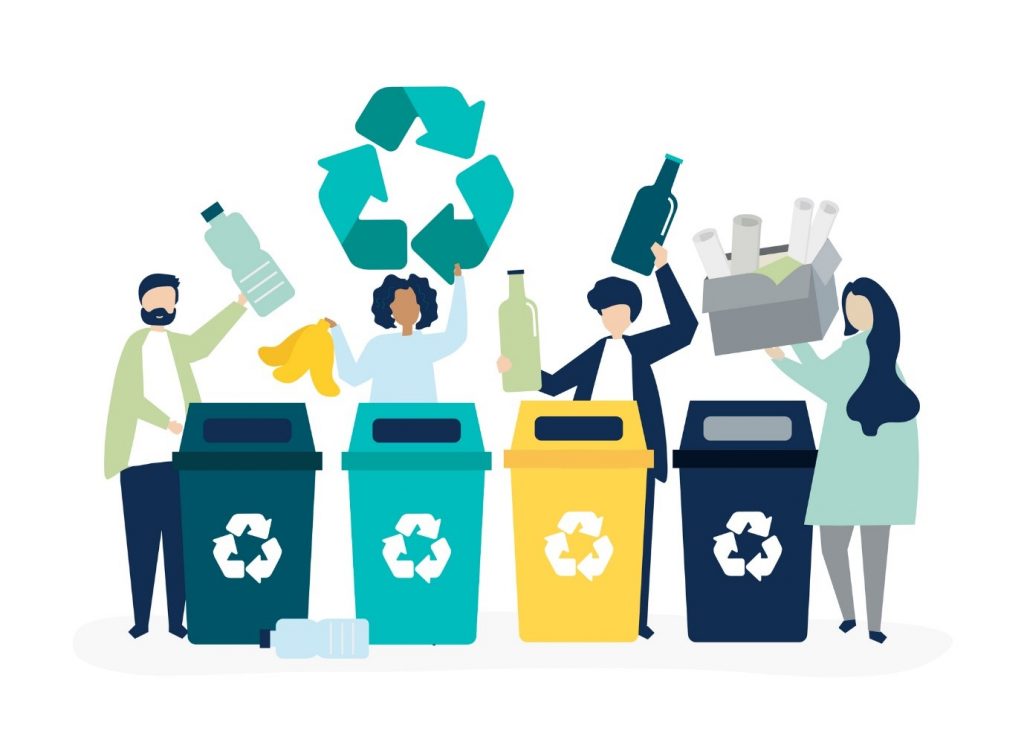 Update Your Equipment and Machinery
Any old equipment and machinery that is consistently being used as part of your day to day business operation can actually be extremely harmful for your sustainability rating as a business. This is down to older machinery and equipment being far less energy efficient than updated models; not only are they worse for the environment, but they are usually less efficient in terms of productivity too.
Whilst the initial investment in new equipment and machinery may seem excessive, you are sure to make your money back over time in terms of energy savings and increased productivity for your business.
As expert spring manufacturers in the UK, we take great pride in our commitment to ensuring our processes are all as sustainable as possible. Over the years, we have implemented a number of new internal processes and have invested heavily in new machinery to ensure we are working in the most environmentally friendly way as possible.