How European Springs & Pressings Are Helping SME Manufacturers
At European Springs & Pressings, we are proud to manufacture springs and pressings for a wide range of industry sectors. We love working with companies of all sizes from a variety of backgrounds, helping them to create products that boast quality components.
All businesses have experienced the trials and tribulations of being an SME at some point in their history, so we firmly believe we should do what we can to help our fellow manufacturers at this stage of their business growth.
In this article, we take a closer look at some of the steps European Springs & Pressings are taking to help SME manufacturers across the UK, helping them to grow quickly and sustainably.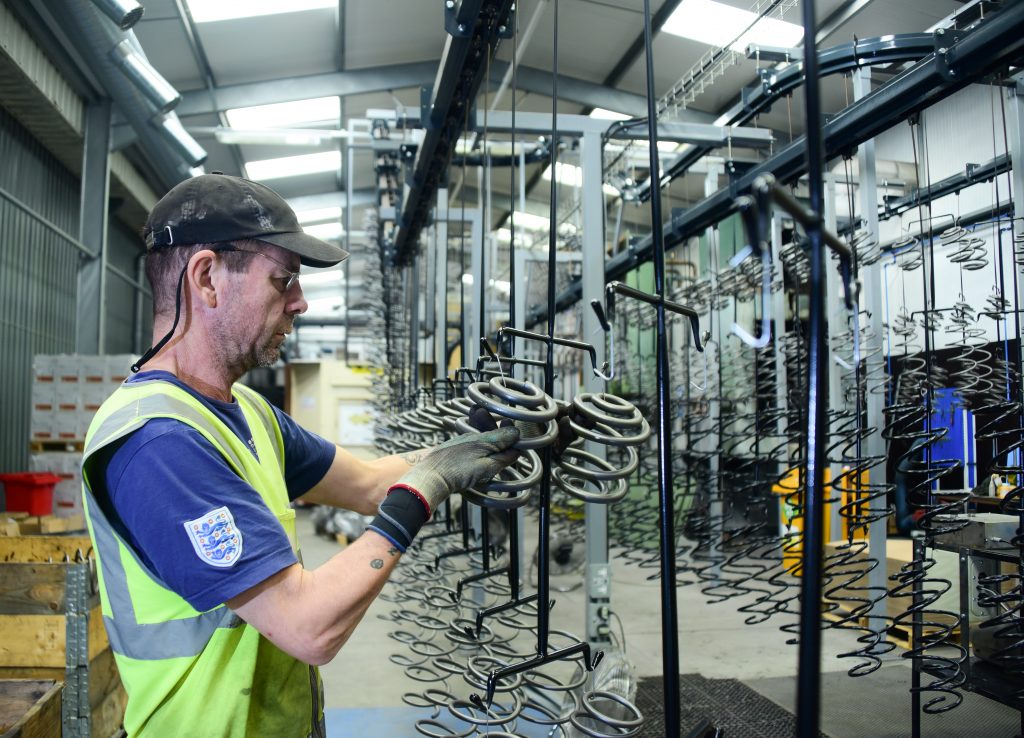 Our Commitment To SMEs
Throughout the pandemic, we have continued to help service SMEs who approach us with bespoke smaller orders. Despite the challenges presented to all businesses during this time, we are delighted our team have taken it in their stride, continuing to produce fantastic springs and pressings for a multitude of uses.
We've been able to continue manufacturing orders both big and small, and have remained completely committed to ensuring that all of our springs and pressings are of the highest-quality before being shipped off to our customers.
Our flexible approach to manufacturing springs and pressings has helped to alleviate pressures on manufacturers who rely on the supply chain to provide them with the parts they require. With issues still prevalent in the supply chain, especially those that involve overseas trips, it's essential that manufacturers work together and help out however they can.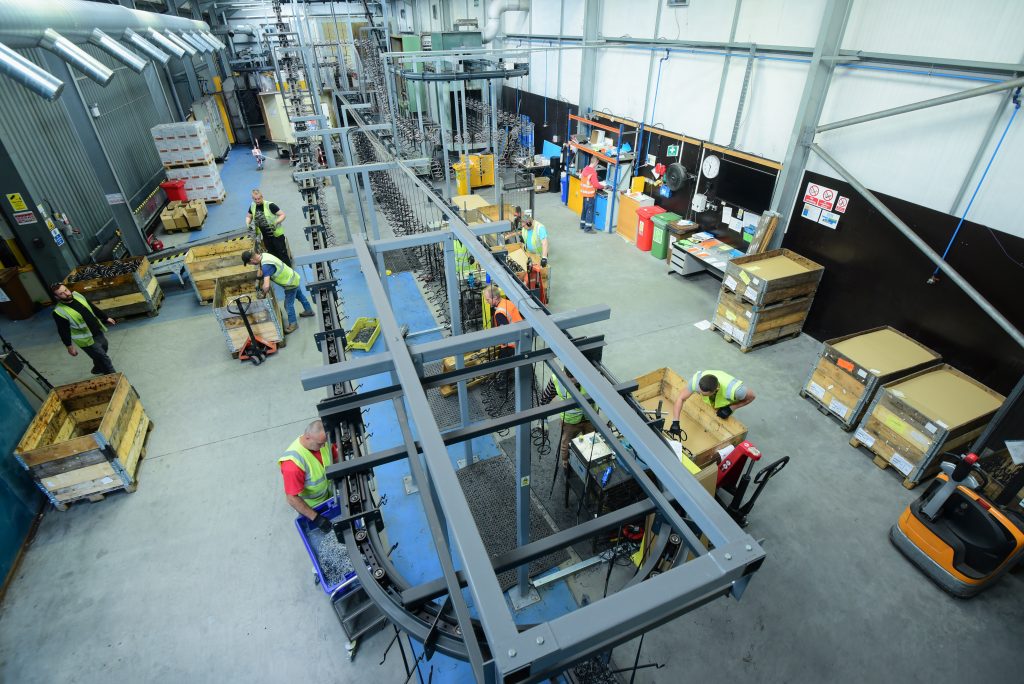 Here For You Every Step Of The Way
As an SME, there can be times when you're not 100% sure on what is the best course of action for your new product. This can be daunting, especially if you're dealing with products and components that you're not accustomed to.
That's why our team are on hand to give you as much assistance as you require throughout the initial consultation. So, whether you're already clued up as to the solution that you require or need a little more assistance coming up with the right design solution for your product, we're here to help. We have over 70 years' experience in spring and pressing manufacturing, so you can rest assured that we will help you find the perfect solution based on your needs.
We can help you decide on the shape, size, materials used and much more when it comes to your spring or pressing. We will then take the time to design a mock-up of the product if you require, all so you can be absolutely sure that you're getting the right solution for your business. We pride ourselves on taking the guesswork out of the manufacturing process, even for smaller orders, all so you can feel safe in the knowledge that your product will function and look exactly how you wanted it to.
Building Lasting Relationships
There are some spring manufacturers who can't or won't provide quotes for orders that don't meet a minimum value. At European Springs & Pressings, we firmly believe that a long-standing relationship is far better than turning away smaller orders, that's why we are here to serve companies that require small orders, right through to those that order thousands of pieces at a time.
We understand that SME manufacturing firms are looking to grow, and if we can play a role in that growth journey, we will do everything that we can to help our fellow manufacturers. By providing high-quality springs and pressings to smaller businesses, we believe that a long-standing relationship can be forged, allowing that same company to come back to us for years to come, as their business grows.
We will continue to provide a flexible level of service, providing parts as required to any business that need them. We firmly believe in playing a part in all manufacturers' growth, so no matter how big or small your company is, we want to help you achieve your goals by providing key components for your products.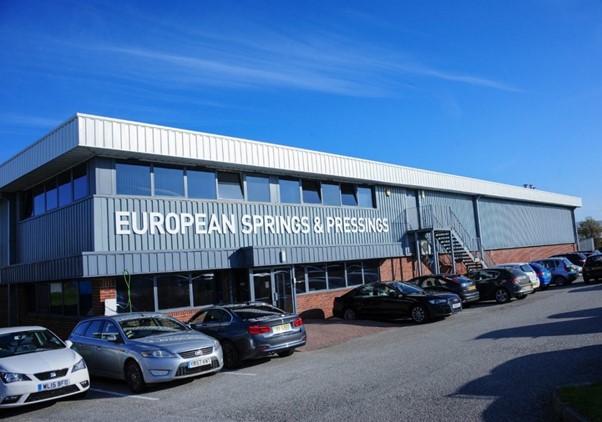 Want to find out more about how we can help your business? We are the premier spring manufacturer and bespoke pressings manufacturer in the UK, and take great pride in ensuring that all of our customers receive high-quality products.
Please feel free to contact our vastly experienced team today if you would like to discuss your requirements with us, we're here to help!