How Do Green Skills Help Manufacturers?
With the positive progression of the UK's plans to achieve Net Zero emissions by 2050, the manufacturing industry made extensive changes to its current working practices.
Manufacturing plays a vital role in the UK economy and is one of the leading industries to adopt innovations that reduce harmful emissions. These changes have been aligned with the eco-friendly national strategy in various ways, one of the most significant being the introduction of green skills.
What are Green Skills?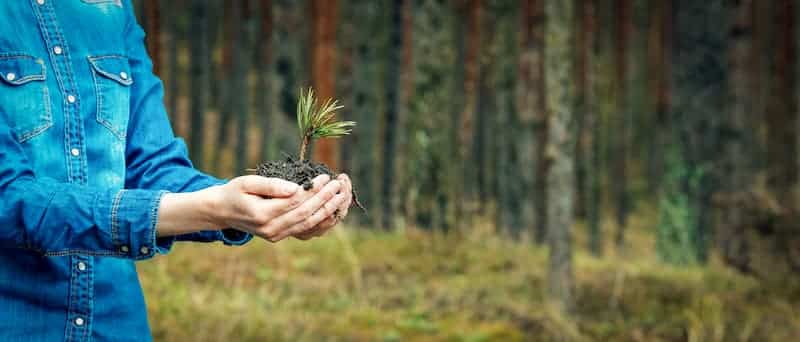 Green skills is a framework that assists people and businesses in refocusing their processes into something more sustainable, whether that's an increase in social, economic or environmental sustainability. Green skills can be implemented as shared knowledge or skills or as business attitudes and values. Still, all are important for creating a new green mindset that can reduce the environmental impact of your current methods.
The four main categories of all green skills are cognitive, technological, interpersonal and intrapersonal competencies. These form the essence of the green skills applied within a business, including manufacturing.
Cognitive competencies cover the awareness of the people involved in sustainable practices. This can include sharing data, encouraging involvement with environmental awareness, and exploring new opportunities to increase your current methods.
Technological competencies involve creating and implementing various technological innovations to replace wasteful practices. This will be unique to every business's needs but will have an impressive impact once introduced.
Interpersonal competencies. If the cognitive step is thought of as learning and planning, this step is about implementing your new sustainable strategies. This will involve coordination and management relevant to achieving your pre-determined goals of increasing your sustainability.
Intrapersonal competencies is where green skills will be the most prominent. New skills, adaptable working practices and new technologies will increase the sustainability of your work, leading to significant positive results.
These classifications are similar to the widely used 'soft skills' essential to developing modern working environments. The primary difference is the specific goal of supporting more eco-friendly and sustainable working methods.
Green Skills in Manufacturing
Regarding green skills in manufacturing, three areas are the most important to address:
Resource efficiency
Environmental product improvements
Low-carbon economy
Resource Efficiency in Manufacturing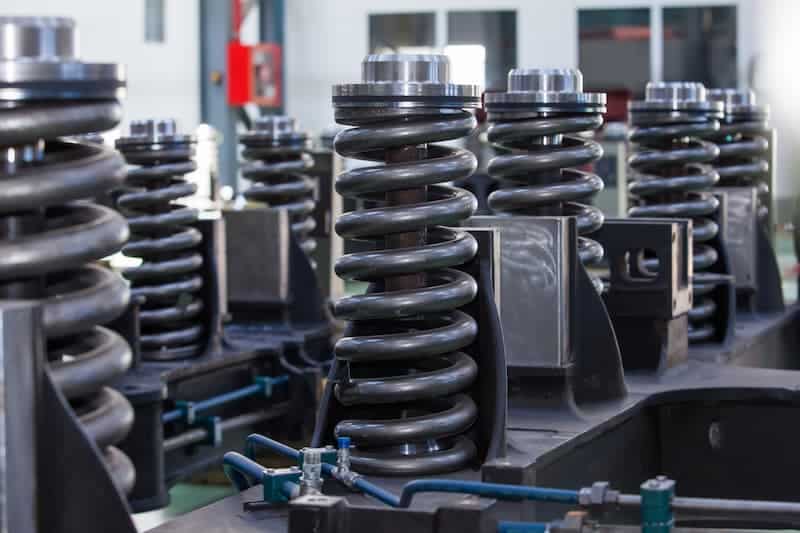 Resource efficiency in manufacturing involves assessing how efficiently the required raw materials are used. Natural resources are becoming increasingly more valuable for manufacturing, but a greener manufacturing process can be achieved through efficient use and embracing recycled sources. In Europe, on average, over 50% of manufacturing costs come from acquiring these natural resources.
The green skills involved with resource efficiency are heavily connected to finding new ways of reducing expensive waste and reducing manufacturing costs and emissions whilst not reducing production. In addition, green skills within resource management lead to the creation of many new technologies and practices, including lean manufacturing.
As experienced compression spring manufacturers, we know that lean manufacturing is one of the most successful green skills and has been adopted industry-wide as a positive change. This is where a company can make positive changes to their products and improve their production methods environmentally.
Lean manufacturing aims to maximise your current productivity whilst simultaneously reducing waste to its lowest amounts, and in this context, waste is anything that doesn't add value to your company. Besides the environmental benefits of making the most of your resources, lean manufacturing also helps reduce lead times and operating costs while not sacrificing product quality.
Low Carbon Economy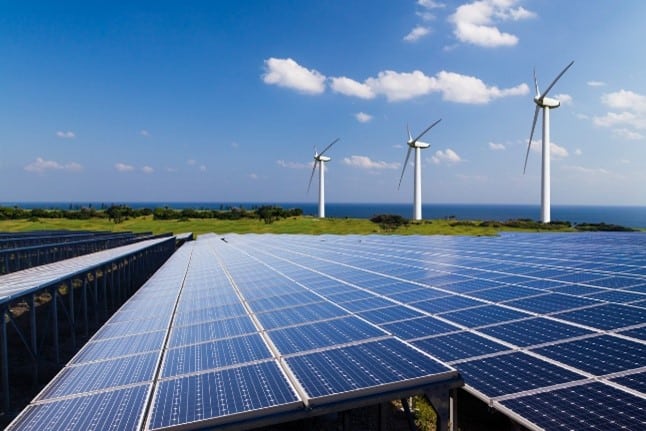 Over the last 70 years, harmful emissions have grown exponentially across all sectors. Manufacturing used to be a significant contributor to this, but with the introduction of many green skills, the industry's effect on the environment is decreasing.
Also known as a decarbonised economy, this strategy promotes the development of low emission alternatives. The primary examples are renewable energy sources such as solar panels and wind turbines, but purchasing these is not the only way manufacturers can improve their sustainability. Another popular way is with carbon offset.
Carbon offset is a relatively new method of improving your business's sustainability. Companies can choose to invest in the further development and creation of renewable energy sources. That investment is scaled to match their current carbon emissions footprint, thereby creating a balance that renders their emissions neutral.
Expert Spring and Pressing Suppliers
As expert tension spring manufacturers, we understand how crucial it is that green skills are shared and implemented across the entire industry as the best way of limiting harmful emissions and meeting that desired target of Net Zero.
We are constantly exploring new opportunities and innovations to improve our sustainability as we continue to be leading manufacturers of suspension springs, pressings and wireforms. At European Springs, we are committed to ensuring all our products are of the highest quality for our clients and are also dedicated to meeting our goals of ecological improvement and overall sustainability.
If you have any questions about our products, please explore our full range in our catalogue or feel free to contact us directly and one of our engineers will answer your questions.