Everything You Need to Know About the FAST Exhibition
European Springs are proud to, once again, be exhibiting at FAST Live this year. The event is a fantastic opportunity to see what's going on in the industry, meet the experts and attend seminars to develop your company's processes.
If you are a design engineer, manufacturer, involved in the production process or a fastener buyer, FAST Live is a must visit, and in this article, we aim to give you some more insight into the event.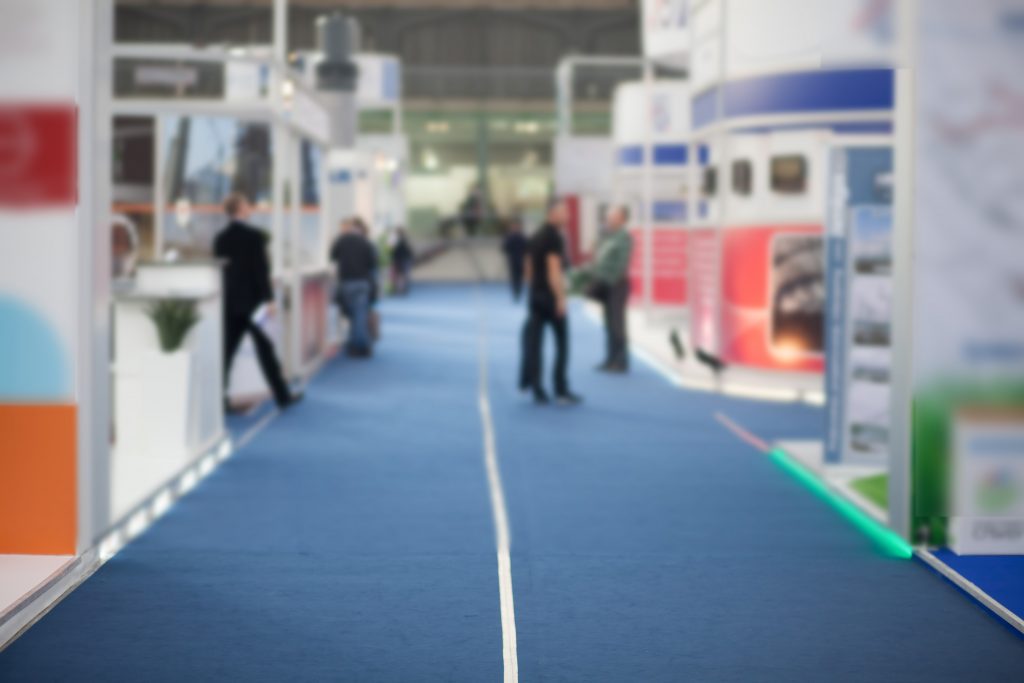 What is FAST Live?
FAST Live is the UK's only event which specifically specialises in fastening, bonding and assembly for industry professionals. This year's FAST Live will take place at Silverstone Circuit, in The Silverstone Wing on Thursday 9th May 2019.
The event is completely free to attend and is the perfect place to find new and innovative ways to improve your company's production. The event prides itself on bringing together the countries leading fastening, bonding and assembly companies, as well as a whole host of professionals who are at the forefront of innovation and development in the industry. There are many stands, manned by specialists, who are willing and ready to discuss their latest products with exhibition attendees.
Why Should You Attended FAST Live?
If you're contemplating visiting FAST Live this year, then you need to be aware of the wide range of benefits your business will gain from attending the exhibition.
With your free visitor badge, you will be granted access to meet, and do business with, some of the UK's leading suppliers of fasteners and advanced materials. You will also be granted free access to a whole host of technical seminars from leading industry professionals, who will be on hand to provide you with insight into the very latest industry trends.
We also understand just how important it is for you to stay in touch with your business whilst out of the office, with that in mind we provide all of our guests with complimentary Wi-Fi at the venue. What's more, if you arrive before 10.30am, you'll be treated to a breakfast roll completely free of charge.
Your business can also benefit greatly too, as the event can help you find suppliers who will:
Enable your business to cut costs
Speed up your company's production
Produce more lightweight solutions
Allow your business to implement the very latest products and technologies
Provide live product demonstrations, so you can benefit from seeing how the latest products work and function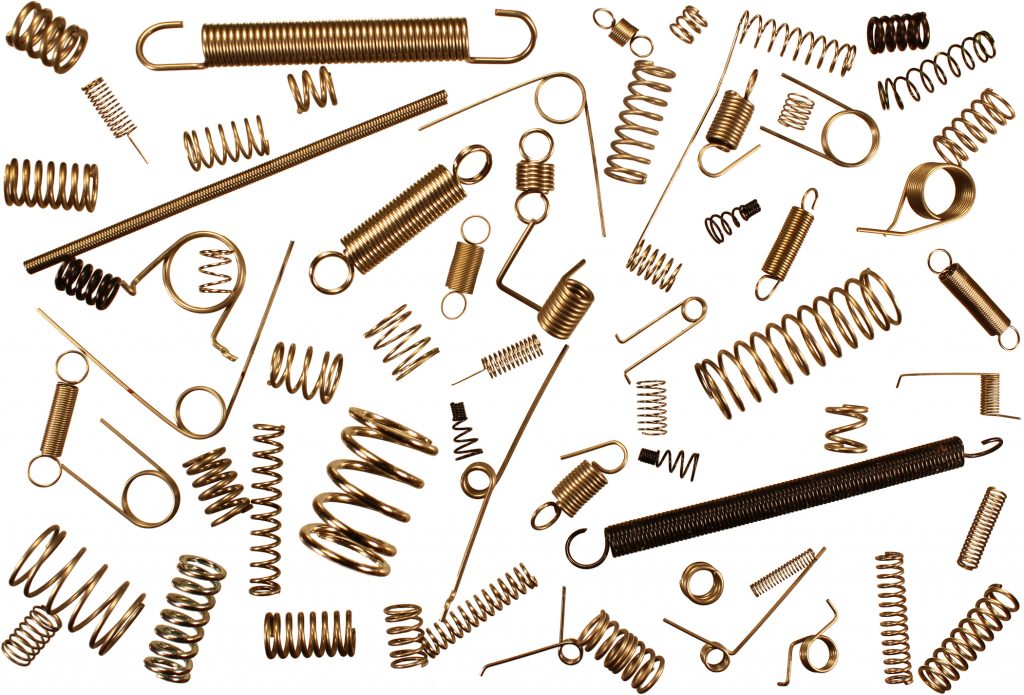 Why is FAST Live Important for Businesses?
Any manufacturer understands how selecting the most efficient material for your application is crucial to the design project. It is paramount that businesses work with suppliers that have the right materials and expertise, with the best materials and application knowledge to ensure project success.
FAST was created to support just this, and annually helps those in the sector to find solutions to various design queries. The event allows companies such as European Springs to showcase our innovative work, creating a platform through which we can access a wider market whilst providing a face-to-face medium to meet our valued customers.
The 'roadshow' style of the event is great for all participants as an engaging exhibition for attending engineers and buyers. As an attendee, you can meet the experts behind the scenes, who will be offering eloquent solutions to all of your design needs.
So there you have it, everything you need to know about this year's FAST Live exhibition. If you are coming along to FAST Live this year, be sure to come and see us at Stand 4! Our team of experienced and friendly spring manufacturers will be on hand to answer any of your questions.