Fresh from the success of the Spring event, the FAST Exhibition is back for its Autumn instalment, and European Springs are proud to be participating.
The FAST live exhibition is the UK's only dedicated fastening, bonding and assembly event for design engineers, production professionals, manufacturers and fastener buyers. The event is a fantastic opportunity to see what's going on in the industry, meet the experts and attend seminars to develop your company's processes.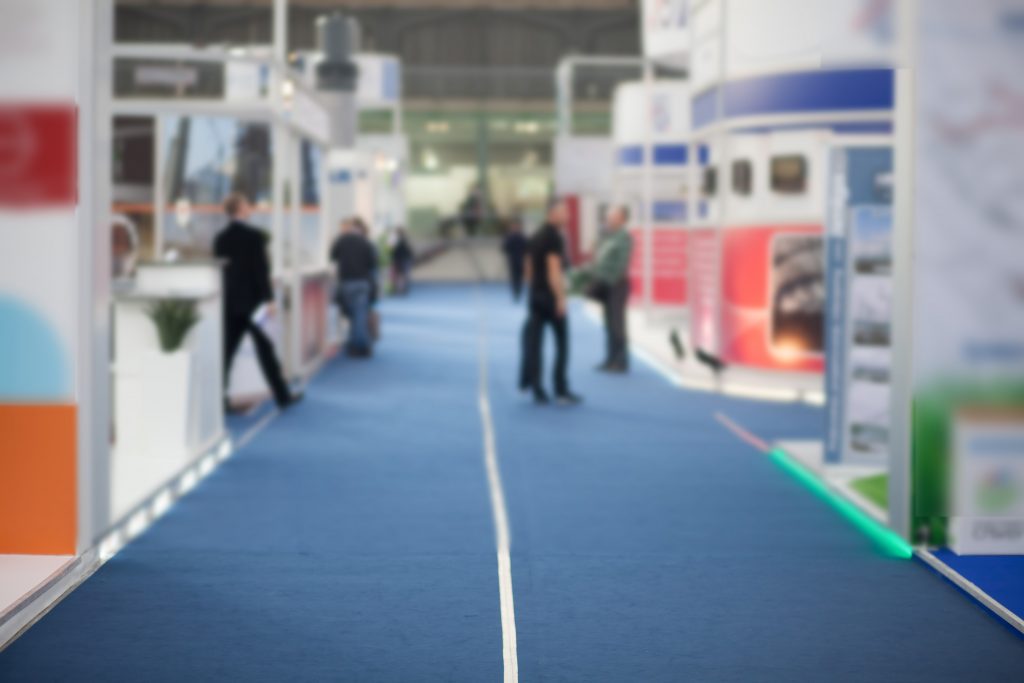 Read on to learn more about FAST, what it is all about and why the UK's largest specialist fastening and bonding exhibition is an incredibly important event for those in the industry.
What is FAST?
Held at the Imperial War Museum in Duxford, FAST brings together manufacturers and buyers for an exhibition of the latest fastening and bonding products, processes and practices with leading experts. There are many stands, manned by specialists, who are willing and ready to discuss their latest products with exhibition attendees.
At FAST, you can find innovative solutions by connecting with some of the UK's leading fastening suppliers. There are live product demonstrations and many exhibitors will be launching exciting new products. Come and experience interactive product demonstrations to see for yourself how the latest products in the industry work and function.
The event is known to be 'standing-room-only', emphasising how busy and well-attended the annual event is. FAST features technical seminars that focus on a variety of problem-solving solutions covering many engineering applications and design needs, including structural adhesives, lightweight fasteners, multi-materials joining and bonding.
If you are in the manufacturing industry and have a special requirement that requires a bespoke solution, take the opportunity to network with all the attending fastening suppliers and discover what it is that your company is seeking. The fun kicks off at 8:30 am with a jam-packed schedule ready to thrill and educate participants.
Visitor badges can be obtained on the FAST website, entitling you to free entry to the event, where you can meet some of the leading suppliers of fasteners and advanced materials.
Why is FAST important for businesses?
Any manufacturer understands how selecting the most efficient material for your application is crucial to the design project. It is paramount that businesses work with suppliers that have the right materials and expertise, with the best materials and application knowledge to ensure project success.
FAST was created to support just this, and annually helps those in the sector to find solutions to various design queries. The event allows companies such as European Springs to showcase our innovative work, creating a platform through which we can access a wider market whilst providing a face-to-face medium to meet our valued customers. The 'roadshow' style of the event is great for all participants as an engaging exhibition for attending engineers and buyers. As an attendee, you can meet the experts behind the scenes, who will be offering eloquent solutions to all of your design needs.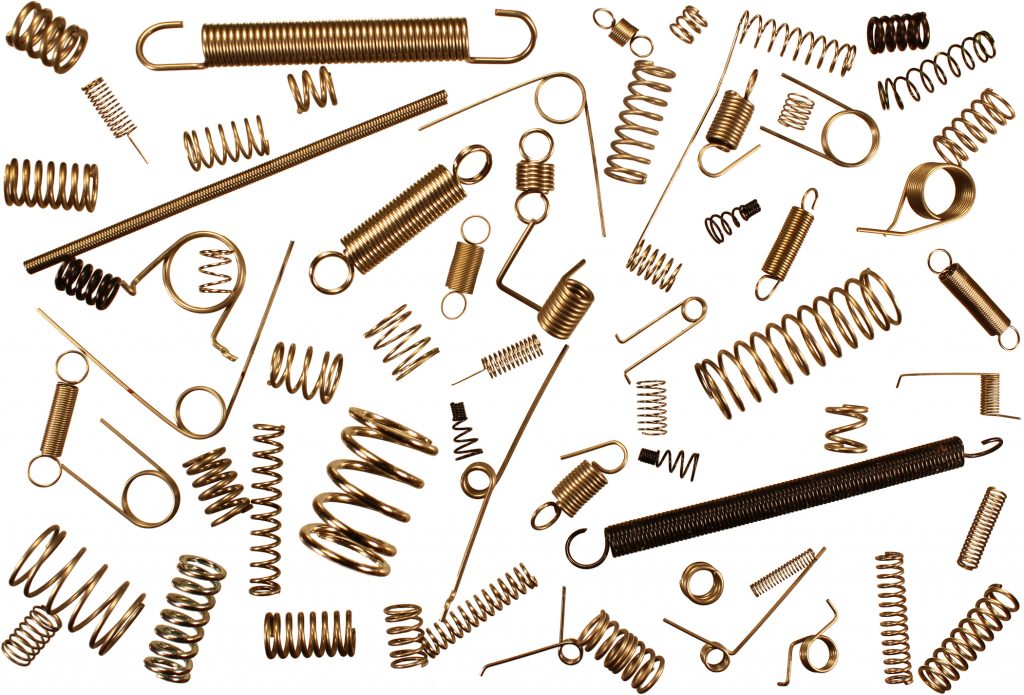 You can find European Springs at the FAST live exhibition on Thursday 20th September. Come along and meet the friendly team and view our extensive product range – perhaps we can assist in streamlining some of the processes within your business as spring manufacturers.
Get In Touch