European Springs & Pressings React to Annual Business Confidence Survey
Here at European Springs & Pressings, we like to keep on top of everything in the engineering industry. This year, The Engineer released their Tech Trends 2021, taking a look at the next 12 months for the engineering sector, including a business confidence survey, which examines how UK engineers are feeling about the year ahead.
We will outline this survey's findings and give our own ideas and predictions about how we feel European Springs & Pressings will fair in 2021.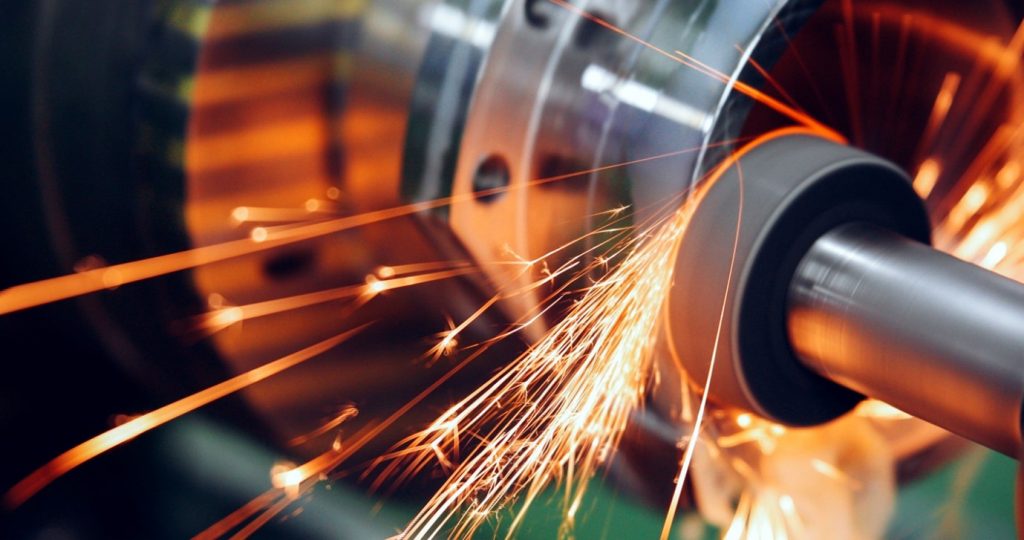 First Survey of Business Confidence
This is The Engineer's first annual business confidence survey, and it aims to reveal Engineer's attitudes and feelings towards the next 12 months, including any concerns or expectations for what's to come.
With 2020 proving to be an incredibly challenging year for many businesses across the entire globe, it's no wonder that anxiety levels skyrocketed during the last 12 months. Both the pandemic and Brexit have proven extremely challenging for many, and it's safe to say that businesses are likely to have many concerns going into 2021.
The emergence of the COVID-19 vaccine is the beginnings of newfound hope that 2021 could be the year that coronavirus is no longer the barrier it has been. But there will be lingering consequences, and the impact on the economy could be felt for many years yet.
The Results
The Engineer asked their readers from the sector about how they felt about the year ahead, what areas they expected to dominate and how their organisations will fair in 2021. There were 389 respondents from various sectors, with manufacturing being the biggest group with 121 respondents. 90% of the overall sample group were at senior engineering level or above.
Here is a breakdown of the responses from different sectors:
Manufacturing – 31%
Medical – 4%
Oil and Gas – 4%
Academia – 5%
Aerospace – 8%
Automotive – 8%
Defence and Security – 4%
Electronics – 4%
Energy – 5%
Food and drink – 4%
All others – 15%
None of these – 9%
The results found that just over 50% of respondents were feeling confident about the prospects for their business over the next year. 31.6% said they were uncertain about what was to come in 2021, and just 16% were feeling concerned about their prospects.
These confidence levels varied depending on the sector. Areas of engineering less affected by the pandemic, such as telecoms and consumer goods, were unsurprisingly, more positive about the future. This includes sectors that will be vital to the UK's economic recovery, such as renewables and healthcare.
As can be expected, sectors with the most concerns were those hardest hit by the pandemic, such as those in the aerospace or automotive sectors.
When asked for the reasons for their views, those who felt positive cited reasons like healthy order books and continued demand for their products. For those more concerned about the future, they were still feeling the effects of COVID-19 along with fears about the impact of Brexit.
When respondents were asked to rank key trends in their industry in order of importance over the next year, digitalisation and automation were some of the main areas identified to watch out for. These fields have been observed for their growing priority for a number of years, with the goal to improve the UK's productivity. However, undoubtedly the pandemic has further highlighted the need for these products and technologies to be adopted. In fact, 54% of the survey respondents stated that the pandemic had been a spur for innovation in their organisations.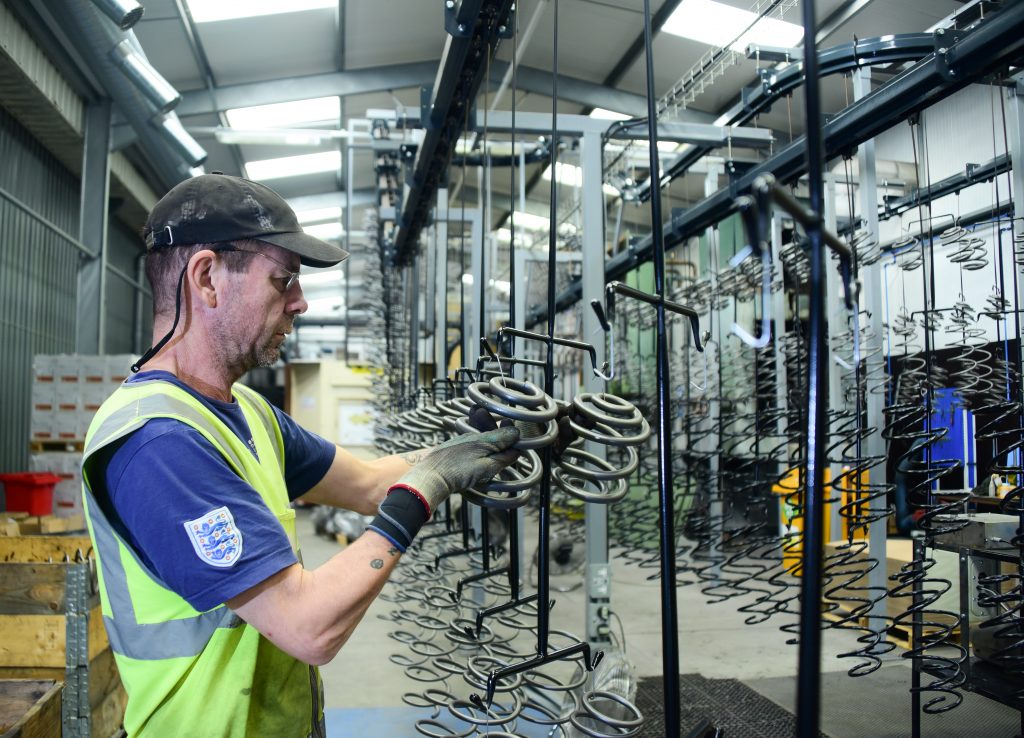 Plans for the Future
As the UK reels from a pandemic and a huge change in the form of leaving the EU, investing in the future will be critical. When asked whether respondents would be investing in research and development (R&D) and new product development (NPD) in the next year, the response was mixed.
Just under a third of respondents were expecting to increase or reduce investment. There were significant variations according to the sector, with those with the highest confidence levels anticipating the greatest levels of investment. The biggest decline in investment came from the automotive and aerospace sectors, with 33% of respondents from the automotive sector and 40% of those from aerospace expecting to reduce their R&D over the next year.
The future challenges will require high levels of collaboration between sectors that have previously operated in isolation. This is backed by the survey's respondents, with almost half reporting that they expect to see high levels of collaboration over the next 12 months – only 8% said they didn't anticipate any collaboration at all.
When asked about why collaboration is becoming important, a range of factors were stated including wanting to tap into new skills, the changes in technological landscape and that, at a time of scarce resources and limited budgets, partnering with other organisations could be the way forward. However, some expressed concerns that social distancing regulations made collaboration difficult and suggested the mass adoption of remote conferencing tools.
2021 for European Springs & Pressings
The last 12 months have been a strange and challenging time for many, but here at European Springs & Pressings, we are incredibly proud of all our staff for pulling together and making it work. We have continued to operate throughout the last year, putting stringent hygiene and safety procedures in place to ensure that we could continue to manufacture and supply bespoke pressings safely and in compliance with government guidelines.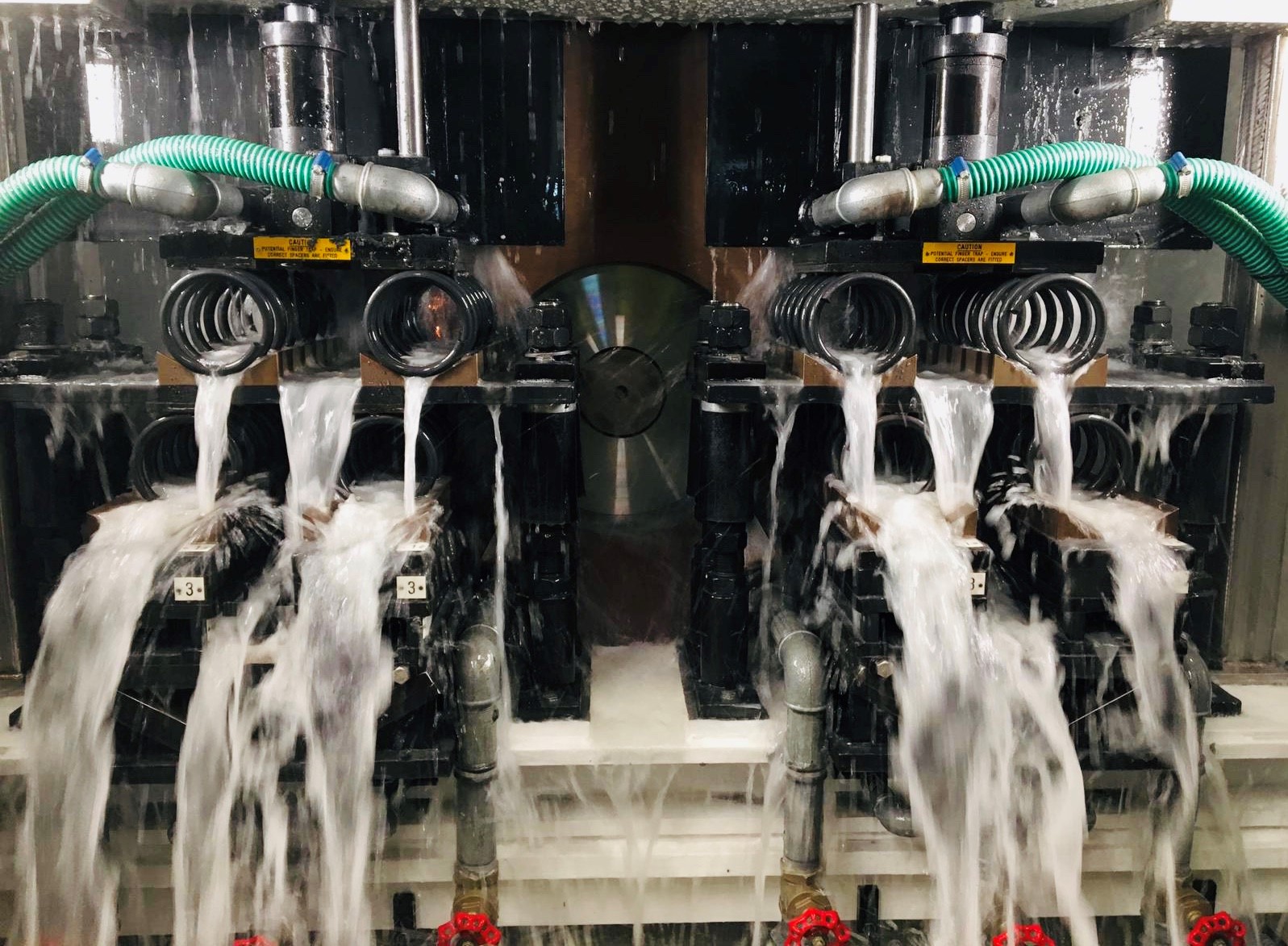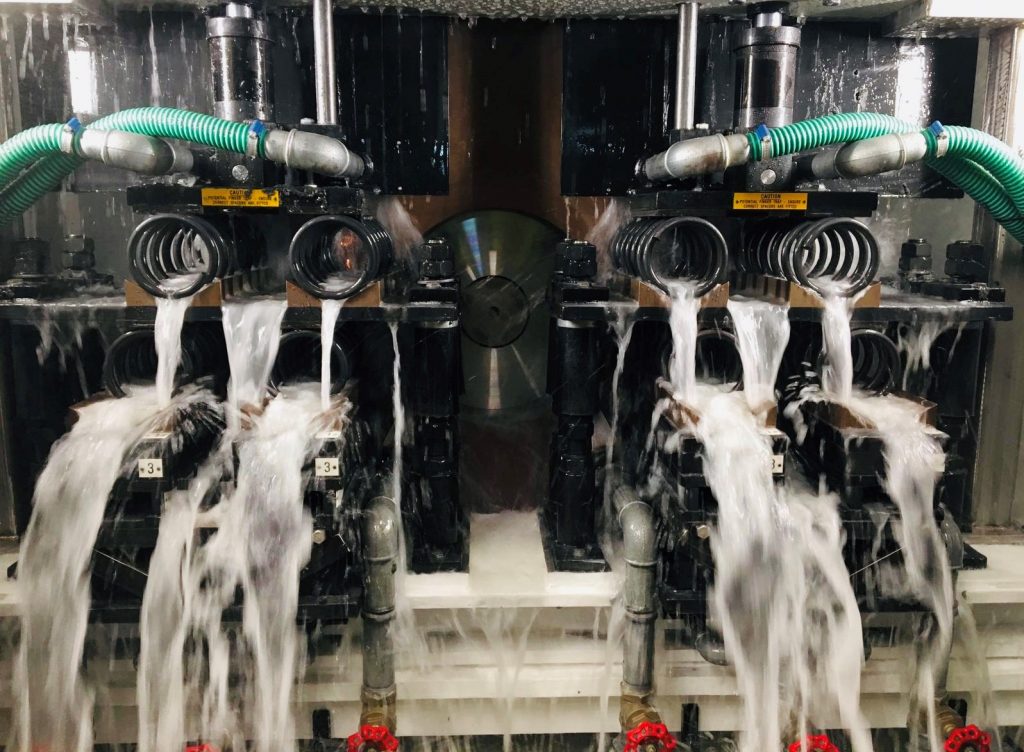 We are looking forward to 2021 and can't wait to rise to the challenges of the year ahead, so if you're looking for expert spring manufacturers who can provide you with springs and pressings made to your exact specifications, contact us today.