Engineering Jobs of the Future
The engineering industry is constantly evolving, with new technologies being introduced at an alarming rate. With so many changes within the sector, it can be difficult for young people looking for a career within engineering to know what skills they will require when they do end up starting their career within the industry.
In this article, we take a closer look at a study conducted by a prestigious company, highlighting some of the key engineering roles we are likely to see in the future. We will also delve deeper into some of the concerns young people have when it comes to taking up a career in engineering.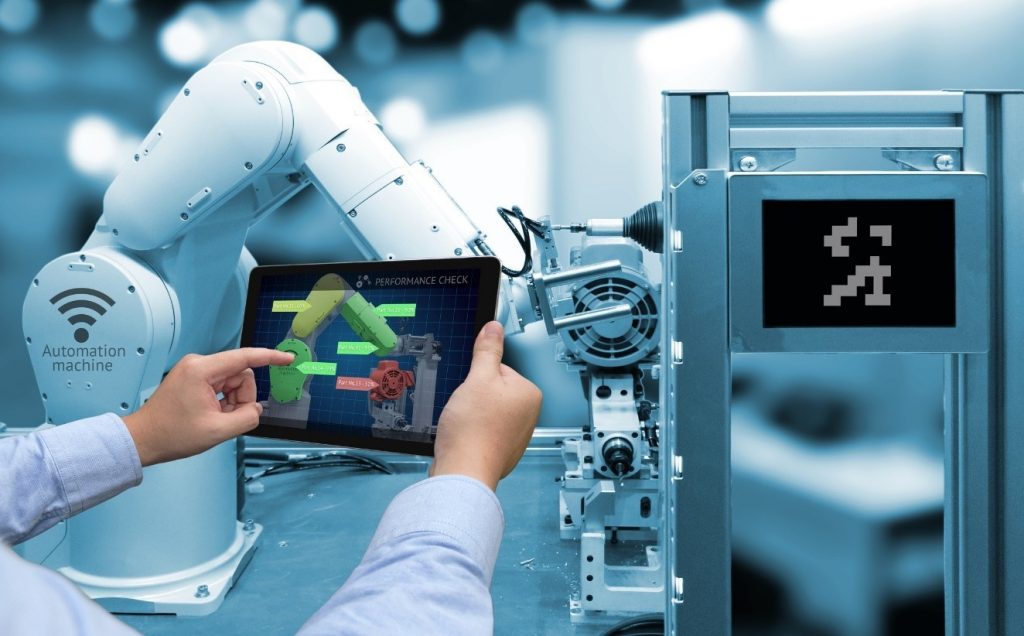 BAE's Study Into Engineering Jobs of The Future
A recent study conducted by BAE Systems highlighted some of the issues young people are facing when it comes to future-proofing their careers, with just 18% of respondents feeling they have the skills required to ensure longevity within their career.
The study found that 47% of young people aged between 16-24 believe that they will one day work in a role that doesn't yet exist. Further to this, a staggering 74% believe that they are not getting adequate information about a career that will be available in the future.
Young People Want Clearer Guidance
BAE Systems' study found that 70% of young people felt that they needed much clearer guidance on the skills that will be in demand in the next 20 years in order to make better-informed decisions on further education and potential career paths. It's fair to say that more must be done by all businesses within the engineering industry to ensure that any potential candidates are completely clear on what types of skills and qualifications they will require to be eligible for engineering jobs in the future.
If the engineering sector is serious about addressing the skills gap within the industry, then a clear progression path must be implemented. This progression path should show students the direction they need to take throughout their academic life in order to have a chance to take up a specific role within the engineering industry.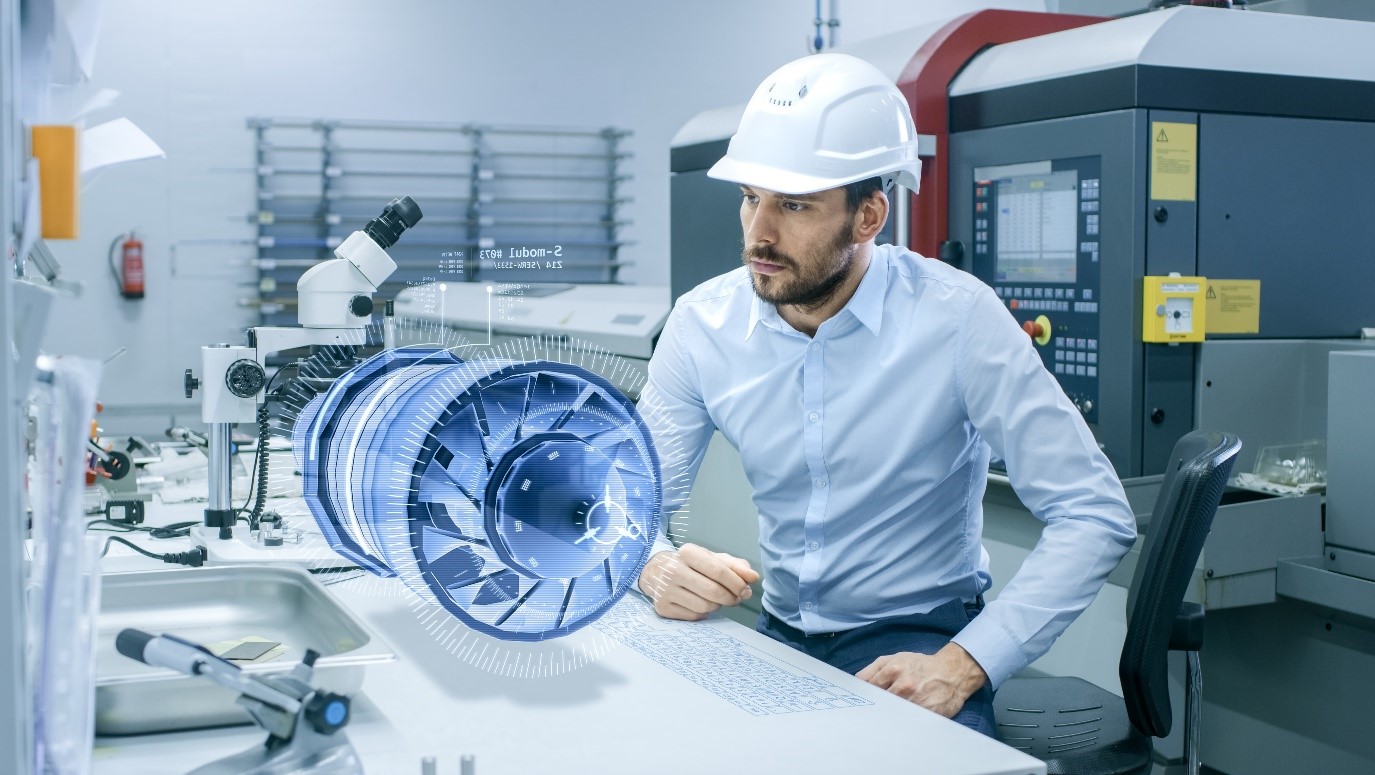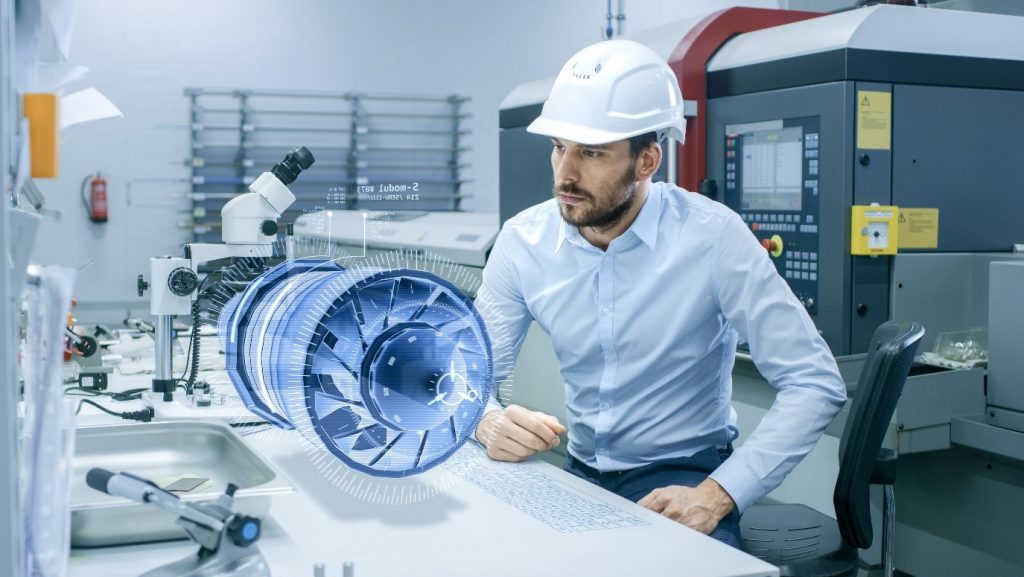 What Jobs Are Likely To Be In Demand in 2040?
Some of the top engineering careers likely to be seen in the future will obviously include AI, VR and robotics in some capacity. From their research, BAE Systems found that the following jobs roles are most likely to be in demand 20 years from now:
Human E-Sources Manager – Utilising performance-based wearables or e-textiles to measure data such as workload, wellbeing and output among other variables, a Human E-Sources Manager will likely be an integral part of the engineering workforce in 20 years' time. It's fair to say this role will be well received by many within the workplace, helping to identify if employees are becoming ill, whilst also being capable of offering occupational support or additional training to employees who require additional backing. Whilst this may seem like space-age stuff at present, the reality is that the technology is not far off being completed and rolled out.
AI Translator – With humans and robots inevitably working closer together in the coming years – AI Translators' will be responsible for ensuring that both the human and robot are fully trained. The primary aim of this role will be to help develop an effective and productive relationship between human and robot. The AI Translator will be responsible for tuning the AI assistant effectively, completely tailoring it to the human worker's exact requirements. By ensuring that human and robot are able to work in tandem from the off, companies will see a significant uptake in productivity and output.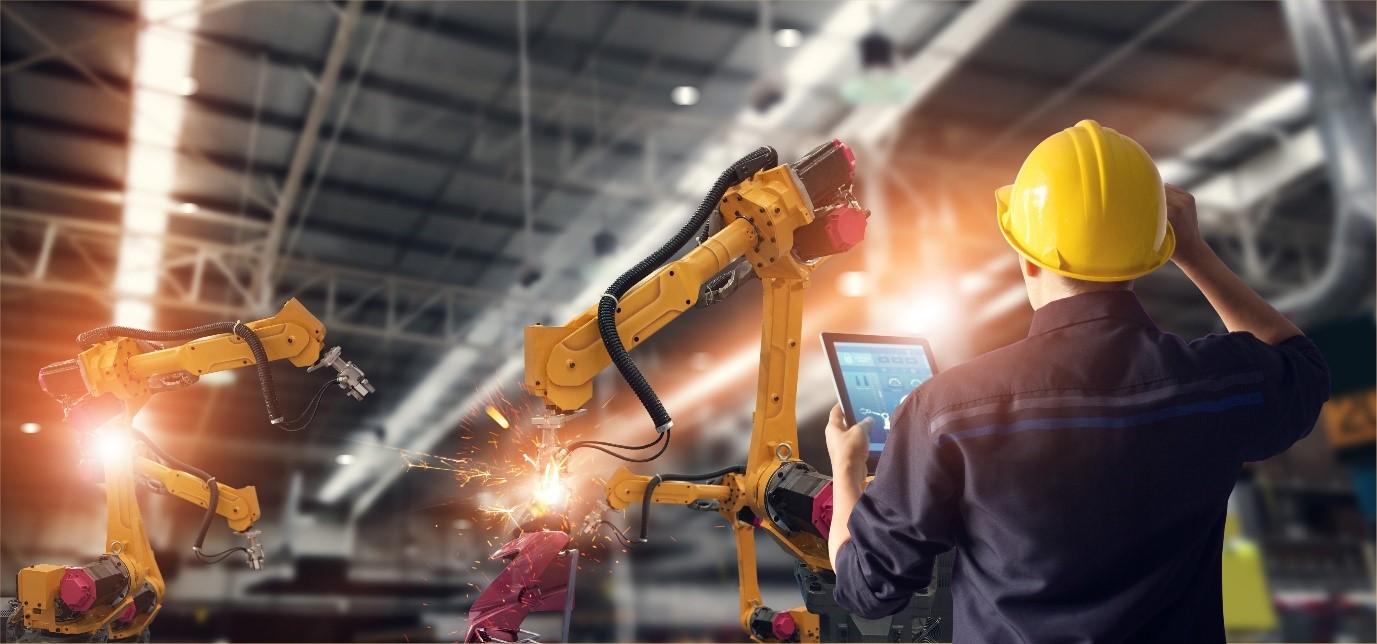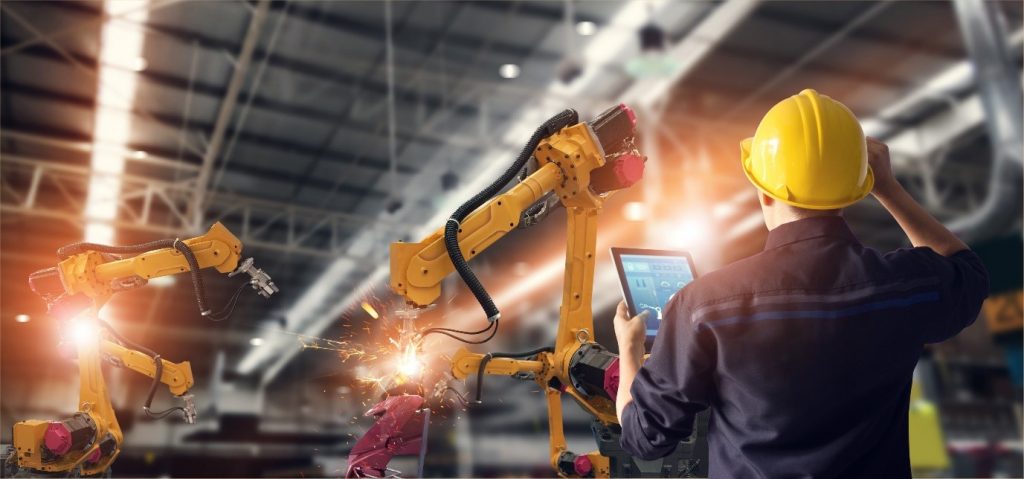 Auto-Advisor – With more and more engineering firms placing emphasis on robotic automation, there will be a significant rise in roles which could be referred to as 'Auto-Advisors'. With humans and robots set to work together closer than ever before, an 'Auto-Advisor' will provide advice to companies on areas of their business where robotic automation can be applied and provide fruitful results. They will also be in charge of ensuring that each business who does choose to utilise robotics in their day-to-day production is working in line with official guidelines set out in the future. The main role of this individual will be to ensure that robots and humans can work as efficiently and productively as possible in tandem.
AI Ethicist – As the years go by, AI is trusted to make more complex decisions, which could become troublesome in the future. AI Ethicists' primary role will be to ensure that each AI is programmed, deployed and maintained in a responsible manner – all whilst ensuring that the AI does not display any biases or deviate from serving the needs of the company it works within. This role will become ever more important as AI begins to become more advanced, and we give it more responsibility in the coming years.
VR Architect – Responsible for using virtual and augmented reality to help map and monitor the lifespan of parts within applications – VR Architects are likely to be one of the most important employees within the engineering sector in 20 years' time. With vehicles and electronic applications becoming complex with each passing year, it's vital that we are able to accurately predict when parts require maintenance or when they are failing. By creating 'digital twins' (essentially an AI model of an actual vehicle or electrical product), the sector could benefit from proactive maintenance and upkeep, helping to save significant money and downtime issues.
Here at European Springs, we take great pride in ensuring that we keep on top of the very latest technological advancements in the engineering sector. With over 70 years' experience as one of the leading spring manufacturers in the UK, European Springs understand just how important it is to future proof our business, taking advantage of the latest technologies available to us – that's why we have continually invested in our internal processes and a number of newly available technologies in the last year.