DSEI 2021 Show Round-Up
After a year and a half of Covid restrictions, the DSEI 2021 show was the first exhibition that European Springs and Pressings have been able to attend. 
It was great to be back at a live show to meet and talk in person with other attendees and industry professionals. We're delighted to have made contacts across multiple industries, including aerospace, defence and security — we spent time reconnecting with clients and were entertained by the expertise and innovation on show.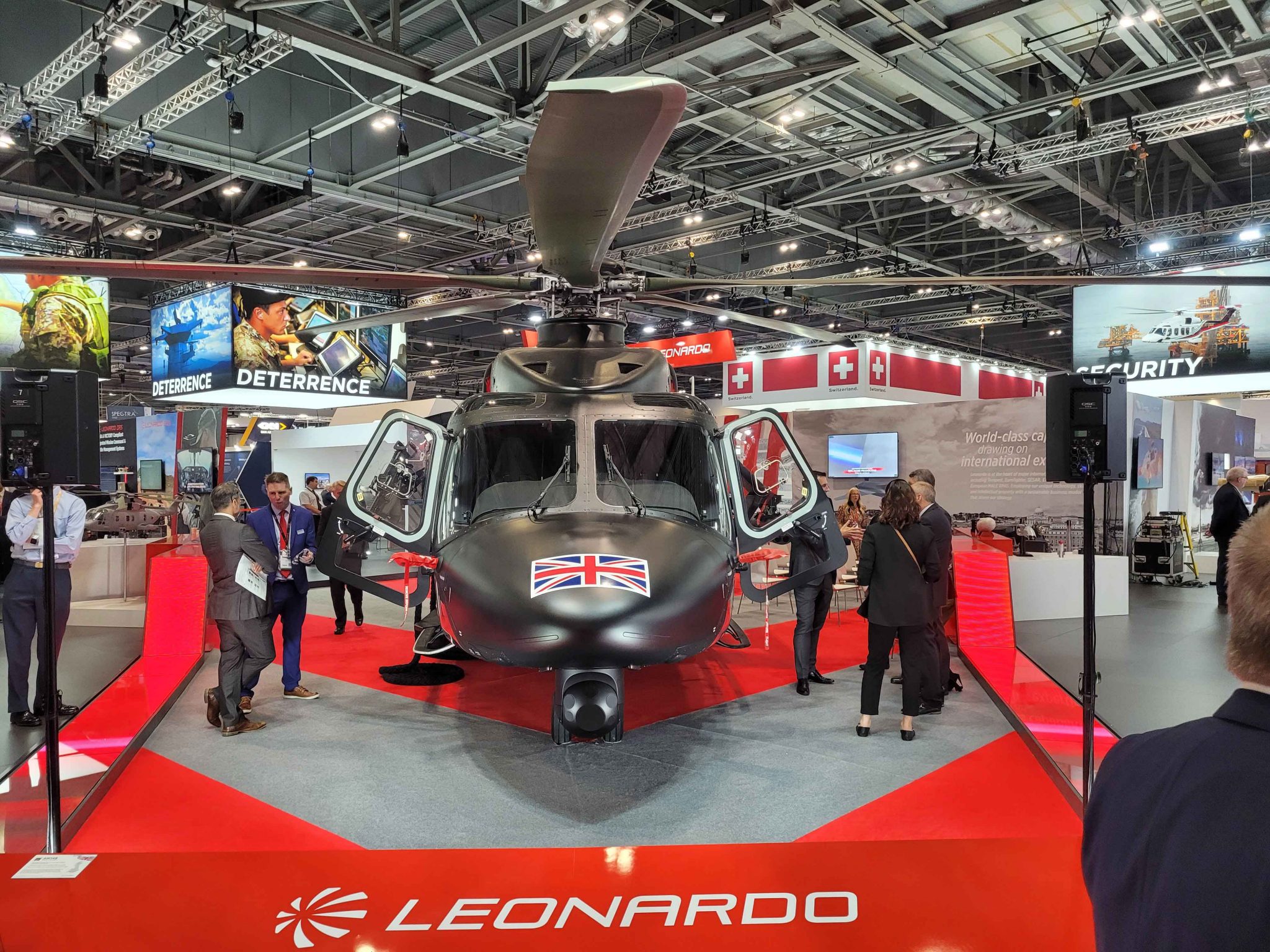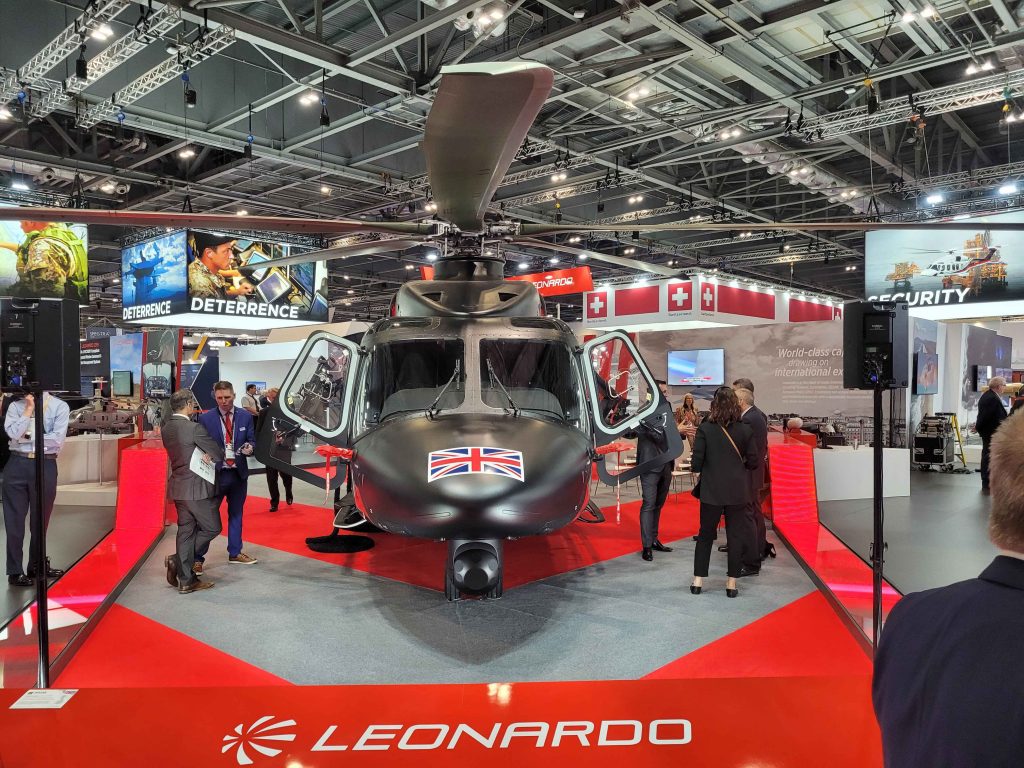 As it was our first time attending a DSEI show, we did not set typical KPI targets for the event but instead monitored sales leads generated to gauge the suitability of the event for the future. In this blog, we'll provide a round-up of our experience at the show.
The Importance of Attending DSEI 2021 
The Defence and Security Equipment International show is the largest fully-integrated defence and security show in the world, running biennially in London and Saudi Arabia respectively. As we manufacture products for the defence, security and aerospace industries, it was important for us to attend this event for the first time.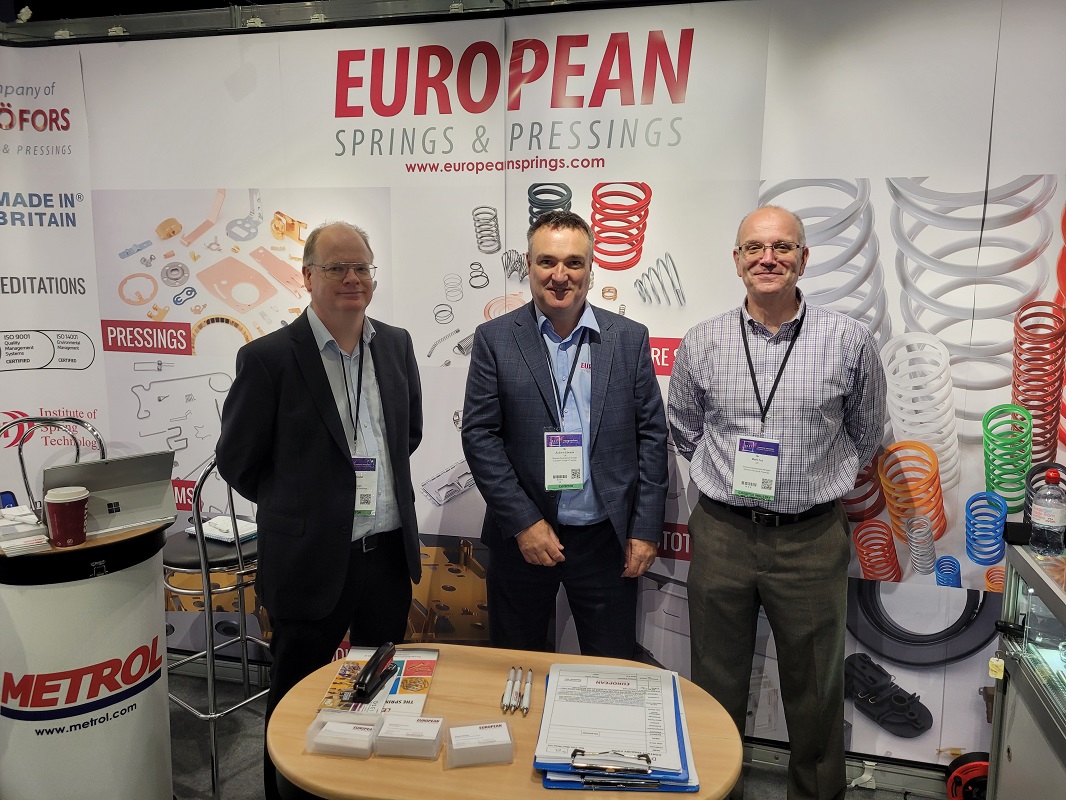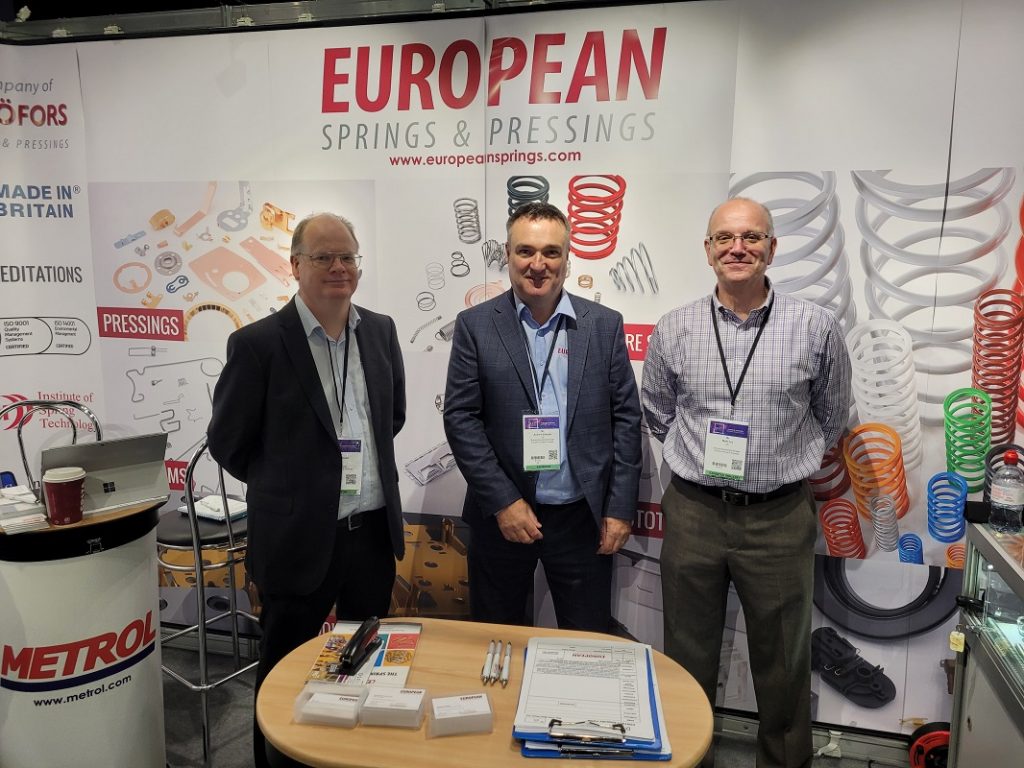 European Springs & Pressings are always aiming to raise our profile (especially over the next twelve months) and improve the effectiveness of our exhibition attendance — promotion strategy is an integral part of this process. We decided that collaborating with Metrol on a joint stand at DSEI would enable both companies to pool our offers and gain visibility at such a prominent exhibition.
Why Does This Event Resonate with European Springs? 
DSEI is a great networking event, renowned for the strength and seniority of those that attend — this includes senior officials, industry buyers and over 3,000 international VIPs and official delegations. 
The show gave us the opportunity to exhibit alongside primes and tier 2 suppliers, top UK and international delegations and UK and international defence ministers. Others who attended the event included senior procurement staff teams, prime contractors/OEMs, pre-qualified industry visitors, SMEs, system integrators, subcontractors, major manufacturers, service providers and defence media.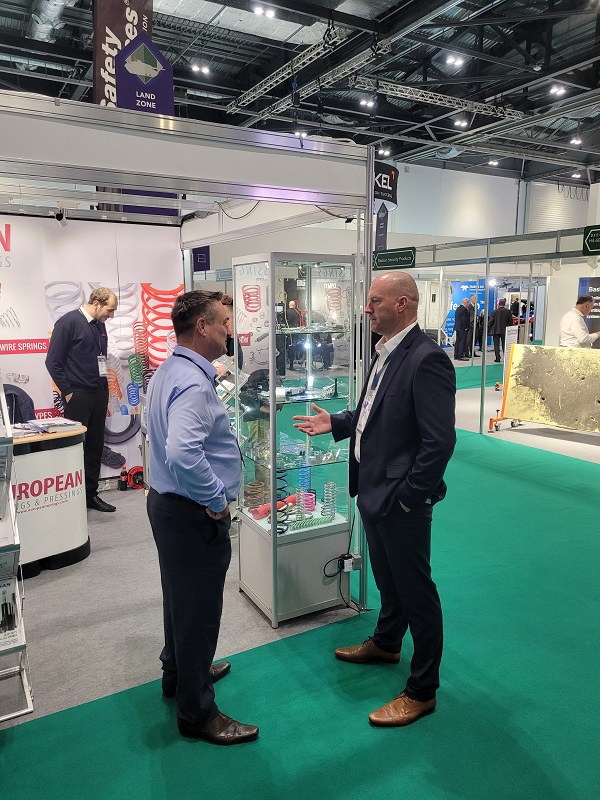 Networking and future innovation are a huge part of what we do. Meeting with these like-minded industry professionals allowed us to represent our high-quality service and products and repeatedly meet the ever-changing requirements of our customers and the market we operate within.
What Was The Atmosphere of The Event Like? 
As the world's largest defence and security community gathering, the event had great energy and buzz surrounding it. With 8 halls, international pavilions from 6 continents and over 1000 companies in attendance covering aerospace, land, naval, security, joint, future technology, manufacturing, medical and space sectors, there was plenty to see and do in an optimal business environment. 
There were live demonstrations at the dockside and tours of the naval boats in attendance. We particularly enjoyed the indoor demonstrations of drone technologies and Q-UGVs (Quadrupedal Unmanned Ground Vehicles – robo-dogs!).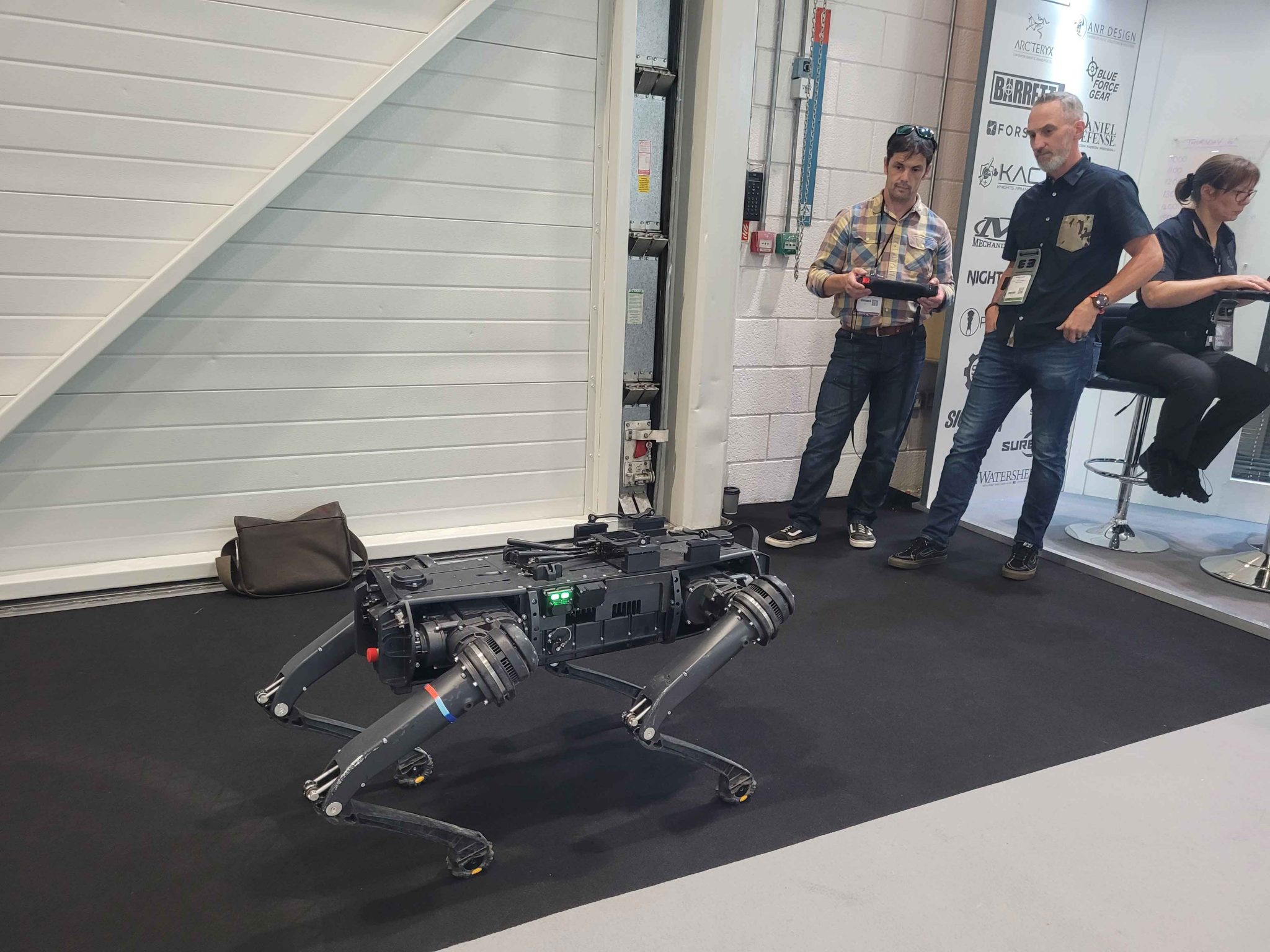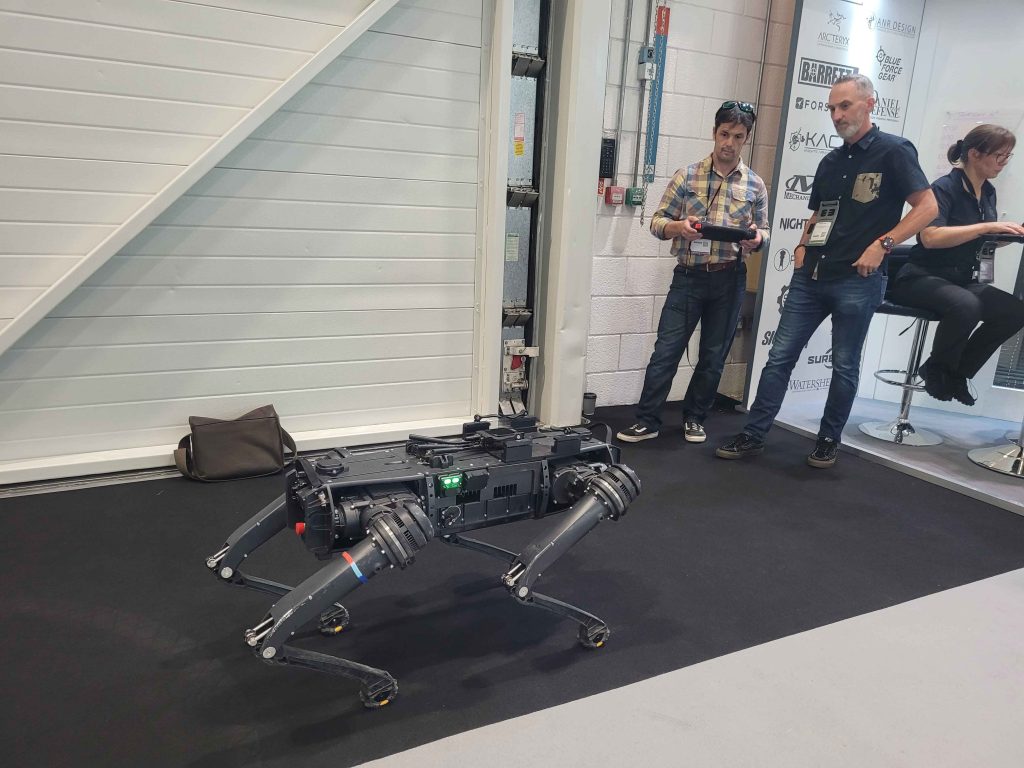 Our Favourite Thing About DSEI 2021
If we had to choose one thing about the show that truly stood out, it would have to be simply being back at a live event and being able to talk directly to potential clients and suppliers.
The show was a spectacle of jaw-dropping military technology and innovative manufacturing. There were so many intriguing things to discover, even if you do not have an interest in defence and security equipment and vehicles.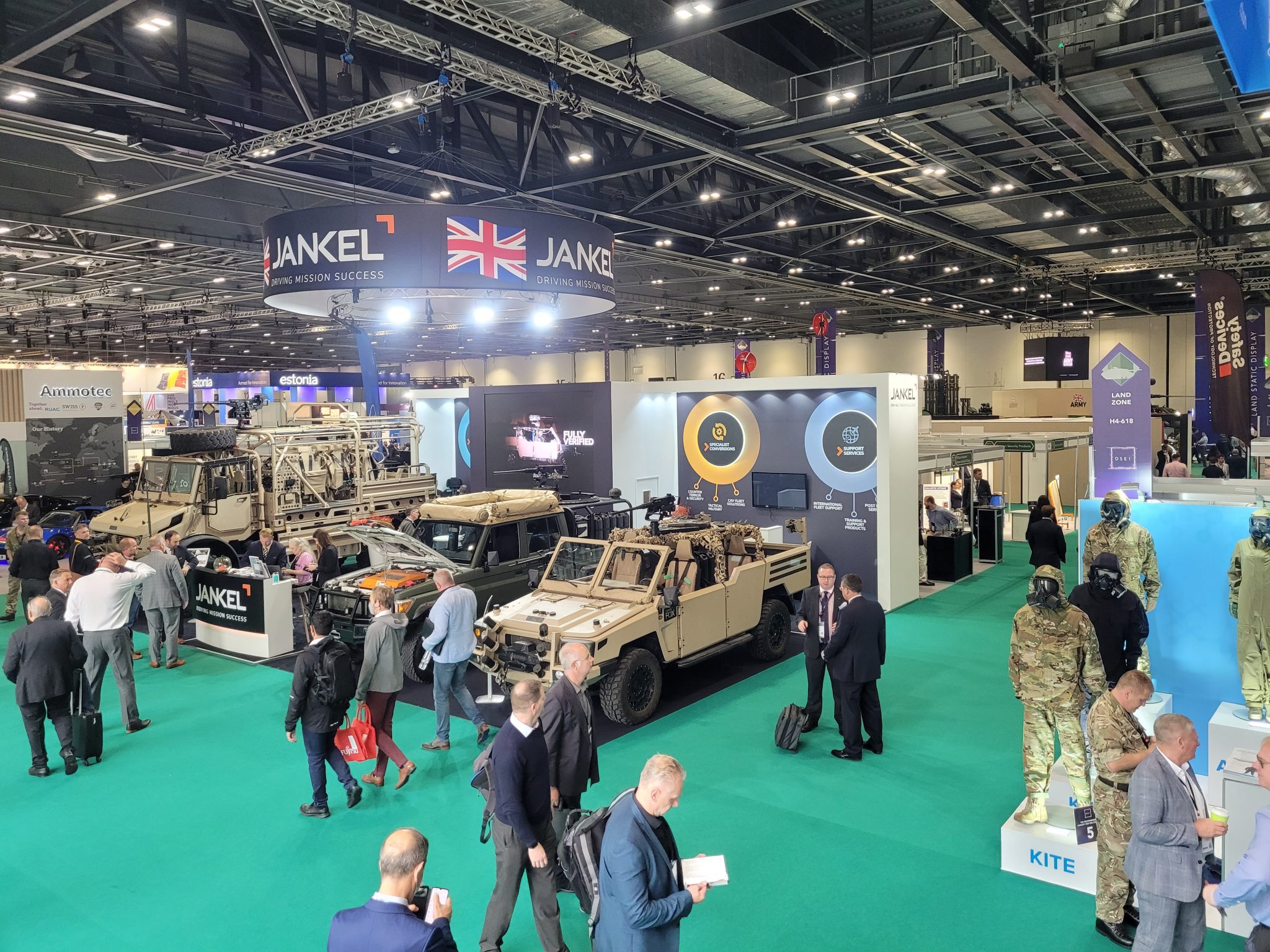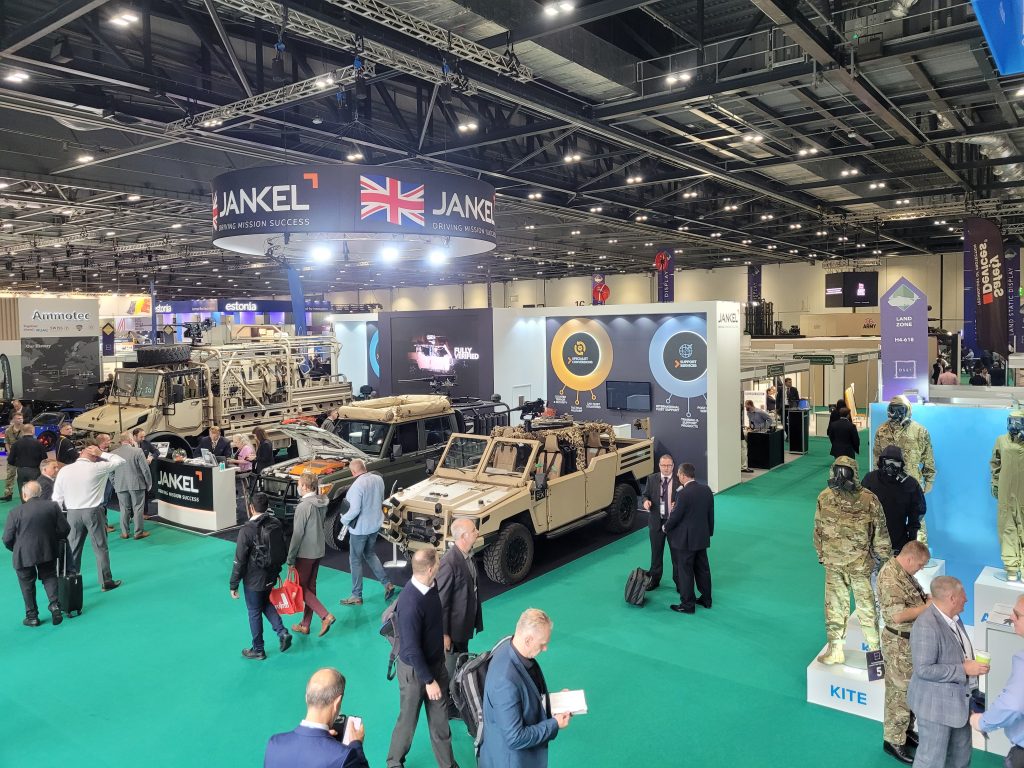 We also have to mention the armed forces marching band who put on their opening day show. The pomp and professionalism of the performance was a real treat to see live; they really brightened up a muggy Tuesday afternoon.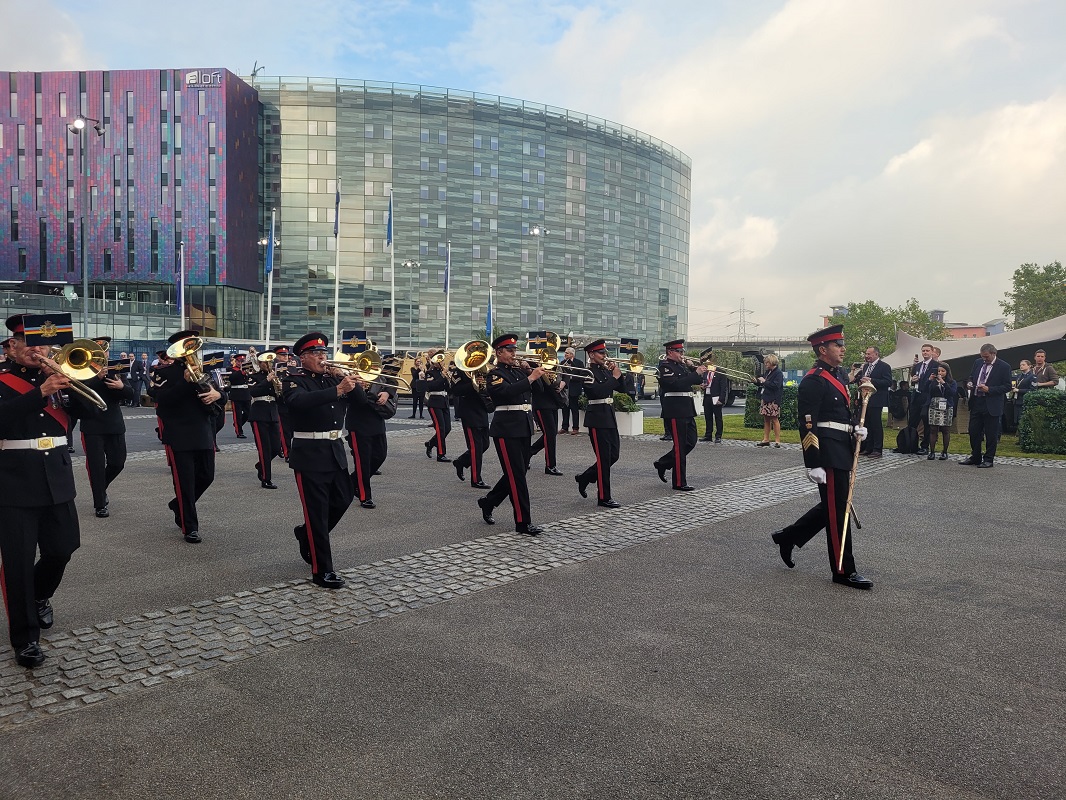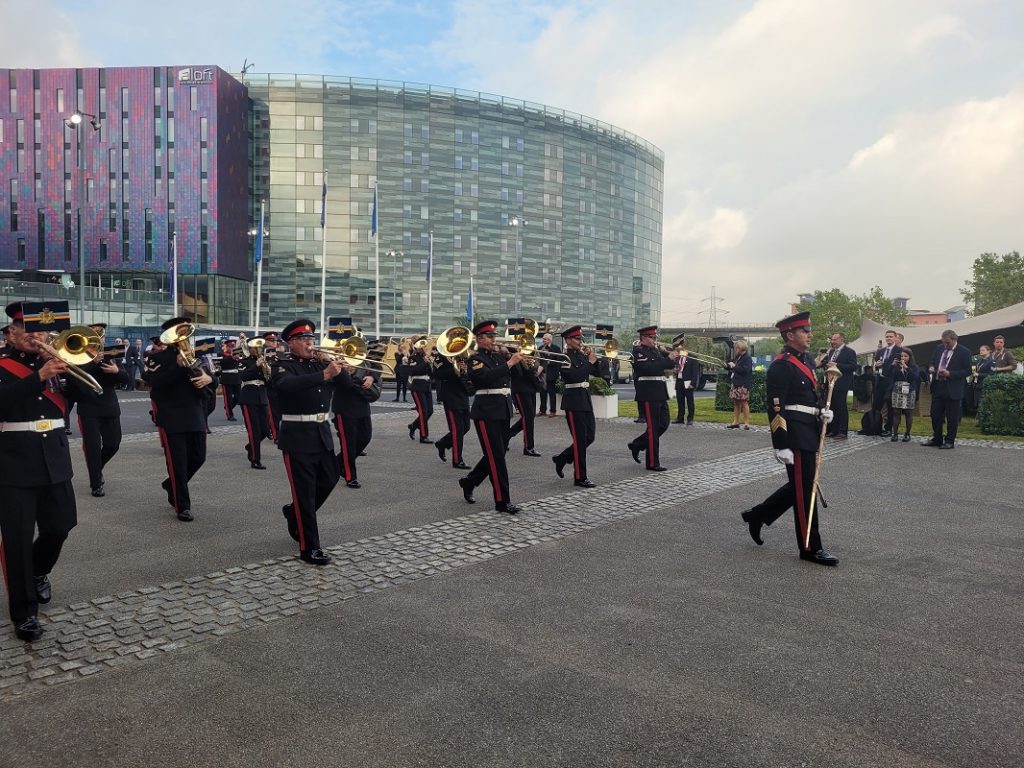 Setting Our Stall Apart  
Our stall was focused on showing exactly who we are and ensuring our products and expertise are clearly defined and communicated. Ahead of the event, we understood that it would be difficult to compete for attention, especially when the next stand was boasting a Challenger 3 Mobile Battle Tank!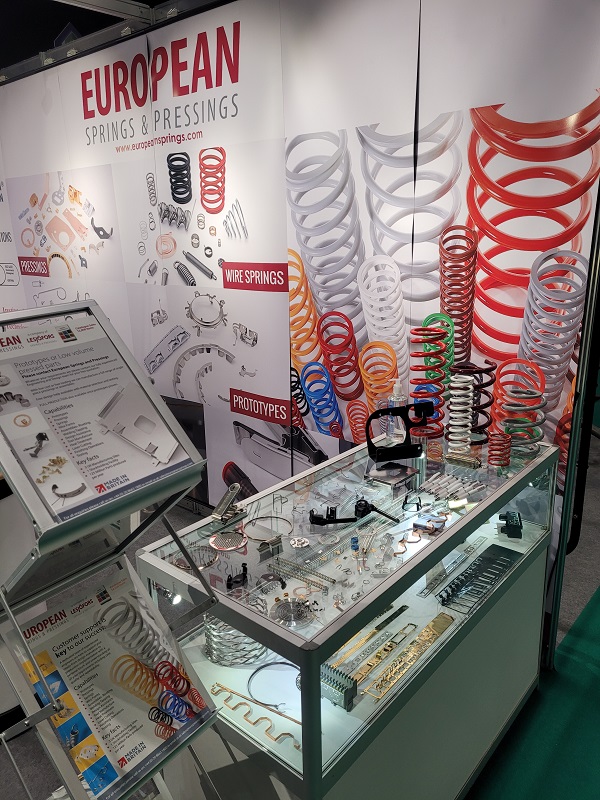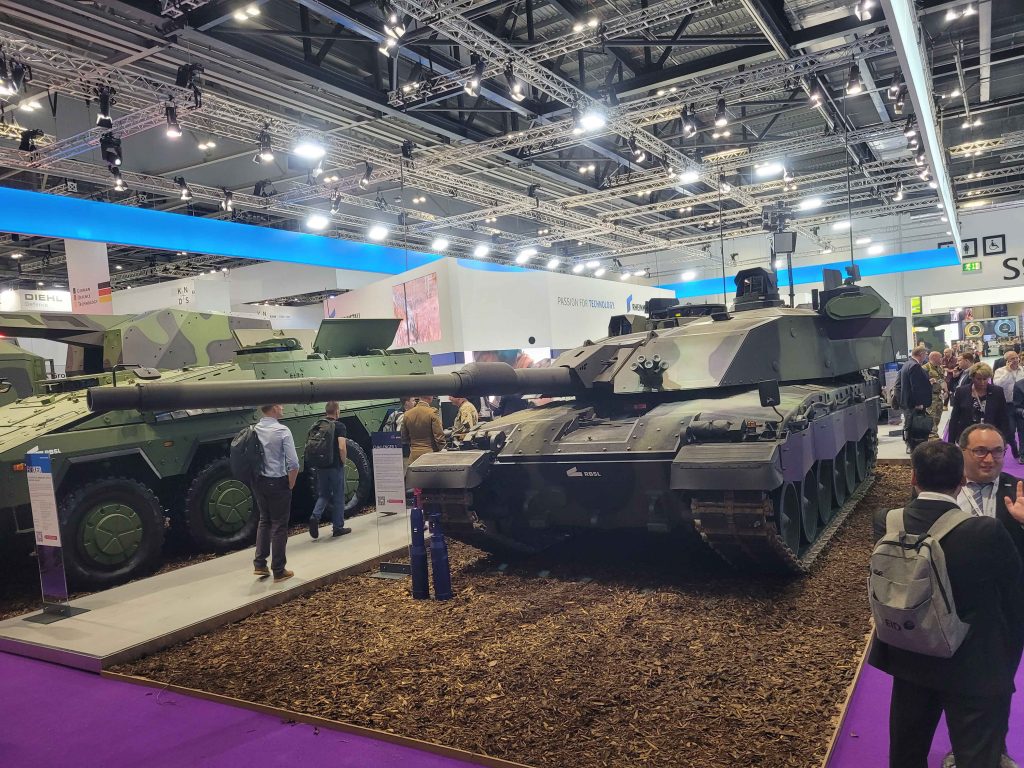 Our helpful experts and reps welcomed a lot of visitors to our bright and colourful stall. We found that most were industry colleagues making purchaser product enquiries. However, a few visitors enjoyed a lighter conversation about spring tension as a break from discussing the stopping power of an AK47.
Advice For Those Attending Future DSEI Shows
Wear comfortable shoes! The DSEI show is huge, filling the 8 halls of Excel London and its two dockside areas with equipment, vehicles and displays. You have to do a lot of walking to get around it all.
Attending the DSEI gives you access to the global marketplace. With a 95% visitor satisfaction rate, the show is an essential opportunity to explore international business opportunities.
We found considerable benefits in attending the show and networking with others to develop our knowledge and integrate with other businesses across various industries. The exhibition was a fantastic opportunity to speak with peers and industry professionals and learn from other exhibitors and sponsors.
---
As spring manufacturers, we must keep up with the latest news, movements and events within our industry. We thoroughly enjoyed the show and would like to thank everyone who visited our stall and made us feel welcome during our first DSEI event!