Cornwall Site Bouncing With Post-Brexit Success
The budget announced that the UK was the second-fastest growing economy in the G7 in 2016 and despite the Brexit vote, the UK economy, according to the Office of National Statistics (ONS), ended 2016 on a strong note. The past few months have seen a continual strengthening of manufacturing output, despite economic headwinds, and we're delighted that this acceleration in manufacturing growth has been mirrored and excelled by our Cornwall based factory who have seen their order books surge.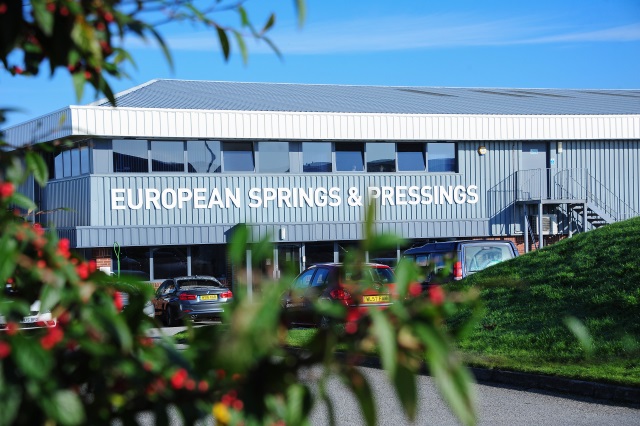 End of year results saw the Redruth industrial site post a strong performance with a £7m turnover in 2016. This month's results show an increase of 40% on this time last year.
Michael Gibbs, Managing Director says: "UK manufacturing is going through tumultuous times. On the one hand, there is a significant investment with multi-million-pound facility expansions and on the other, manufacturers are suggesting instability.
"We have seen incredible growth across our business, witnessing specifically an increase in our automotive sector with a high proportion of our suspension springs being used in the UK.
"We've purposefully invested over £1.3m in new machinery in Cornwall in the past year to fulfill growing demand and secure UK production and our team has expanded to 60 staff from 43 in the last 12 months.
Gibbs concludes: "Our current trajectory and long term strategies, boosted by the Government's focus on the UK's industrial strategy, forecast continual investment, recruitment, and expansion with 2017 set to be a record year.