Changing the Image of Engineering for Young People
It's fair to say there has been a genuine issue with getting young people involved with the engineering industry over the past few years. With dwindling numbers of skilled workers within the sector, more must be done to change the image of engineering for young people.
There is a common misconception that most young people simply do not have the skills or required grades to become a high flying engineer – whilst some simply believe that the engineering industry will be 'boring' to work within.
In this article, we take a closer look at just how important it is for the engineering industry to appeal to young people and some of the ways businesses can ensure they are doing their bit for the industry as a whole too.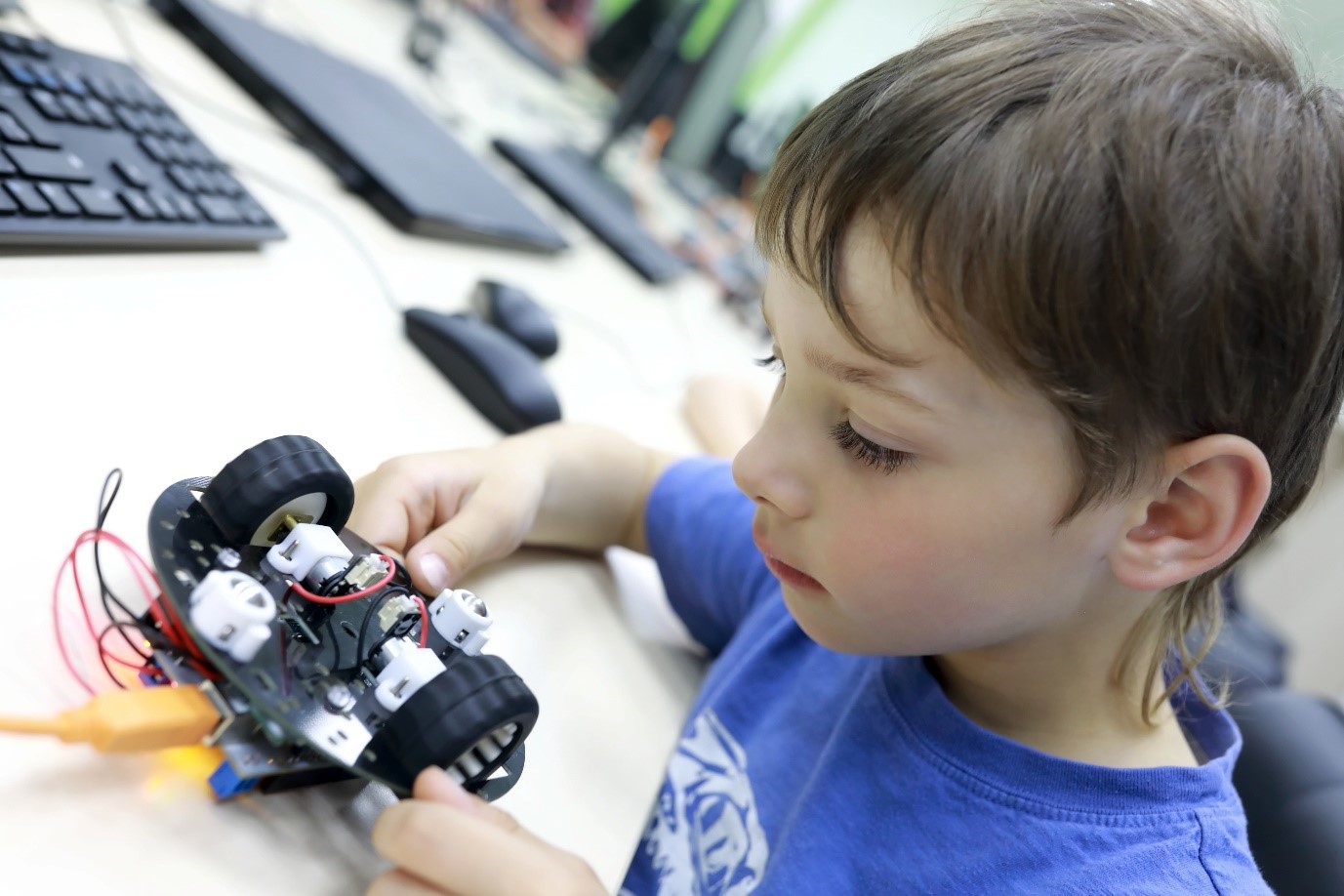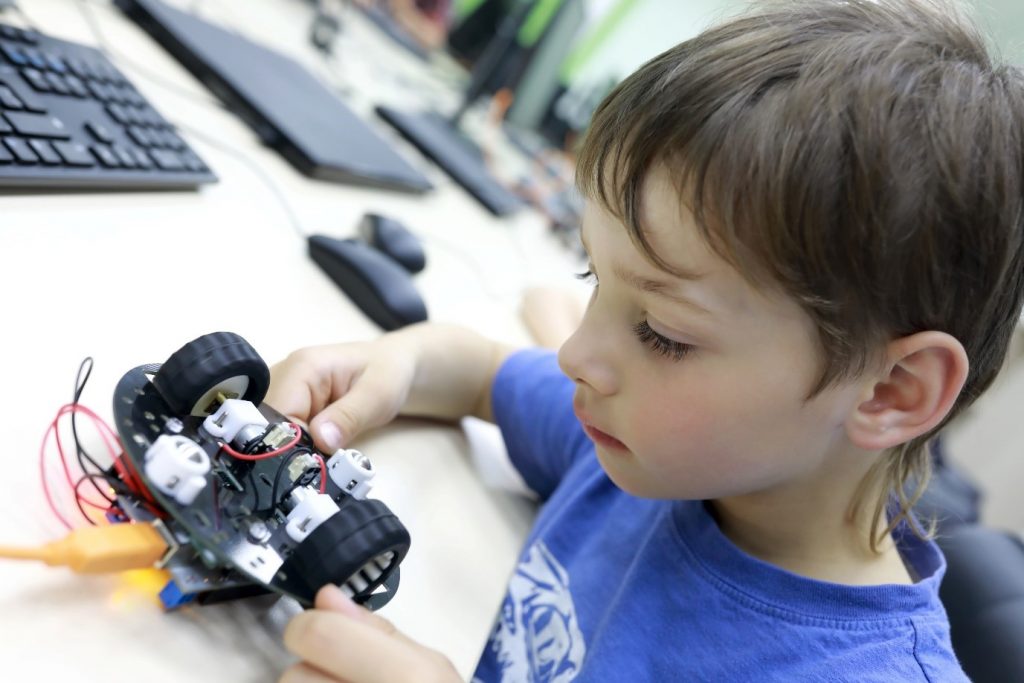 The Importance Of Appealing To Young People
It goes without saying that it is absolutely vital to work on changing the image of engineering as a whole for young people. Ensuring that enough young workers are interested in working with the industry is vital to the growth of the sector as a whole in the coming years.
With a significant skills shortage already plaguing the engineering industry, and more skilled workers expected to be lost following Brexit, there is a genuine need for more young people to start considering engineering as their career of choice. Whilst young people certainly couldn't be expected to come into businesses and fill the shoes of seasoned industry professionals, there is hope that following a few years of intensive training, through apprenticeships and entry-level roles, that the skills gap will begin to close.
It's fair to say that some progress has been made in making the industry appeal to a younger demographic in recent years, with the introduction of apprenticeships enabling young people to come into the engineering industry with little to no previous experience. There has also been a focus on introducing and encouraging STEM subjects for students from schools around the UK over the last couple of years, which has allowed students to gain the skills required to have a solid footing within the engineering industry.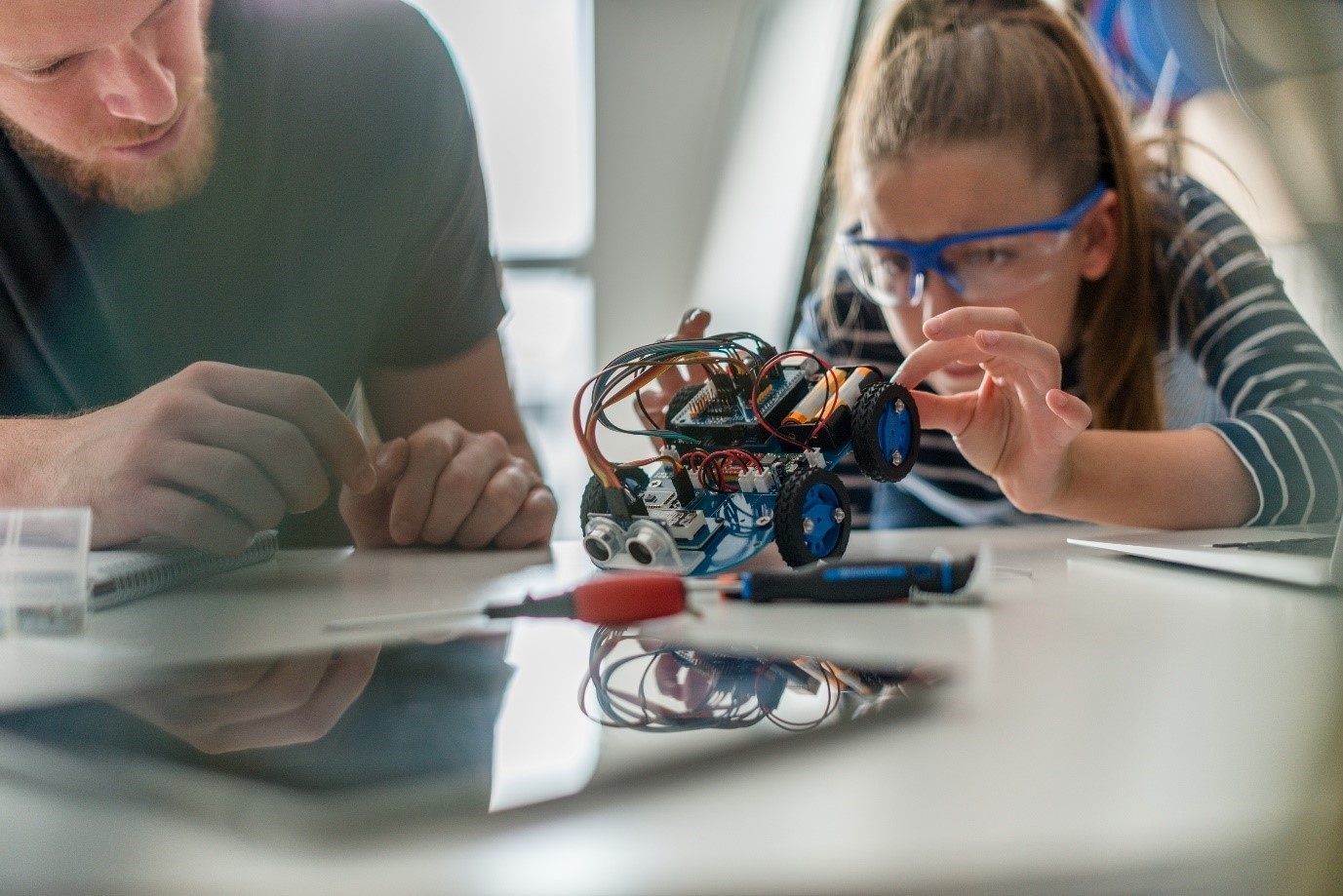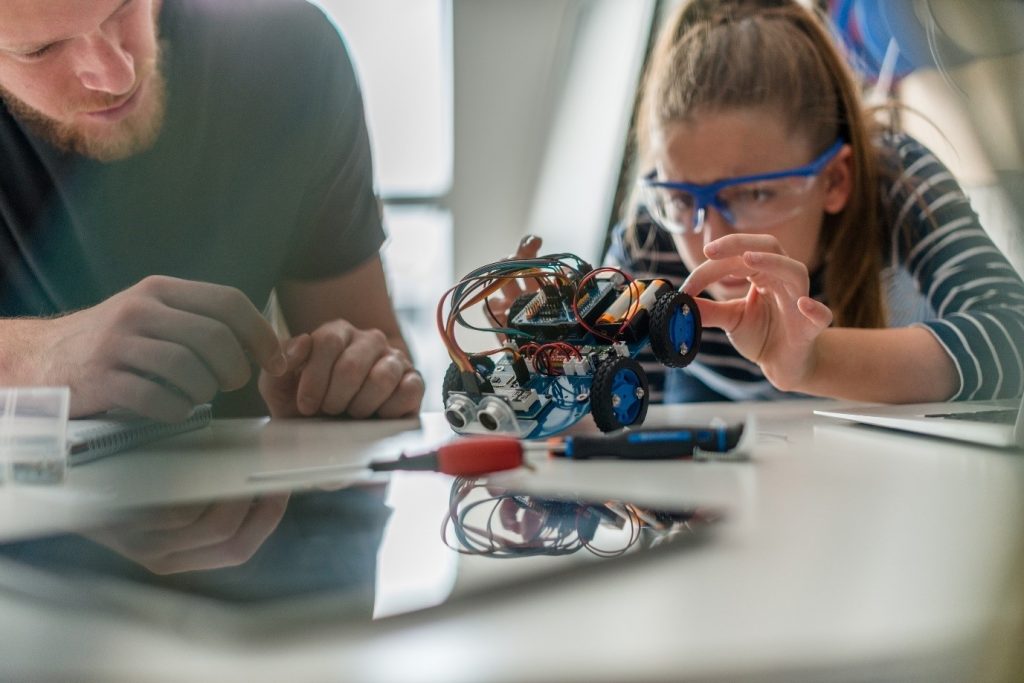 How To Change The Image Of Your Business For Young People
In recent years, a lot has been made about the importance of changing the image of individual businesses within the engineering industry. The thinking is that if each engineering business appeals to younger people, the engineering sector as a whole will. Here's a few simple ways to enhance your company's reputation with young people:
Carry Out Workshops in Local Schools – Engaging young people by encouraging participation in fun engineering-related activities, workshops within schools, colleges and universities is a great way to get young people involved in engineering. Simple activities complemented by some of the key facts on employment within the sector, potential earnings and career paths can be a fantastic way to enthuse young people about engineering as a career in the future.
Introduce Work Experience Opportunities – Many businesses within the industry are reluctant to allow young people into the business for work experience. Whilst it can be seen as an inconvenience, work experience is a fantastic way to engage young people and get them seriously considering a career within the engineering industry. Constantly shutting down any applicants for work experience can have a significantly negative effect on the engineering industry as a whole, as the sector can appear closed off and unfriendly to young people.
Introduce an Apprenticeship Scheme – Apprenticeships are a fantastic way to introduce aspiring engineers into your business, whilst also giving your business the opportunity to gain a potentially skilled worker at the end of the course. Apprenticeships have been reshaping the industry over the last few years, and businesses who are taking part in the schemes have seen apprentices learn their trade on the job, gaining valuable skills, which has led to the vast majority of apprentices taking up roles within the business on completion of the scheme.
Attend Job Fairs – Whilst it's likely that your business already does this, it's worth considering how you are communicating with the young people you come into contact with at these events. If you are simply setting up a stall at the job fair and discussing opportunities within the sector, you may find that you are struggling to engage young people, so you may want to consider including some interactive elements within your stall. Getting young people engaged by having some simple engineering puzzles or quizzes could be a great way to help your firm identify young people who have potential too!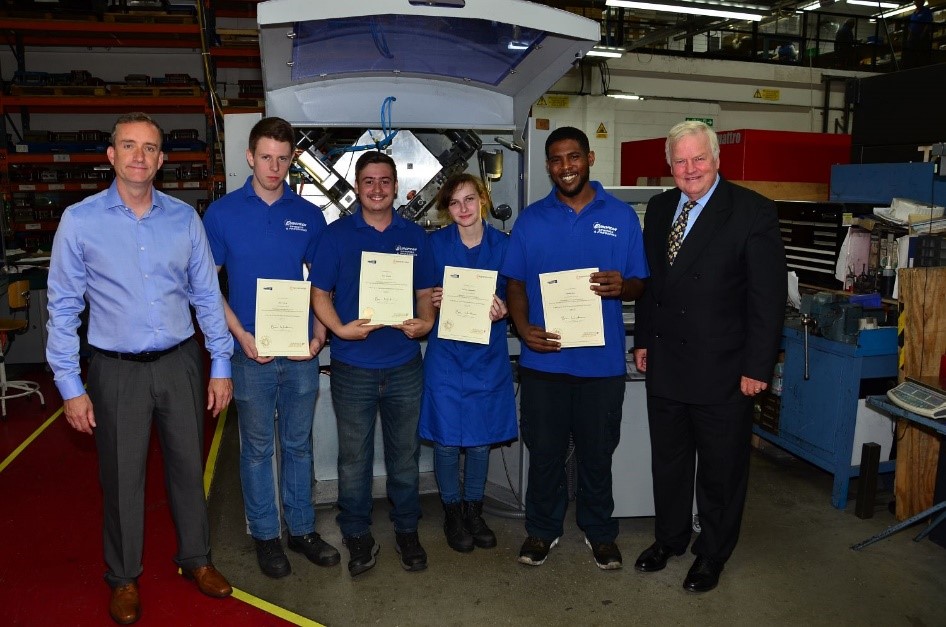 As experienced custom spring manufacturers, we are committed to ensuring we do our very best to encourage young people to enter the wonderful world of engineering. That's why we have been running our very own apprenticeship for the last few years, which has proved to be extremely successful. We have seen several of our apprentices blossom into fantastic spring manufacturers of the future, and we look forward to our current crop of apprentices having a long and successful career within the engineering industry.