Celebrating Engineering: Cambridge Science Festival 2016
23/02/2016
Engineering is an extremely important part of everyday life. It's something that has played a huge role in the past and present, impacting everything that we do, from where we live to the way we get around.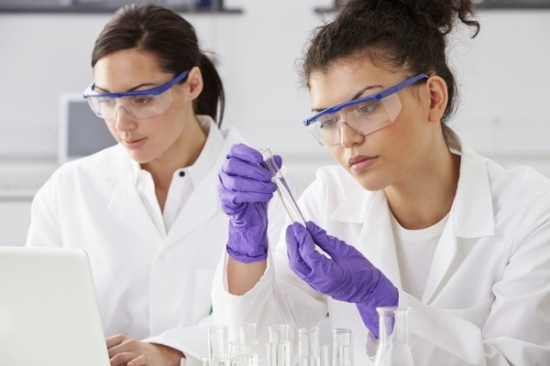 This is why we believe that engineering accomplishments – big or small – deserve the chance to be recognised and acknowledged. The Cambridge Science Festival is something that works to make this happen.
The Festival
The Cambridge Science Festival was founded back in 1994 by scientists who worked within the University of Cambridge. Inspired by the National Science Week, the scientists wanted to bring science and engineering accomplishments to the forefront, giving the sectors some much deserved recognition. By showcasing science and engineering projects and research that takes place within the university, they hoped that it would inspire a new generation of scientists and engineers.
Today, it's the largest FREE science festival. Attracting over 30,000 visitors each year, researchers and students within the university open their doors to the general public. There are a number of talks, demonstrations and exhibitions over the two weeks that the festival goes on for.
2016 Festival
This year's Science Festival will take place on the 7th March. It will be celebrating engineering accomplishments of the past and present, as well as showcasing some of the most exciting developments within the science and engineering industry.
One of the participants in this year's festival is a professor within the university. Professor Zoubin Ghahramani, who teaches Information Engineering, is excited to talk about his current research into Machine Learning. This focuses around a plan to develop an automatic statistician – artificial intelligence for data science. His hope is to design a system that could be used for a lot of different industries, including finance and medicine.
Other Events to Look Out For?
There are lots planned during the two week festival – plenty of things to do and see! The events listing in full can be found over on their website.
We think the workshop on visual illusions sounds fascinating. The public are invited to try out a series of tests that looks to work out what we see and what we don't see! We're also interested in checking out the exhibition on how dogs can help sniff out diseases.
All of the events are free of charge but the festival does get extremely busy! We recommend that you get there as early as possible on the day and be patient with those running the events! Apart from that, we urge you to open your mind and get ready to learn lots of exciting new stuff!
European Springs