Art and Engineering Come Together: Nebula
31/05/2016
For those who think that engineering is exclusively focused on being practical and functional, the work of Reuben Margolin would be an unexpected surprise. He is an artist very interested in engineering, who uses it as a medium to build his original kinetic sculptures. 'Nebula', his most famous one, has been described as 'perhaps the most ambitious kinetic sculpture ever commissioned.'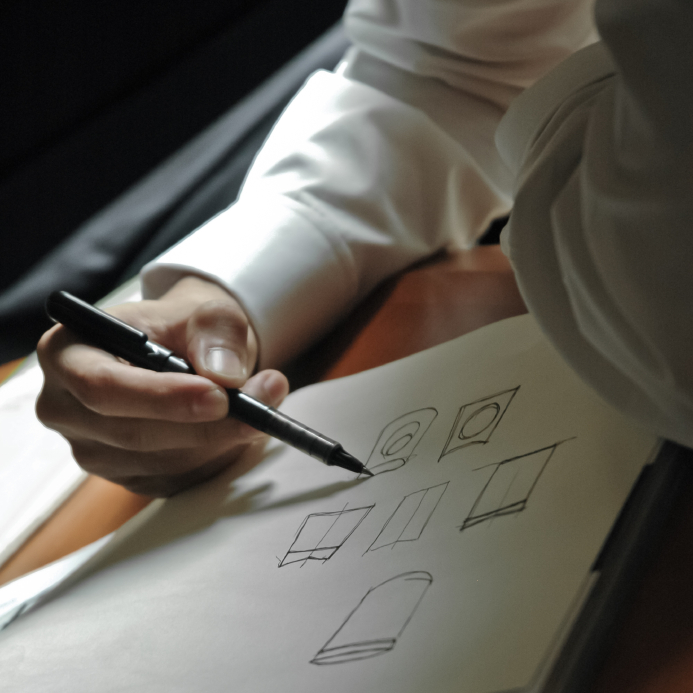 What Are Kinetic Sculptures?
These are sculptures that contain movement which can be perceived by the viewer. In most cases, these pieces of art are machine operated, and this is the part where art meets engineering. For instance, in the 1940's, the artist Vasarely created a series of cubic figures that were electrically powered and interacted with the audience.
What is 'Nebula'?
'Nebula' is a kinetic sculpture created by Reuben Margolin and commissioned by the Hilton Anatole hotel in Dallas to adorn the hotel's Atrium II. This impressive structure is more than 100 feet long and 50 feet wide. It's not precisely light, as it weights more than 10,000 pounds. It is composed of 10 miles of aircraft cable, 1780 pulleys and more than 4,500 amber crystals. And – perhaps its most impressive feature – it seems to float 50 feet up in the air.
What Impact Does It Have on People?
Anyone who has entered the Atrium II in the Hilton Anatole is astonished by the beauty and magnificence of 'Nebula'. During the night, the space of the room sparkles with the LED lights, whereas in the day, these same lights potentiate the natural sunlight.
Besides, the materials of the sculpture have proved to be really durable. They not only keep glistening but have lasted many summers in the hot Texan sun.
A motor allows 445 cables to rotate whilst they keep being connected to 15,000 reflectors. That's how Nebula seems to be slowly swimming up in the air, glittering like a jewel.
Where Did the Inspiration Come From?
Reuben Margolin has been making kinetic sculptures for many years, but he got the idea for his masterpiece, 'Nebula', in the most random way. According to him, he was just leaving his house one morning when a cyclist pedalled by and the sun flashed strongly off its rear amber reflector.
The concept of this sculpture was not an easy one. Margolin used trigonometry and had to be helped by a number of engineers to make sure that his calculations were correct. The sculptor confessed that geometry and mechanical movements are the primary source of ideas for his art. He explained that complexity is what helps him to create beauty.
Here at European Springs we firmly believe that art and technology are disciplines that, far from being opposite, can actually complement each other. We have recently worked along with Liberty in London, on a project where our compression springs have become both functional and fashionable items.
Feeling inspired? Check out our catalogue to find the products you need to bring your most creative ideas into reality. Your satisfaction is our main goal, so feel free to contact our friendly team at any time, and we'll be delighted to discuss your project with you.
European Springs