A Closer Look at our Constant Force Springs Range
We design and manufacture a complete selection of constant force springs that can be used for various applications, across virtually every industry, from healthcare to aerospace and within general household items.
This blog will look at what a constant force spring is, common applications and how we design these widely used mechanisms.
What is a Constant Force Spring? 
Constant force springs (or constant torque springs) get their name because their force of motion is at constant exertion. The load is determined by the width and thickness of the material and the diameter of the coil.

The tightly wound roll works in a linear movement and does not obey Hooke's law (F=kX) but constantly produces force throughout its deflection.
These springs provide a smooth range of motion and a constant load in extending or retracting. The full load of the spring is reached after being deflected to a length equal to 1.25 times its diameter and it can sustain a constant force regardless of the extension length.
Constant force springs can be fitted in a variety of ways and extended either partly or completely, which allows them to be used for a range of applications because of the lack of limitations on extension speed and acceleration.
Fitting a Constant Force Spring 
The fitting can be completed in a number of ways. For long extensions, the spring must be laterally guided to prevent movement in a sideways direction — suitable play on each side is 0.5 – 1.5 mm. 

When fitting on a bearing or conduit, the spring can be located using its own force providing that sufficient strip length remains on the bearing. If there is no operating extension limit in the application, we recommend that a screw or rivet is used to secure the inner end of the spring.
Our standard springs and slide bearings are normally supplied separately. Fitting is done by loosening the outer end of the spring and winding it onto the bearing (securing it if necessary), after which the complete spring is wound onto the bearing.
Constant Force Spring Applications
A constant force spring is an excellent device for applications where a constant load is required. The many benefits of these springs make them suitable for a number of applications. 
The spring itself has a small space requirement which allows it to provide a smooth range of motion. With no inertia to overcome, constant force springs are very versatile and can mount to existing hardware, as well as create a counterbalancing effect. 
Constant force springs are widely used across the medical and healthcare industries to improve surgical devices. They are also used regularly in aviation to deploy and retract aircraft doors and efficiently counterbalance aeroplane windows.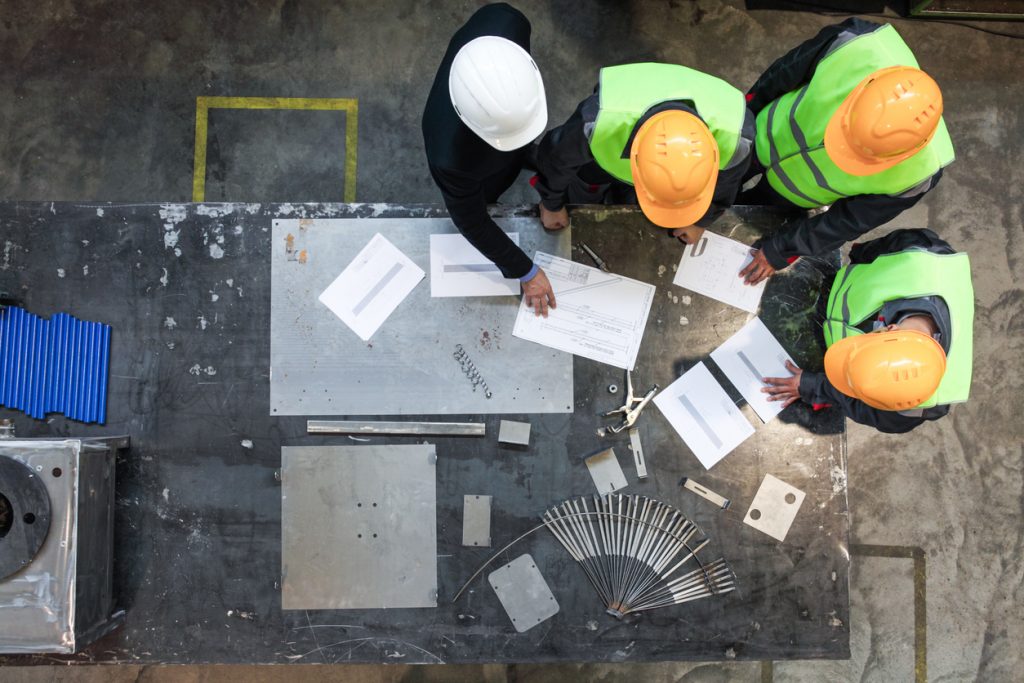 You will also find constant force springs in many day-to-day applications, such as door closers, hairdryers, gym equipment, electric motors, cabinet furniture components and much more.
Innovative Design and Technology 
We've been designing springs for over 70 years, and so our range is exceptionally varied and technologically advanced. Besides our standard range, we can provide customised solutions using design capabilities that feature our advanced, proprietary spring design software.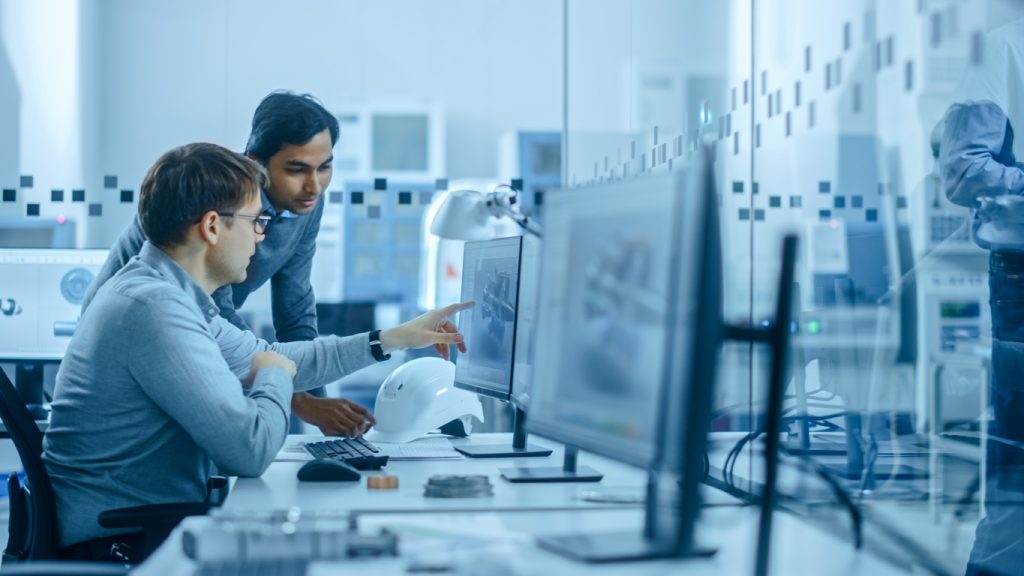 Our software package has been developed in-house and we can simulate any type of application, which enables us to calculate the force required for your particular design. 
Our regular constant force springs are wrapped on a drum with the free end attached to the loading force. However, your preferred mounting method will impact the way we design your spring.
Our skilled design team can help by determining a suitable method to rule out any problems, even if you haven't decided upon the exact specifications.
---
As an experienced spring manufacturer, we have the expertise to create a whole host of springs perfect for any application within any industry.
Take a look at our stock catalogue for more information on our range of springs and forms. Alternatively, get in touch with us directly at info.bec@oldeuropeansprings.sqsite.co.uk, we'd love to hear from you.