European Springs & Pressings is the largest supplier of high tensile silicon chrome springs in the UK.
We have over 2000 tonnes of silicon chrome wire in stock with the widest range of size specifications in the UK.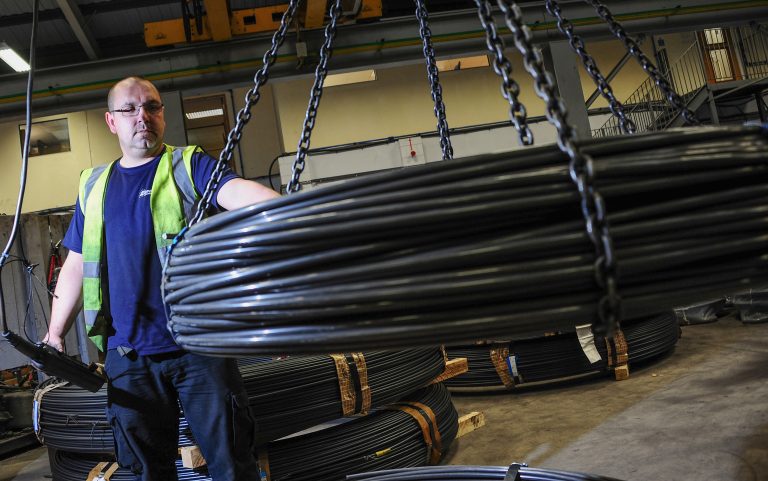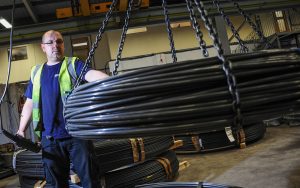 Industry wide, high tensile silicon chrome is recognised as the premier material for high stress applications, delivering optimum performance and fatigue life.
Why is it the best?
It is extremely strong and durable, making it the material of choice for highly stressed dynamic spring applications
It is highly resistant to wear and tear even after repeated usage
It can tolerate a wide temperature range with a resistance up to +200 C
It possesses a very high tensile strength offering exceptional fatigue life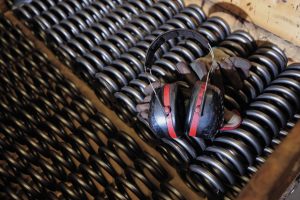 European Springs & Pressings can also enhance the silicon chrome fatigue life even further through our pre-stressing and shot peening capabilities.
We are the one stop shop for design, engineering expertise, material and manufacturing infrastructure, delivering the highest quality spring specific to your application.
Your design requirements are the key to the success of your product and our teams will work with you to optimise your design to ensure the journey from the drawing board to material supply and manufacture deliver above expectation.